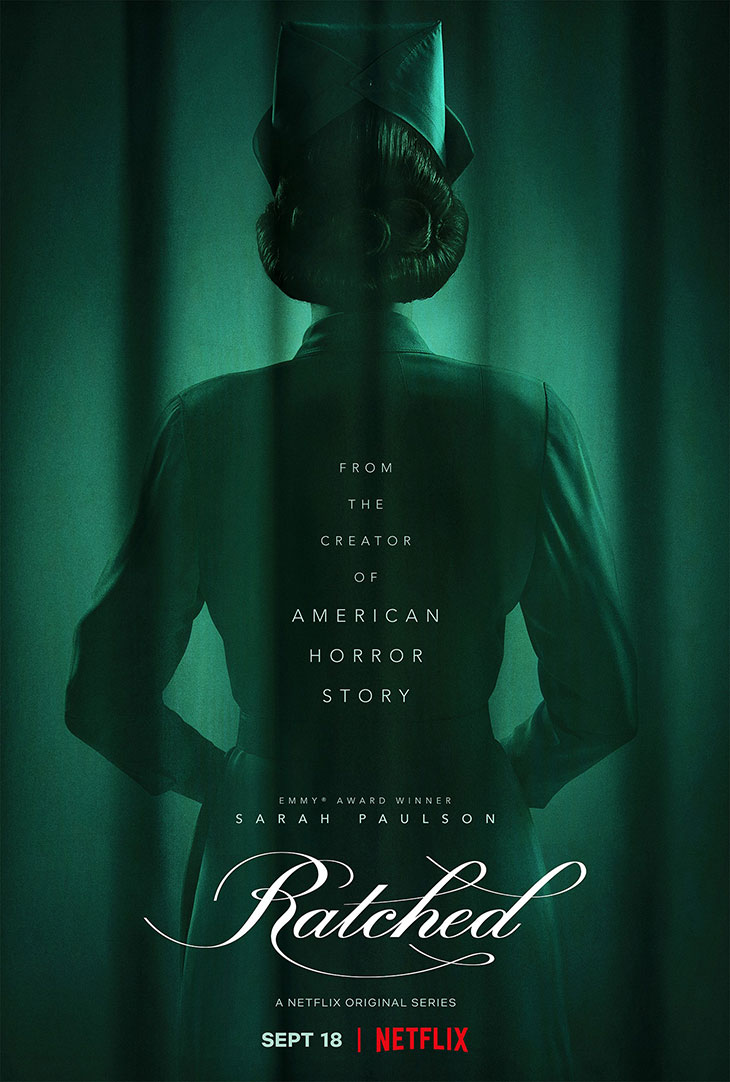 Netflix announced that Ryan Murphy's new drama series, inspired by the diabolical Nurse Ratched, will premiere September 18. Based on the 1962 novel One Flew Over the Cuckoo's Nest by Ken Kesey, the series is set to star Sarah Paulson in a leading role, as Nurse Mildred Ratched, while the likes of Judy Davis, Cynthia Nixon and Sharon Stone are starring.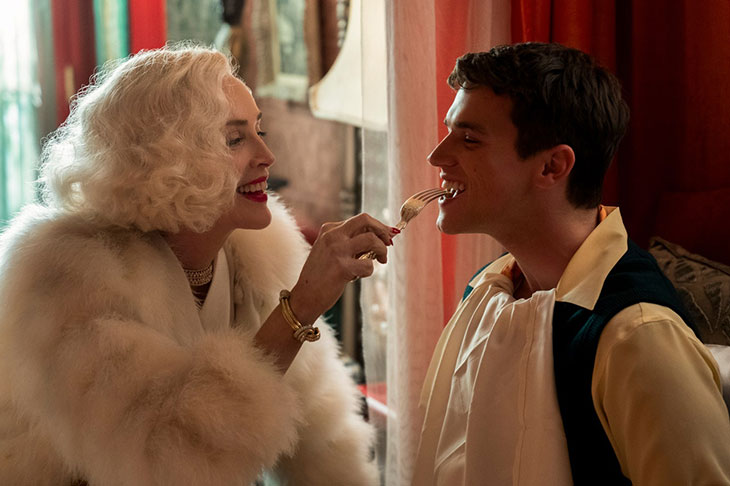 View this post on Instagram
The story is set 20 years prior to the events of the book and classic film starring Jack Nicholson. It is described as an origins story, which follows Ratched's journey and evolution from nurse to full-fledged monster. The series will track her murderous progression through the mental health care system.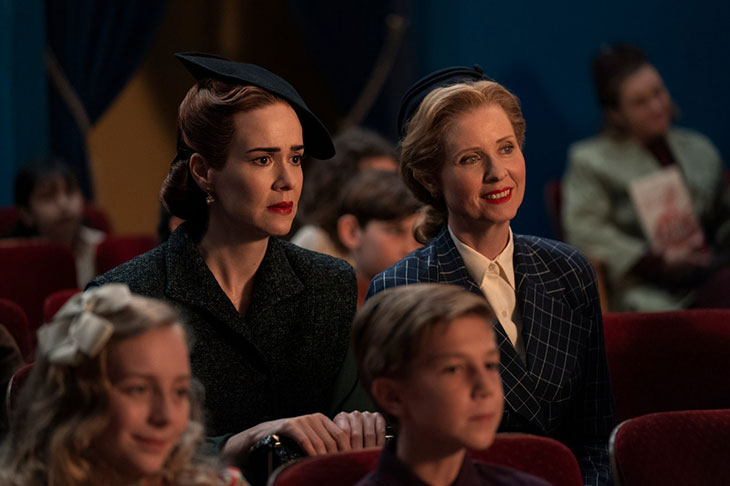 The cast includes: Sarah Paulson as Nurse Mildred Ratched, Jon Jon Briones as Dr. Richard Hanover, Finn Wittrock as Edmund Tolleson, Charlie Carver as Huck Finnigan, Judy Davis as Nurse Betsy Bucket, Cynthia Nixon as Gwendolyn Briggs, Amanda Plummer as Louise, Corey Stoll as Charles Wainwright and Sharon Stone as Lenore Osgood.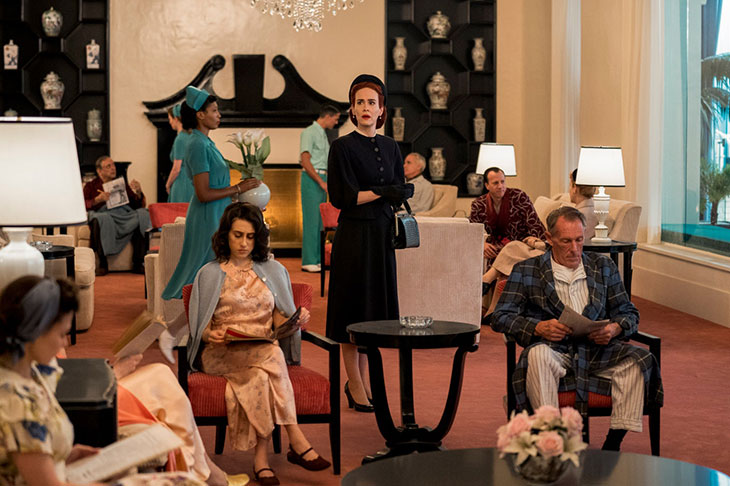 Netflix had given the production a series order for two seasons consisting of nine episodes each. Netflix reportedly won a bidding war over Hulu and Apple who were also interested in the project.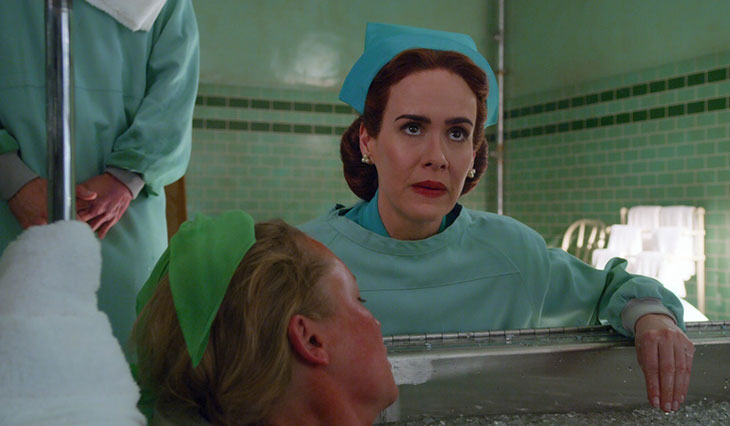 There are certainly multiple seasons in mind, according to Paulson's interview for Hollywood Reporter, where she said ideally, by the time we're in season four, we're in that story of the Cuckoo's Nest.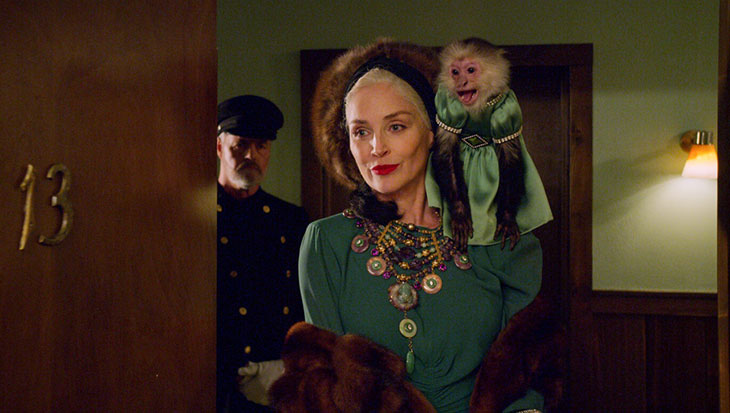 Ratched is set for release on Netflix this September. Stay tuned.