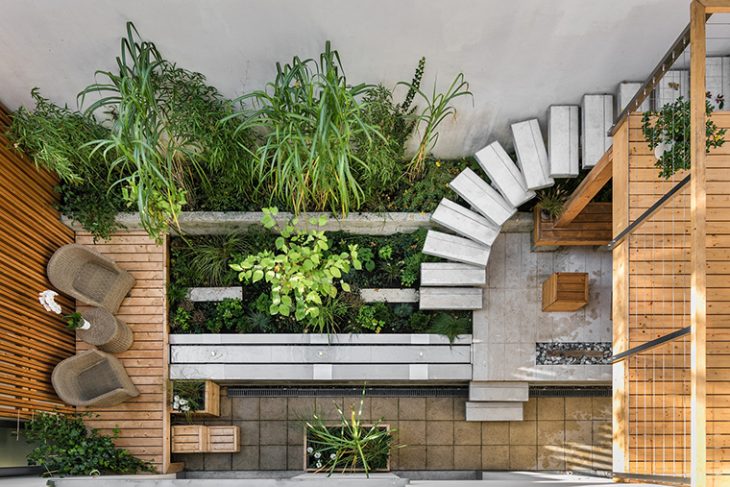 By this point, we're all familiar with the danger of porch pirates when you get deliveries. We've all seen the viral videos and understand how they work.
What many homeowners don't realize, however is that your garden and patio are also targets for thieves. Since they don't make for good viral videos, they tend to fly under the radar. Which is great news if you're a thief.
Think about how much money you've spent on your garden furniture and you'll get an idea of why your patio is also a prime target for thieves. This is a vulnerable area of your home that doesn't get much thought when it comes to security.
For this reason, you should check out these tips on how to secure your patio or garden.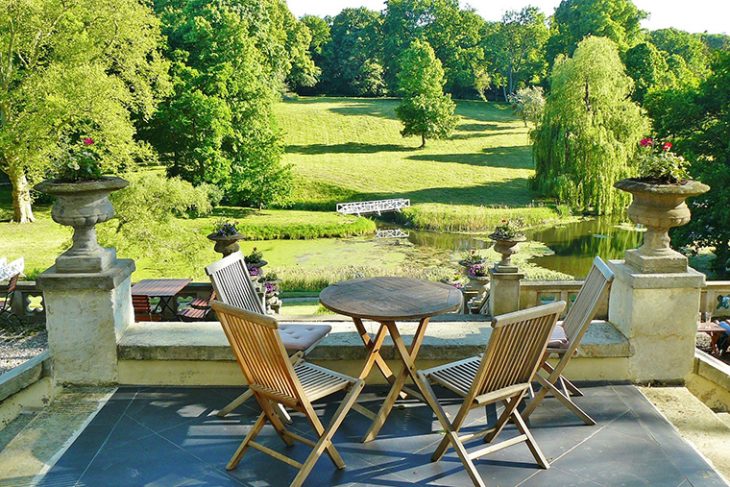 1 – Have a security camera
People usually set up a system for security at home with the front porch in mind. Well, take the principle of wanting to see what is happening in your home to the backyard as well. It pays to have a system that covers your whole home so you can keep your patio and garden safe.
Even aside from the patio furniture, you may want to secure your plants. If you have a vegetable garden, you may have people sneak in at night to steal your veggies. It sounds crazy, but people do this.
Set up your security system with a light and camera that comes on automatically when motion is detected and give yourself peace of mind that your entire home is secure. If you have a shed then this is also a good place to set up a security system that also includes a smart lock. You can find systems and compare features and costs at 24/7 Home Security.
If you have a landscaper that comes by and needs access to your shed or storage area, then you can open the lock remotely and lock it after yourself. This is much better than giving somebody a key that can get lost, stolen or given away by them to somebody you don't know.
2 – Use a steel cable
I know what you're thinking already. A steel cable around the base of the furniture is really ugly. You spent a lot of money on the perfect furniture and don't want to ruin the aesthetic by putting a steel cable around them.
Well, you can do like restaurants do and unlock it and stow it away during the day. Then at night you can put it back on in just a few seconds.
The best way to go about it is to have something solid that you can link your furniture too. If you have a column that the cable can also wrap around, then this helps. But, just putting a cable around the furniture will also slow a thief down enough to make him think twice and seek other targets that are easier.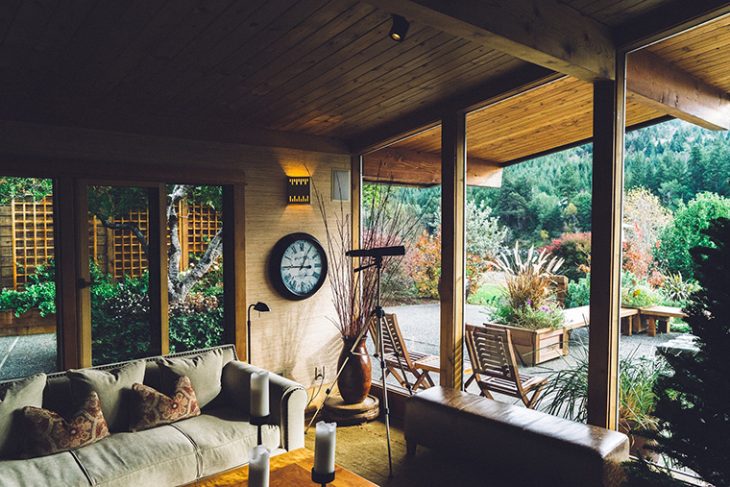 3 – Keep it covered
Putting a cover over your patio furniture serves two purposes. One is that it protects the furniture from the elements. Too much sun can fade the colors and make the resin weak if that is the material used in the furniture. Plus snow and rain can do a number on it.
Also, you are keeping prying eyes from getting a good view of what you have back there. Covering the furniture is a good way to keep your patio inconspicuous if your back yard can be seen by passers by.
It may not look pretty, but that's kind of the point. If people don't see anything that catches their eye then they are less likely to want to steal from you.