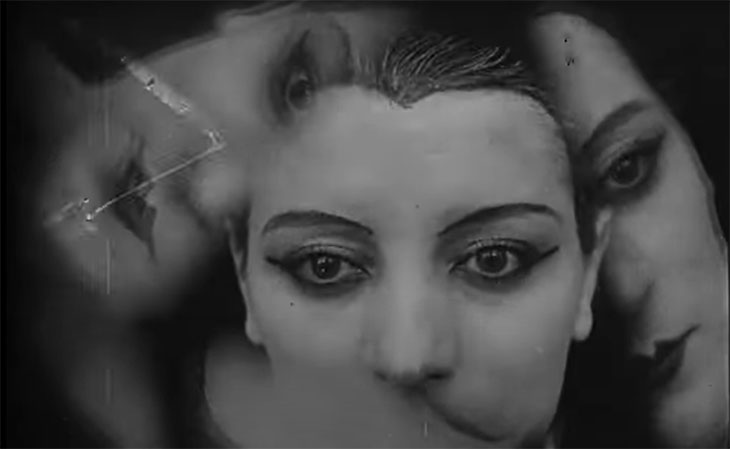 MoMA's online summer film festival continues with three gems from the Dada era, an avant-garde films that are as fun and fascinating today as they were when they were made nearly a century ago. Marcel Duchamp's spiraling witticisms, Hans Richter's meditative rectangles, and Fernand Léger's kaleidoscopic celebration of modern urban life.
RELATED: ART
In this trio of shorts, the filmmakers turn the conventions of cinema upside down (sometimes by literally turning the camera upside down), imbuing each scene with versatility, ingenuity, and revolutionary anti-ness. While these films are textbook examples of their forms, they are also highly adaptable. As challenging as they are amusing, these absurdist works feel as innovative today as they did nearly a century ago.
– from MoMA
Hans Richter's Rhythmus 21 plays with form and depth, as squares and rectangles pulse and change size in comparison both to one another and to the film frame itself. The film is animated completely by hand.
Ballet mécanique is conceived by painter Fernand Léger and photographed by filmmaker Dudley Murphy. It is a rhythmic interplay between human and object, affected by painter's experience of fighting in World War I.
Artist Marcel Duchamp's fascination with optics is on display in Anémic cinéma. 19 spinning disks, some made of words and spiral designs, make a wordplay that emerges as the words and phrases change position, taking on new meaning and creating witty visual puns,