Max Mara took part in Milan Fashion Week's recently wrapped Spring Summer 2021 schedule with a limited audience open space runway show. Max Mara press team shared:
Rebirth, renewal, reconstruction; like the indomitable heroines of the Renaissance, in every field, Max Mara women are rebuilding the world – better than it was before. This season, Max Mara addresses the question, what to wear for a job like that?
Discover the collection in our runway Spring Summer 2021 coverage.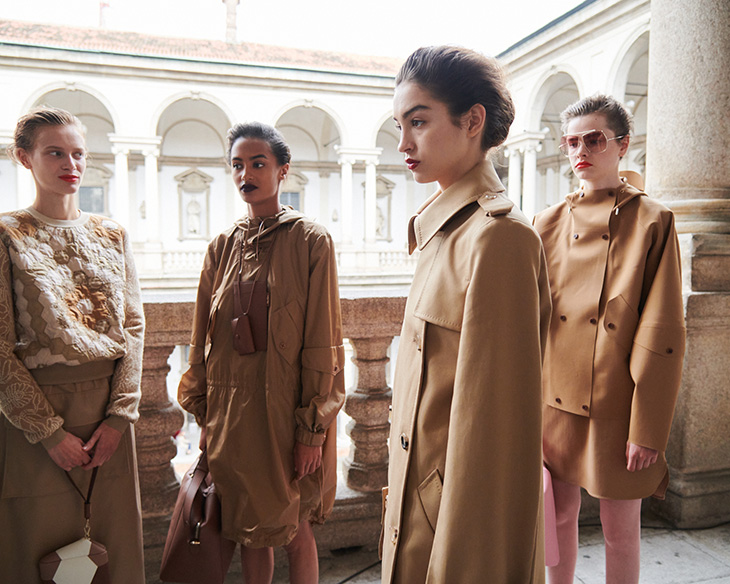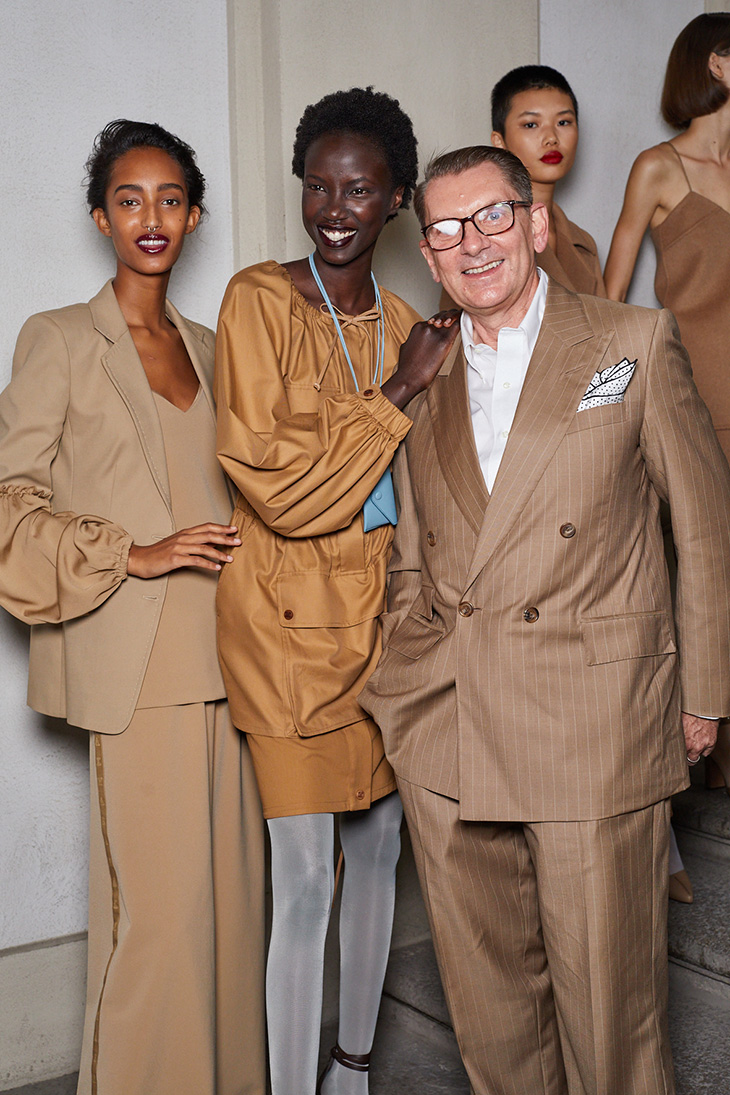 Behind the scenes runway moments at Max Mara Spring 2021 runway show were captured by Pier Nicola Bruno. Find more in our gallery: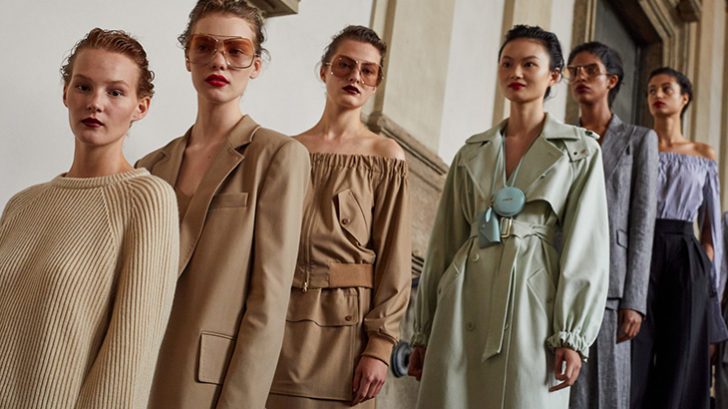 Creative Director: Ian Griffiths
Fashion Editor/Stylist: Carine Roitfeld
Hair Stylist: Duffy
Makeup Artist: Diane Kendal
Casting Director: Piergiorgio Del Moro
Models: Africa Penalver, Allana Santos Brito, Amar Akway, Anna Ewers, Anok Yai, Britt Oosten, Cara Taylor, Elisa Mitrofan, Eliza Rutson, Estelle Chen, Evgenia Dubinova, Felice Nova Noordhoff, Grace Clover, He Cong, Isabel Monsees, Jade Nguyen, Josephine Adam, Justi Ageitos, Kayako Higuchi, Lara Mullen, Lauren Ernwein, Lola Nicon, Loli Bahia, Lulu Tenney, Malika El Maslouhi, Malika Louback, Mao Xiaoxing, Maty Fall, Maud Hoevelaken, Mika Schneider, Mona Tougaard, Nour Rizk, Penelope Ternes, Rawdah Mohamed, Sacha Quenby, Sarah Dahl, Sculy Mejia, Sharon Alexie, Swati Eck, Ugbad , Valerie Scherzinger, Vilma Sjöberg