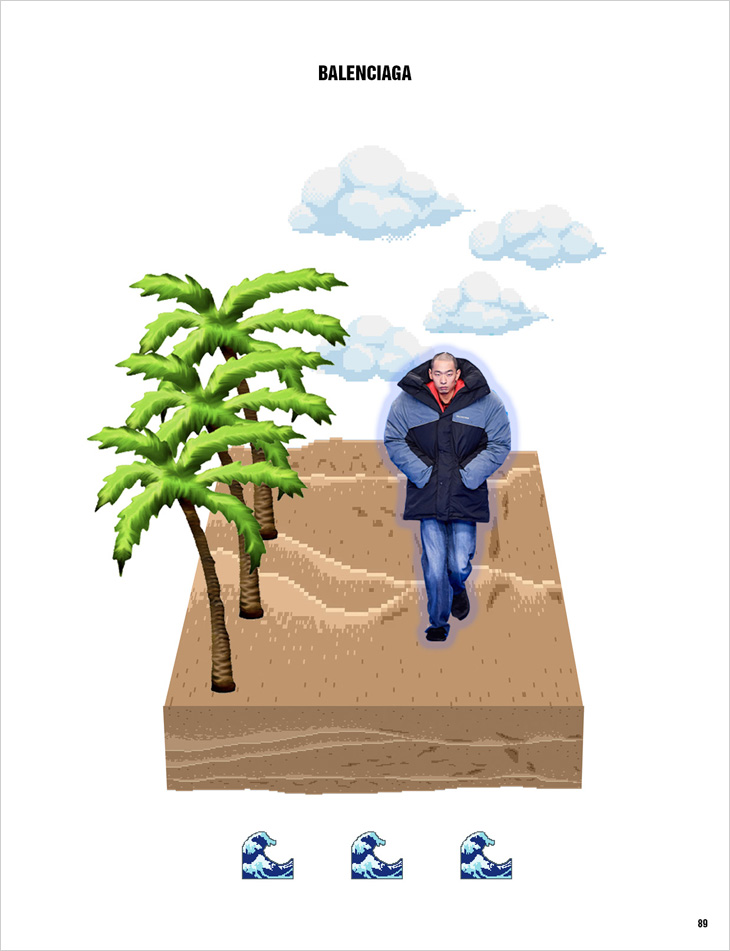 DSCENE Magazine and artist Vuk Cuk spotlight five memorable looks from the Summer 2020 collections. These show stopping designs in a season where most of our wardrobe stays at home are certainly to leave their mark for seasons to come.
Fashion Daze story features Balenciaga, Versace, Louis Vuitton, Marcelo Burlon County of Milan, and Moschino illustrated looks.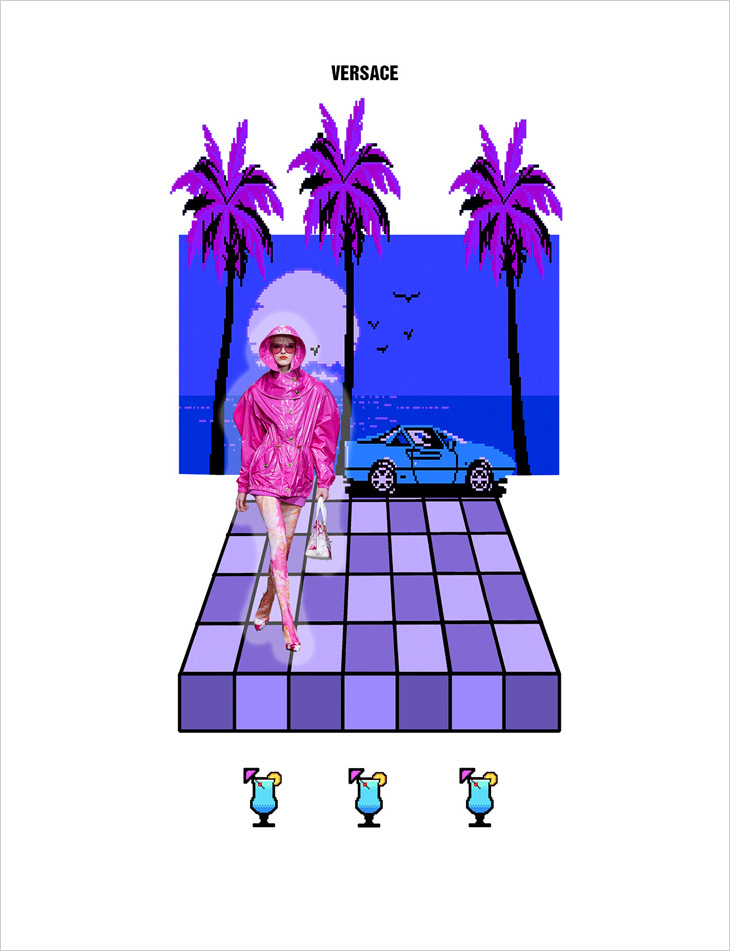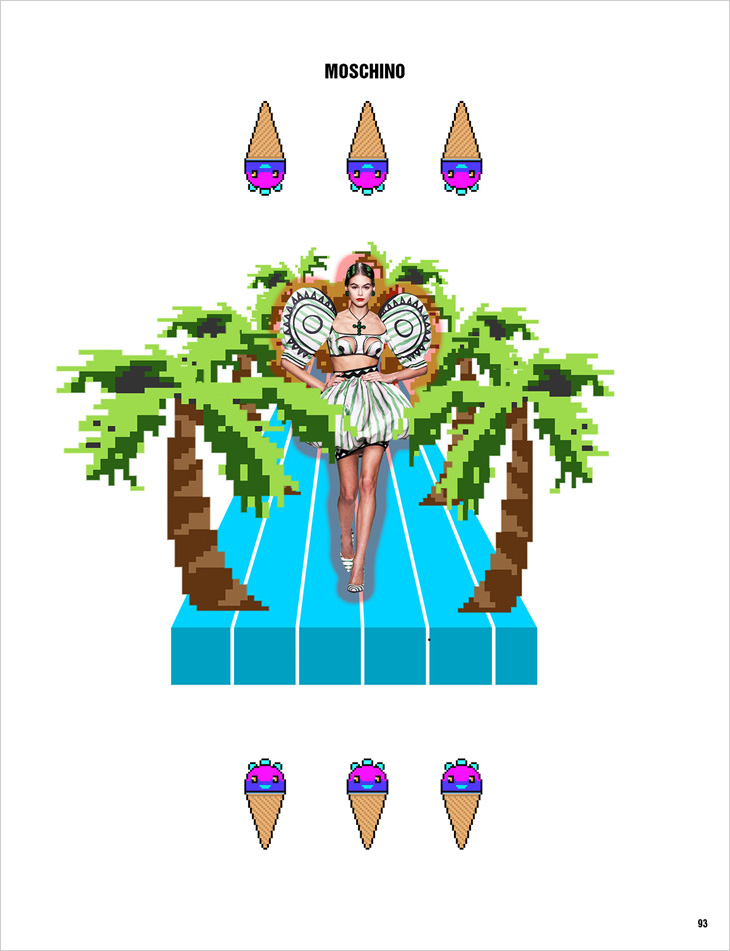 ILLUSTRATIONS BY VUK CUK – @vukcar
This article is originally published in DSCENE Magazine's Summer 2020 edition.