Louis Vuitton has tapped Korean-born DJ and influencer Peggy Gou for a latest Fall Winter 2020 shoes campaign. Striking, casual, urban or more boyish the new Louis Vuitton women's shoe collection showcases iconoclastic fashion, where gender lines become increasingly fluid.
Discover more after the jump:
The archival jacquard textile matches the elegant SILHOUETTE ankle boot or the PODIUM sandal, both recognizable from their recurring Monogram flower heel, as well as the more casual LV ARCHLIGHT sneaker, and even the LV BEAUBOURG derby. The Monogram canvas wins acclaim in the CHELSEA version, with boots reflecting a more masculine style. Other, typically hardy models are also infused with these aesthetic codes – such as the LAUREATE, the utterly desirable Desert Boots with a large platform sole, the METROPOLIS, where military inspiration and Monogram playfulness clash, or even the MATADOR. With a large square heel and pointed toes, these geometric, highly contrasting boots echo another classic: the Western Ankle Boot. Available in plain black or silver with a small gold chain and two-tone Monogram strap, or in black and red or black and Monogram canvas. – from Louis Vuitton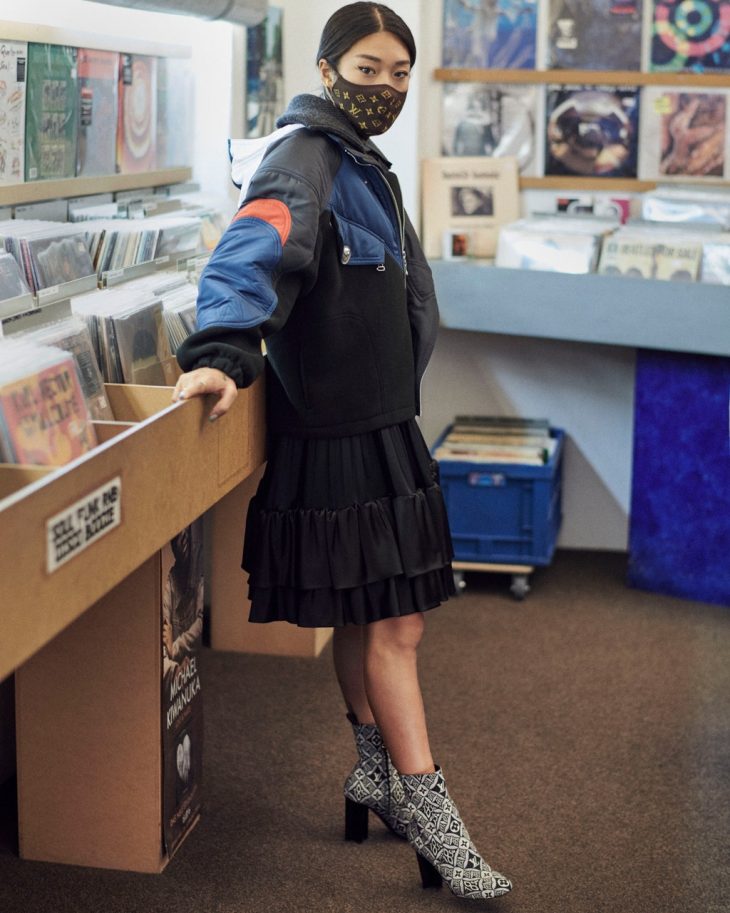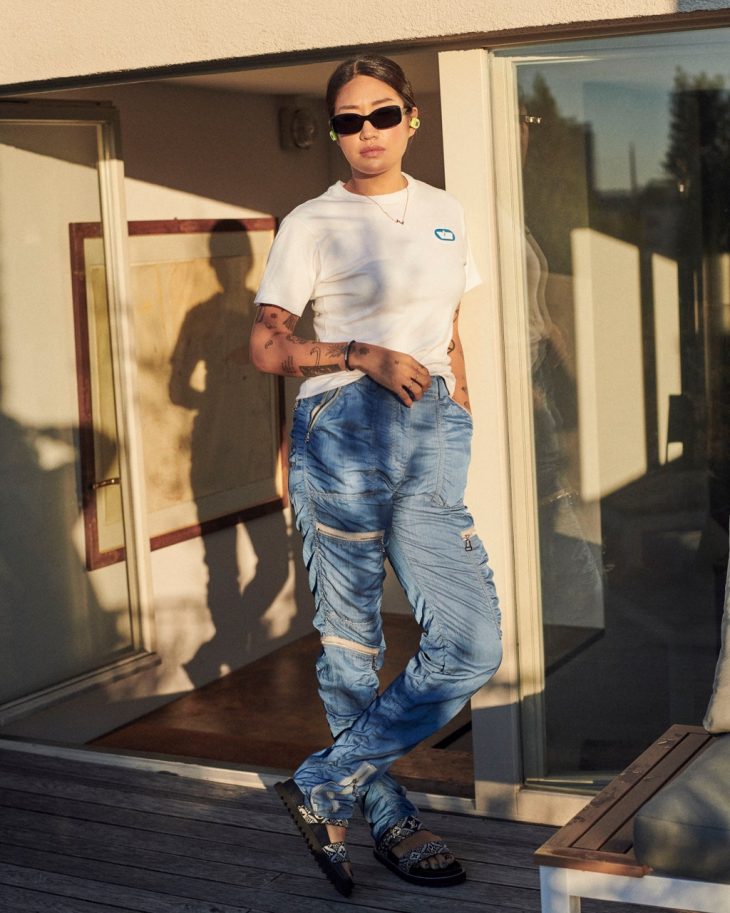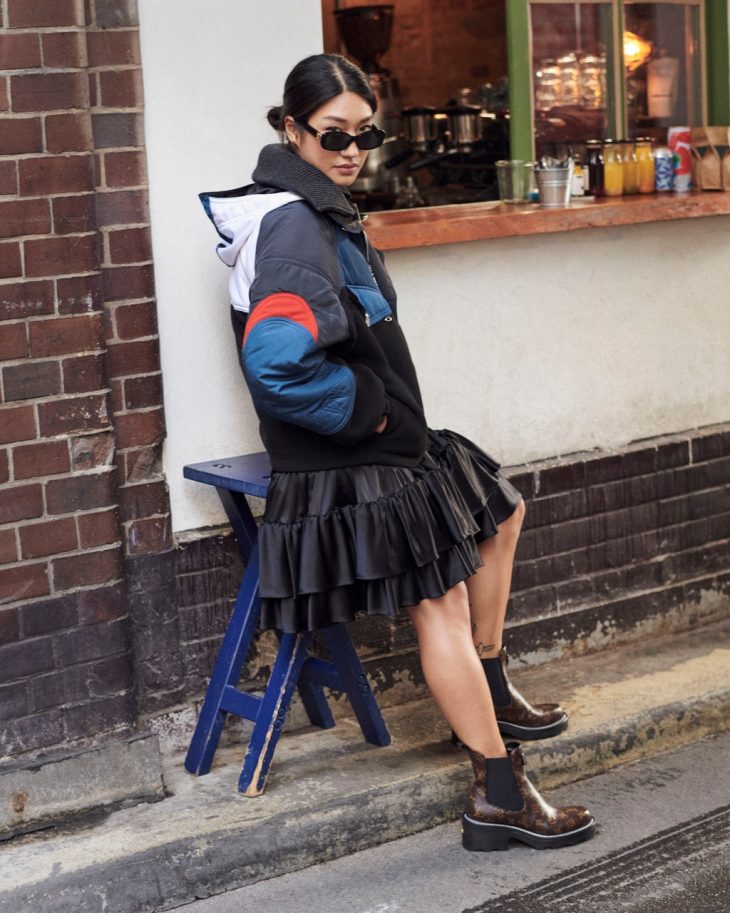 The Fall-Winter 2020 shoe collection is now available in Louis Vuitton stores.