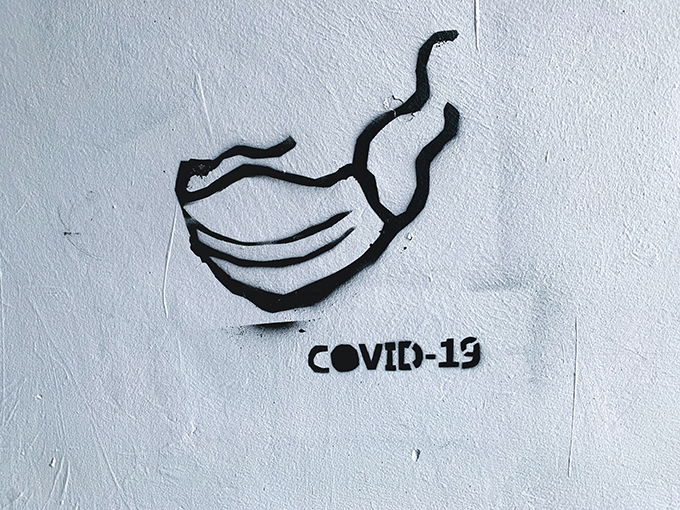 There's no such thing as "this may be a bad time to quit drinking/using drugs." Addiction is a serious problem, and you should become sober like right now. Sure, there's an ongoing global pandemic, which may have made your life even more difficult and confusing and changed everything about your routine. However, there are ways to fight addiction even during these uncertain times and win the battle.
The Coronavirus pandemic stripped routine and socialization from everybody's schedules. It closed stores, locked us inside our homes, sent workers to work from home and students to study from home, and created a major fuss in health systems across the world.
Yet, though everybody has been affected in a way or another by the new restrictions and changes brought by the pandemic, for those people in recovery, the pandemic has brought a unique and unprecedented set of challenges. People struggling with addiction now also struggle with a lack of access to support group gatherings and increased anxiety and stress that may encourage relapse.
If you are one of those people struggling with addiction during the ongoing COVID-19 pandemic or you want to help a loved one who is trying to manage their addiction, keep reading below.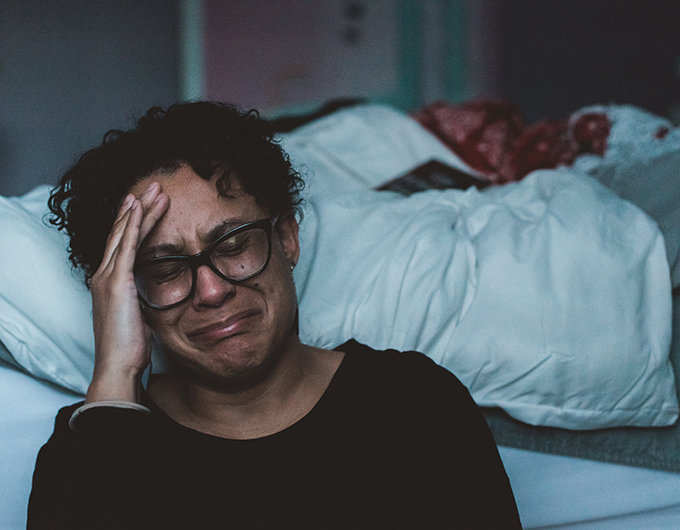 Participate in online meetings with specialists
The Coronavirus pandemic made governments around the world to close the doors of many businesses to prevent the virus from spreading. These restrictions aim to limit physical contact and social gatherings so that people don't get or give the virus from one another.
However, while the restrictions are a good thing for stopping the virus from spreading, this is a major challenge for people like you who need to get therapy to fight addiction.
However, the good news is that everything has moved online these days, including support meetings like AA or NA. All you have to do is to look online for online recovery meetings, and you don't even have to stick to your area since everything happens online. You can look for and attend meetings that are anywhere in the world.
Besides looking for online support meetings, you can look for substance abuse counselors who provide therapy online. Thanks to the Internet, you can get therapy from the comfort of your own home, whenever you need it. What's more, to adapt to these uncertain times, many counsellors have also started to provide phone and email therapy, and even WhatsApp therapy. So, really, support is just a few clicks away when you need it.
Go to rehab
Suppose online therapy or online support meetings are not effective for you, and you feel like your addiction is getting out of your hand. In that case, it's best to seek rehab for alcohol detox. Medical facilities, including rehabs, are considered essential businesses. So, even during the ongoing pandemic, you can find such facilities that can help you recover from your addiction.
In rehab, you'll find a team of medical specialists and addiction counselors who will provide you with guidance and assistance during the withdrawal period, which is the most critical moment because it can impact your mental and physical health. You can find out more information about treatments and therapy used in rehab for overcoming addiction on official websites or seek professional counselling.
Stay connected with your loved ones
Isolation is one of the biggest challenges faced by all of us during these uncertain times. During the lockdown, we've all been impacted by the fact that we could no longer meet with our friends and family. This abrupt separation from our loved ones made us all experience feelings of anxiety, depression, stress, and loneliness.
When you are fighting addiction, such negative feelings can make you particularly more vulnerable to relapsing, or your addiction can get worse. Thus, it's really important to stay connected with your loved ones whom you trust and who care about you.
Even if you can't meet your loved ones face to face, use technology to keep in touch with them. There are a number of tools to talk to your friends and family with video. You can reach out to them with a phone call or even texts.
Whenever you are feeling overwhelmed by your addiction problem, make sure you reach out to your peers for support and help.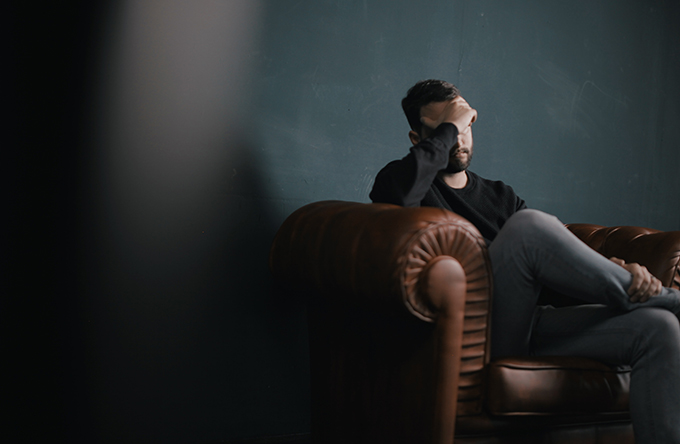 Find ways to manage negative thoughts
The changes imposed by lockdown and the stress brought by the pandemic to all of us can really make our mental health take a toll. We fear that our loved ones or we might get sick, we fear for our jobs' security, and we are constantly dealing with uncertainty. These thoughts can affect our mental wellbeing.
When dealing with an addiction, you are particularly vulnerable to feel overwhelmed by negative thoughts such as sadness, loneliness, anxiety, or fear of the unknown. These feelings and emotions can make you relapse or increase your substance intake, putting your mental and physical well-being in danger.
So, to avoid that, you need to engage in activities that will help you manage these negative thoughts and emotions. For example, you can practice meditation. Practicing meditation is all about putting your thoughts on hold and gaining clarity. It also helps manage anxiety, depression, and stress by helping you relax.
If you've never meditated before, you can look for an app that offers guided meditation sessions. These sessions are easier to follow, as there's a voice telling you how to remain focus on positive feelings and emotions.
Take up a new hobby
Another great way to manage your negative thoughts and emotions is to take up a new hobby. Do you like to paint? Maybe painting can be a new hobby that will keep you busy and relaxed during these uncertain times. Or, maybe you are a crafty person and like to create new things from old stuff in your home. Or maybe you like writing. Either way, a new hobby can help you manage stress and anxiety and help you get your mind off of your addiction.