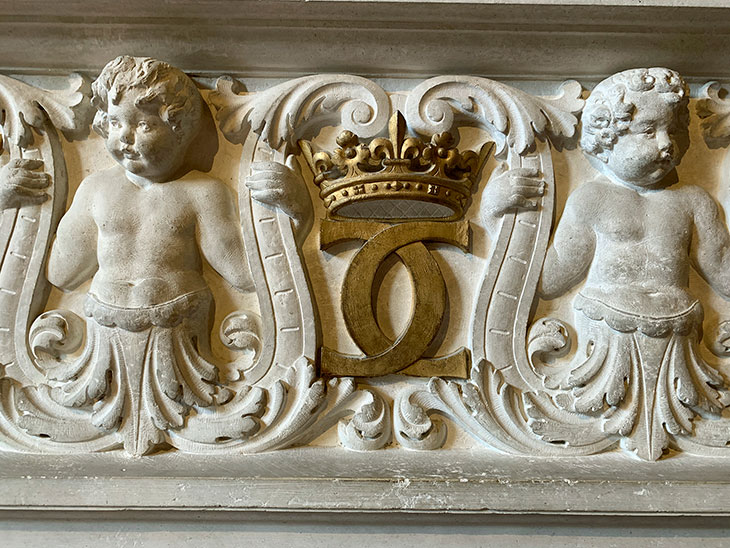 Chanel has collaborated with German photographer Juergen Teller on a teaser video and a series of photographs to announce Le Château des Dames, a 2020.21 Métiers d'art collection. Filmed in the gardens and inside the Château de Chenonceau, known as the "Château des Dames", this exceptional place is an architectural masterpiece of the Renaissance located in the Loire Valley, in France and will serve as the backdrop to the collection imagined by Virginie Viard.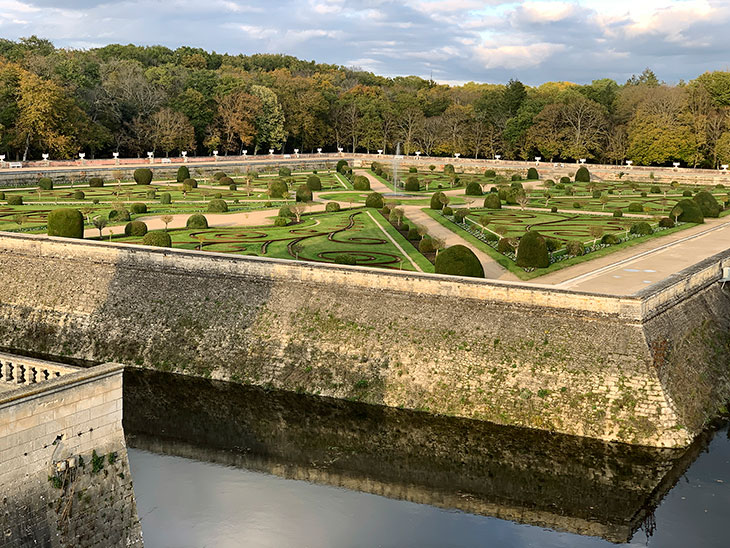 Presented in December, outside the official show calendar, the CHANEL 2020.21 Métiers d'art show at the Château de Chenonceau will be unveiled on Thursday December 3rd 2020 at 7pm.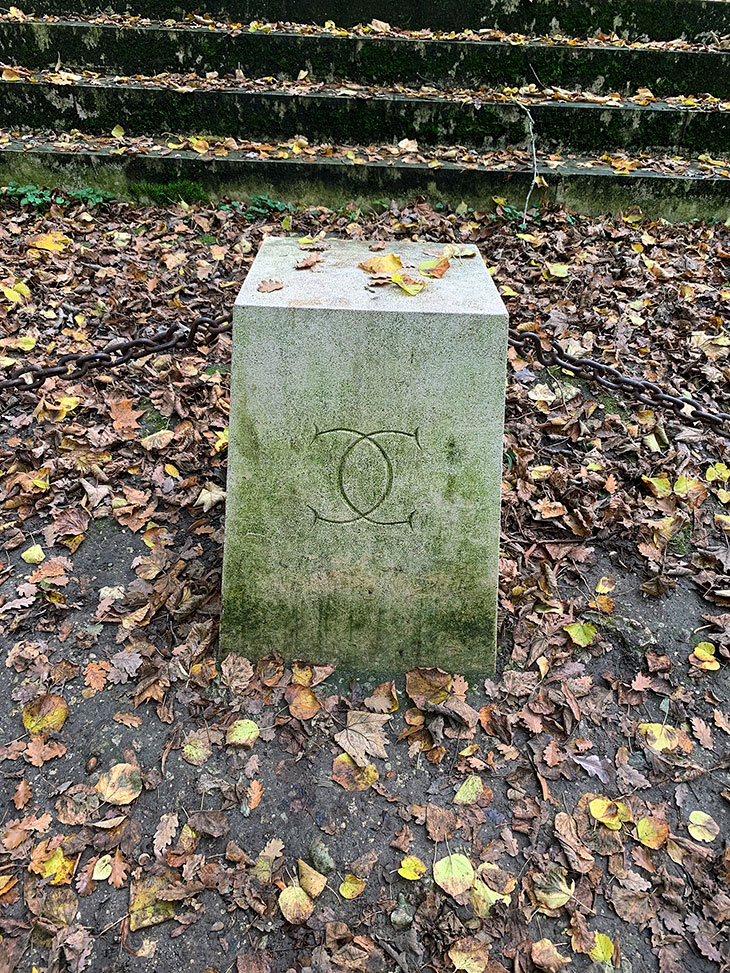 Created in 2002 to pay tribute to the French fashion savoir-faire, today the collection expresses the creative power of Virginie Viard, Artistic Director of Fashion collections, and combines the expertise of CHANEL's Métiers d'art circle, bringing together several hundred embroiderers, feather workers, paruriers, pleaters, shoemakers, hatters and glove-makers located in Paris, the rest of France and Italy.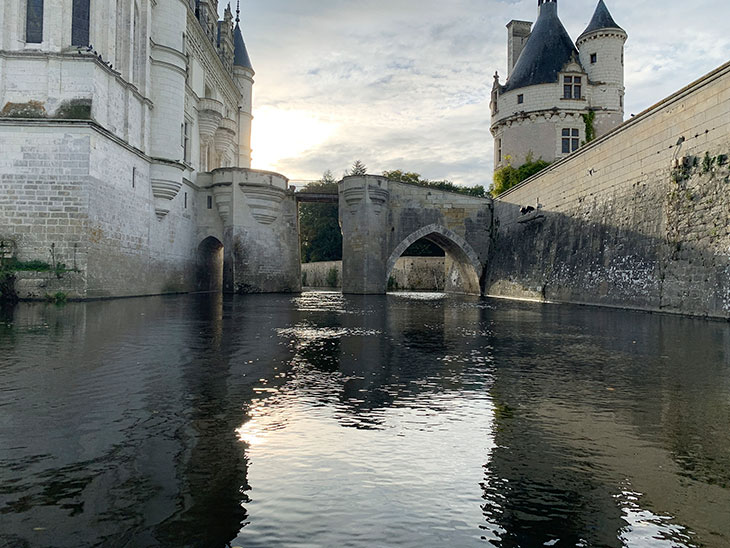 Some decades after Gabrielle Chanel had been the first to call upon Paris's best artisans, the need to protect, sustain and develop these enterprises, to support their capacity for innovation and global recognition, became an obvious mission to the House of CHANEL. It came into effect in 1985 with the acquisition of the parurier Desrues, followed by nearly forty more Maisons d'art and manufactories, employing more than 6,600 people from different generations and backgrounds, all serving the creativity of CHANEL and the other big fashion houses – without exclusivity – in France and on the international scene. – from Chanel.