We all know those kinds of people – the ones who moan about everything. They're difficult and even though you have a few choice words you'd like to use on them, you can't. If you are a business, you have to know how to deal with these cranky people. After all, they're giving you business. You have to be prepared to handle them and all their moans and groans.
RELATED: SHOPPING
Read more after the jump: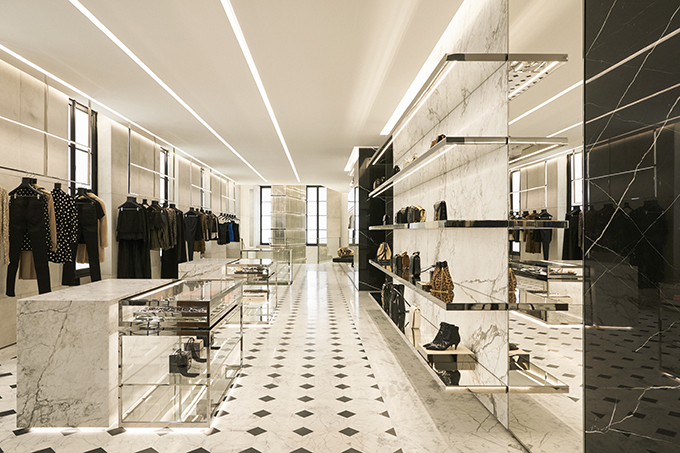 Proper communications
Customers are unhappy when they phone in, they're put on hold and they can't hear properly. It's why it is so important for a business to have the right phone system.
Talkroute comes to the rescue of all business owners as the virtual phone system for your business gives you an easy-to-understand user interface and lots of great features such as call transferring, call recording, call queues and more.
A virtual phone number isn't tied to a certain line or device, giving a business a lot of flexibility in how it receives calls. The coronavirus has seen many workers working from home and in remote offices and these virtual phone numbers unite staff and will ring in every separate home-office.
Have the right attitude
You can practice having the right mindset when you deal with unreasonable customers. For starters, they aren't made at you, but more likely the business, the managers and those who make all the decisions.
When you're selling products and services, you need a positive attitude towards life even though such customers cause one to momentarily have a negative view of life.
It is important that you take positive control of your thoughts and emotions when dealing with people like this so that you can respond to them in a calm, professional manner.
Get personal
Customers want to feel valued and to hear their name as you converse with them. The things you say can affect the entire outcome of customer interaction. Any signs of impatience and intolerance will make any customer unhappy because they believe for their business, they need to be treated on a more personal level.
You need to be so careful of the non-verbal cues that you give off. The customer just wants to know that they count and that you want to resolve their problem immediately and even compensate them for any inconvenience they have suffered because of business inefficiencies. Research tells us that 93% of customers will likely buy again with those businesses that offer excellent customer services.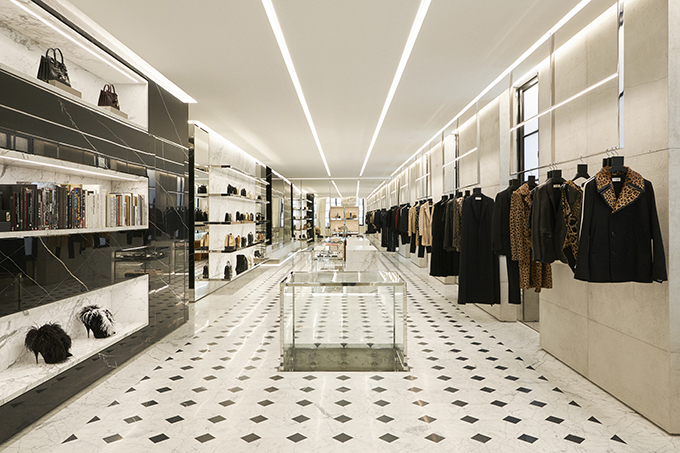 Listen and build quiet rapport
It doesn't ever help to try and talk over a customer or to get involved with an argument with them. You have to learn to be quiet and to allow them to have their say.
As you talk and listen, you want to try and pour oil on troubled water and try to build rapport with the often unreasonable customer. It can be darn difficult, but you essentially need to put yourself in the customer's shoes and try and understand their frustration and do what you can to right the problem and ultimately calm them down.
Document the conversation
Mercifully, as you can see the conversation coming to a close, you can summarize the steps you have told the customer you will take so that they know what they can expect from your company.
Certainly, document the conversation so that you're well prepared on how to continue interacting with the customer the next time they call. You may even be able to purposefully plan the next discussion and discover to your delight that the customer is willing to work with you only because they like the way you deal with customers.