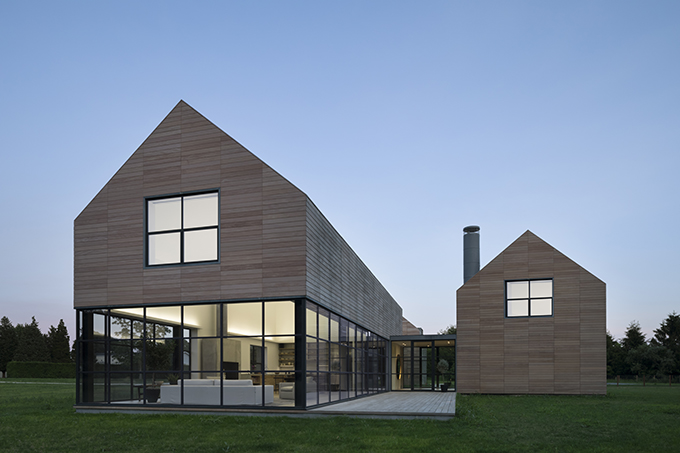 When it comes to protecting your home from a house fire, prevention is definitely crucial. By knowing the leading causes, and what can go wrong, you can fix issues before they become a hazard. However, it's also important to remain educated on what to do if one does occur. This way, you can either try and control the outbreak or get yourself and your family out safely.
In this article, we are going to discuss some important steps to minimize the risk of fire in your home. Let's get started.
Test your electrics
Between 2014-2016, the US Fire Administration reported that electrics caused 6.3% of house fires. While it can be challenging to know when something has gone wrong inside your walls, you can still try and minimize the risk. By hiring professionals and getting regular electricity audits, you can rule out specific electrical issues before they become a problem. Whether it's replacing zinsco breakers or fixing a leak in the wall, it's better to be safe than sorry.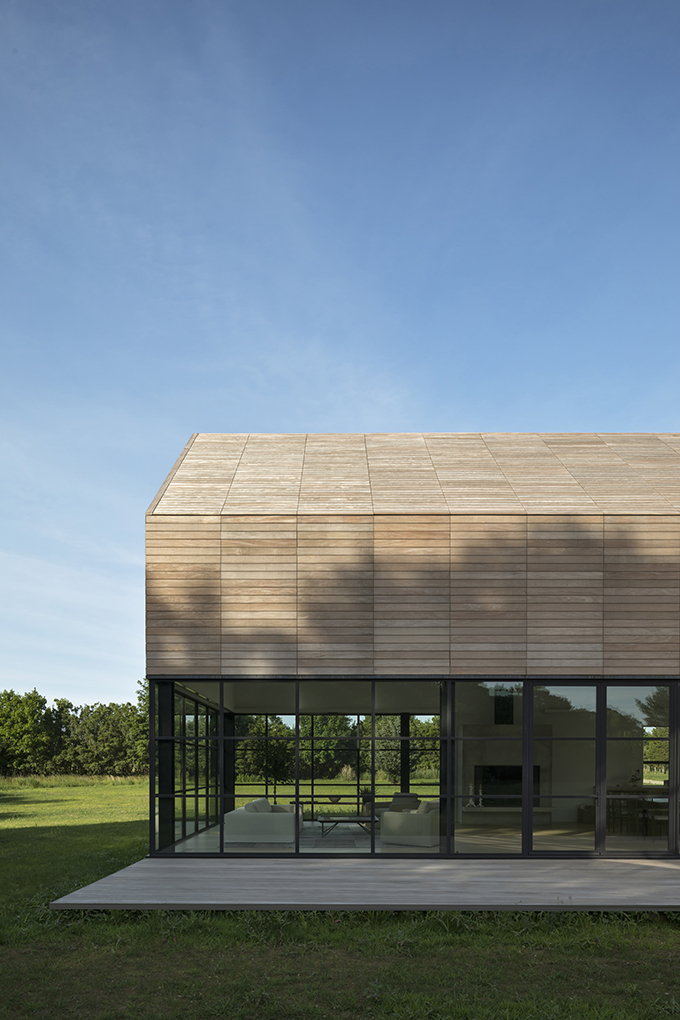 Watch your appliances
Another way to protect your home is to make sure that you pay special attention to any of your appliances. It's easy to forget about turning off the oven or leaving the iron on, but many times, these are the results of very serious fires. Below, we are going to look into the most hazardous appliances, where they can be found, and how to keep safe.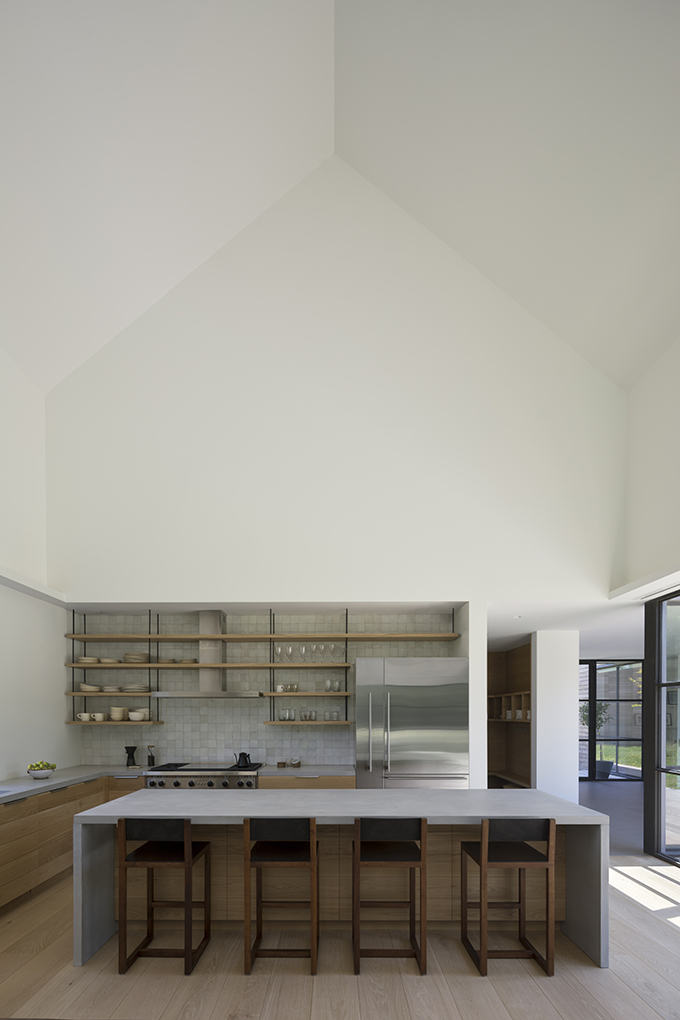 Kitchen:
The kitchen is undoubtedly one of the most appliance filled areas in the house, and even cooking can lead to an accidental fire. When preparing a meal, make sure that there are no flammable items nearby and never leave the room unattended. It can also be wise to keep a fire blanket and extinguisher close, just in case something does catch alight. An oven guard and stove knob covers for little children are also a good idea to prevent wandering hands.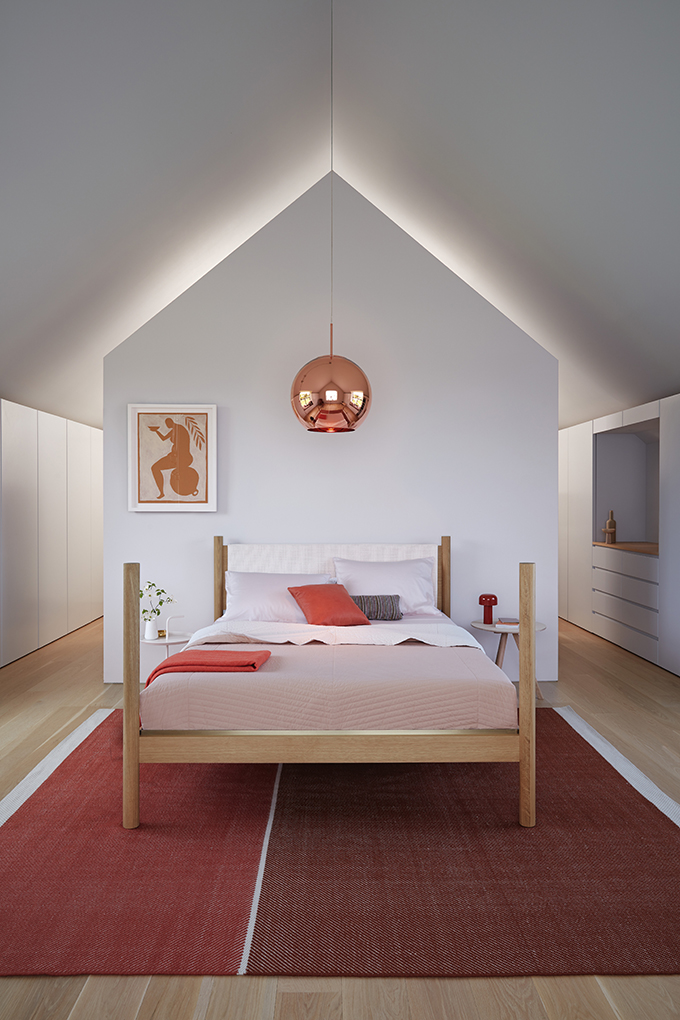 Bedrooms:
In the bedroom, the biggest hazards include electric blankets, space heaters, overloaded wall sockets, and smoking in bed. This is because there is a lot of flammable materials, and not all mattresses are flame-retardant. To be extra careful, ensure your appliances have automatic shut off abilities and avoid smoking indoors. If you have too many appliances, try dividing them up in other rooms instead of overloading your sockets. It may be inconvenient, but it's better than losing everything.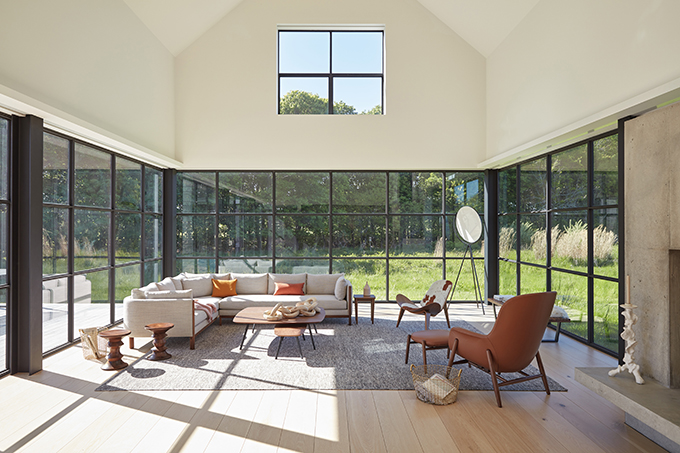 Living Area:
Fireplaces sure are cozy, but they are also another leading cause of house fires. If you plan on using it in the winter, make sure that there is nothing nearby that may catch alight. This includes hanging clothes, blankets, pillows, and even your Christmas tree. Make sure you take extra care with candles too. Never leave them on unless you are physically in the room.
Laundry:
Since the laundry room contains very high-powered appliances, it's also crucial that it is checked regularly. Without cleaning the vents, dryers can build up a variety of unsafe materials, which heat very quickly. Clean it out and replace any filters as required. It's a simple step that makes a big difference and will even prolong the life of your machines.
Garage:
The garage may seem like an unimportant place, but it can contain a variety of hazardous materials. Fertilizer, paint, gasoline, and other chemicals can become combustible when stored incorrectly and need to be disposed of properly. It's also important to keep everything appropriately sealed. Mice and rats can chew through wires and cause even more problems.
Clean up the yard
While watching the inside of your home is important, you mustn't neglect the outside. A build-up of vegetation, unmown lawns, and messy gutters are all hazardous, especially if there are other combustible materials outside. Take the time to keep things clean and throw away any trash regularly. It will make your home look better and protect it at the same time.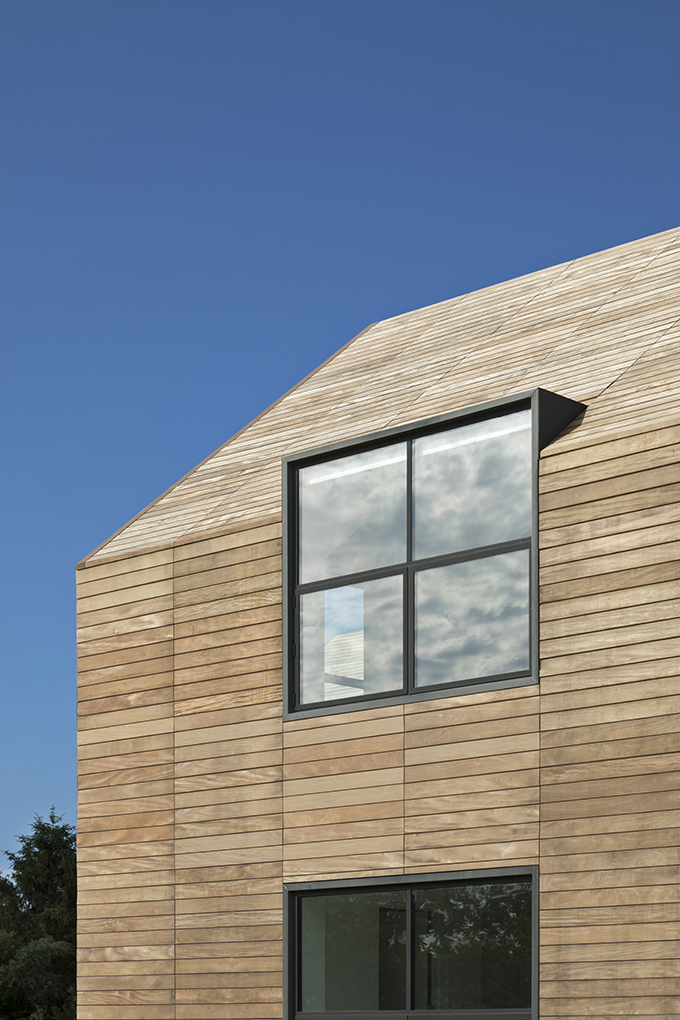 Keep your children educated
Sometimes, young children get fascinated by certain hazards, and without knowing the consequences, may accidentally start a fire. By keeping them educated about these things, like playing with matches and turning on appliances, they will be more understanding of what can happen. However, it's important to discuss this subject lightly. The last thing you want is to promote fear or even more curiosity. Check out fire safety for kids for more advice and tips.
Update your detectors
Updating your smoke detectors and checking them regularly is one of the best ways to prevent and minimize the risk of a severe house fire. Every month, they should be tested so that you know for sure that they are operating. Just press the button, wait for the alarm, and turn it off once satisfied. If the sound isn't strong enough, try putting in new batteries. As a guide, it's also recommended that they are replaced every ten years, regardless of the model type.
Prepare a safety plan
A safety plan is a guide that your family should follow if a fire does happen to occur. It should include a meeting point, important phone numbers, and the location of any safety gear (fire blankets and extinguishers) in your home. By having a safety plan in place for your whole family to follow, you can get out of the house safely and get on top of the fire sooner. If you're not sure where to begin, take a look at how to make a home fire escape plan. There are even some great printables online which are perfect for children.
Final Thoughts
While it might seem like a lot to take in, by following the above, you can make sure that your home and family are protected. While it's impossible to 100% fireproof your home (accidents can always happen), by being vigilant, you can minimize the risk and be prepared. As a final step, it can also be worth checking that you have fire coverage as part of your home insurance, especially if you have many different valuables within your home.
The stunning images above feature a family home project by Ferris + Partners – you can take a tour of the whole house on our archiscene.net.