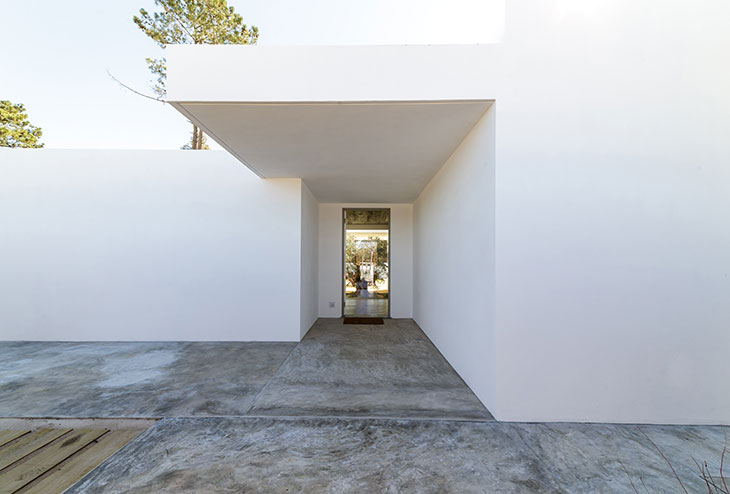 Home insurance is a pivotal part of becoming a homeowner is quite a big deal. After all, it's not every day you buy a house, and it's probably one of the biggest investments you'll ever make. Now that you've reached this milestone, you're surely thinking of all the wonderful moments you'll get to experience under its roof. But don't get too swept up in the moment, because being a homeowner also comes with a great deal of responsibilities.
If you want your home to be your safe haven for many years to come, you've got to stay on top of maintenance work and purchase the right home insurance policy. Doesn't seem that difficult, does it? You'll hire the right contractors to keep your home in tip top shape. As for insurance, you'll just search for the cheapest quotes and that's it. This approach is what makes so many home owners make costly mistakes when buying insurance.
Luckily, we're here to give you a reality check and discuss some of the most common mistakes made by new homeowners when shopping for insurance, so you can avoid them and choose smart.
Read more after the jump: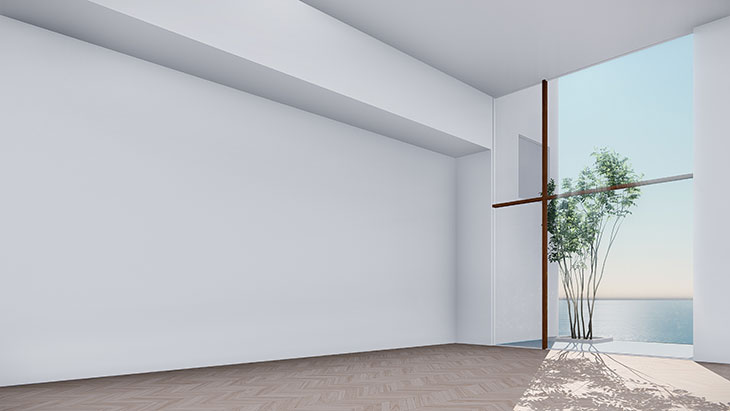 Choosing the wrong insurance provider
When you start searching for home insurance, it can be tempting to choose the first insurance company you come across. But that's not going to help you get the best coverage for your property. If you put convenience ahead of safety, you risk leaving your home and assets under-protected. As a rule of thumb, you should always shop around before deciding which insurance provider you should opt for. That means you have to research the companies in your area, discuss all important aspects with your insurance agent and make sure you understand the policies they provide.
Under-insuring your home
Buying a house is an expensive endeavor, so many homeowners are looking for ways to reduce expenses and stay within budget. That's a good idea, as long as you don't decide to save money by skimping on insurance. Searching for cheap home insurance quotes is a good starting point, but you have to make sure that the policies you're considering provide the coverage your home needs. It's true that less coverage will cost you less money, but you have to think things in perspective. If you need to file a claim in the future, you'll want your policy to cover for the expenses, so you won't be forced to pay a large sum out of your own pocket.
Not being aware of the risks
One of the reasons many homeowners under-insure their homes is because they're not aware of the risks in their area. Maybe your home is not located in a high-risk flood zone, but there are many other hazards you have to take into consideration when choosing an insurance policy. Natural hazards such as earthquakes, landslides or thunderstorms can cause significant damages to your property and a basic policy might not cover for them. Then you'll have to pay for the repairs yourself, and that can leave a big hole in your budget.
Getting the wrong insurance type
There are many different types of insurance policies, and if you don't have a basic understanding of what each of them provides you can easily choose the wrong one. [It would be advisable to know the information about home warranties before purchasing them. For example, if you run a home-based business, your basic homeowners' insurance won't provide coverage for your business assets. In this case, you'll need to search for cheap commercial property insurance quotes online and choose an insurance policy that will protect your home-based business. You could also end up buying more coverage than what you actually need if you don't take the time to understand the insurance policies available.

Not understanding basic home insurance terms
Home insurance terminology can be quite confusing, especially if it's the first time you're purchasing a policy. It's safe to assume most homeowners aren't experts when it comes to insurance coverage and the truth is no one wants to waste their time with technical terms and insurance jargon. But understanding these terms can save you a lot of money and trouble in the long run.
For example, knowing the difference between replacement costs and actual cash value is extremely important. Actual cash value takes into consideration the value of your assets at the time you file the claim, while replacement costs mean you will get the amount you need to replace the items you've lost. Understanding these differences will help you make an informed decision and choose the option that suits you best.
Not asking important questions
If there's one person who can make the whole process easier for you, that's your insurance agent. You don't have to become a specialist in the field and learn all the ins and outs of insurance buying. All you have to do is ask the right questions and make sure you understand how home insurance policies work before you sign on the dotted line. If there are any terms that you don't quite actually get or you want to learn more about the steps you have to take when filing a claim, the wisest thing to do is meet with your agent and go over all the aspects that interest you. That will give you peace of mind and ensure you won't make any rookie mistakes.
Not updating your home insurance policy
Just because you've purchased a home insurance policy doesn't mean you'll be stuck with it for the rest of your life. In fact, insurance specialists recommend changing your home insurance policy every few years, as this can help you save money. If you take the time to shop around for insurance policies regularly, you'll be able to find better options and lower your expenses. Also, if you make any changes to your house, you'll probably have to change your home insurance policy as well. So, whether you're planning a home remodel or you want to build an annex, remember to notify your insurer before you start your project.