Designer Gabriela Hearst presented her first collection for French luxury house CHLOÉ on Wednesday, March 3rd, during the ongoing Paris Fashion Week. Chloé's Fall Winter 2021.22 Collection marks one hundred years of brand's founder Gaby Aghion's birth. From Gaby to Gabi collection pays homage to brand's heritage, and it was inspired by sustainability and a commitment to the greater good.
This is a project I was really looking forward to developing at Chloé, as it gives me the energy that comes from meaning and purpose. It grounds me in the reality that others are living today – Gabriela Hearst about the initiative with Sheltersuit Foundation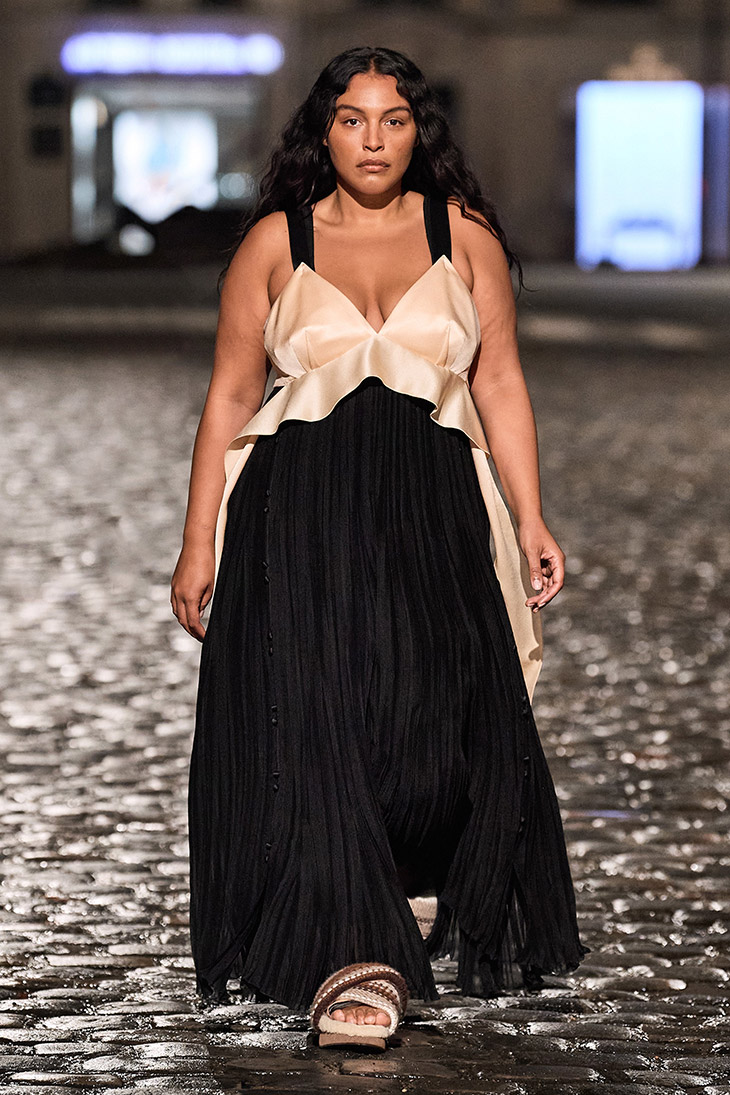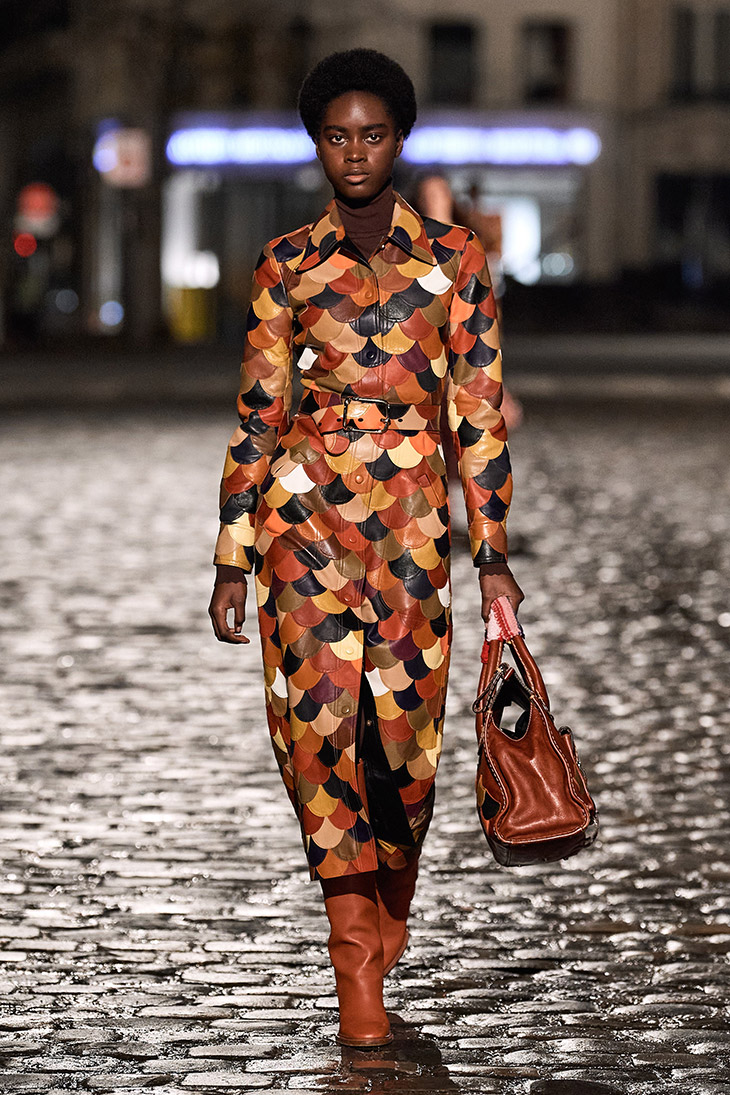 Film maker Alexandre De Betak captured the fashion film, with styling from Camilla Nickerson. Beauty is work of hair stylist Holli Smith, and makeup artist Hannah Murray for Bobbi Brown.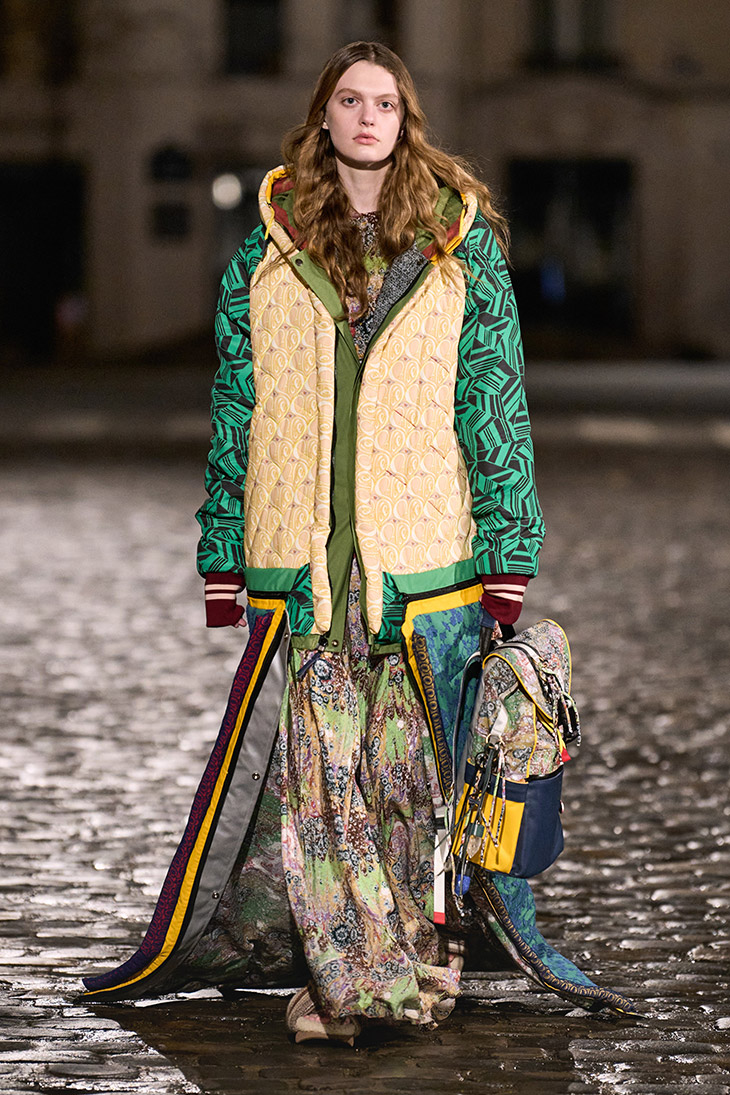 "A new wardrobe has emerged that is subtle in design but bold in action. Whether ponchos made from recycled cashmere, dresses in superfine wool gauze, the repurposed Edith bags or the Sheltersuit – an important initiative for Gabi – in every piece, there is a sense of purpose." – from Chloé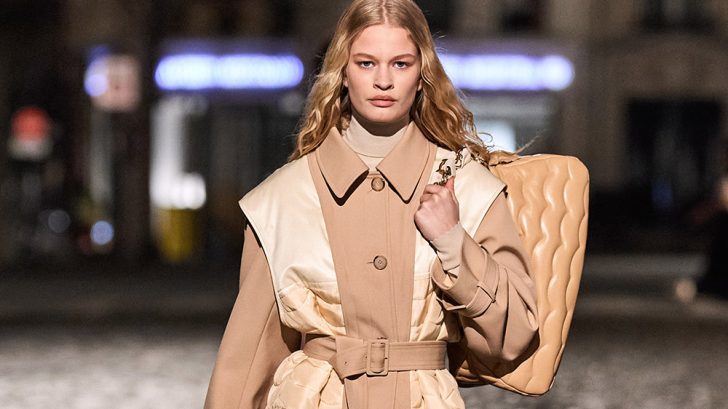 Film Directed by: Alexandre De Betak
Styling: Camilla Nickerson
Casting : Jess Hallett
Makeup: Hannah Murray for Bobbi Brown
Hair: Holli Smith
Design and Show Production: Bureau Betak
Film Production: Bureau Future
DOP: Daniël Bouquet
Locations: Paris Saint-Germain-Des-Près, Brasserie Lipp, Les Deux Magots
Music composed and performed by Juan Campodonico, track contains elements from Para Transcribir (SOL) by Lido Pimienta, Matador by Los Fabulosos Cadillacs, La Marcha Tropical and Cumbio by Campo.
Music Production: Danilo Astori Sueiro