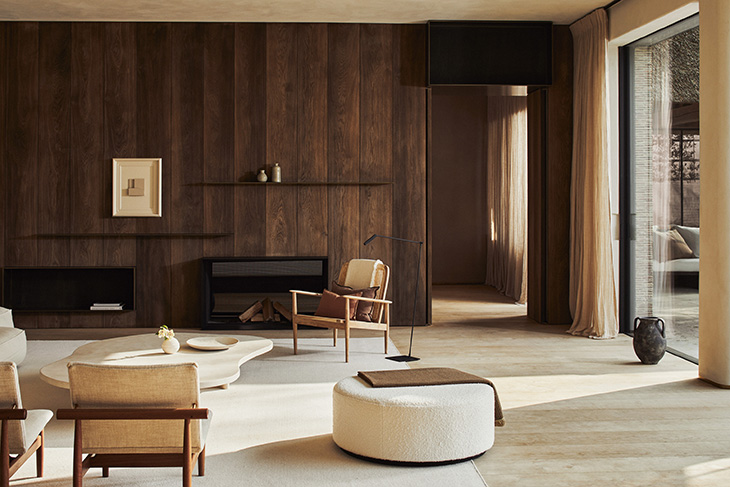 Buying furniture for your home may look like a simple thing to do. However, most people find it challenging to choose the right furniture for their families. What should you look for in quality furniture? And what makes furniture best fit for your living room?
If you look forward to buying your furniture from furniture stores this festive season, we are here to hold your hand. Here are the factors you should consider most when choosing furniture for your home.
1. What size is your home?
The first thing you should consider when choosing furniture for your home is the measurements. What space do you have allocated for furniture and other related items like electronics? The furniture you buy should be able to fit in your space and leave some room for movement.
 For the living room furniture, you should leave a lot of space for high traffic. When the furniture in your room occupies a lot of space, it denies you movement and makes your room dull.
2. Your favorite color
When it comes to choosing cool home furniture, you have to consider the color. The furniture color should complement the interior décor of your home to make it more attractive. Always ensure the table comes with a perfect design and color.
Most people prefer brown and white because it matches most house décor giving your living a perfect look. It would be best if you also considered the tone of your room when picking the right color for your furniture.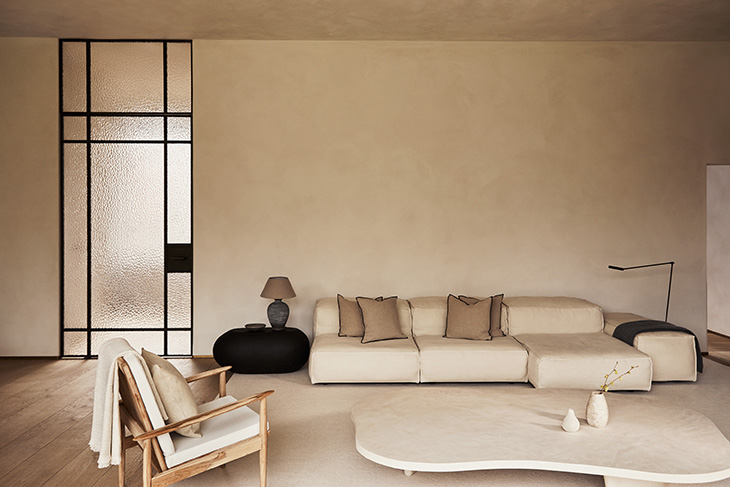 3. How long will the furniture last
Quality furniture costs a lot of money. That means when you invest in some high-quality furniture. You want it to last longer. Therefore, when choosing your table, you must consider its durability; otherwise, you'll feel like you have wasted your notes on some piece of wood.
If you cannot differentiate between a lasting and non-durable future, you will likely run into a loss. Always shop your furniture from a credible store to avoid buying low-quality and non-durable furniture.
4. The cost of buying the future
With the harsh economic times, you should look for one way of saving some notes when you buy your home furniture. Not every expensive piece of furniture is the best quality you can find in the market. Some of the high-end furniture is a bit cheaper than you think.
Set a budget when shopping for furniture and consider quality and affordability first when buying. Note that the most affordable furniture is always made of substandard materials. Thinking about cost of furniture also comes with another aspect, durability. You do want your furniture to last for years to come. This is especially important when it comes to shopping for outdoor furniture sets. You want it to not only look good, but to also last longer and be more durable to the effects of the weather aspects such as sun as well as rain and snow.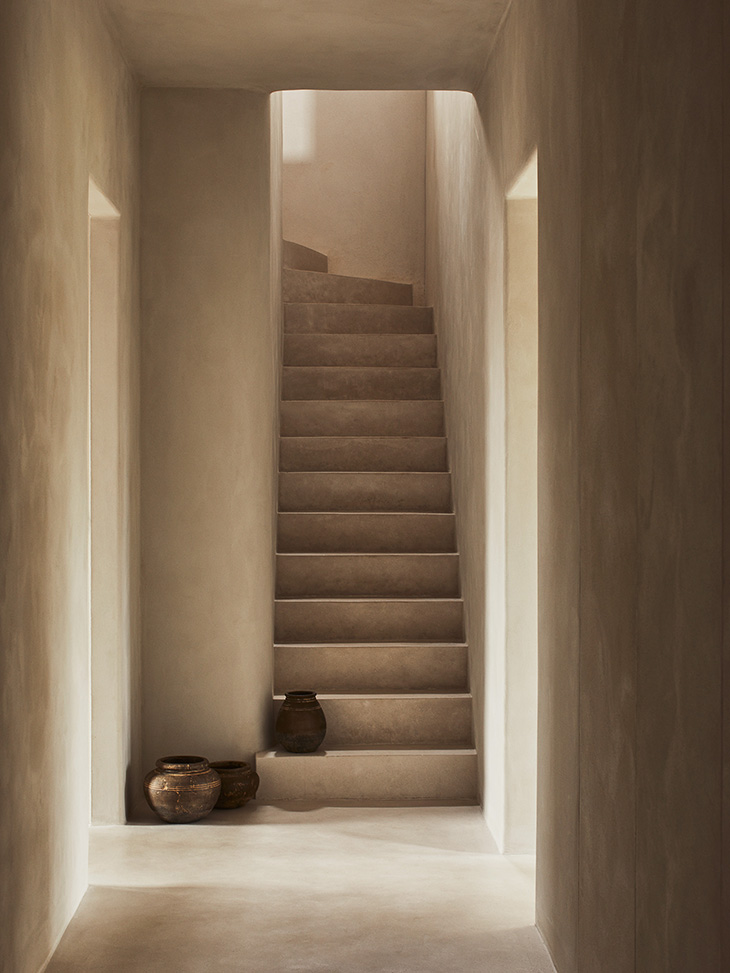 5. Comfortability
When buying quality furniture, you should give comfortability a top priority. Always go for ergonomically crafted furniture that ensures you comfort while making your room attractive. Don't compromise on comfortability, especially when you're buying couches. Go for furniture with a contemporary design that assures you the comfort you need.
Final Thoughts
Other factors you should also consider when choosing furniture for your home include the material used in making the furniture, the design, and other unique features. Always have your specs ready when you walk into a furniture store, or better still, stick with what is trending.