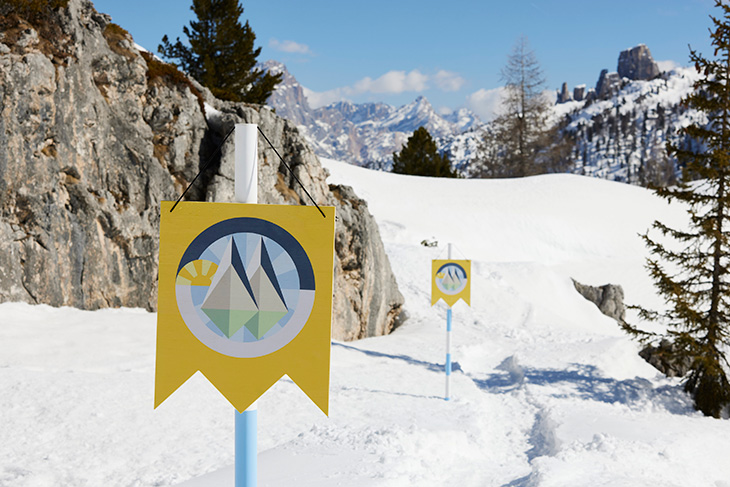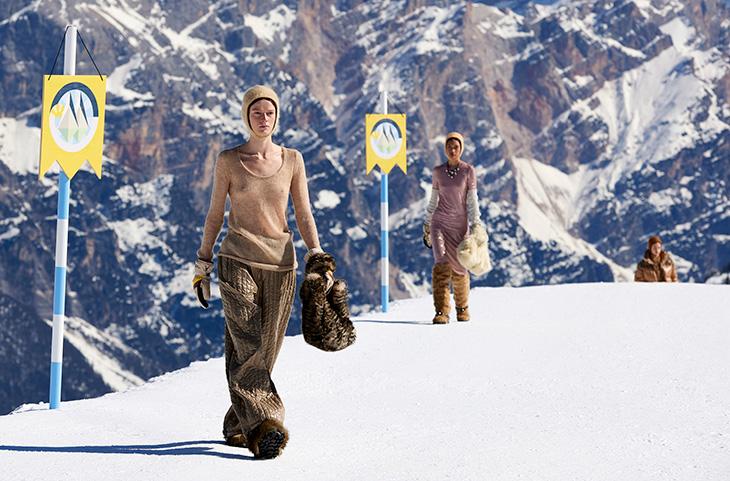 Instead of their Parisian runway Miu Miu has this time moved to the Alpine slopes of Cortina d'Ampezzo to create a true journey through the untouched landscape. Miu Miu women are on their way through the unknown serenity of the wild for runway film created by the renowned M/M Paris. Together with cinematographer Benjamin Kracun the two MMs push boundaries bringing a never before seen fashion runway coming to fruition within this dreamy collaboration. M/M Paris is known for their work with artists such as Bjork in addition to a slew of leading creatives in fashion and design where their work has changed the way we perceive design and fashion since 1992.
RELATED: Miu Miu Spring Summer 2021 by Steven Meisel
"As a fashion show in the snow is incongruous, so garments can challenge perception and context. Outfits combine different intentions, different dreams and realities, to create different characters. Inside and outside, protective and seductive, – intentions are multiple, like the diverse identities found within each woman. And, in turn, each individual is attracted to liked-minded personas, the single becoming the collective. They form alliances, kinships. And they walk together," shares Miu Miu press team talking about the latest collection.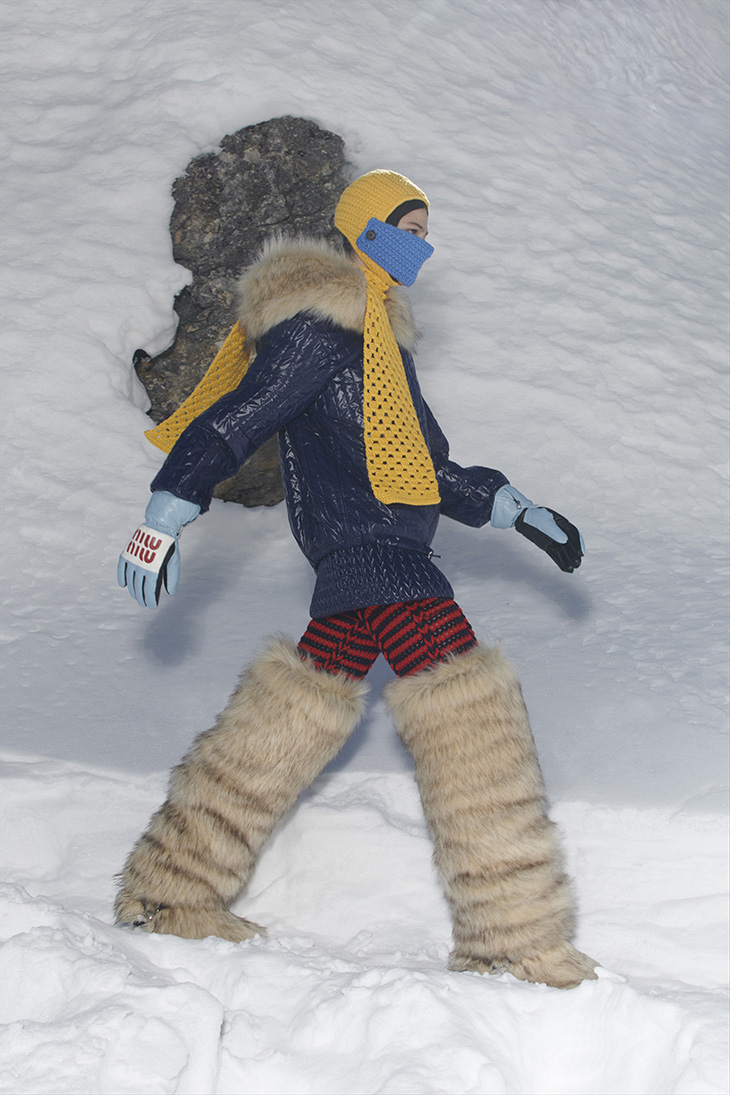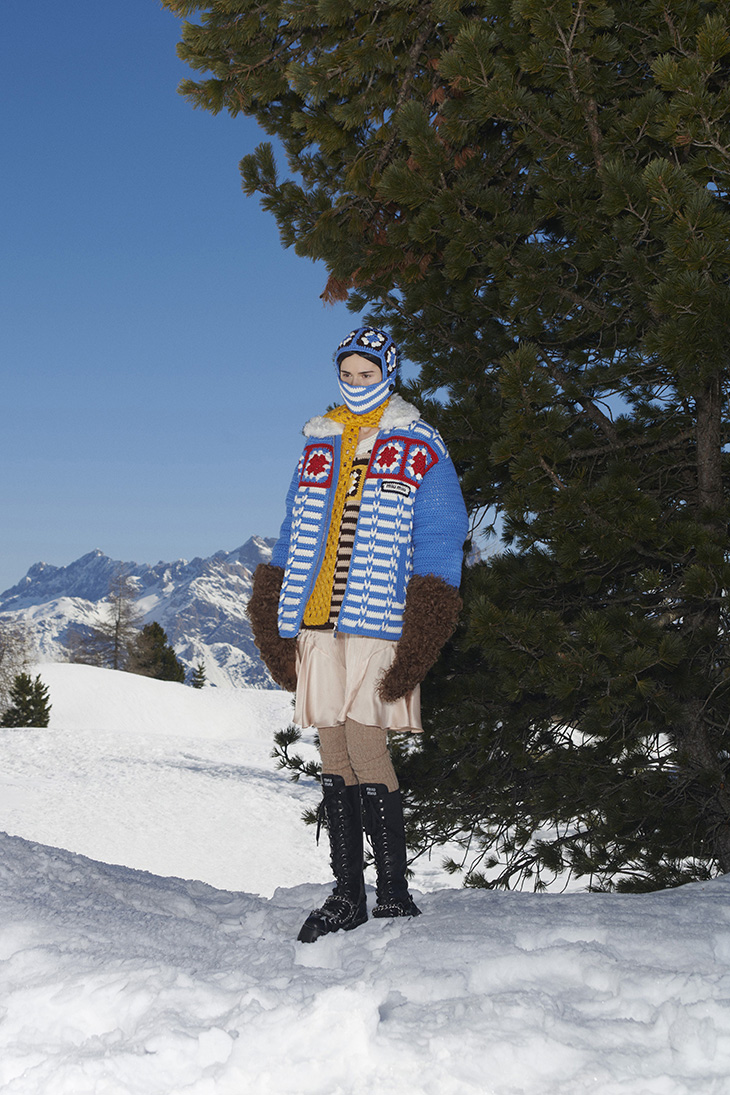 For the Fall Winter 2021 season Miuccia Prada brings a collection of fifty new looks with a liberating alpine inspiration in hand. Miuccia and Miu Miu also collaborated on the collection with Hairstylist Guido Palau and Makeup Artist Pat McGrath while the looks were eye-catchingly styled by Lotta Volkova with superb casting by Ashley Brokaw. The team aids Miuccia to tell her story with Miu Miu women clad in the perfect mountain attire. The puffer jackets and ski trousers are accompanied by boundary pushing knit headgear, at moments reminiscent of the face masks we are so used to nowadays.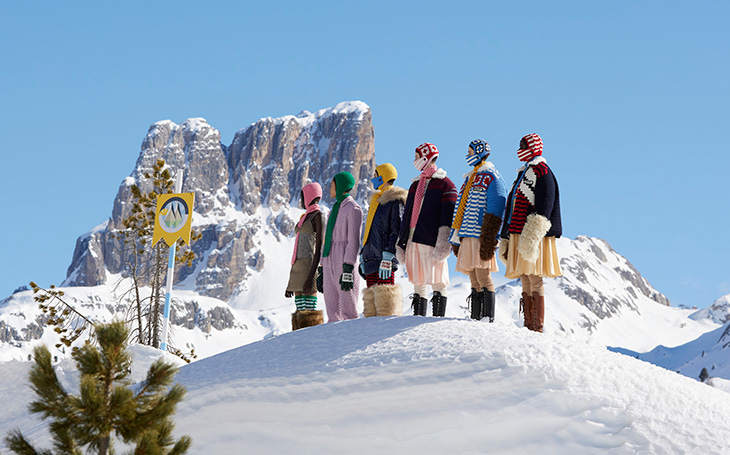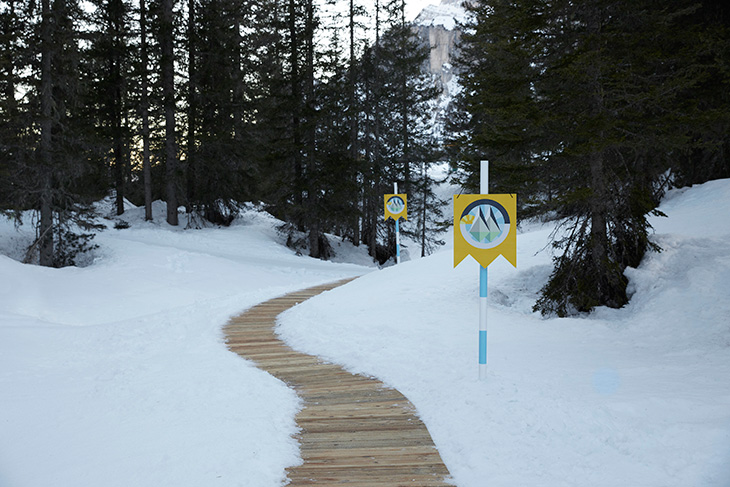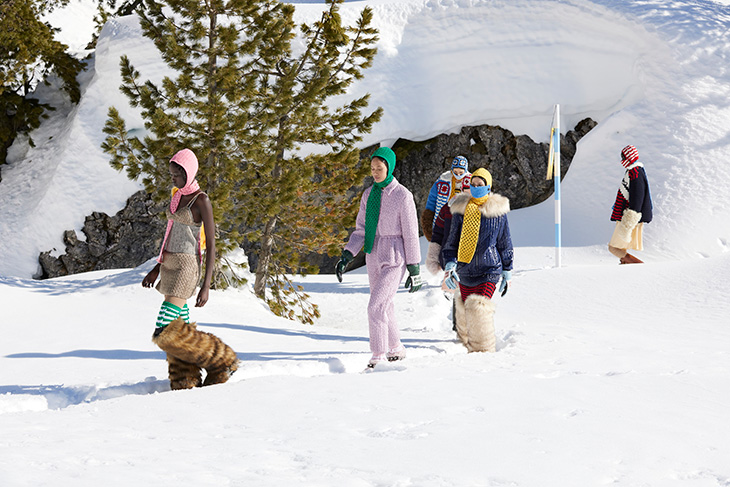 Yet the minimalist aesthetic mixed with Miu Miu's design lines allows us to celebrate the winter season. In addition Miuccia and her team choose to embellish some of the looks with intricately placed crystals. Thus conveying a certain armour for the Miu Miu woman ready to take the unknown. The already strong take on the accessory pieces comes also with footwear, and there is the introduction of the new Miu Miu winter boot ready to become a must have piece for the next season.
"The utilitarian can become beautiful and pleasurable; the decorative can suddenly have reason, new purpose. Padded sportswear borrows its satin and pastel colors from fantasies of lingerie, slip dresses are executed in heavy wools, studded with metal like imaginary armor – warrior lingerie. Strength and fragility, courage and aggression. The realities inside all our fantasies. Practical
fantasies," adds Miu Miu in their notes.
Discover the looks from Miu Miu Fall Winter 2021 runway collection in our gallery: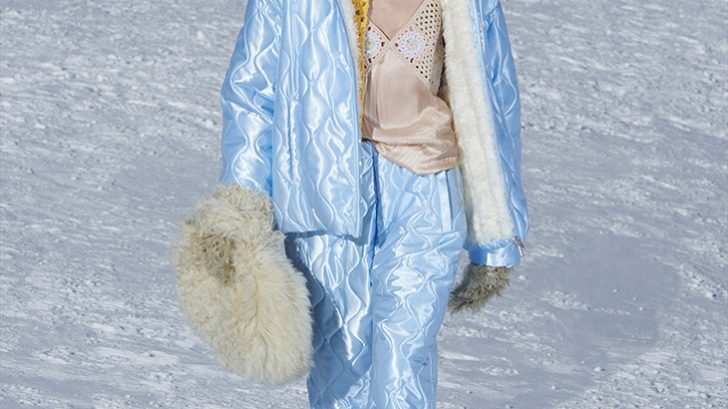 Creative direction M/M (Paris)
Cinematography Benjamin Kracun
Creative Director: Miuccia Prada
Stylist: Lotta Volkova
Hair Stylist: Guido Palau
Makeup Artist: Pat McGrath
Casting Director: Ashley Brokaw
Models: Adit Priscilla, Ash Foo, Betsy Gaghan, Coralie Jean-Francois, Effie Steinberg, Eleonora Ehrnstrom, Elisa Löhr, Mila van Eeten, Rose Ndiaye, Sandy Oghenovo, Shade Akinbobola, Sokhna Niane, Tia Wan, Topsy
Review by Zarko Davinic Editor at DSCENE Publishing