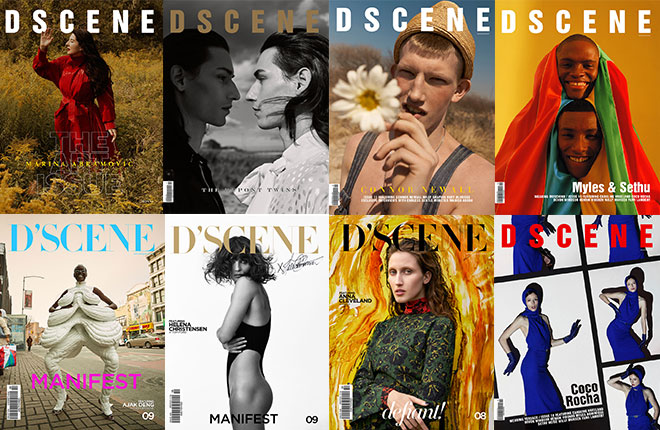 In April 2007, DSCENE has launched its designscene.net website. Within just seven years, the magazine has published its 00 issue with Jamie Wise and Travis Smith on the covers.
In 14 years we dedicated our time to create a unique fashion and cultural destination. To this day DSCENE is offering content that is is thought-provoking, relevant and influential. With every issue we worked hard to champion the creativity and talent in the fashion industry. While collaborating with established creatives our continued goal is seeking young and up and coming talent.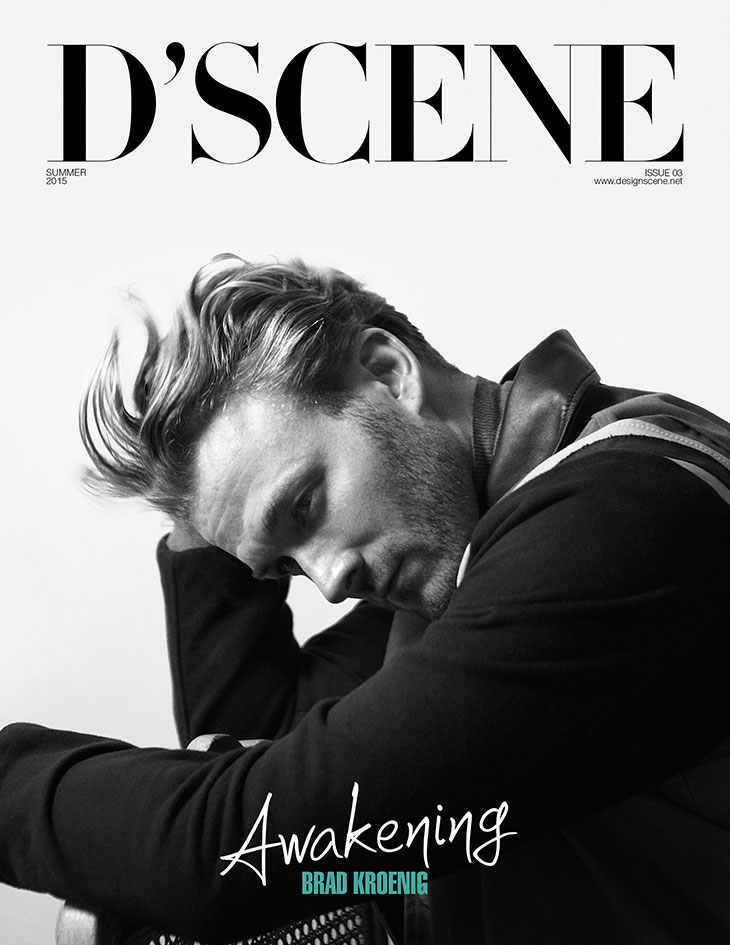 Thanks to the well-known, but also breakthrough models, designers, photographers and artists who were all part of this journey, DSCENE knows no boundaries. Creativity and talent have always found their place within the pages of our magazine.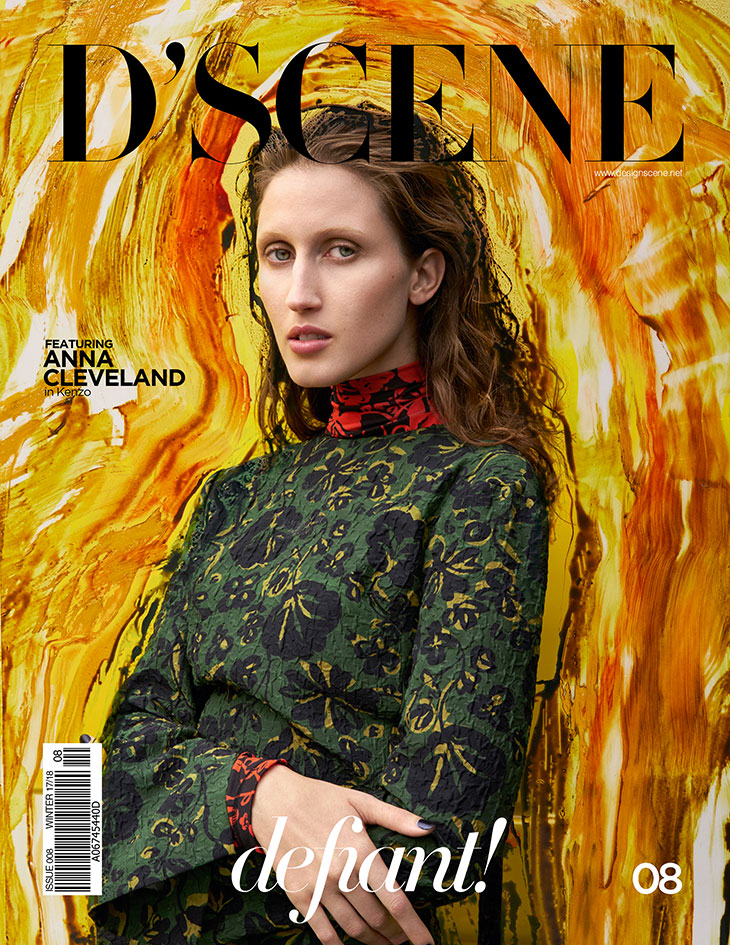 Reflecting the diverse spirit of DSCENE, our cover stars are not only celebrated for their beauty, but also their continuous work beyond the industry.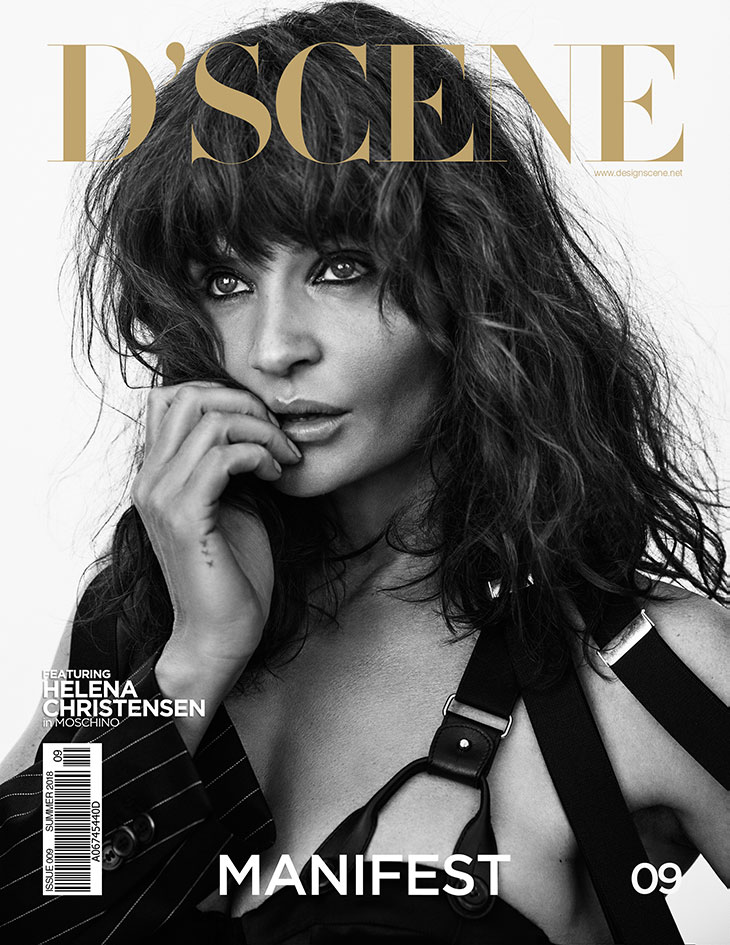 To celebrate such achievement together with our readers who have been interacting with us these 14 years, we have decided to share our DSCENE Issue 000 to 005 for free. Download our first six issues below: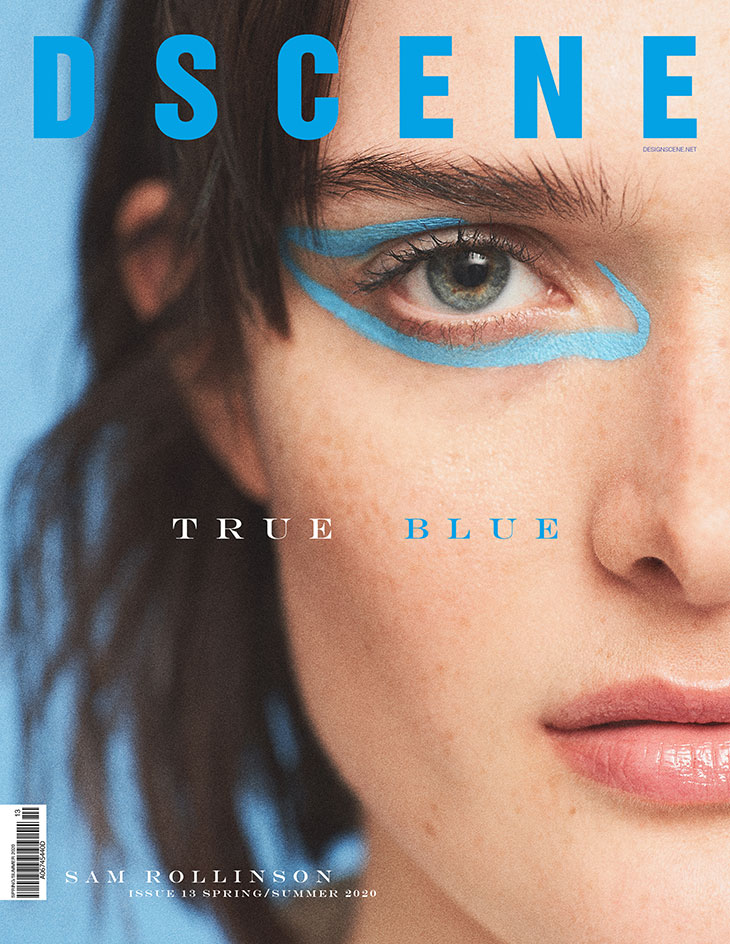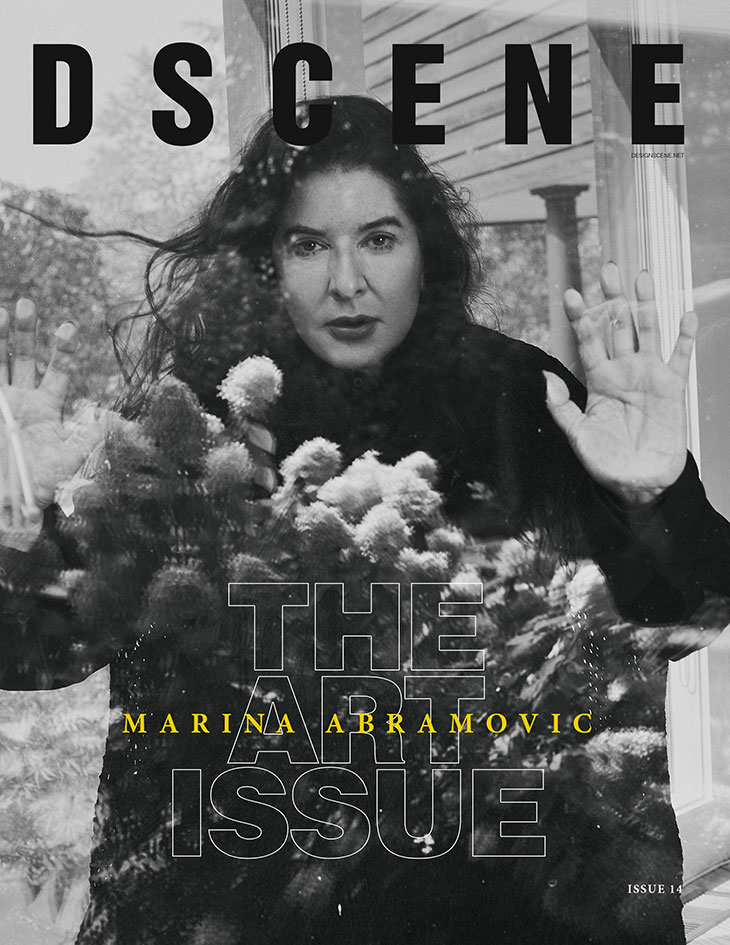 We truly hope that as a reader you enjoy the content we share in the print editions and on our online platforms. We will continue working on giving a chance to talent-to-watch while creating memorable stories, but also working on spotlighting note-worthy topics changing our society for the better.
See how DSCENE covers have evolved over these 14-years and go on a journey with us in the following gallery: