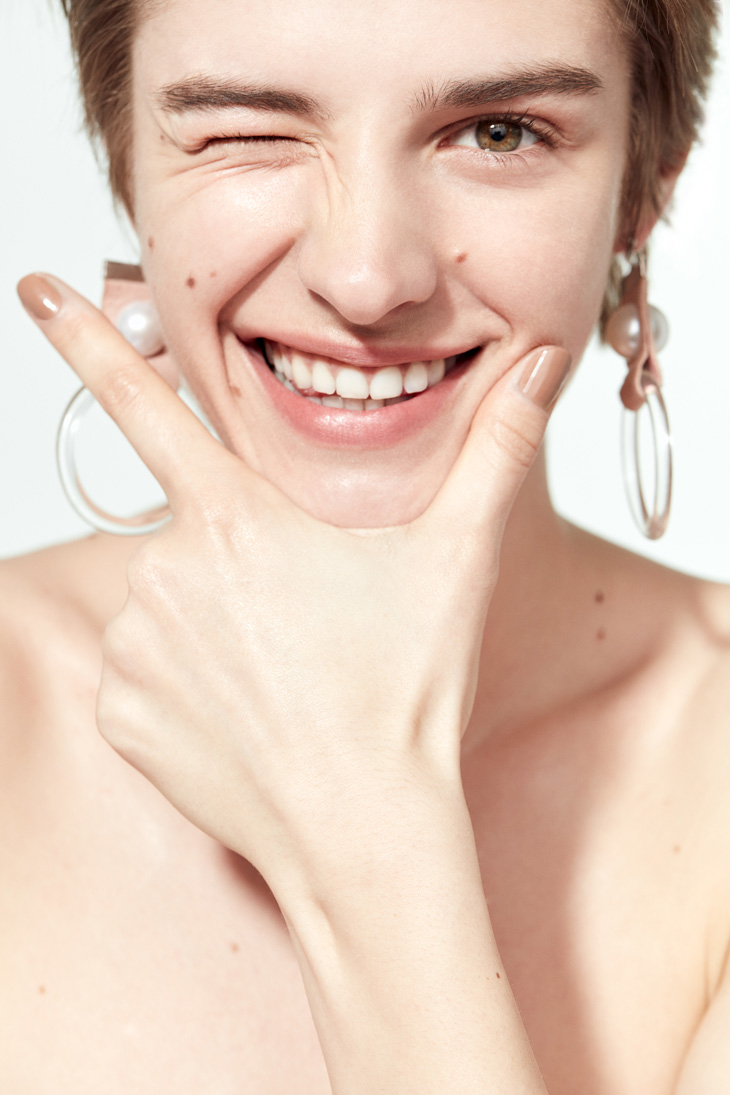 The skin's healthy glow, firmness, and smooth texture start to diminish with age. Healthy skin begins deep beneath the dermis where collagen resides. Beautiful skin is often thought to come naturally.
The skin is one of the most complex and most significant organs in your body. It plays a massive role in keeping you alive, but it faces many challenges in your lifetime.
However, beautiful skin results from following a consistent daily routine and developing beneficial lifestyle habits to keep the skin looking in top condition every day. Our genes cannot be changed, but we can improve the skin by making the necessary alterations in the areas where we can control them. Here are a few tips for maintaining radiant, healthy-looking skin: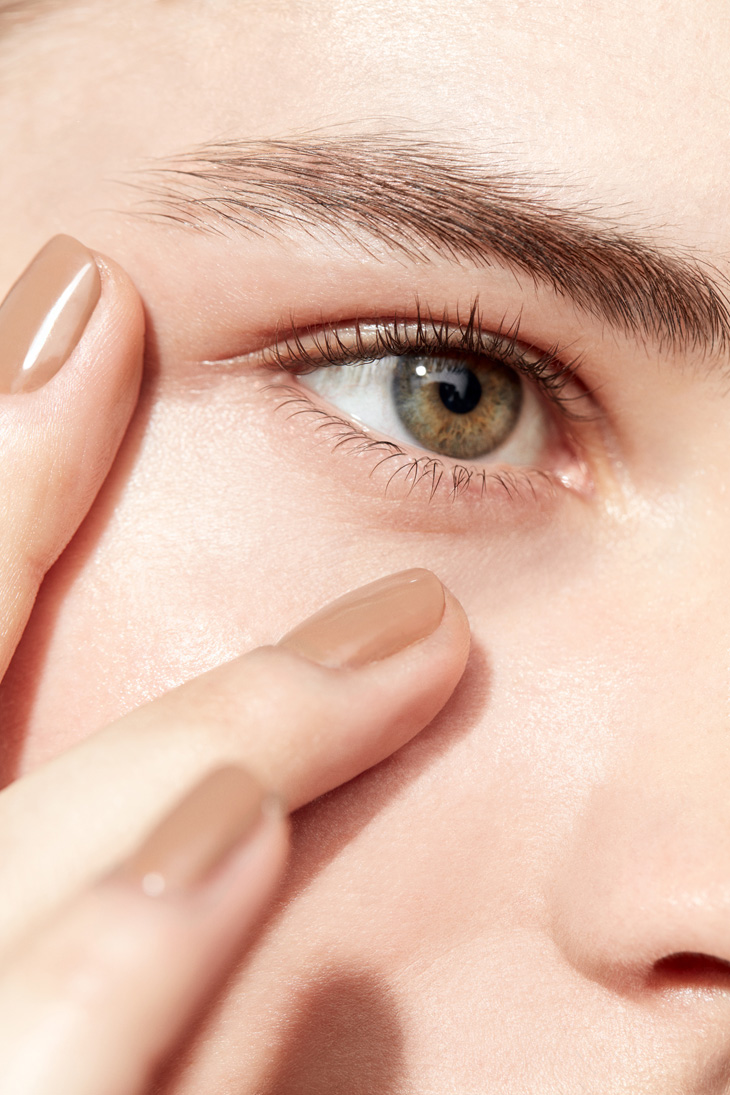 Cleanse And Moisturize
For healthy skin, it's imperative to cleanse your skin correctly. You should clean your face first thing in the morning and then at night to remove dirt-clogging grime. The key to taking care of the skin is to clean it gently by applying a cleansing solution that removes dirt and bacteria. You can also apply moisturizer as an extra layer of protection. Besides securing the moisture in your skin, it provides an additional barrier against harmful elements. Daytime moisturizers are needed to protect the skin from the sun. At night, your skin will absorb more moisture and benefit from creams with more fantastic nourishing ingredients. Check out Comfort Zone's products for a healthy skincare routine.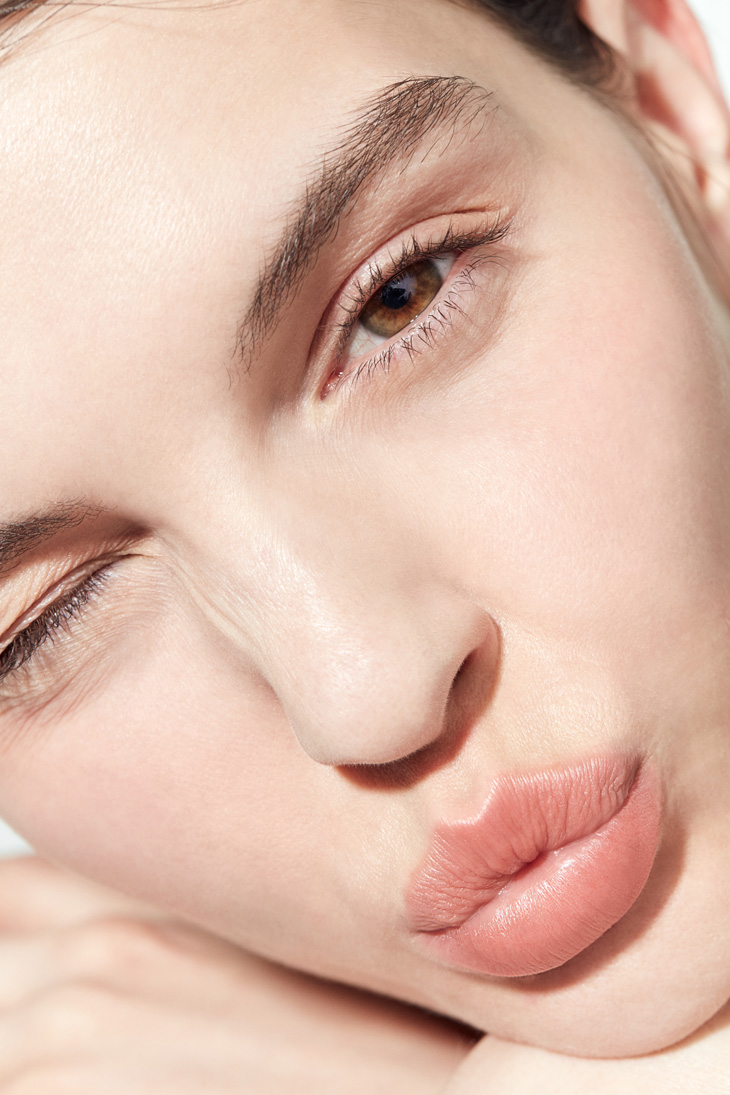 Wear Sunscreen
It's still possible to damage healthy skin with sun exposure, even when no sun is present. The use of sunscreen shields your skin from harmful ultraviolet (UV) rays which can cause long-term harm to health. Sunscreen must be applied 15 minutes before going outside. Remember that wearing sunscreen in summer is vital even when you have oily skin. Your skin will be healthier if you protect it from the sun by wearing sunscreen. The UVrays, which cause aging, can alter your skin if exposed to it for as little as 10 minutes a day.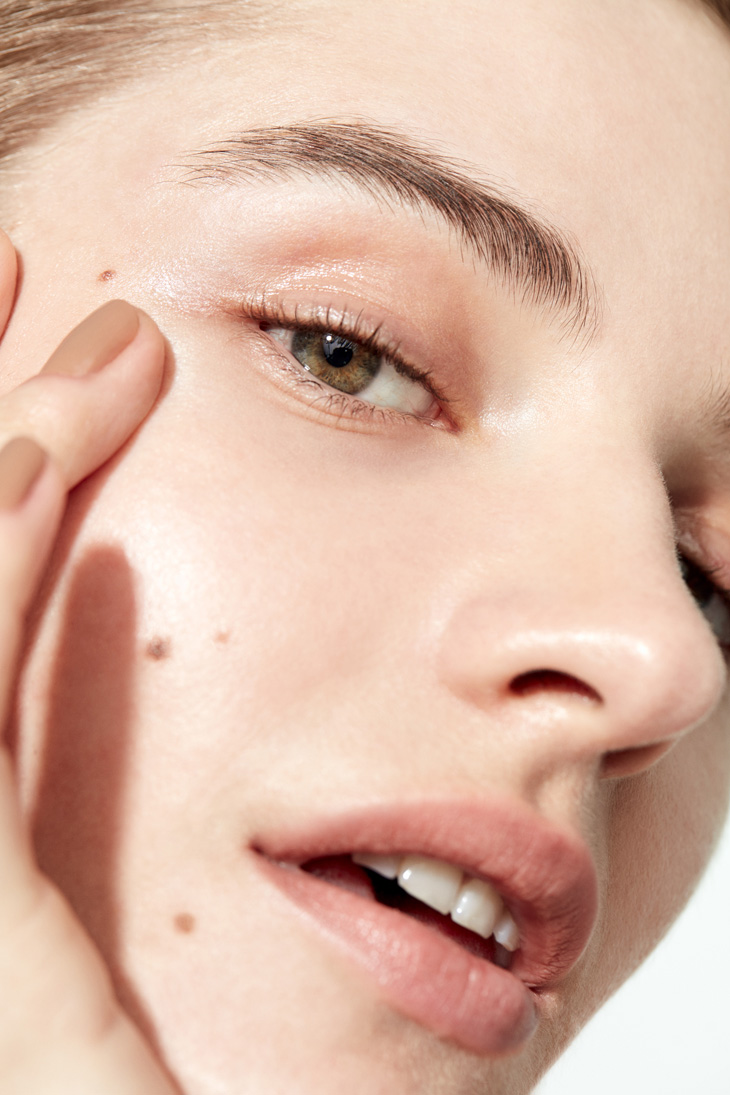 Exfoliate
Exfoliate your skin once or twice a week so that it remains bright and smooth. A process of exfoliation involves removing the dead skin cells, so fresher skin cells are left on top. You feel smoother than you did just before, and your skin looks much more radiant. Smoother and softer skin can also be achieved through exfoliation. It can help you get rid of dry and dull skin, improve blood circulation in your body and give your skin a lighter look.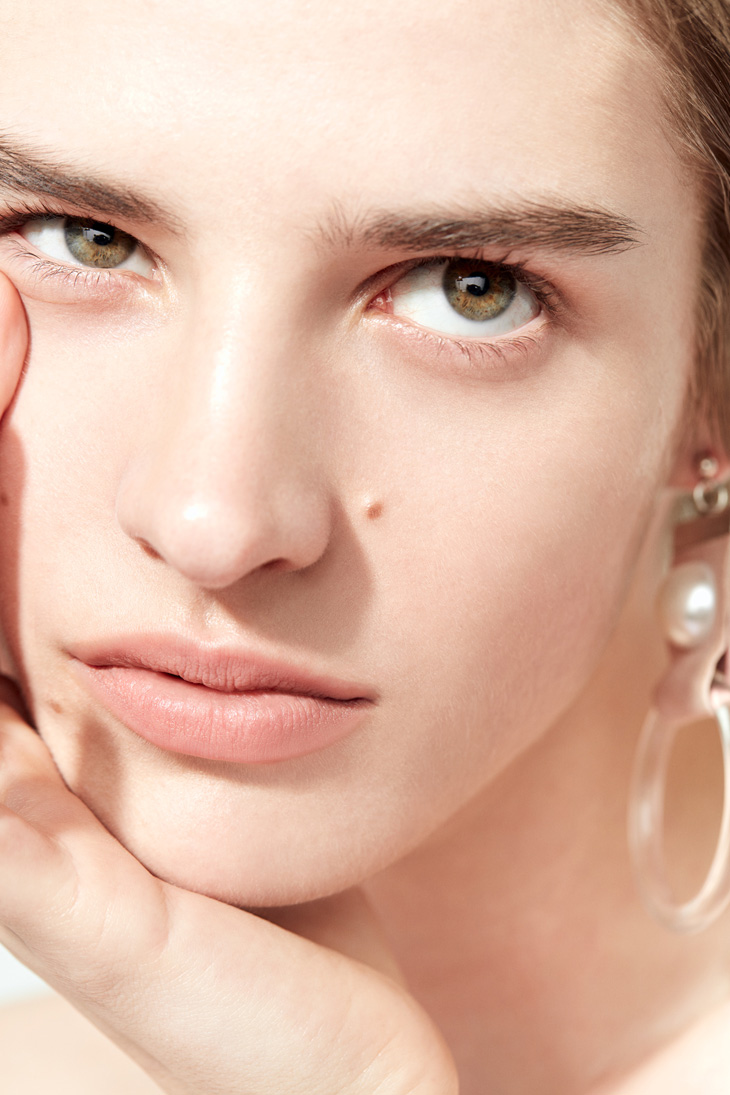 Avoid Drinking Alcohol And Smoking
The skin ages as a result of smoking cigarettes and drinking alcohol. The aging effect of smoking is that smoking makes you look much older than you are. You'll also get a gray, aged look from smoking, as smoking prematurely lets your skin wrinkle. Consequently, smoking causes collagen in your skin to break down, leading to diminished collagen production over time. As collagen deteriorates and is not replaced, wrinkles develop. Alcohol is a toxic substance with little nutritional value, contributing to impaired liver function, reduced immunity, hormone imbalance, skin damage, and insulin issues.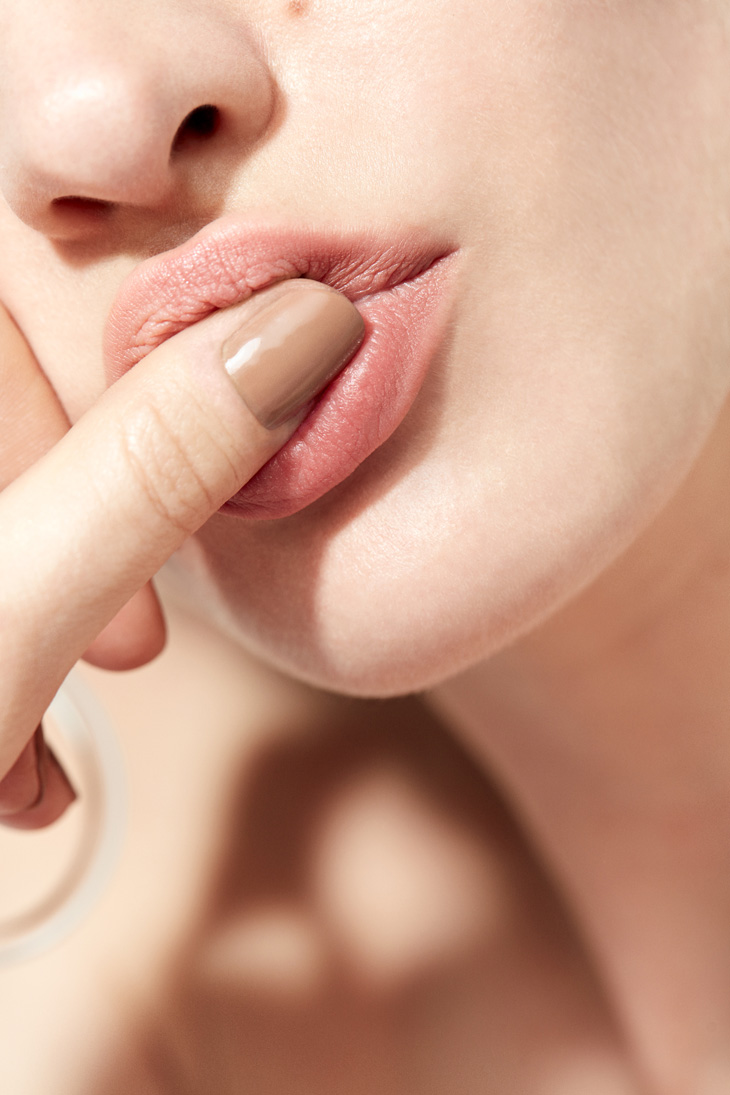 Maintain A Good Diet
A regular, well-balanced diet is necessary to achieve healthy skin. Make sure you eat, at least, five portions of fresh fruit or vegetables per day. The simple answer is to eat three fruit pieces as desserts or snacks and a salad or vegetable dish with each meal. The simplest way to achieve healthy, glowing skin is through a balanced diet with various kinds of food you enjoy, along with a few indulgences. You must know which food to avoid and which ones to keep in your healthy food list. Remember that the skin is a reflection of the body's inner needs, including what nutrition it needs.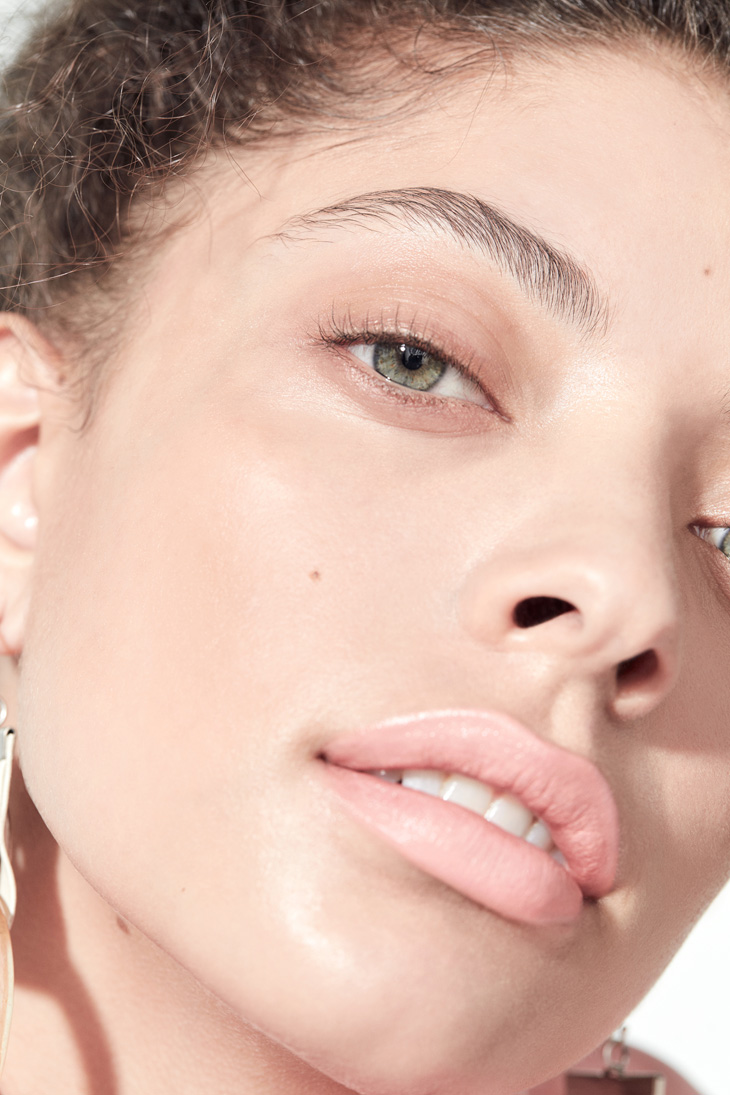 Sleep Well
The body repairs and regenerates during sleep by releasing hormones. Skin, which is exposed to the elements daily, is especially vulnerable to overexposure. To promote healthy-looking skin and collagen production and promote physical well-being, sleep experts suggest seven to nine hours of sleep each day. Sleep restores collagen production and is crucial for body repair by allowing the body to rest and repair itself.
Conclusion
Best practices and requirements of the skin differ with skin type. Obtaining healthy skin requires finding the right products and methods that work best for each individual. Your skin isn't just about taking care of it with the most luxurious skincare products, but also your diet and lifestyle changes. In the end, taking care of your skin comes down to your personal preference.
Images from DESIGN SCENE BEAUTY SPECIAL: Bright Lit by Amanda Pratt – See the full story here