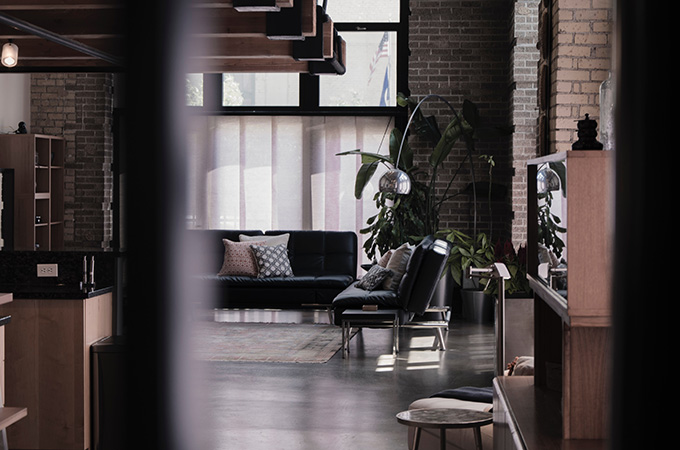 People choose apartment living for several different reasons. Some opt for this space while saving up to buy a house. Others just prefer the convenience apartment living can provide. Regardless of the motivation for where you choose to live, one thing remains the same: where you live should feel like home.
There are several different ways to accessorize your pad, which will turn an apartment into a home. Your approach will be as unique as you are. If money isn't an object, you might want to splurge with the most luxurious accents that you feel put your own mark on the place. On the other hand, you may be looking after your pennies and are more interested in how you can turn an apartment into your home without exorbitant expense. Either way, the end result will be the same; you will have exactly what you need to create the environment you feel most comfortable in.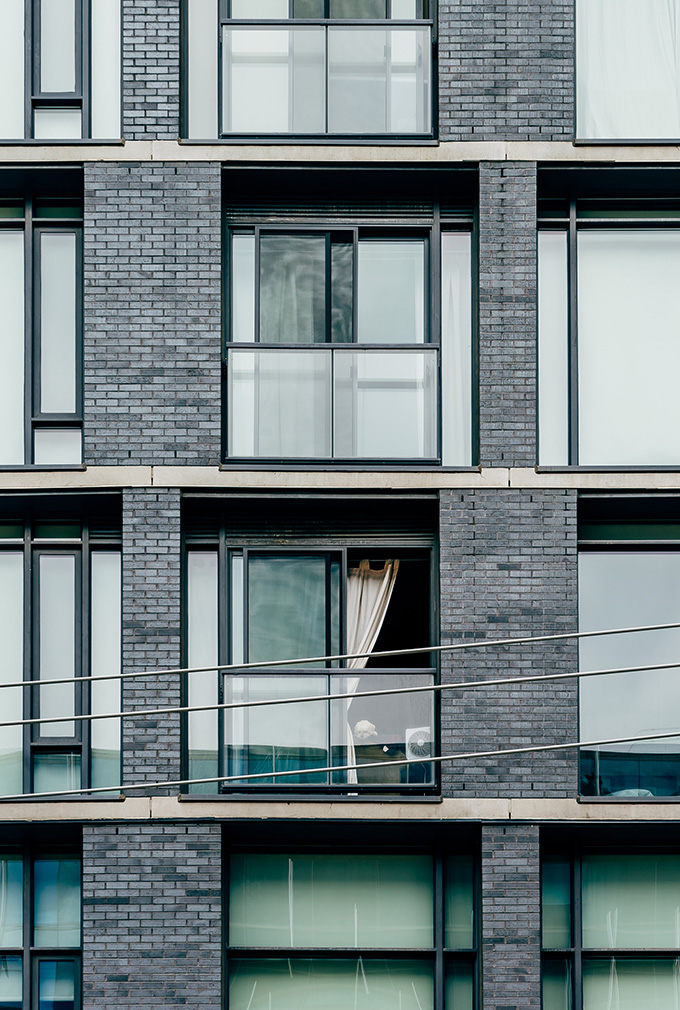 Available Options
When it comes to looking for an apartment that's right for you, you will find there are several options available. There are many variances from the length of the lease, terms of the agreement, and if you're looking at furnished apartments or not.
The terms of your lease are the most important details you need to pay attention to when you are considering what changes you're able to make. By deciding what it may cost you, like your deposit, you have the chance of turning a temporary rental into a home that exudes your personality and unique touches.
First Things First
In order to gain a clear understanding of how much time and money you're willing to invest into making the changes that will make your apartment feel and look like your home. Keep in mind, whatever changes you do make, you have to be okay with reverting the apartment back to the way it was when you moved in. Sometimes that can be a huge deterrent, especially if you only plan to be in the rented accommodations short term.
Stick with the simple things that make you happy when you see them. If you enjoy bright splashes of color, consider decorating with scarves instead of the time and effort, not to mention the expense, of repainting the walls. Maybe plants are more your thing. If that's the case, invest in a plant stand and fill your new home with living color.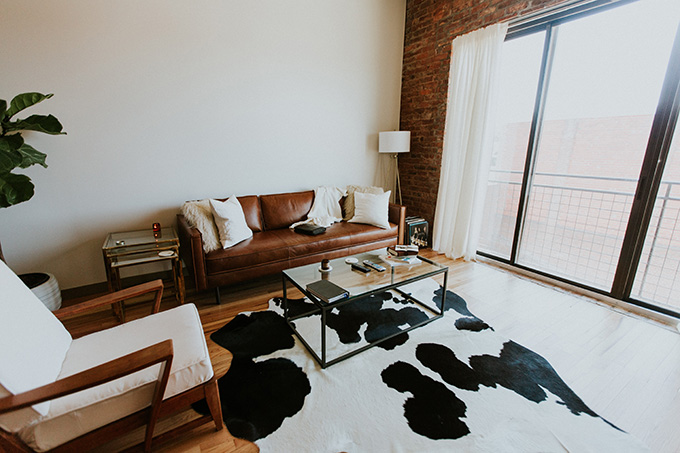 Everything Has a Place
It's important to keep in mind that living in an apartment the chances that it can become cluttered and untidy are high. Organizational discipline is key to keeping your place looking clean. That's not to say you have to spend a small fortune on top-shelf gadgets! For example, your local dollar store will suffice for getting what you need to keep things organized and in place.
Also, keep in mind that less is more. You don't want to fall into the trap of accumulating more stuff than you have a need for or that you can keep organized. If you're already on your way to needing to thin out what you have so far, be logical and brutal. Inspect the things you've stored in your closets. Are they old and tattered? Get rid of them, chances are you won't use them anyway. If you've not used something in several months, you probably won't use them any time soon.
Finally, your apartment doesn't require you to invest a lot of money and hard work to make it your own. Don't be afraid to be creative and let your personality shine through.