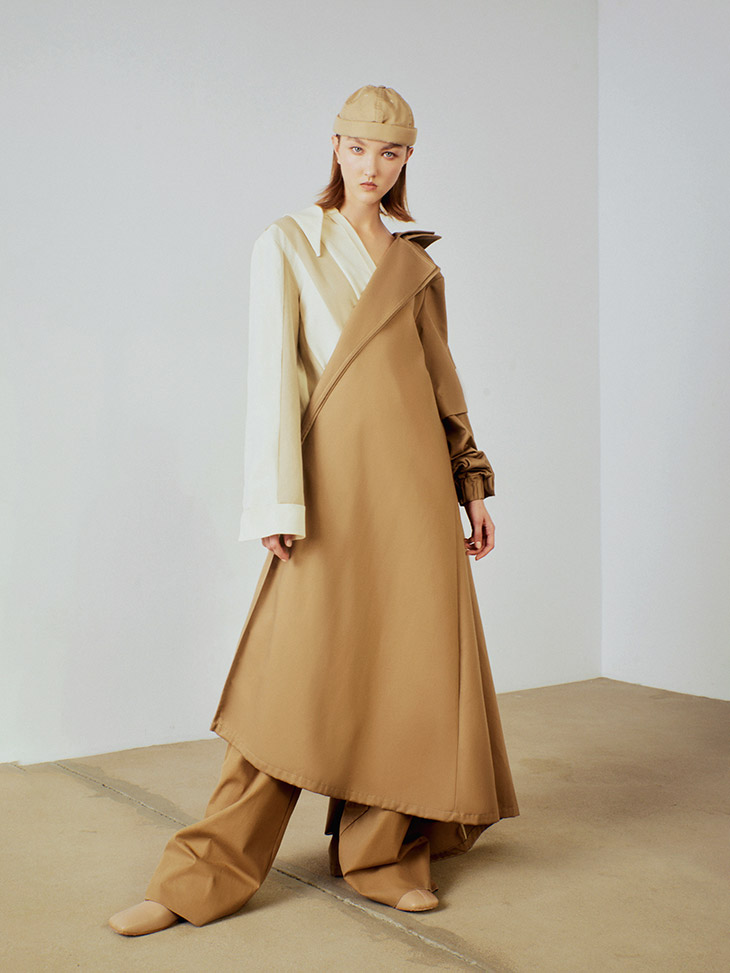 The online fashion marketplace is valued at $525.1 billion according to statista, making it one of the most valuable opportunities for online sellers. However, things aren't quite as simple as listing your products, sitting back, and watching the sales roll in. In order to ensure your fashion business website is successful for years, you need to put in the work.
Adding the right elements to your fashion business website will help you expand your customer base and continue to grow in this increasingly crowded marketplace.
Read more after the jump: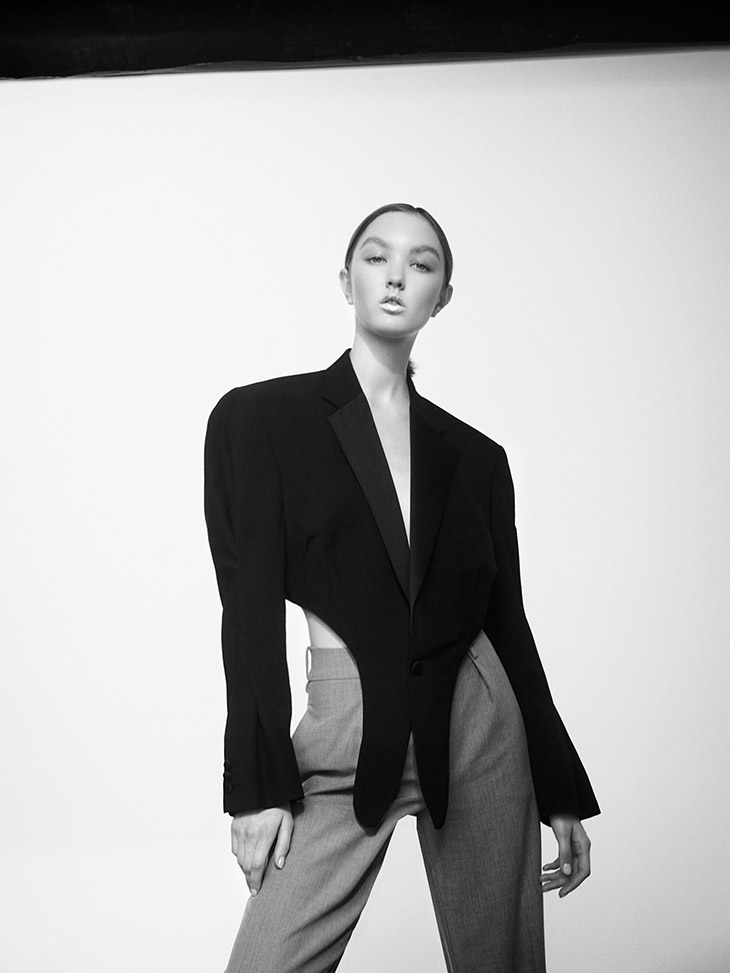 1. Offer a 'Save for Later' Option
The consumer habit of browsing a site with the intention of returning later to make a purchase is most common for consumers browsing fashion sites. Many larger online fashion stores have taken notice of this habit of returning later and created a 'save for later' option to help facilitate returning purchases. The save for later option allows a consumer to add an item to a dedicated page which will then save this item for a certain amount of time. This is especially helpful as many sites will only hold an item in a shopping cart for a limited amount of time, usually one hour. Offering a save for later page allows a shopper to quickly and easily find the item they were interested in, and therefore increases the chances of a purchase.
2. Save Payment Options
Giving the customer the option to save their card details is another great way to increase the chances of a purchase being made. Essentially, it is a useful rule that anything that increases the ease of purchase will benefit your sales figures. When a customer chooses to save their card details, it reduces the time spent formalizing a purchase. The more time a customer has to spend generating a purchase, the higher the likelihood that they will not complete a sale. So, making the payment process easier will benefit your company and your customer.
3. Offer High-quality Product Photos
Low-quality product photos can have several negative effects on your fashion business. Low-quality photos will define perceptions of your brand, as a customer will expect a similar low quality from your products too. This, in turn, will have a big impact on your ability to convert visitors to your website into returning customers.
However, high-quality product photographs will capture a shopper's attention, creating intrigue and interest in your brand. High-quality photos also help you to expand brand awareness as they make useful marketing copy and increase the likelihood of being shared on social media. A high-quality photo also helps a customer to understand your products better, creating more realistic expectations and reducing the likelihood of returns.
4. Increase Diversity
It is not only the quality of your product photographs that matters, but the content too, specifically, the types of models you are using. As a fashion business, it is vital that you are aware of consumer trends. One of the biggest consumer trends of recent years is the increasing move towards sustainability and diversity. Increasing the diversity of the models that you use in your product images will benefit your brand image, helping you to create a more meaningful relationship with your customers. It has taken the fashion industry quite some time to catch up to this trend of diversity; embracing it now will allow you to be ahead of some of your competition.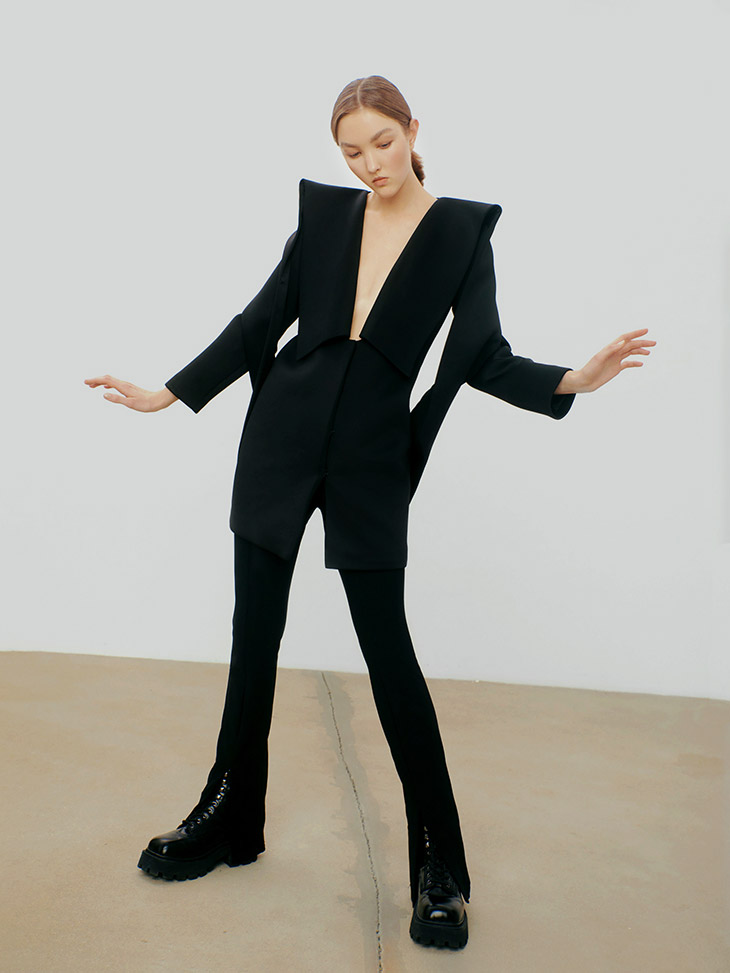 5. Have an Interactive Garment Sizer
Customers that are unable to understand the sizing in your store are much more likely to simply take their business elsewhere. Offering an interactive garment sizer makes it extremely easy for your customers to find the right fit for their size and body type. This will help you to increase your sales and reduce the time and resources that are wasted processing return shipments.
6. Give Your Backstory
With so many fashion sites out there all looking for new ways to define themselves, it is all too easy to get lost in a sea of competition. That is why it is important to focus on what it is that makes your brand unique. Offering your back story is a great way to humanize your brand and form more meaningful relationships with your target audience.
In addition to offering your backstory, you might want to give a few details about your internal operations. This is especially valuable for fashion businesses that make an effort to use sustainable practices. Being as transparent as possible with your customers will help you to gain customer trust and form loyal relationships that last a long time.