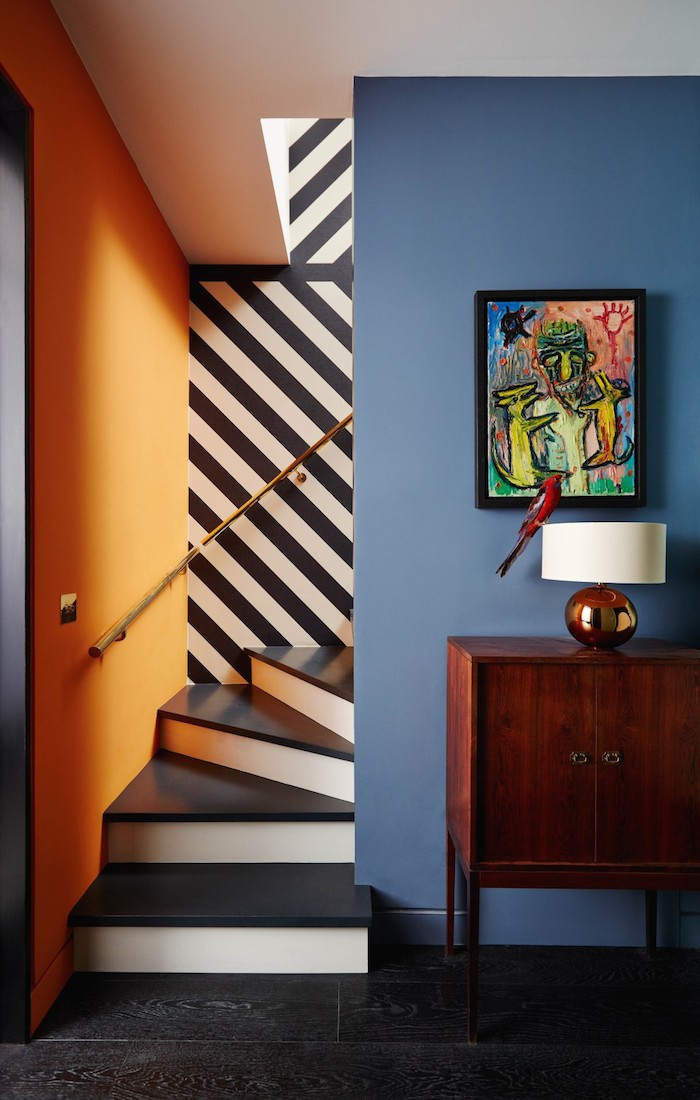 Many people see the walls of their home or work space as a reflection of their personalities, values and lifestyles. Often, that means creating wall decorations that are lively and personal, and wall murals are a great way to do that.
A wall mural is a large-format image that's applied to a wall, covering a large section or even all of it. Historically, a wall mural would usually be painted either by a hired artist or an artistically inclined homeowner. That's still a great way to do it, but there's an easier way now, too: wall mural decals made from vinyl.
These elegant and durable murals are available with an amazing variety of different images and high-quality materials that prevent damage to your wall. But there are so many choices available for wall murals that it can be tough to decide on one. Here's a list of ideas to get you started!
Create a Family Picture Mural
Center a treasured moment with your loved ones by putting it on a custom wall mural. Pictures from weddings, family reunions, birthdays—these all make excellent choices for a family wall mural, as does an old photograph of your parents or grandparents. And since pets are members of the family, too, their images can make amazing murals!
Display Your Flag
Feeling patriotic with your interior design? Show your appreciation for the country (or countries) you love with an oversized flag mural on your wall. You can go for a classic flag, or you may be able to opt for a creative spin such as a distressed or faded flag that provides an additional touch of distinction. To complete the look, try orienting the rest of the colors you choose for the room around the colors of the flag.
Add Sports Decor
Sports-themed wall murals are ideal for your fan cave, media room or anywhere that people get together to cheer on their teams. An NFL mural or MLB wall art mural is an awesome backdrop for playoff excitement—and fans can now purchase officially licensed murals from almost any major league team! Many teams even offer stadium murals that bring a little piece of the game day fun into your living room.
Beautify with Natural Landscapes
There's nothing like a gorgeous natural landscape to bring some relaxation and good vibes into your home. From a towering mountain to a deep jungle to rolling hills, there's a landscape for everyone, and any of them can look beautiful on your wall. You could even remember a favorite trip by ordering a custom wall mural of a photograph you took of some impressive scenery.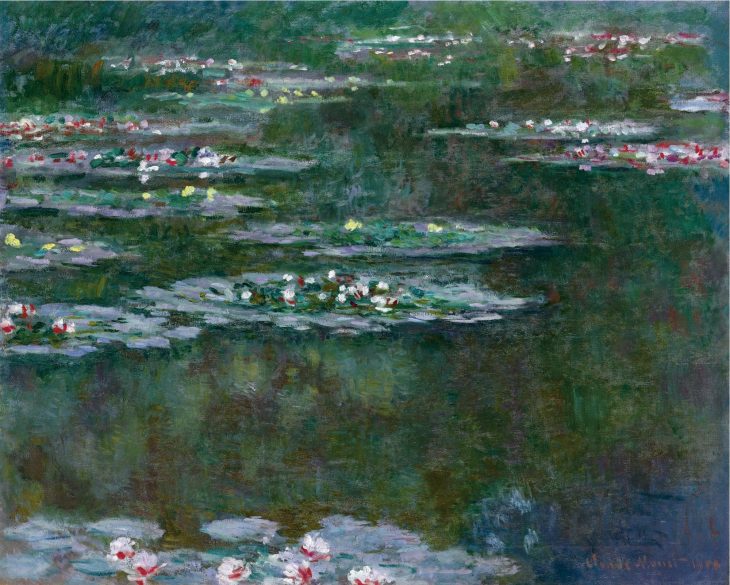 Get Classy with Classic Art
What could be prettier than Van Gogh's "Starry Night" or Monet's "Water Lilies" on your very own wall? A classical art mural makes a wonderful addition to any home, particularly because the large size of a mural enables many of these works to be enjoyed as they were meant to. And if you want a truly wild vibe, there's always Hieronymus Bosch's "Garden of Earthly Delights."
Put up a Map
An oversized map mural makes an enchanting addition to your living space. You've got so many choices—it could be a map of the world, your country, your city or even a custom mural of an imaginary place you created. It's an excellent option for travelers and other lovers of the globetrotting life, as well as those who just love the refined aura that maps bring to any room.
Show off Your Favorite Animals
The majesty and wisdom of the animal kingdom inspires many people, and an animal-themed wall mural is an awesome way to celebrate your love of nature. You might choose a powerful big cat, a graceful whale or even a cool-looking insect. One great thing about the animal kingdom is that there's so much diversity and so many cool animals to choose from!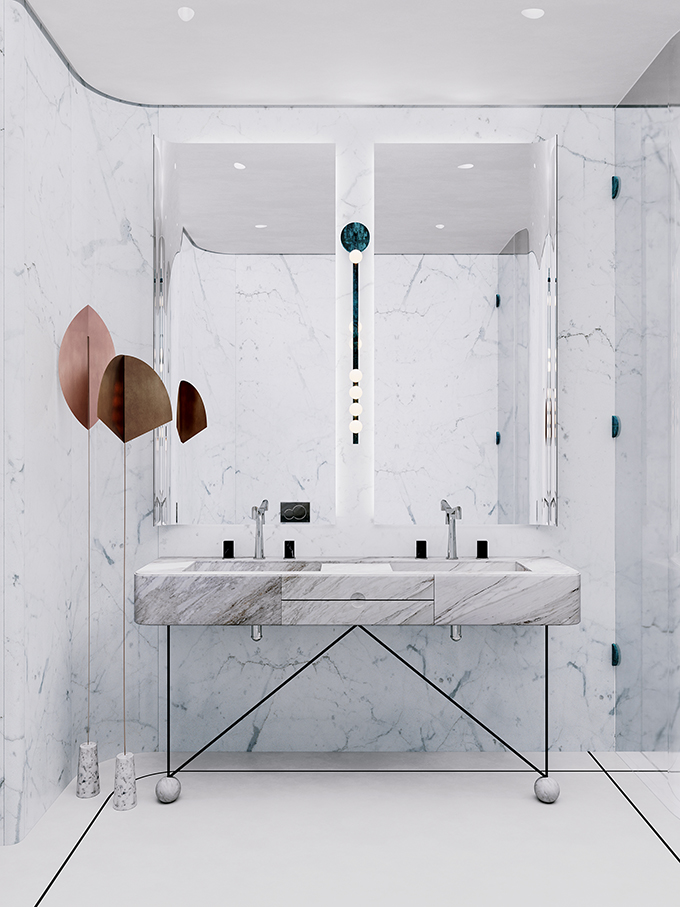 Budget-Friendly Marble, Wood Planks or Paneling
Adding wooden features like shiplap paneling to your walls will give your home a charmingly rustic look. But shelling out for wood paneling installation is often both expensive and inconvenient, so why not substitute a wall mural instead? HD images of wood paneling on a vinyl wall mural can give you many of the same aesthetic benefits for a fraction of the price and effort.
In addition to wood, murals are a great way to mimic natural materials. Expensive marble paneling can easily have the same effect with vinyl murals when it comes to reshaping your everyday space.
Exposed Brick Mural
Exposed brick looks great, of course, but actually exposing it is a ton of work that many people don't have the energy or money for. Once again, it's wall murals to the rescue! A high-quality brick wall mural made from rugged vinyl creates a similar effect, and it's much less work to install and maintain.
Display Inspirational Messages
We all need a little bit of encouragement to get us through the day sometimes. That's why murals with inspirational messages are so popular today. Whether it's a reminder to dream big or a motivational message that helps you push through the tough times, hundreds of comforting and supportive messages are available for your wall.
Show off Your Musician Hall of Fame
Many folks find tremendous significance in their favorite artists' music, and a mural of your favorite musicians is the perfect way to celebrate what they mean to you. Whether it's Ozzy Osbourne, Miles Davis or Beyonce, there's probably a wall mural available with a stunning image of the musical artists who have changed your life.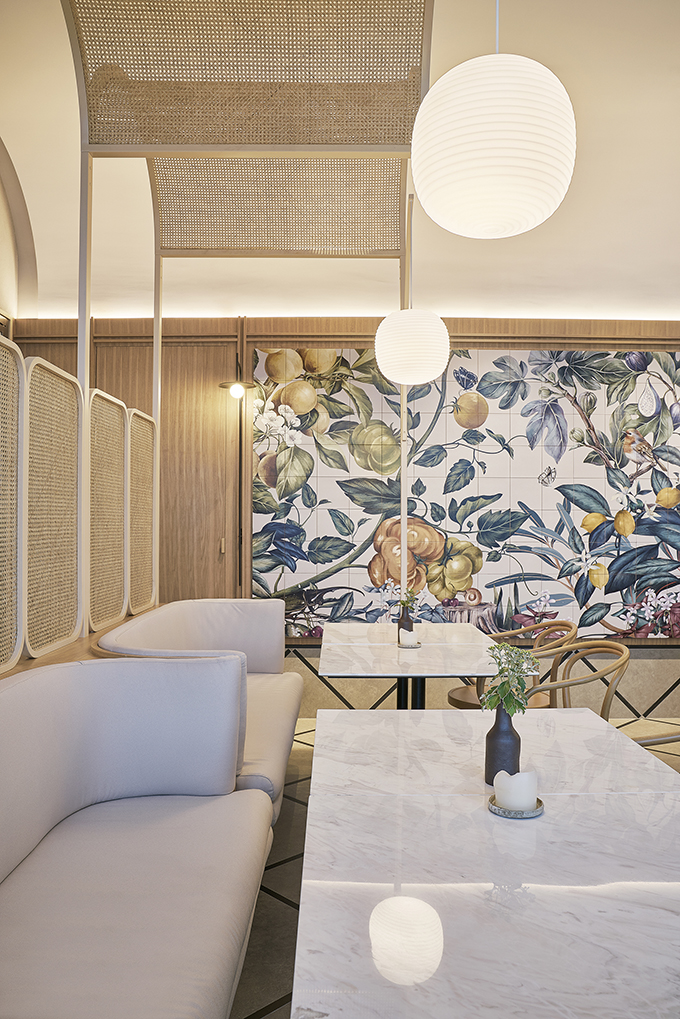 Make Your Own Fantasy Art
If dragons and elves are among your best pals, why not hang a fantasy art wall mural? A painting of a majestic castle or a misty forest glade makes a wonderful backdrop for any room in your home, and there are so many talented fantasy artists out there today that you'll be spoiled for choice in deciding on one.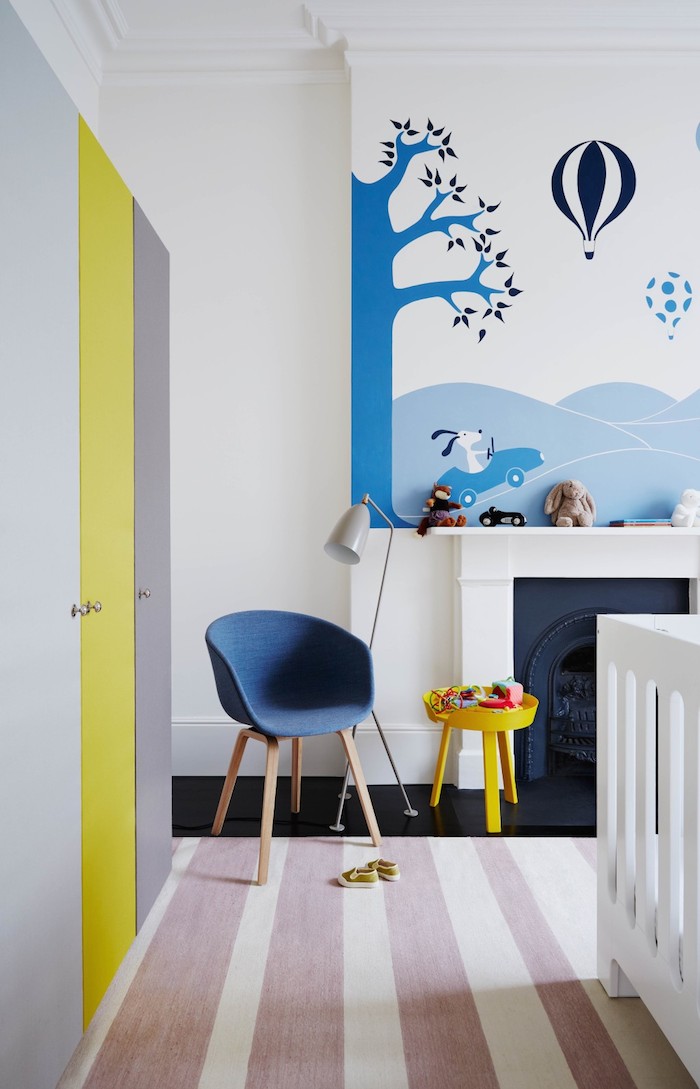 Get Postmodern with Abstract Patterns
Finally, maybe you don't want an image so much as a vibe. If that's the case, be sure to explore the many abstract pattern murals that are now available. Professional designers create these beautiful patterns that will wow your guests and set the perfect tone for your home. Available designs run the full range of colors and aesthetics.