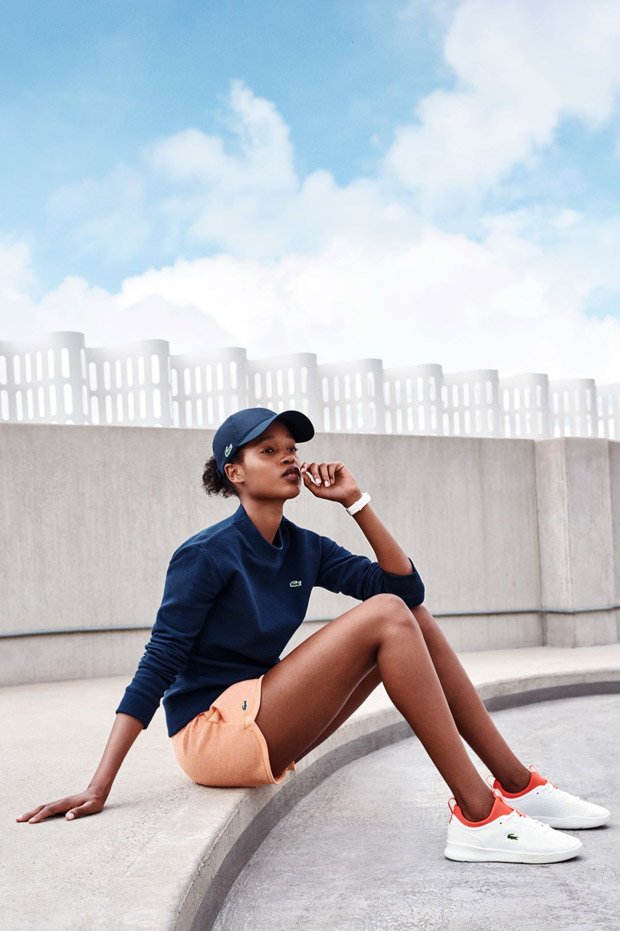 Fashion within the world of golf has been getting a jump start in the past few years. While some tired trends are still on the course, it might surprise you what clothes are coming out of this sport.
People have been playing modern golf for over 500 years, and in those years, there have been some questionable fashion choices. But now it looks like high fashion and streetwear are entering the arena with bold new looks.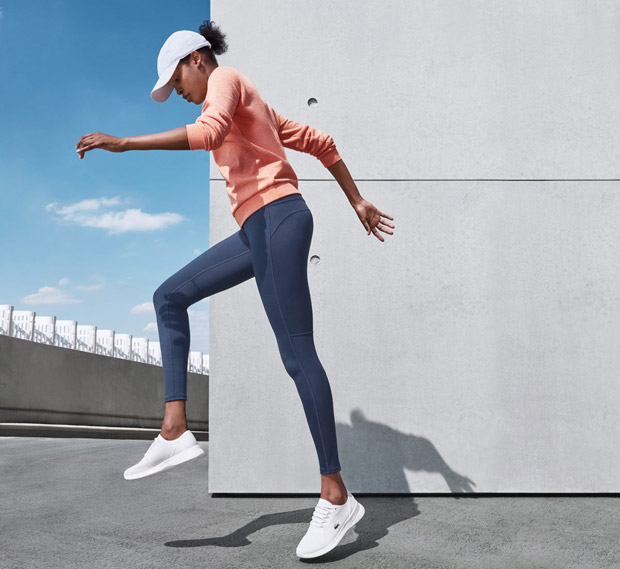 The Classic
Plenty of golfers still want to dress in the classic golf style — think Arnold Palmer's polos and khakis. With Stitch Golf and other golf accessory brands on the market, it is easy to find clean and sleek designs that look great on and off the course.
The most important tip you can get for the classic golf look is to wear clothes that fit you! Even if very baggy pants and shirts are comfortable, they will take away from your game and make your outfit seem like an afterthought.
Did Arnold Palmer ever step out on the course looking anything but his best?
Streetwear
The rapper Macklemore recently introduced his line of golf outfits, Bogey Boys, that are bright and irreverent. This style is as much for wearing to the club as the course, throwing a stick in the wheel of golfing fashion. From full plaid suits to snap-back caps and pin-striped cardigans, these will undoubtedly catch your eye on the course.
Detroit-based East Side Golf is making waves in streetwear X golf. With custom Air Jordans and a gold chain motif, their style is their own, and the sport has to keep up.
Who knows how far this will go — will oversized hoodies find their way onto the professional green anytime soon?
Millennials and Gen Z Enter the Scene
Starting in 2019, the average age of a golfer began to decrease. According to sales, younger players are taking over the game. Not only does this change the demographics on the course, but also the fashion choices.
Younger generations are not heading to grab Chinos and Lacoste off the racks. There have even been reports of jeans spotted on the field. Younger golfers view this drift toward the casual as a way to save the sport from over-elitism.
The exclusivity and price of golf have always meant it is not every man's sport. But this influx of younger players will push the sport to open up and make leeway in the strict fashion rules many clubs enforce.
Allowing players to dress casually and wear what they wish does not diminish the game's standard, but let's invite more experimentation and innovation for ideas we haven't even imagined yet.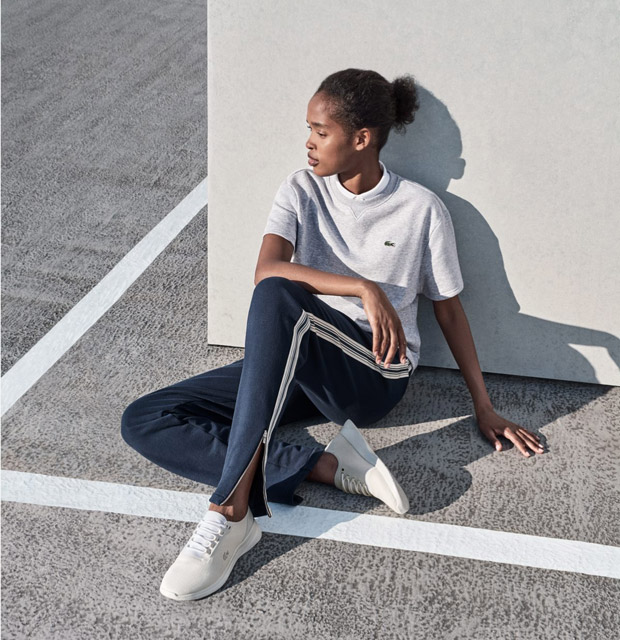 Casual Golf Wear
Not everyone who wears Supreme or Dime skateboards. Similarly, people wear Nike sneakers for a gentle stroll rather than athletic competitions. Now, fashion staples from golf are walking off the green too!
Golf is entering a bit of a Renaissance, with the health benefits touted like never before and the clothing finally becoming cool.
Expect to see more sleek polos mixed in with baggy cargo pants and slacks paired with oversize graphic tees. The norm-core (purposely dressing rather blasé with a sense of irony) appeal of golf fashion dovetails perfectly with big statement pieces that make streetwear so eye-catching.
Conclusion
Golf has made a comeback, and the most significant sign of this is in fashion. Next time you are about to tee off, look around you. The new generation is coming in strong with fresh looks, so the real questions are:
Are you following these trends? Are you going to bring the drip to the green?