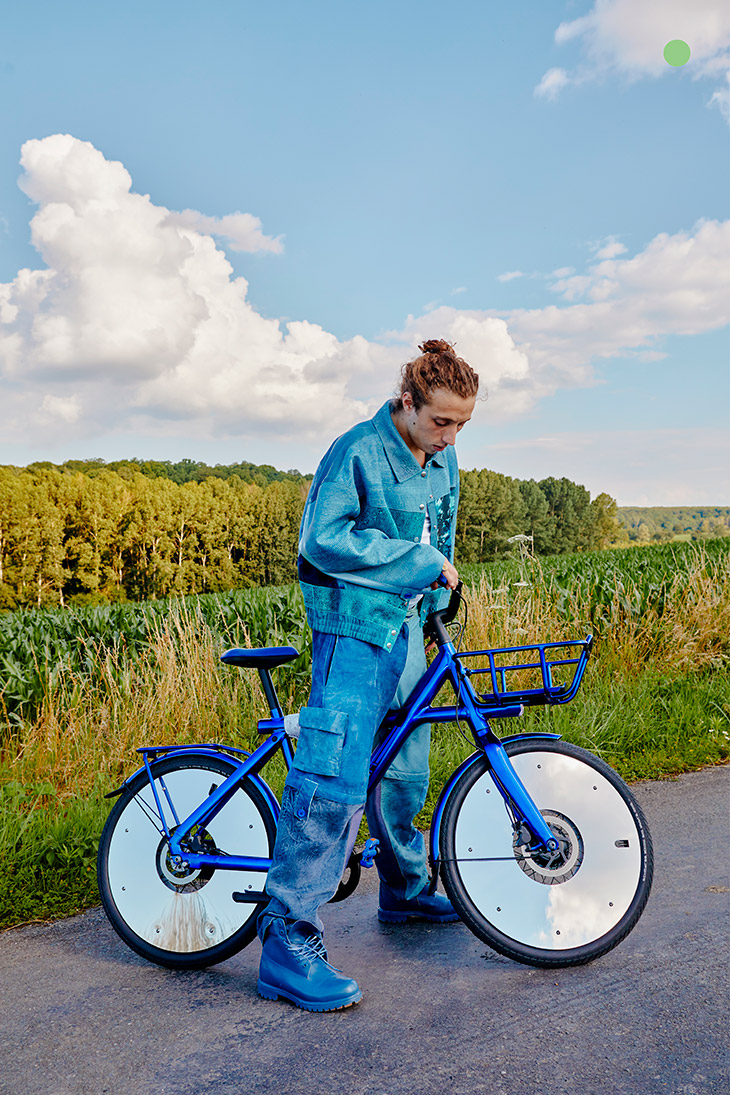 Designer Stéphane Ashpool presented PIGALLE Spring Summer 2022 Freedom Fields Collection, that was inspired by the liberating power of cycling. The collection features flashy silk colors, patchwork of leather made in Paris, and items related to designer's basketball lines. It celebrates strong community spirit, and greener future.
SPRING SUMMER 2022 MENSWEAR COLLECTIONS
The bike has a unifying power – it allows people to move freely: when they want and wherever they want. It makes even more sense in cities like Paris where everything is very connected. – Stéphane Ashpool, Designer and Founder of Pigalle.