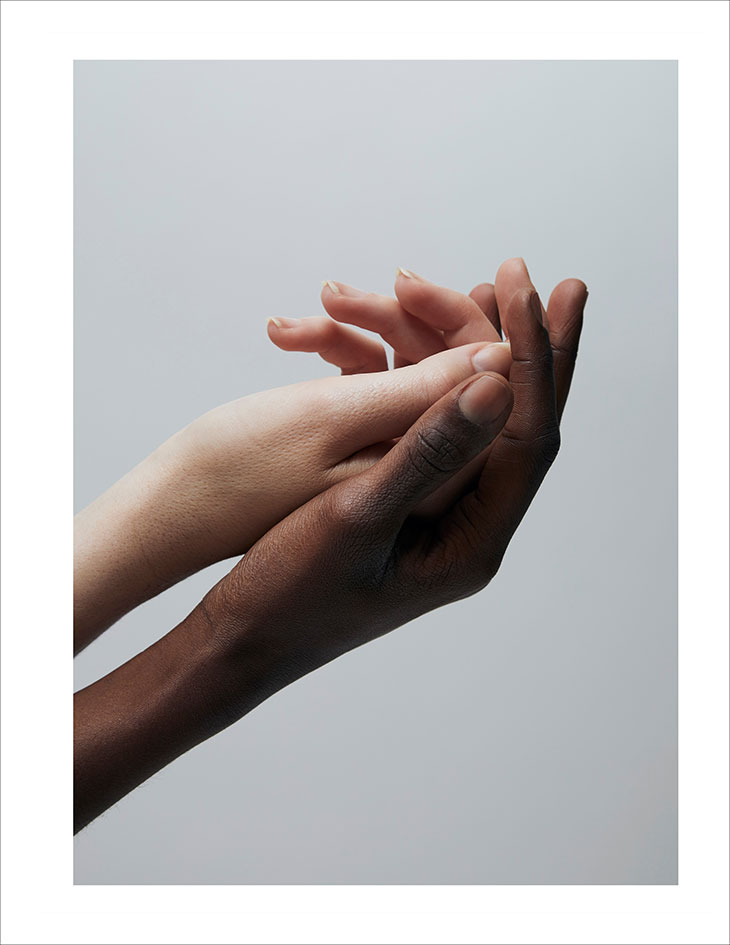 That sunny September day, we arrived in our best outfits for our first day in kindergarten. As our parents dropped us off, we began our quest to find new friends. As you had already spent a year there, you behaved like the queen of the place, but it was all new to me. However, as soon as we met, something immediately drew us together. That day, 24 years ago, too young to understand the externalities that led us to have things in common, we embarked on an adventure that would be for a lifetime.
Growing up in Serbia was not easy – we grew up in war time, our potential experiences limited by international sanctions and falling bombs, but we did it together. From English lessons with pictures of animals in preschool, to leading our two soccer teams in elementary school, copying each other's exams, falling in love for the first time (and experiencing our first kisses underneath the staircase next to the water fountains), listening to HIM and taking swimming lessons, to the heartbreaks and growing up in high school and finally experiencing adulthood – we have achieved that rare, divine friendship in which we can be earnest to the point of absoluteness, removing the veneer of self-consciousness to reveal our true selves to each other.
Being me is a difficult thing – I am complicated, needy, expect perfection at (almost) all times, and like things to be done the way I imagine them. Being my friend is, therefore, rather challenging. Which leads to the conclusion that being my best friend means putting up with all the crap I come up with. Thus, I am genuinely grateful that I have found that person. Our friendship is everything you would want in a lifetime partner – and that is what my best friend is for me. I would be lying if I said that our relationship was always balanced, but it has developed into one that is faithful and intimate, strong and encouraging.
It is rare to find a connection like this between two people. We do not have to use words to understand each other, and our problems are lighter when we are together. There is no magic behind it, really. It is quite simply because we make each other happy. That is why our souls hurt when we are separated and why we countdown to each one of our reunions.
As I understand that what we have is so very unique, I have come to realize that our relationship is love in its pure form.
Marko
Words by Marko Čeperković – @markoceperkovic
Image by Federica Putelli & Enrica Lamonaca for DSCENE Magazine
Originally published in DSCENE Love Issue.