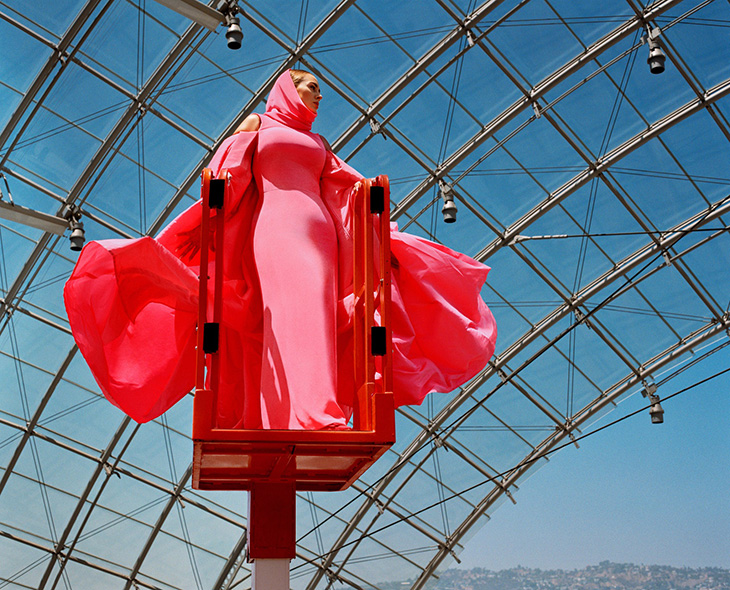 Adele is back on the cover of VOGUE with a striking new shoot by celebrated fashion and portraits photographer Alasdair McLellan with styling from magazine's in-house fashion editor Tonne Goodman.
FLASHBACK: Adele's 1st cover of VOGUE by Mert and Marcus
On the cover Adele wears Valentino Haute Couture dress while in the rest of the shoot she takes on glamorous looks from Gucci, Ralph Lauren but also statement gowns such as the one coming from Balenciaga Haute Couture collection.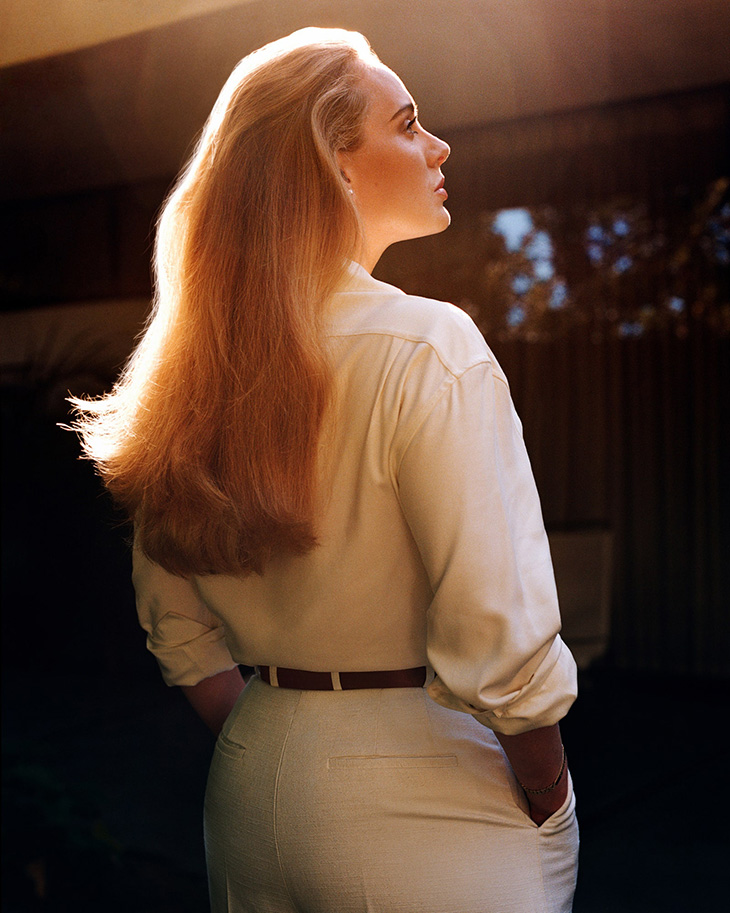 This is also the first time British and American VOGUE are to have the same cover star! This comes within a slew of ongoing changes at Conde Nast print publications.
"She wrote a song for her son the day after he told her he couldn't see her. Over time, the album became a way of explaining things to him—something for him to listen to when he's older. "He has so many simple questions for me that I can't answer, because I don't know the answer. Like, Why can't we still live together? That's just not what people do when they get divorced. But why not? I'm like, I don't fucking know. That's not what society does. And: Why don't you love my dad anymore? And I'd be like, I do love your dad. I'm just not in love. I can't make that make sense to a nine-year-old." – from American VOGUE cover feature by Abby Aguire.
Scroll down for more from the shoot and the striking VOGUE cover with Adele: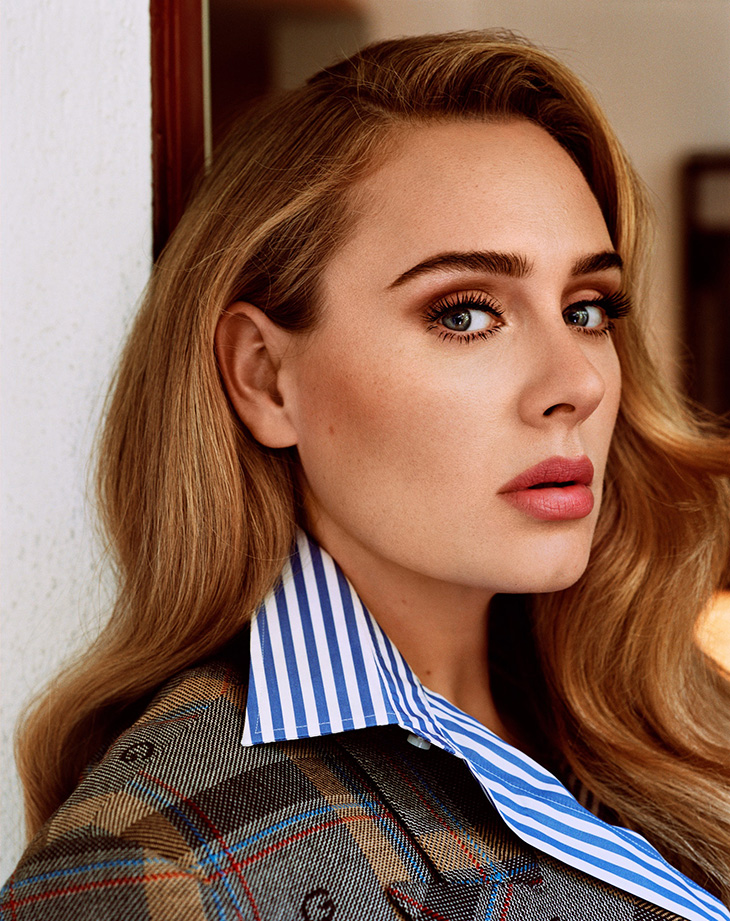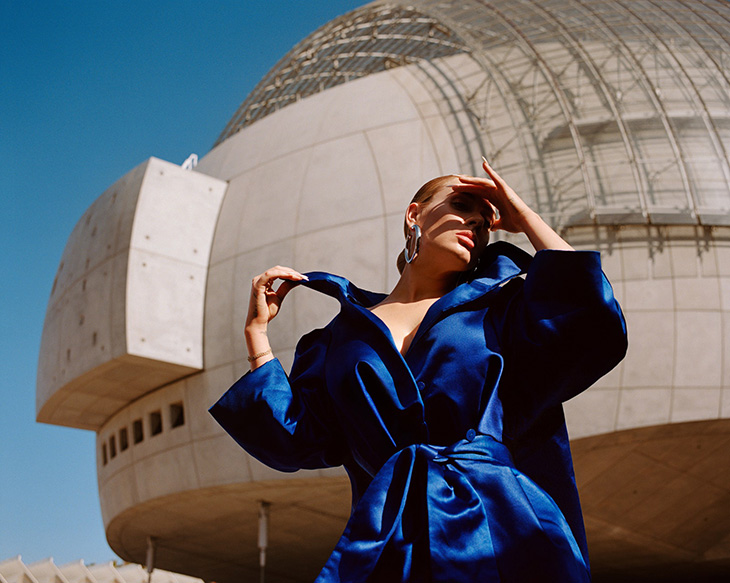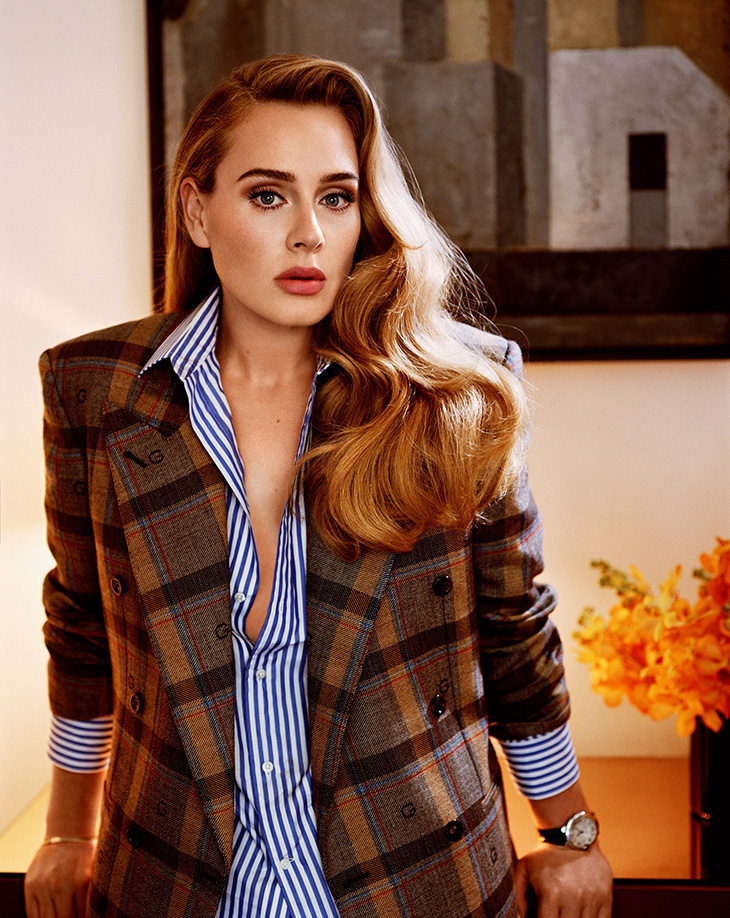 Nine and a half minutes in: I ask if COVID took an emotional toll. Adele responds that much of the emotional stuff her friends went through, she'd gone through the year before, in the middle of her divorce. (Adele was married to the charity executive Simon Konecki for two years. They have a nine-year-old son, Angelo.) "Everyone had to face a lot of their demons, because they had so much time on their hands with nothing to distract them," she says. "They had to face themselves in isolation. Whereas I did that the year before." – from VOGUE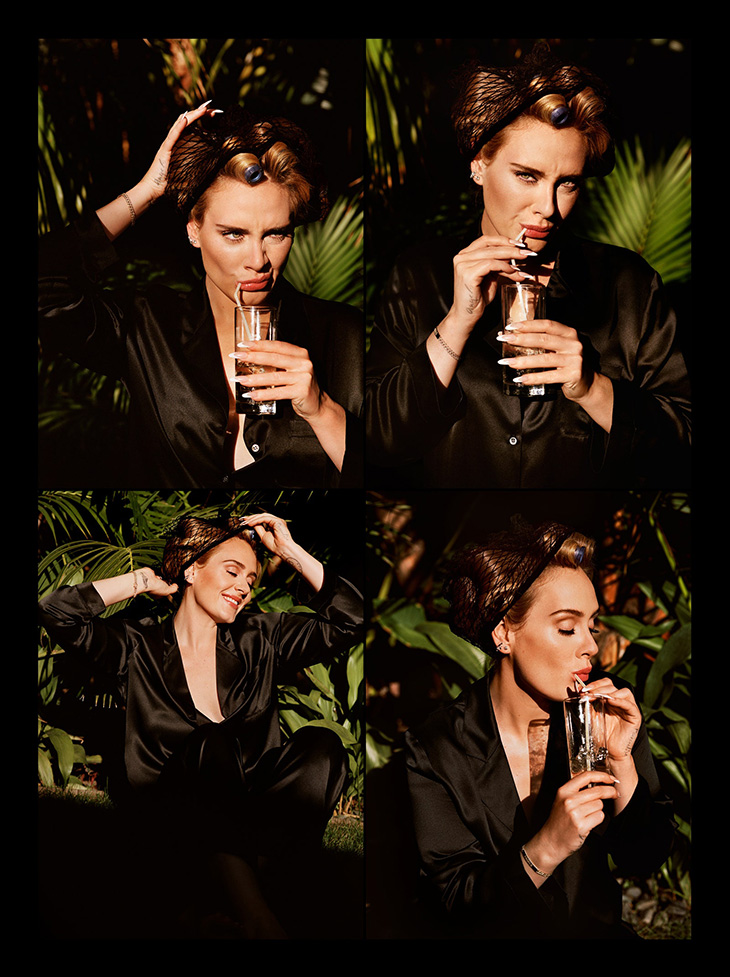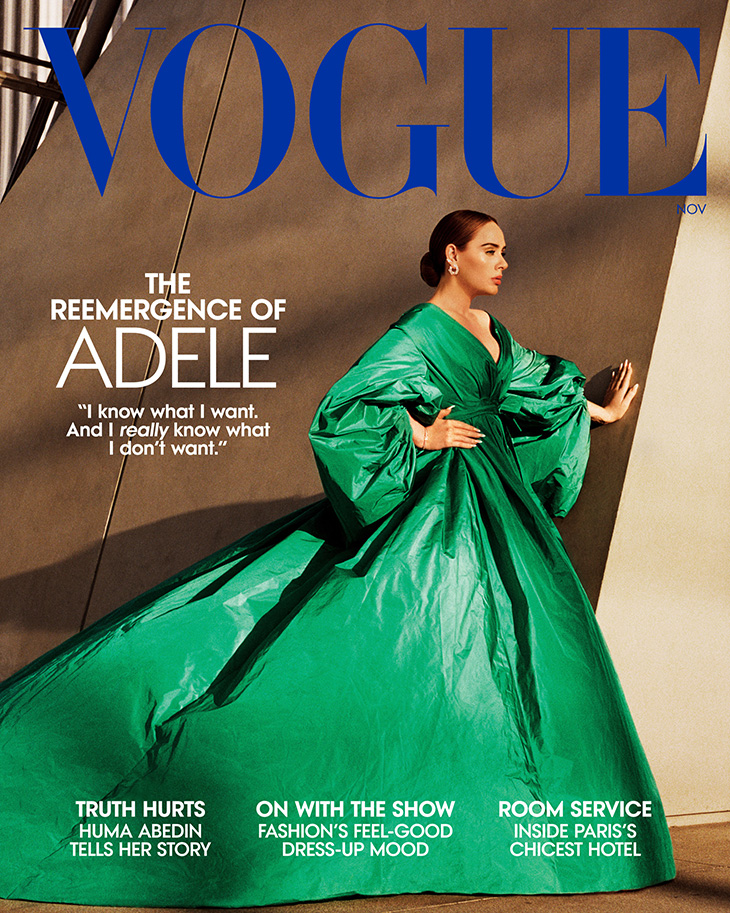 Fashion Stylist Tonne Goodman
Hair Stylist Frankie Boyd
Makeup Artist Akki Shirakawa
Get your copy of American VOGUE – for more of the cover story visit vogue.com