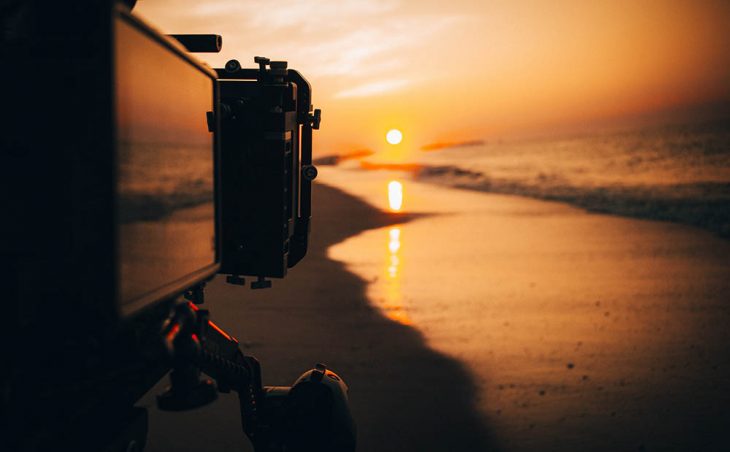 Do you love to take photos? Do you want to perfect your photography skills and techniques? If so, then we have the guide for you! We will discuss how to find great locations for your next photoshoot. You can also use these tips if you are looking for a new location that is more interesting than what you're used to.
What makes a good location for photography ?
When you are scouting photography locations, there are several factors to consider. You will want to find an area that is well-lit and has interesting architecture or other features. In addition, it should be relatively clean as you do not want random debris in your background. This can ruin the effect of your photos!
There may be some areas where this isn't necessary – think about taking nature photographs with trees and waterfalls behind you – but generally speaking most locations need a little tidying up before they're ready for their closeup! It's also important that you choose somewhere easy to access so that everyone feels comfortable when getting into position for shots without worrying too much about safety issues. Safety is very important during photo shoots because accidents happen easily if anyone is not careful.
One of the biggest challenges with finding great locations for photography, however, is that there are just too many possibilities! Where do you even begin?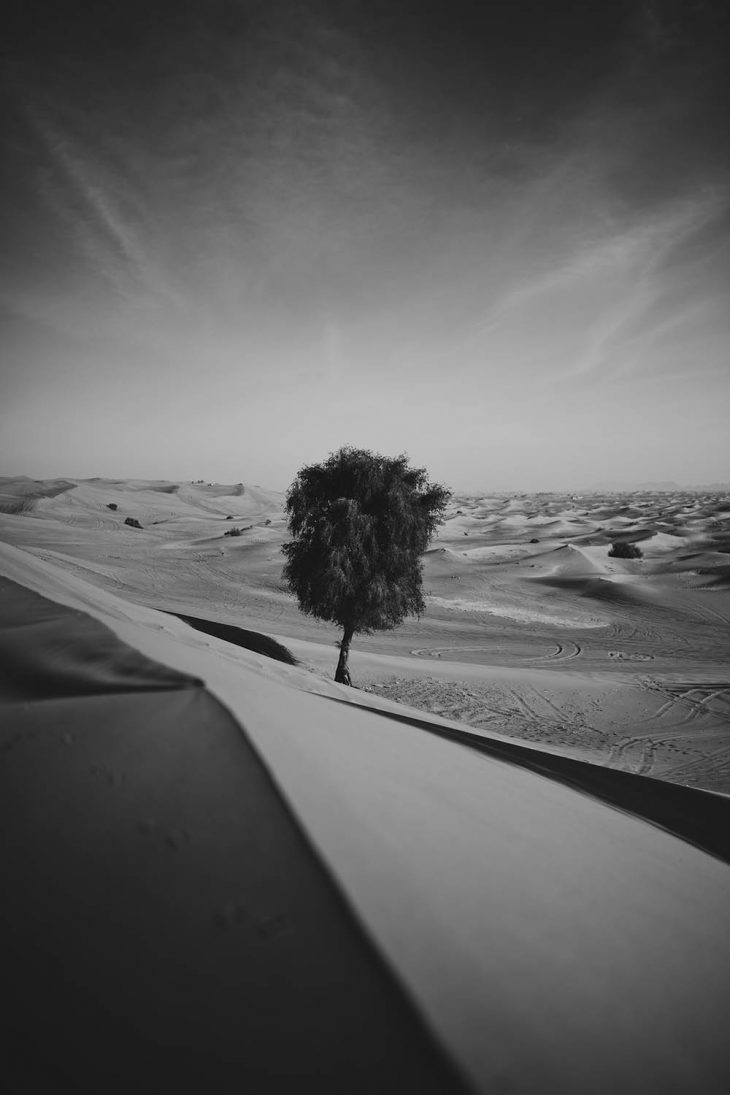 The first thing you want to do is take some time and scout out your location before taking any pictures. This will give you an idea of what angles work best for that particular spot, as well as how to frame your shots for maximum effect.
When scouting, don't forget about the sky! The sky can make or break a photo depending on its mood. If necessary, plan accordingly by bringing along accessories like filters if it's too bright or cloudy outside – another great tip is to try shooting during sunrise or sunset when the lighting conditions are softer and more pleasant overall. It also pays off to have fun with this part of photography because there are so many options available!
Remember not to be afraid to get down low in order to find interesting perspectives. If you're looking for a different way to frame your shot, try crouching down or kneeling so that the resulting photo is less typical and more unique.
Don't forget about other people who may be there! Friendly passersby can sometimes be very helpful if they are willing to have their photos taken as well – it's another opportunity for great shots! You never know what someone might do in front of the camera which could lead to some really cool pictures. In addition, take note of how much light you have available because this will affect how many subjects you can include in your photos without overexposing them too much. Just remember not to stand directly under lamps or anything else emitting direct light unless necessary – otherwise, it'll make everyone look washed out, and nobody wants that!
There are endless possibilities when it comes to finding great locations for photography. Take some time out of your day to scout one or two spots that you think will work well with the type of photographs you want to take. You never know what might happen until you get there!
Scouting a location before taking pictures is a must if you want exceptional shots. For example, try scouting an area where the lighting conditions change throughout the day – this can make for some really interesting photos depending on which hour of the day they were taken at.
If you're looking for a great location indoors for photography then why not rent an apartment for a photoshoot, there are location scout services that offer photoshoot location hire in London, for example. You'll find plenty of stunning photography locations available for hire online, lots of people rent locations for photography to gain extra income whilst they're not using the property.
These solutions make the job much easier and allow users to scout out the best locations around them in just a few minutes! They provide information on how to get there, what's nearby, and even how busy it tends to be at certain times of day or year.
You can use these scouting websites to find great locations for photography, or if you want a new place that is more interesting than what you're used to. When it comes down to finding good spots for photos, there's no need to reinvent the wheel – just let someone else do all of your scouting work!
Conclusion
Now you know how to locate different photography locations near where you are or at any other location in the world. We've given all of the information and tips that we know about scouting out great locations to take photos in this blog post. With a little bit of time and effort on your part, it's possible to find an even more perfect spot than before! Remember our tips when looking for places with great natural light or surroundings – they'll make any photo look amazing. Have fun exploring new spots near you today!