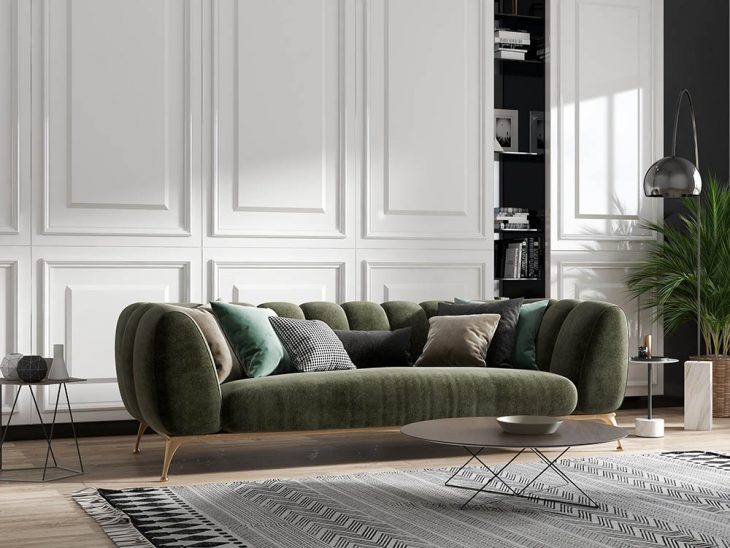 It's been a long and tedious year, so everyone has various reasons to be euphoric while thinking of the classic design trends that we prefer most for 2021 and onwards! When it comes to welcoming 2022, looking forward is the best way to move on.
As that indicates bigger things this year for every essential topic, it's undoubtedly an appropriate statement in this creative design world. Therefore, from the developing significance of sustainable materials to magnetic elements and commemoration of ingeniousness and individuality, this 2021 trend edit will demonstrate you a curated look, which will bring forth the sensational style of the New Year.
Without further ado, let's check out the top 6 design trends!
1. Outdoor Dining Table
Expandable or long outdoor dining table is the proper illustration of simplicity and function. Its everlasting wood material is super easy on the eyes, and its slide-out extensions are perfect while catering to a whopping number of guests. If you hadn't previously utilised all of the space in your backyard, that may have changed this year. Pergolas are the next popular feature for outdoor areas as people like t spend most of their time sitting outdoor with their families to spread love and sanity. The simple shade-giving structures are generally easy and inexpensive to construct, and they may enhance alfresco past time activities such as dining, working, or relaxing, allowing you to spend the bulk of your day outdoors. Hence, this one becomes a top-notch option for most decks and backyards.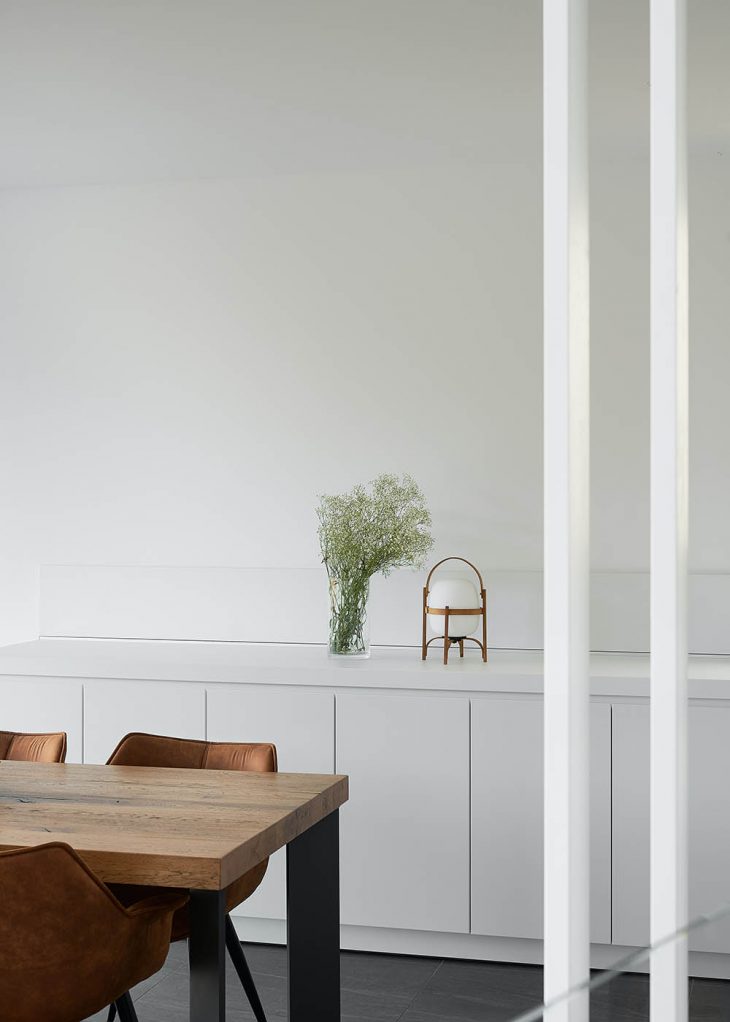 2. Glide into Sculptural Furniture
Sculptural furniture would be useful and gorgeous because of its striking lighting and furnishing characteristics. Therefore, precisely curated demonstration of organic forms and shapely figures acquire center stage and uplifting quiet drama in neutral areas. If you are in love with ceramics, you can group pieces on a generous window shelf. In neutral rooms, carefully selected displays of shapely figures and organic forms take centre stage, generating understated drama. Sculptural may be both attractive and utilitarian. Group ceramic items together behind glass or on a simple window shelf for people who enjoy them. Curved and shaped furniture and jars catch the eye and invite you to move your sight around the room.
3. Carry yourself to Warmer Settings with a Wall Mural
Fancy interiors with enhanced escapism, such as tropical and captivating wall-coverings full of vivid patterns and scenes, are what homeowners are seeking this year! You can consider the addition of the "La Passion De Diego" mural showcasing the silhouette of Frida Kahlo, and oversized Mexican plant life possesses a seamless, woven pattern added into this design to incorporate depth and texture.
4. Plush Picks
You could consider this as the adorning equivalent of the casualwear you adopted as your regular appeal this year. Buttoned up and comfy athleisure is amazing to show off, right? Therefore, soft textured furniture will be a perfect snuggle companion this year. You can opt for orb pillows and ottomans in a luxurious shearling and comfortable seating, which is furnished in plush velvet. Fluffy cushions and woolen throws can also add some aesthetics to the room.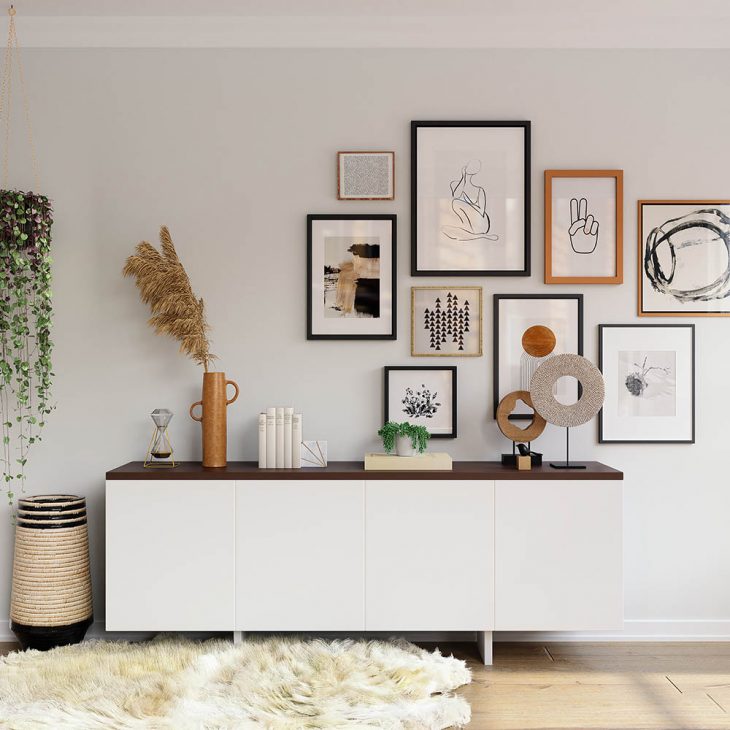 5. Pick a Modern Country Look
Sophisticated meadow prints, delicate amber tones, and gorgeous embroidery are the newest trends of 2021, which everyone loves! You can also opt for mixing and matching natural textures for an inviting and comfy look, which will boost the home's spirit. Mix and match all the things with the tone of your walls. People now a days opt for a warm and cozy setup to feel homey.
6. Go Rustic and Rough with Shabby Chic
Such a perpetual design trend manifests a coarse sense of splendor and faded charm. In order to create the vibe of evergreen magnificence from scratch, try combining new buys with antique market finds. You have to search for garnishing accessories like mirrors and chandeliers for a classic look. Historic souvenirs and big antique corner piece can give a shabby chic sort of look to your home. Start building up an antique and vintage style scheme. It's the type of outfit that requires layering, so pick things that have meaning for you over time. To give a contemporary vibe, add a few luxurious accents like rich materials and striking lighting.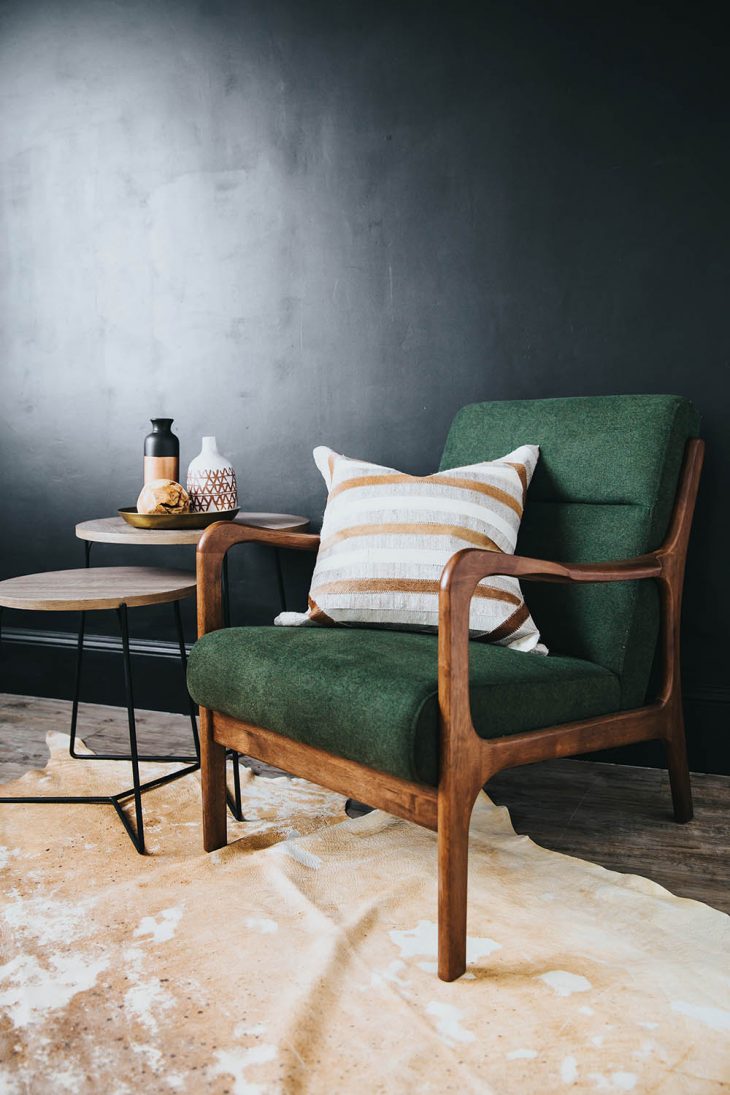 Conclusion
Investing your hard-earned money and precious time into nurturing outdoor and interior spaces provides a good sense of functionality to your home. You can pick out any of the aforementioned design trends that your heart desires. Otherwise, you can customize anything with your preferred pattern and color schemes that suit your aesthetic.