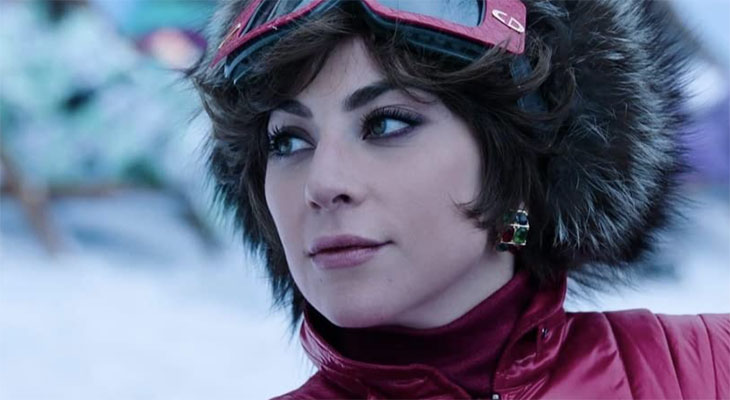 The new trailer for Ridley Scott's House of Gucci is out now, offering fans a glimpse into Lady Gaga's Oscar worthy portrayal of Patrizia Reggiani. Set to the backdrop of European glamour, the trailer sees Lady Gaga, Adam Driver, Jeremy Irons, Al Pacino and almost unrecognizable Jared Leto.
View this post on Instagram
The film is based on the 2001 book The House of Gucci: A Sensational Story of Murder, Madness, Glamour, and Greed by Sara Gay Forden, following Patrizia Reggiani's arrest in 1997, for arranging the murder of her ex husband, Maurizio Gucci.
Spanning three decades of love, betrayal, decadence, revenge, and ultimately murder, the trailer shows what a name means, what it's worth, and how far a family will go for control.
In November 2019 we got the news about Gaga's casting in The House Of Gucci, but in April 2020, news broke that MGM bought rights to the drama, which is now set to premiere on Thanksgiving this year.
In case you've missed it – Watch The First Trailer for Ridley Scott's House of Gucci!