Accessories are one of the best ways to improve your outfit. They can add in a pop of colour, dress it up or dress it down and instantly jazz it up. There are a host of different types of accessories you can add to your outfit, from bracelets and necklaces, to handbags, hair accessories and more. If you are looking to start adding more accessories to your outfit, or if you simply want to find out a bit more about how to do it correctly, we have put together some top tips that should help you out. Here are some top pieces of advice for accessorising your ensemble.
Think carefully about your colours
Colours are really important in an outfit so you want to make sure it goes together. If you have an outfit that is all one colour, such as all black, it can be a good idea to add in different colours with your accessories. You could jazz up an all-white or all-black ensemble with a bag that is bright blue for example or add in a multi-coloured headband. These will really tie the whole look together and ensure it is more interesting than it would be without accessorising. Try not to pick colours that clash and don't go over three or four different ones to avoid it looking too busy. Before you put an outfit together it can be a good idea to create a Pinterest board or collage that can show you which colours go best together. The general rule of thumb is that you don't want more than two or three main colours otherwise the outfit can end up looking a bit too much. By having something visual that you can look at before putting the ensemble together, you will rest assured that it all goes together seamlessly rather than looking like a haphazard mish-mash of clothing and accessories.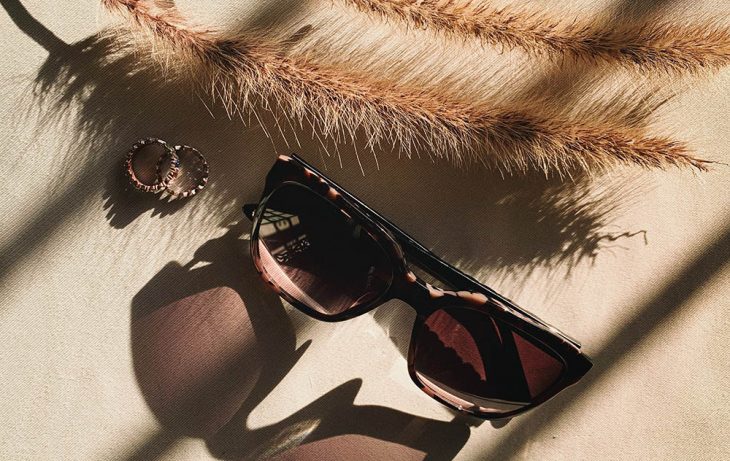 Decide on the types of accessory you want to have
There are many different accessories you can choose from and you can either have them all or just a select few. Rings are great for adding a subtle yet sophisticated finish to any outfit, you just need to decide if you want silver or gold rings and whether you want them to have large stones, small ones or be more of a plain band. Take a look into Tous rings for example. You could match this with a coordinating bracelet or necklace as well as a handbag, anklet or something else similar. Other accessories include necklaces which are also a fantastic way to jazz up an outfit. You could opt for a large statement necklace with jewels if you have a rather plain outfit as this is sure to lend some colour and a bit of the "wow factor". If your outfit is a bit more colourful or detailed, then it can be an idea to go for something a little more simplistic. Also be sure to think about the type of neckline you are wearing – if you are wearing a v-neck for example, make sure the necklace you choose sits above this to really make it stand out.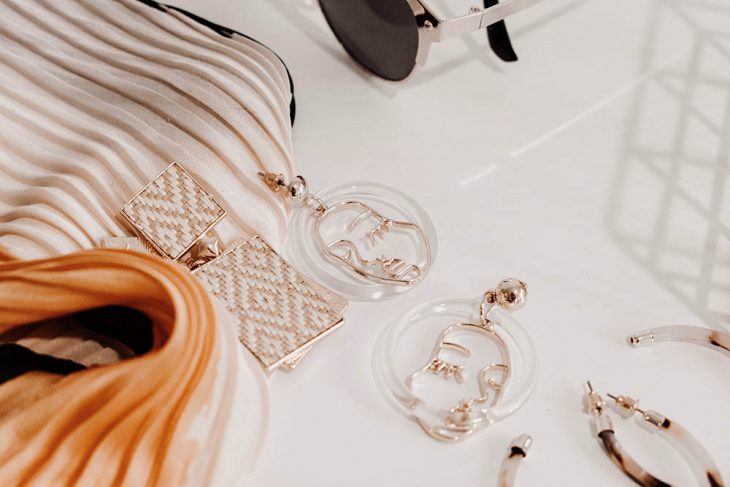 Remember sometimes less is more
When you are adding accessories to an outfit it can be tempting to put together as many as possible. This can look good, but it is also best to remember that sometimes less is more. By cleverly putting together just a few statement pieces they won't detract from your outfit, but rather complement your style and tie it all together. Also remember that if you have a loud or busy outfit, it is better to have plainer accessories – and vice versa. If your outfit is plain you can have more fun playing around with the different accessories that you can add to it. Get a jewellery box or a stand that can easily display all of your jewellery pieces so when you need to pick something out it is easy to see exactly what you have. It can sometimes help to put your jewellery on, mix and match and then decide if you need to take off some pieces or add some on. Don't make choosing your jewellery a rush, take your time and decide on the pieces that will be perfect for what you are wearing. Remember, your accessories are as important as the outfit itself!
These are just a few top tips for accessorising your outfit. By adding an accessory or two (or three or four) you will find that your outfit has been completely transformed. It can make it look more dressed up or dressed down, elegant or add in a boost of your personality. What are your thoughts on adding accessories? Do you have a go-to or like to mix it up each time? Let us know in the comments below!