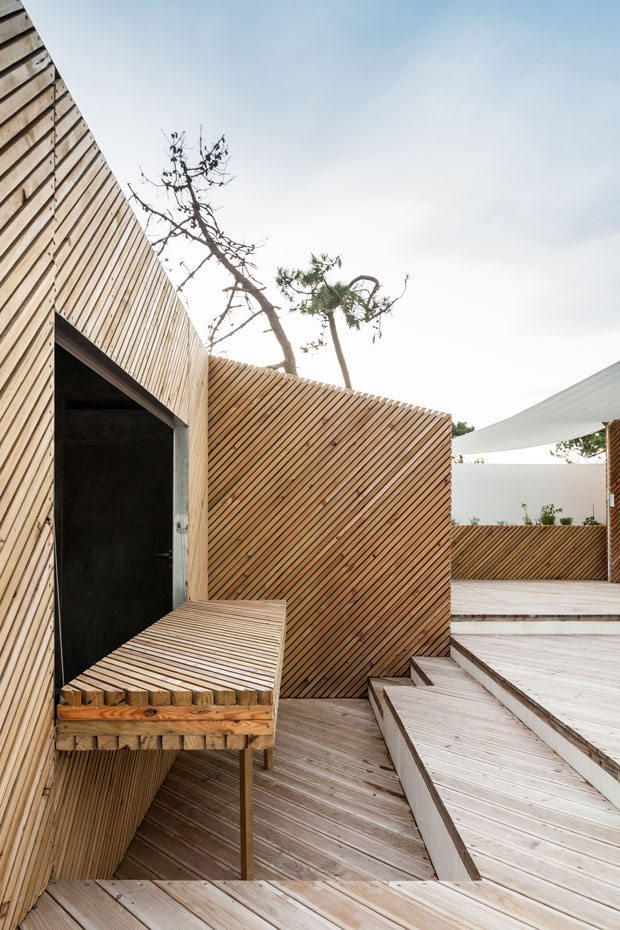 A bar can be a great addition to your home. It makes for a fun area in your home where you and your guests can catch up and enjoy a drink. It can also supplement other garden features. Imagine stepping out of the pool to mix a drink at your own bar or being handed a hot toddy or an Irish coffee while you're sitting around the firepit with your blankets over your knees.
If you are thinking of adding a bar to your garden or an outdoor space, take a look at our guide to making your bar the best it can be.
What Bar Are You Looking For?
There are levels to an outdoor bar, from a custom made table turned into a bar to a completely designed small shack housing your very own bar. However for most of us it is the easiest to make a bar from repurposed elements you've probably got in your garden already.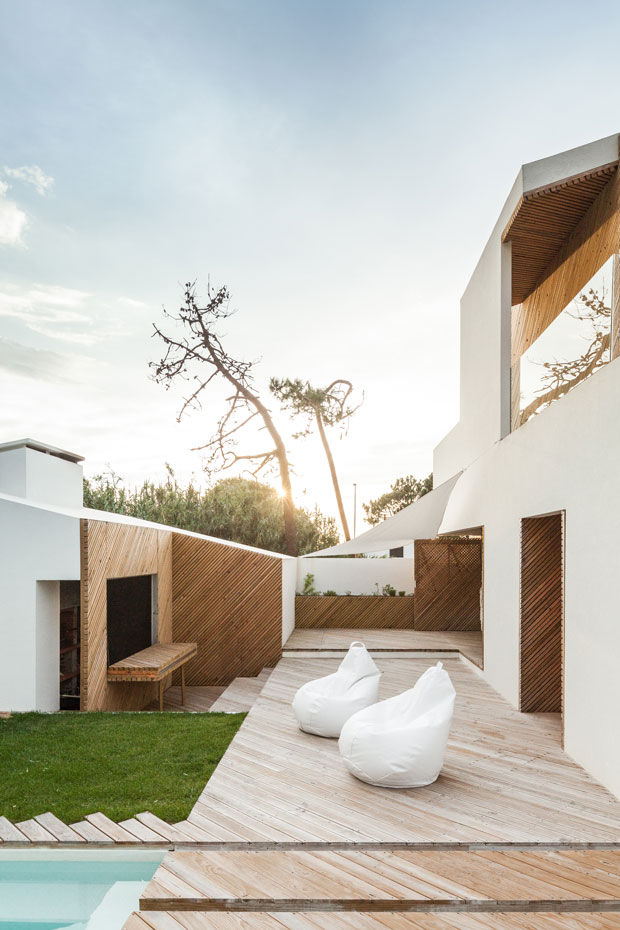 For example, you can pull all those bikes and lawnmowers you don't use anyway out of the shed and convert that space into your home bar. Take the flimsy window out of it, add some shelves and storage and before you know it you have a little hut to serve drinks from. From there you can add bar stools and a cocktail shaker for a simple garden bar.
Another option: for a repurpose, you can use a potting bench to store all your drinks and all you require is your favourite book for a chill afternoon as needed.
To go even simpler, you can create a wall mounted bar. Simply create a shelf that will fold away on a stable wall for a little place to keep all your drinking bits and bobs. It will give you a place to cut limes and hold an ice bucket.
How Will You Decorate Your Garden Bar?
The world is filled with bars, and they all have their own themes that attract customers but your garden patio is something you can make simply said your own. You can take some inspiration from them to make your bar the little slice of heaven you deserve. You do not have to go grand, make it your own and make it cozy. If you are lucky enough to have a garden, this can be a space for you to relax, but also entertain your friends and share memories.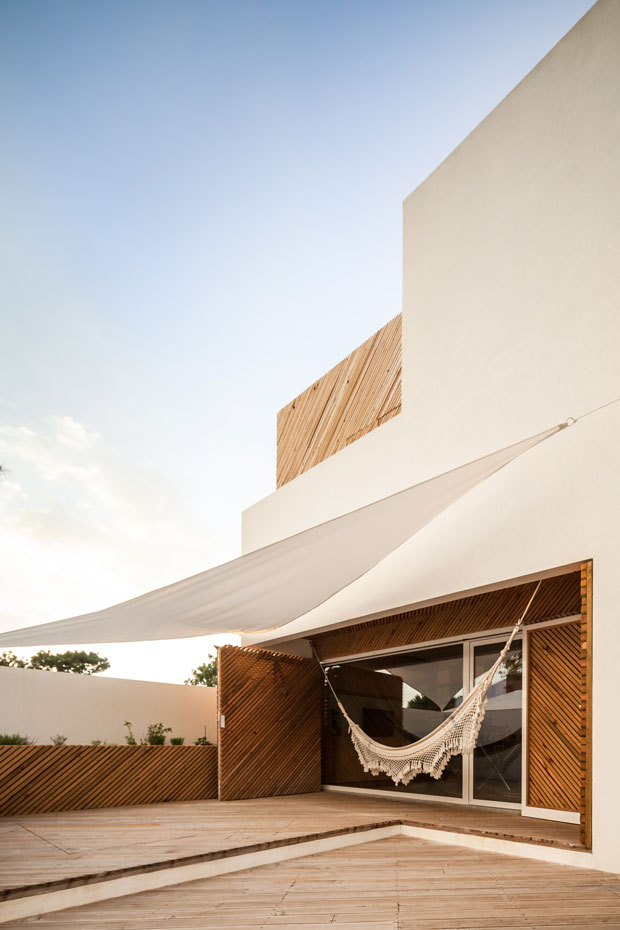 For example, create the deft elegance of cocktail bars with these stemless martini glasses, which are handmade and will make a beautiful addition to your new bar. Additionally, you can install speakers and a mic for a karaoke experience that people will come far and wide to see, or maybe not if you have a singing voice that sounds like a loud landslide. Add reeds to the roof and a few items evoking flamingos and pineapples for a tropical themed bar that you could imagine drinking from on the beach. Don't forget to wear a 'grass skirt' to complete the picture.
Any Final Touches?
You might want to think about what the bar holds too. Are you a beer lover? It's easier than ever to get kegs which you can install taps for giving you a perfect pint even at home. If you have a nearby power supply, keep a mini fridge, or even a home fridge nearby to keep cans and bottles in. If you're in a colder climate you might want to look into a space heater or a fire pit to keep you using your outdoor bar throughout the year. You'll appreciate it when it comes to the late hours of the 4th of July or when you want to share ghost stories over Halloween.
Did you create your own garden bar? Let us know how it went in the comments below: