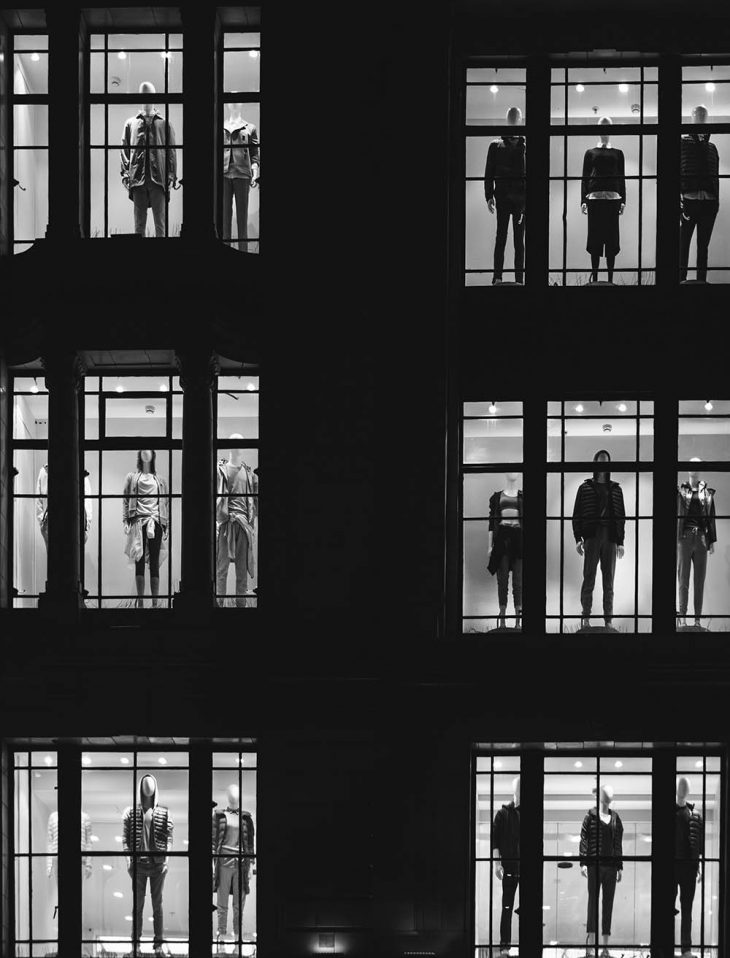 With the advent of technology and the internet, fashion is no longer an exclusive domain for the rich and famous. Anyone with a computer can create their own website to display their designs and sell them online. However, professional web designers do a better job.
The popularity of social media platforms such as Facebook, Instagram, Twitter, Pinterest, etc., has made it easier than ever before to reach out to potential customers. However, if you want your brand to attract people, then you need to have a professional looking website that will help you achieve this goal.
A good web design company will not only give you a beautiful website but also make sure that it is SEO friendly so that search engines like Google, Bing, Yahoo, etc. can find you easily when someone searches for your products or services on the internet.
Using Professional Website Developers
To get the best out of your fashion brand website, you should hire a web designer who understands what you want from your site. In that case, a good web developer knows how to use the latest technologies in order to build websites that look great and function well. Additionally, they know how to integrate content management systems (CMS) into your existing website so that you can update your content without having to pay a lot of money to do so.
In addition, they know how to optimize your website for the different devices used by visitors. For example, mobile users may require a separate version of your website while desktop users may prefer a full-screen view.
In short, a professional web development company will ensure that your website looks great and functions perfectly. It will also provide you with all the tools and resources you need to keep your website updated and fresh.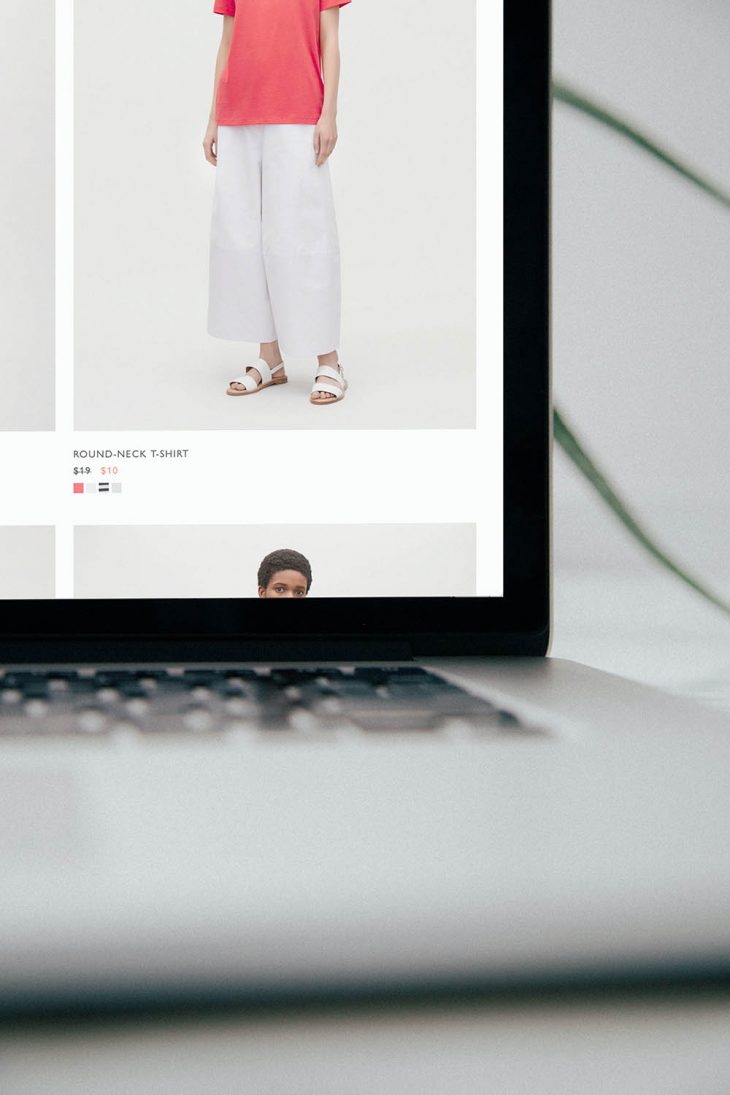 Fashion brand growth through a website
A website is one of the most important marketing tools available today. It helps in promoting your business and reaching out to your target audience. If you are planning to launch a new fashion brand, high-quality web design services are highly recommended. The following reasons explain why:
You can show off your work. A website helps you display your work to the world. Therefore, this gives you the opportunity to share your ideas with others and get feedback from your clients.
You can promote your brand. Websites allow you to promote your brand name and logo. Ultimately, people who visit your website will see your brand's image and may even buy from you.
You can connect with your audience. When you have a website, you can interact directly with your clientele. Through email, phone calls, chat rooms, etc., you can build relationships with your customers.
You can collect information about your customers. By collecting some basic information about your customers, you can better understand what they want and how you can improve your product line.
You can market your brand. Using a website, you can advertise your brand to the public. Additionally, you can use paid advertisements to increase your sales.
You can generate leads. Having a website allows you to capture leads and convert them into customers.
You can provide customer service. As mentioned above, websites allow you to communicate with your customers directly. Therefore, they can ask questions regarding your products and get answers instantly.
You can keep track of your inventory. You can manage your stock using a website. This way, you do not have to worry about losing money because of unsold items.
You can offer discounts. Offering discounts to loyal customers is a great way to attract new ones.
You can grow your brand. You can expand your brand by offering special promotions and deals to your customers.
These points top of the many benefits that come with having a website.
There is no doubt that having a website is an essential part of any successful business. For a fashion brand, having a website is especially important. With the right kind of website, you can gain access to a wide range of audiences. Therefore, you can use it to display your work and promote your brand. We hope that the tips provided were useful to you.