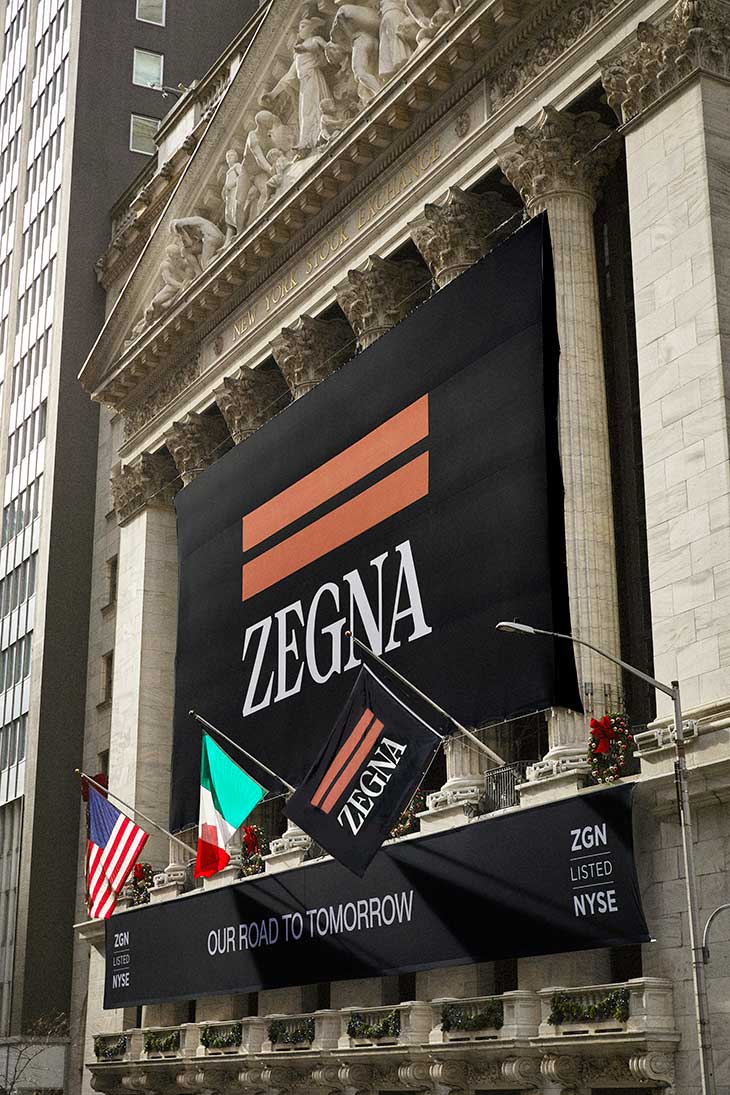 Zegna is to become fur free by 2023. The last collection the fashion house is to use fur is Zegna Fall Winter 2022 collection showcased mid January with a digital runway during Milan Fashion Week.
"Driven by our fundamental belief that creating the highest quality products goes hand in hand with caring for the natural world that surrounds, the Zegna Group has made the decision that the last collection to use fur will be Winter 2022. Our actions will shape our tomorrow," shares Zegna press team.
Last 6 months are changing the path for Zegna. The fashion group in charge of the famed namesake label and its subdivision is also running the much respect Thom Browne fashion house.
A couple of days before the 2021 Christmas holiday season, Zegna also announced it's own venture into Wall Street. Making Zegna Group a publicly listed company on the New York stock exchange.
That said, Zegna is not on the forehead of the no-fur pledge when it comes to the fashion industry, including the local Milanese scene. Before Zegna, brands such as Giorgio Armani and Prada have both announced going into the fur free territory.