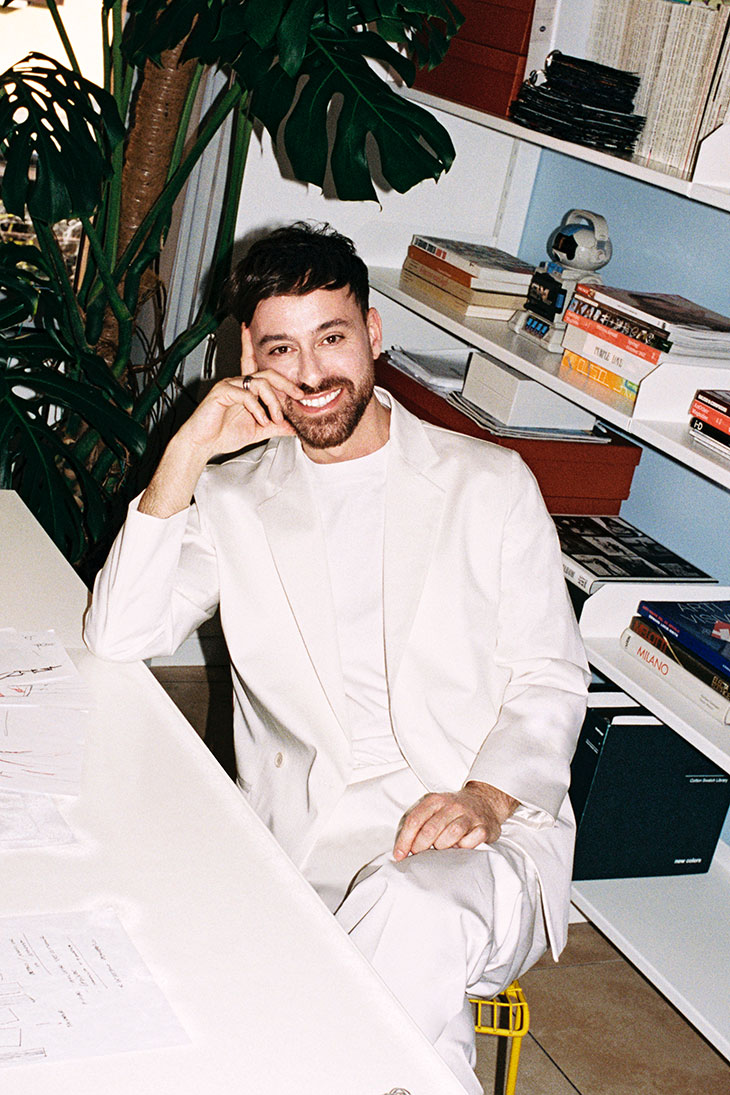 Italian luxury brand MISSONI has announced the reorganization in the Creative Management team in order to enhance the essential character and heritage. The brand has appointed Filippo Grazioli as a Creative Director of the Men and Women's Collections and brand image manager for the Lifestyle, while Alberto Caliri will develop MISSONI Home Collection and Missoni Sport, in collaboration with Davide Tognetti.
I am honoured to join the world of Missoni: a brand that has played a role in the history of Italian style and design, maintaining a remarkable integrity over almost seven decades. I am grateful for the opportunity I have been given, and the possibility to shape my experience further in a new vision that maintains the joyfulness, freshness, sense of colour and positivity that are the core qualities of Missoni.
– Filippo Grazioli.
Grazioli's first collection will be presented in May with the brand's pre collections for men and women, while his first runway will be presented in September during the Milan Fashion Week. He will not be presenting the men's collection separately in June.
Istituto Europeo di Design graduate, Grazioli joined Martin Margiela creative team in 2004 and worked alongside Martin on the women's collections until 2013. Until 2015 he worked as a Senior Designer for Women's Wear at Hermès, when he became Collections Director at Givenchy. Following Riccardo Tisci, he moved to Burberry in the role of Design Director.