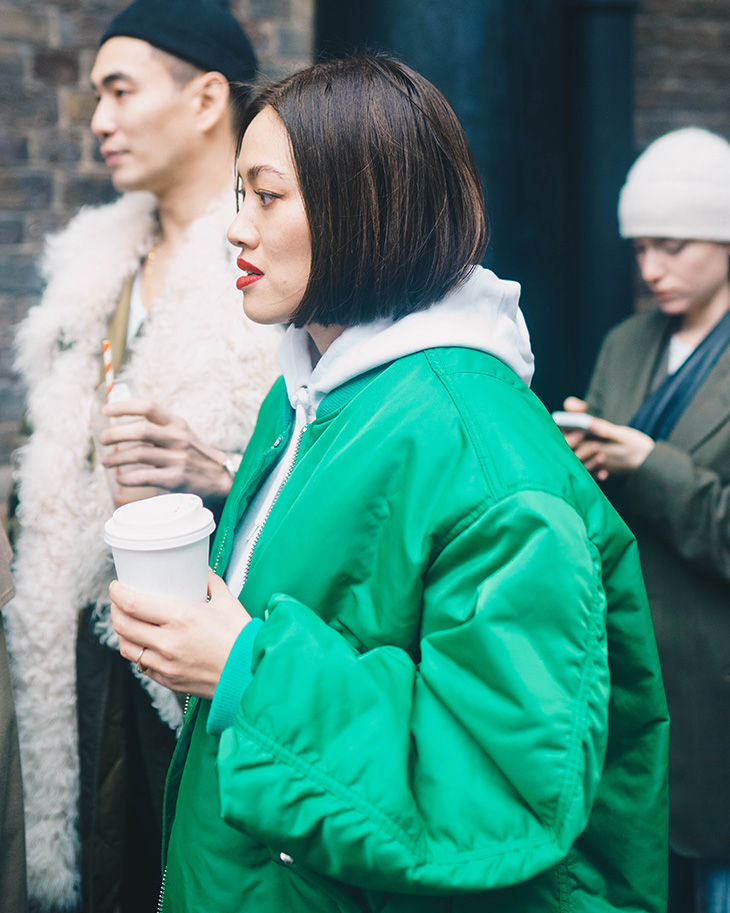 Cruising around town in the most comfortable attire makes for a great day out. Streetwear started with printed t-shirts and later morphed into a more sophisticated style that included hoodies, sneakers, and other forms of casual clothing.
Streetwear style has been adopted by most people and influencers alike, all looking equally stylish in the latest designs. The industry of designing these outfits has become a multi-million-dollar enterprise that produces thousands of new representations of the classics daily.
Getting in on this action, embracing the style of streetwear design, and more so, starting a business with it would require a few things to keep in mind. So, if you're an aspiring designer, a business owner looking to hire t shirt designers, or perhaps, a fashion enthusiast wanting to know more about streetwear style, here are the six essentials of streetwear design worth noting:
Designs Should Be Original
Among the notable elements of streetwear style is its fun vibe. The designs are simple yet classic and fun to wear. But, designers make a name for themselves when their work is original, eye-catching, and relevant to the market. New brands and fashionable styles are introduced for every season, and designers would do well to include elements thereof in their work.
Copying designs, artwork, logos, and other parts of the fashion brand is illegal, and designers may be penalized heavily for overstepping here. To keep things original while remaining in fashion is a fine line to navigate but well worth the result.
Decide On The Printing Option
There are different printing options for putting designs and contemporary graphics and art on clothing items. The fabric used and the intricate nature of the artwork would dictate which technique to use. Using the incorrect method may ruin the whole article.
Designs using the latest Digital and Screen Printing technology would work well for streetwear. For a limited-edition design, digital printing would be the best option, while screen printing can be used for larger quantities. There is a distinct difference in the final results, and designers need to find the process to make their designs shine.
Choose The Right Fabric Type
Streetwear incorporates many fabric types, including cotton blends, synthetic fibers, denim, leather, or any combination of materials. The materials for the design and style would have to be considered before starting production.
Designs and artwork should be done around the characteristics of each fabric because not all of them would work well with the different printing methods. Cotton would typically work with digital and screen printing, although other printing techniques could be attempted for synthetic materials.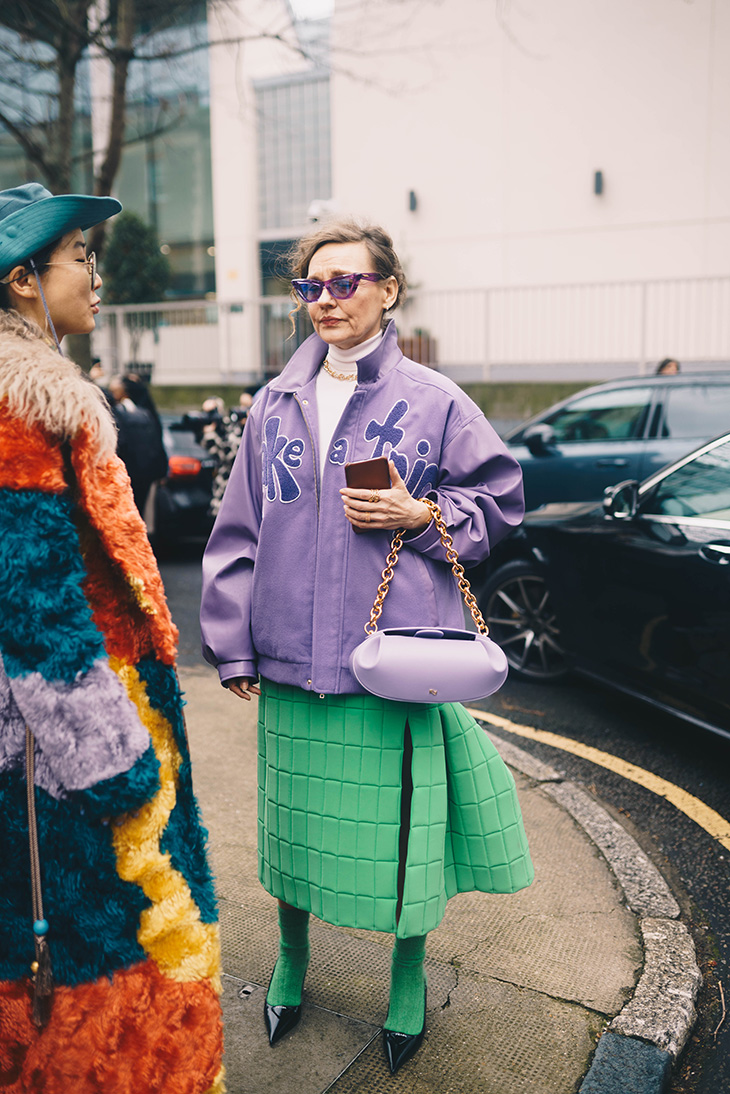 Clothing Should Be Versatile
The easygoing streetwear style is known for its ability to be mixed and matched with a variety of other clothing items. The design team should keep these clothing items in mind when designing them.
For instance, graphic t-shirts can be paired with skirts, pants, shorts, and anything else in the cupboard to create a funky informal style. Another versatile item would be sneakers and caps with celebrities wearing them on the red carpet and going out shopping.
Incorporating a design or elements that would work well when interchanged is a stand-out feature of modern streetwear style.
Make Items Unique
When items are unique, one-of-a-kind, or a cut above the rest, they become more valuable. It could mean that designs can be sold at a higher price than other stock standard designs.
Creativity is any designer's and fashion enthusiast's best friend. Thinking outside the box can help them create beautiful and sought-after pieces for the streetwear market. These works of art could make the designer famous, which is what they would need to strive for in this lucrative business. And more so, being creative can make any fashion enthusiast polished regardless of whatever piece they choose to wear and style.
Consider The Use Of Colors
Depending on the season and current fashion, artists can choose colors to complete the look of the design. High-quality or photographic style images are best used for streetwear in the modern era. Designers using computer-aided drawing techniques can combine elements of color that would make the garment pop.
Digital printing ensures that the quality of the images is retained in the production process, but designs may have to be adjusted for screen printing. Darker colored fabrics may need a base layer of a lighter color to be printed first before laying down the design. Doing this would ensure that the picture remains crystal clear.
Drawing To A Close
Streetwear is iconic for many reasons, and designers have refined the style since it first started. The funky, ultra-comfy style draws people from all walks of life, and because of its versatility, fashion can be incorporated into many different settings.
Designers spend hours getting the images ready for printing and ensuring that their artwork is distinct enough to bring them the notoriety they rightly deserve. Durable and fashionable wear is what streetwear lovers are looking for, and designers have done well to give their clients various options. Looking good makes you feel good, and expertly designed apparel adds the edge needed to make it big out on the streets.
Images from London Fashion Week Street Style DAY 3– Best Moments – See the full story here