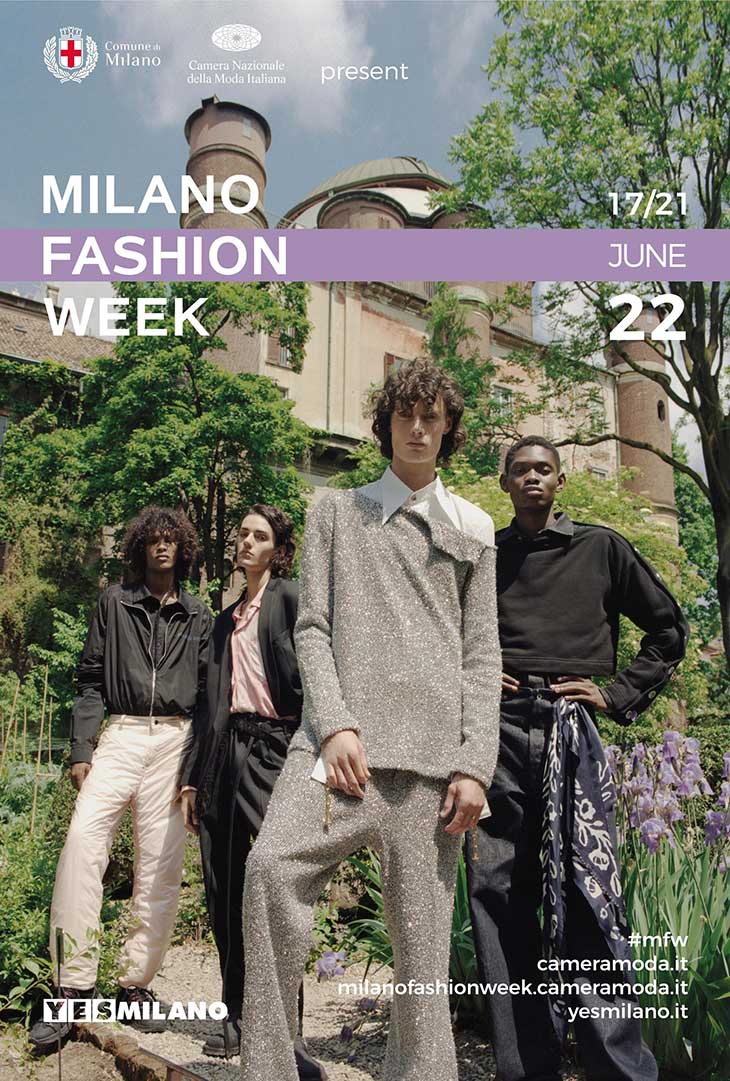 Camera Nazionale Della Moda Italiana confirmed the upcoming Milano Fashion Week Men's Collection scheduled to start on the 17th of the June and wrap on the 21th June 2022, thanks to the support of the Ministry of Foreign Affairs and International Cooperation, the Italian Trade Agency and the Municipality of Milan. This year we have in the calendar 25 fashion shows, 24 presentations 3 presentations by appointment, 5 digital content and 9 events for a total of 66 appointments of which 61 physical. The Fashion Week will open on June 17, with the first physical fashion show by Dsquared2.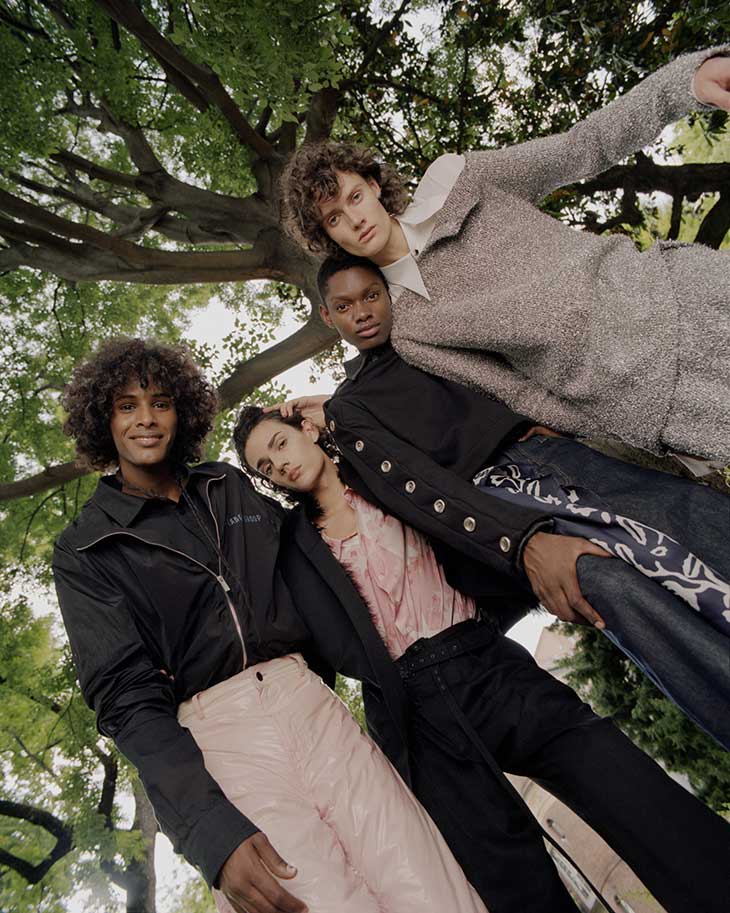 Moschino will return to Milan with its men's line, as will Versace, who will present its men's collection with a physical show. Marcelo Burlon County of Milan returns to the calendar with a fashion show and an evening event on the occasion of the brand's 10th anniversary, Plein Sport and Billionaire also return to the fashion show calendar. For the first time on Milan's runways we have: JW Anderson, 44 Label Group, Family First and Simon Cracker, as well as the Dhruv Kapoor. Gucci is back in the calendar with a presentation on Monday, June 20th. The returns also include presentations by Corneliani, Luca Larenza and Pal Zileri. The brands Lessico Familiare|Gianmarco Porru, Altea and Sease make their debut in the presentations calendar with a presentation, while the English brand Charles Jeffrey Loverboy chose a digital format for its debut in the Milan Fashion Week. Zegna will close the Men's Fashion Week with a fashion show held at Oasi Zegna on Monday June 20th at 7:00 PM.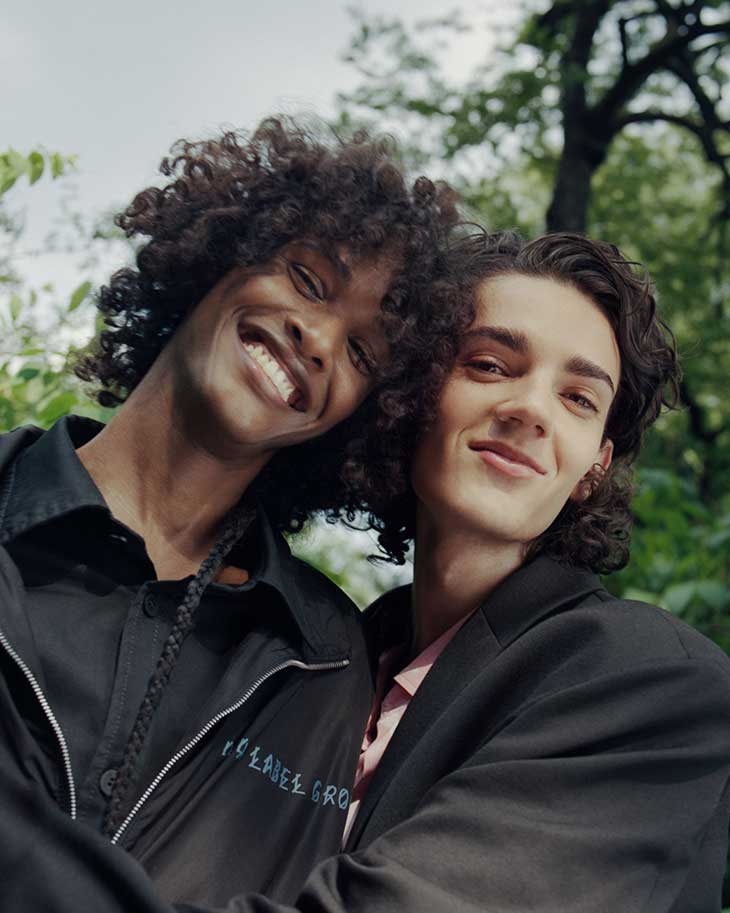 During the week, Urban Vision, the exclusive out of home streaming partner for Italy, will live stream the contents of the Fashion Week through the iconic Maxi Led of Corso Vittorio Emanuele II, a strategic point in the city. It will also be possible to view the contents of the Fashion Week in playback on YouTube, thanks to the video channel partner, Fashion Channel.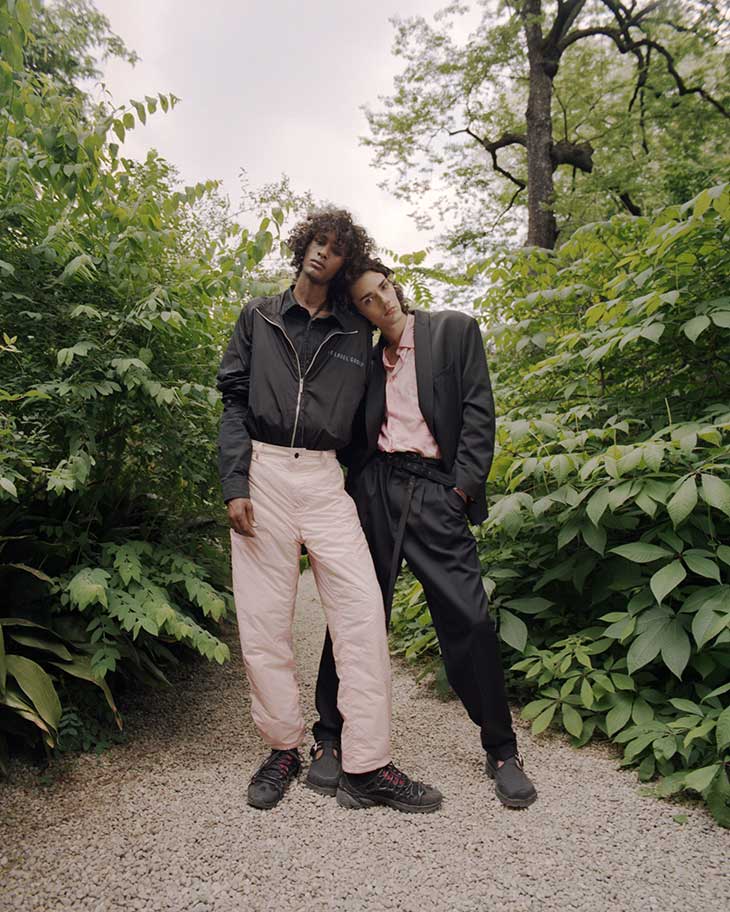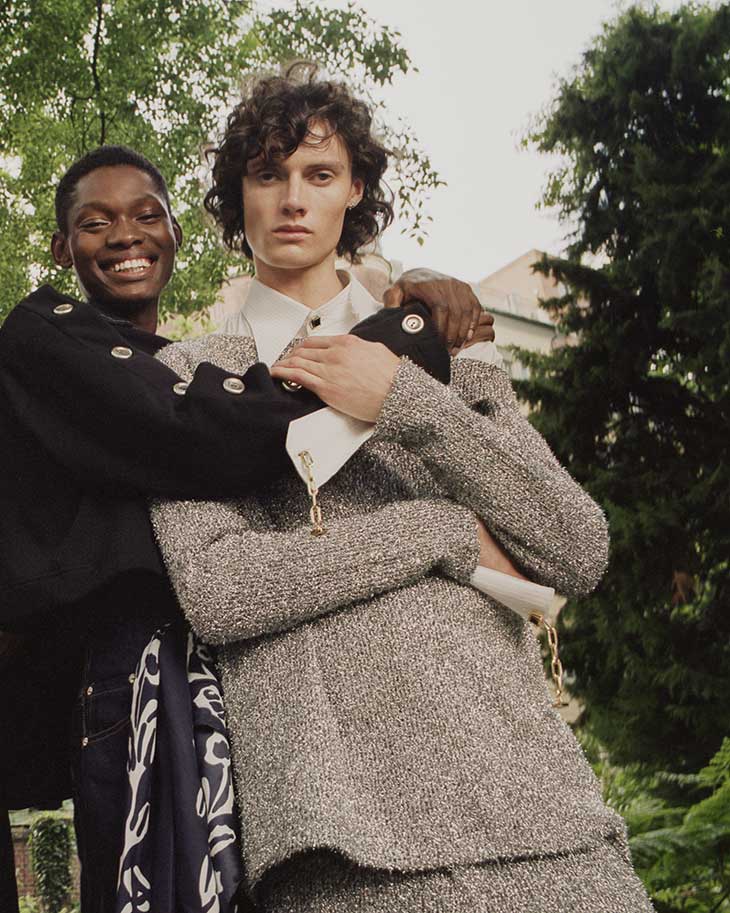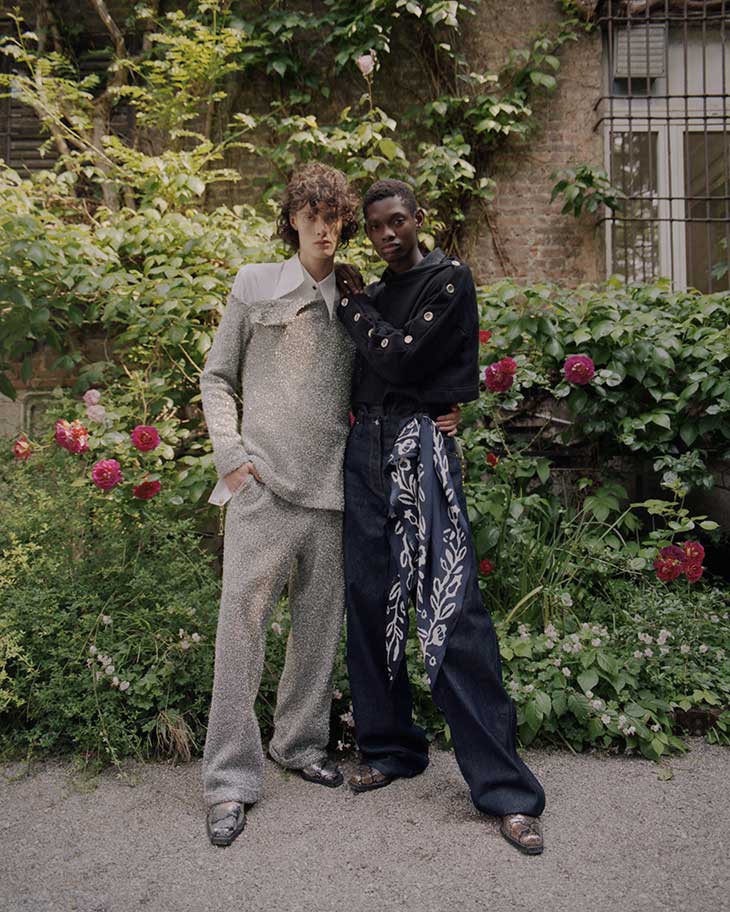 Scroll down for the complete Milano Fashion Week calendar:
Friday 17 June
18:00 DSQUARED2 *VIA MONCUCCO, 35
19:00 1017 ALYX 9SM *VIA CARLO GIROLA, 4
19:30/21:30 KITON *VIA SENATO, 10 – Presentation
20:00 FAMILY FIRST *VIA PAPA GREGORIO XIV, 1
21:00 BILLIONAIRE *VIA GESU, 6-8
Saturday 18 June
09:30/17:30 BRIONI *VIA DEI CAVALIERI DEL S. SEPOLCRO, 3 – Presentation
10:00/18:00 BRUNELLO CUCINELLI *VIA MONTELLO, 16 – Presentation
10:30 MSGM *VIA OROBIA, 3
11:00/15:00 ÇANAKU *ALZAIA NAVIGLIO GRANDE, 38 – Presentation
11:30 EMPORIO ARMANI *VIA BERGOGNONE, 59
12:00/18:00 VALEXTRA *VIA A. MANZONI, 3 – Presentation
12:30 DOLCE & GABBANA *VIALE PIAVE, 24
14:00 FENDI *VIA SOLARI, 35
15:00/18:00 CORNELIANI *VIA DURINI, 24 – Presentation
15:00/18:00 BRETT JOHNSON *VIA MANZONI, 38 – Presentation
15:00/20:00 PAL ZILERI *VIA VERRI, 4 – Presentation
15:00 JORDANLUCA *VIALE GORIZIA, 14
17:00 FEDERICO CINA **VIA G. BATTISTA PERGOLESI, 8
19:00 MARCELO BURLON COUNTY OF MILAN *VIA SAVONAROLA
20:00 VERSACE *VIA GESÙ, 12
21:00 PLEIN SPORT *VIA MOLISE, 70
Sunday 19 June
09:00/13:00 SANTONI *VIA SENATO, 14 – Presentation
09:30/12:30 ASPESI* CORSO VENEZIA, 14 – Presentation
10:00/17:00 MOORER *VIA SANTA CECILIA, 5 – Presentation
10:00/17:00 PT TORINO *VIA SIGIERI, 4 – Presentation
10:00/18:00 MISSONI *VIA SOLFERINO, 9 – Presentation
10:00/18:00 ALTEA *VIA MAFFEI, 14 – Presentation
10:00/19:00 MORESCHI *VIA MANZONI, 12 – Presentation
10:00 MAGLIANO *VIA CORELLI, 53
11:00 SIMON CRACKER *VIA GARDONE, 9
11:30/16:30 ELEVENTY* CORSO VENEZIA, 14 – Presentation
12:00 ETRO *VIA SARAFATTI, 10
14:00 PRADA *VIA LORENZINI, 14
15:00/17:00 TOD'S *VIA MOZART, 12 – Presentation
15:00/18:00 CANALI *VIA DAVERIO, 7 – Presentation
17:00 MOSCHINO *VIA E. COSENZ, 11
18:00 44 LABEL GROUP *VIA VALTELLINA, 5
19:00 JW ANDERSON *VIA PRIVATA GIOVANNI VENTURA, 24
20:00 DHRUV KAPOOR *VIA TORTONA, 56
Monday 20 June
09:30/12:30 SEASE *VIA MONTENAPOLEONE, 19 – Presentation
09:30/15:00 HARMONT & BLAINE *VIA TORTONA, 37 – Presentation
09:30 JOEONE *CASTELLO SFORZESCO – CORTILE DELLA ROCCHETTA
10:00/17:00 WOOLRICH *VIA E. LOMBARDINI, 18 – Presentation
10:30 GIORGIO ARMANI *VIA BORGONUOVO, 21
11:30 GIORGIO ARMANI *VIA BORGONUOVO, 21
13:00/15:00 GUCCI *VIA GIAN GIACOMO MORA, 3 – Presentation
15:00/16:00 LESSICO FAMILIARE | GIANMARCO PORRU ** VIA FRANCESCO HAYEZ, 1 – Presentation
15:00/19:00 LUCA LARENZA *VIA LECCO, 4 – Presentation
19:00 ZEGNA *OASI ZEGNA, TRIVERO
Tuesday 21 June
10:00 CHILDREN OF THE DISCORDANCE * -Digital
10:30 CHARLES JEFFREY LOVERBOY * – Digital
11:00 MTL STUDIO * – Digital
11:30 REVENANT RV NT * – Digital
12:00 SERDAR * – Digital
* MEN'S COLLECTION
** WOMEN'S/MEN'S COLLECTION
If you have any thoughts on the new Milano Fashion Week let us know in the comments below: