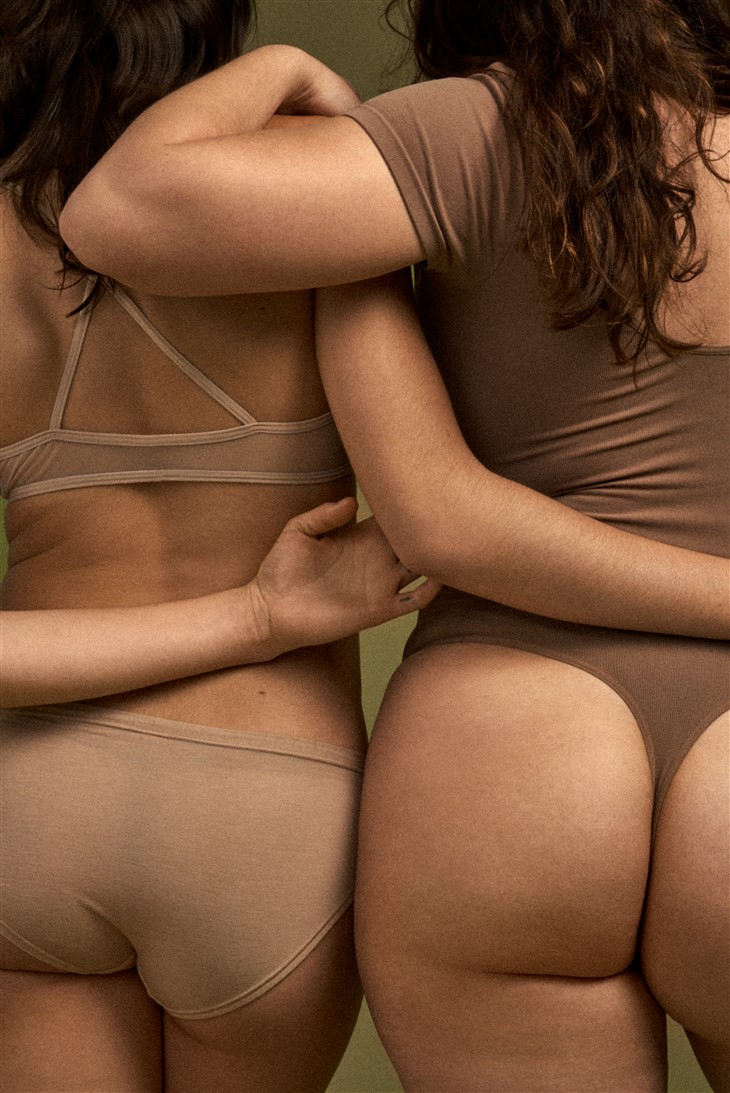 Like the style you prefer, the choice of underwear largely reflects your character. The tendency to wear comfortable, sexy or other underwear reveals your affinities. Lingerie is a piece of clothing that should provide us with comfort and convenience on a daily basis, but also to be a little spice, and encourage our self-confidence on special occasions. Therefore, underwear exists in different shapes, made of special materials, and tailored to suit each type of material. Although most women have underwear for all occasions, from the one reserved for sleeping, for "those" days, pleasant walks and action in the bedroom, this time we look at the underwear in which you'll feel best. Choosing a quality piece of underwear means a combination of exceptional material and a cut that suits you. No matter what it looks like, underwear that you don't feel comfortable in will not make you look seductive. Therefore, in order to spice up your lingerie collection, choose quality and comfort that will look enchanting on you.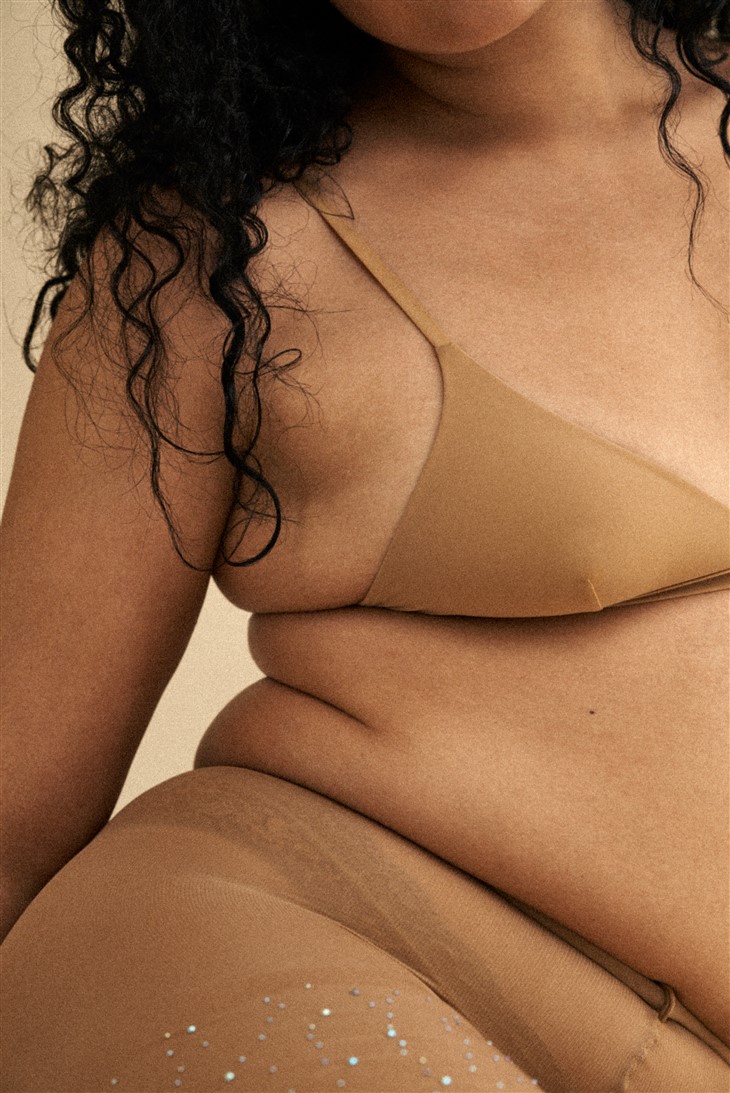 Choosing a Bra
Choosing a bra is something that many ladies struggle with, and it is usually the reason why they did not find the ideal choice for their size and shape of the breasts. Based on that, we distinguish cups A, B, C and D, and depending on the circumference of the breast, we will choose the depth of the cup. After choosing the size and the cup, the woman should think about the support provided by the bra, what material it is made of, whether the straps are adjustable, and whether they are firm enough to hold the desired shape of the breast. Support bras are the best choice if you're up to some kind of activity, or you just like the feel of good support. If you are someone who does not like wires or that tightening feel, you can choose comfortable sporty bras.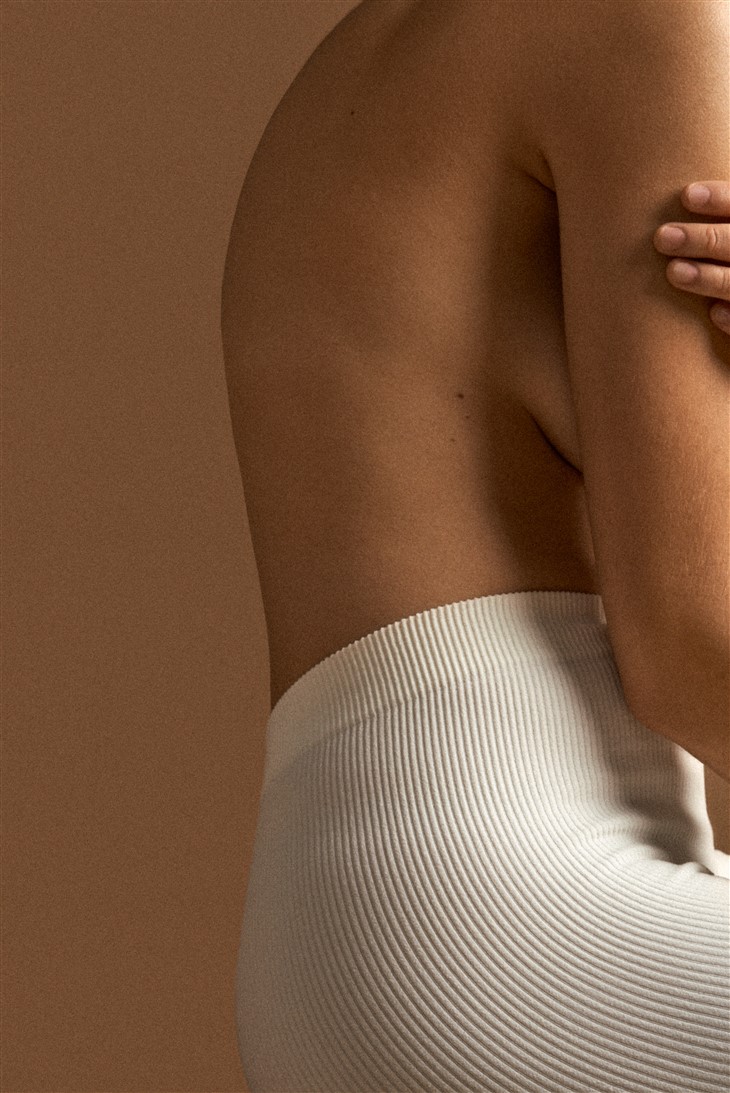 Choosing Panties
When you look at women's underwear, you can't help but notice how many models there are and how many shapes of panties you can wear. How then to choose the best? It largely depends on the shape of your body, but also on what you feel most comfortable in. The slip model of women's panties is a classic that never goes out of fashion, and is the first association with a feeling of comfort. These panties are suitable for everyday use, they are usually cotton, elastic and comfortable, and those with a deep waist give special comfort. When it comes to boxers, ladies either like them or not, and this is an extremely practical model in which you will feel comfortable throughout the day. Brazilian or semi-boxers are one of the favorite models of ladies, considering that they form an extremely beautiful shape. In addition, they are not cut too narrow, so they are often an alternative to women who are not fans of thongs. When it comes to thongs, opinions are quite divided. They are not recommended as underwear for everyday wear, and many ladies are not comfortable wearing it to such an extent, however, on special occasions thongs can be extremely sensual.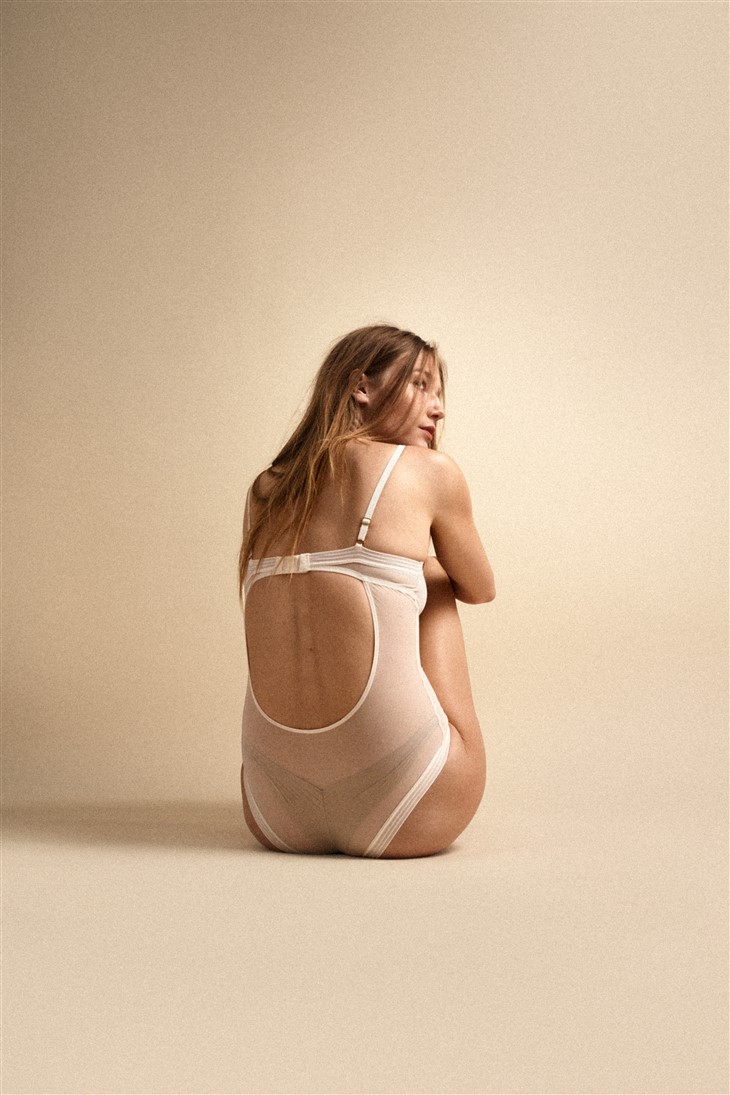 Choosing the Materials
Women's underwear can be made of different materials, with admixtures of lace, silk, but also synthetic materials that are not always pleasant for the skin. Therefore, when choosing womenswear lingerie, one of the most important factors is the material. Depending on the occasion, you will choose the piece that best meets your needs. For everyday wear, cotton is undoubtedly the most pleasant, and the highest quality natural material. Cotton underwear is also advised for hygienic reasons, and even if the underwear is made of some other material, it is desirable that the part that is in contact with the most sensitive part of the body be made of cotton. If you want something more formal and sensual underwear, you can opt for silk in combination with lace, and polyamide is also an extremely pleasant material from which the underwear is made. Avoid buying underwear completely made of artificial materials, which can make you uncomfortable. This type of underwear can be extremely uncomfortable if you wear it all day, it can be hot, and it can also irritate the skin and intimate parts. So choose wisely.
Images from DSCENE STYLE STORIES: Body Beautiful by Saloni Agarwal