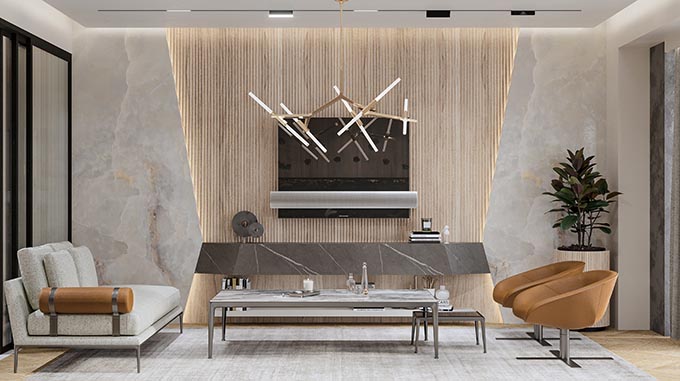 We all have a tendency to lust over pictures of celebrity million-dollar mansions, and there's nothing to be ashamed of. These homes are beautiful and stand out from the rest because of their stunning designs. All of these homes have one thing in common, which is impeccable lightning.
In the past, homeowners would simply visit their local furniture store to find a lighting fixture for their home and not think too much about how lighting affects the overall mood and style of the house. Nowadays, lighting has become a statement of creativity and luxury.
Designers and decorators continue to develop elegant, easy-to-use lighting solutions and at times, it can be overwhelming to consider all the options and the many ways they can be used. This makes it easy to make poor decisions and feel overwhelmed. We'll be sharing some amazing ideas and tips that will make every room of your home stand out.
What is Luxury?
Before we get into the details of adding luxury to your home, let's first understand what it means to be luxurious. One common misconception is that luxury comes with a significant price tag.
Vintage lighting might be considered luxurious by some, while others might consider them to be out of style. Luxury is always subjective and everyone can achieve it with the right style, scale, and sparkle.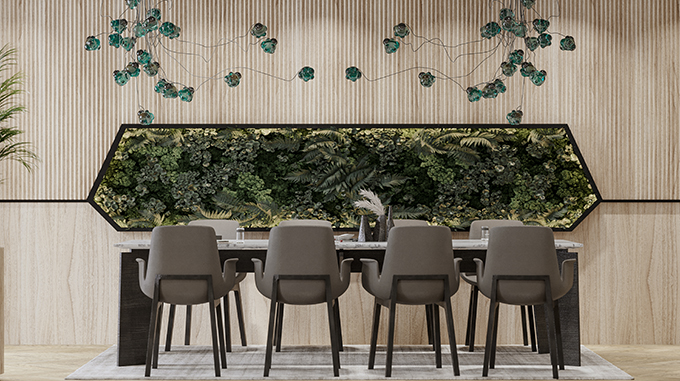 Dining Rooms
The usual dining room centerpieces are your dining table and dining chairs. However, a beautiful central fixture can be added for ambient lighting. Blown glass pendant lights are extremely popular due to their incredibly artistic design and the plethora of styles to choose from.
You might think that a chandelier will grant you instant luxury but in small spaces, the phrase less is more applies more than any other. Luxury is not just about luxury objects, lights, or fancy wall hangings, it's about striking the perfect balance between functionality and elegance.
If you want to achieve a  cozier atmosphere and improve the overall mood around your bar or dessert tables, accent lights would be the perfect lighting solution for you.
Living Rooms
Chandeliers are the embodiment of luxury and glamour. They are a lighting solution known for being the most eye-catching and mesmerizing. Modern designs do not limit chandeliers to being the only luxury piece you'll have in your home. In addition, they don't limit their use to crystalline fixtures.
With a luxurious chandelier, your guests will be left in awe every time they visit your home. It might be easy to organize cocktail parties or formal events when you have the embodiment of luxury at home.
Keep in mind that your chandelier needs to fit in with the rest of your living room, but it can still stand on its own. You can place a vintage chandelier in a modern room, it would still look unique and interesting.
A luxury chandelier can make a great visual statement in a room and direct the eye, but it doesn't have to be the main source of lighting.
Bedrooms
Mood lighting provides a relaxing space with warm lighting, which can be perfect for bedrooms. You don't have to think outside the box in order to install mood lights. All you need are table lamps or low-hanging pendant lighting beside your headboard.
Recently, wall scones are extremely popular and their soft and flattering light makes them perfect for every bedroom. You can also get creative with overhead and nightstand lights and make your bedroom perfect for nighttime book reading. However, make sure that the light is installed slightly above eye level to avoid eye strain.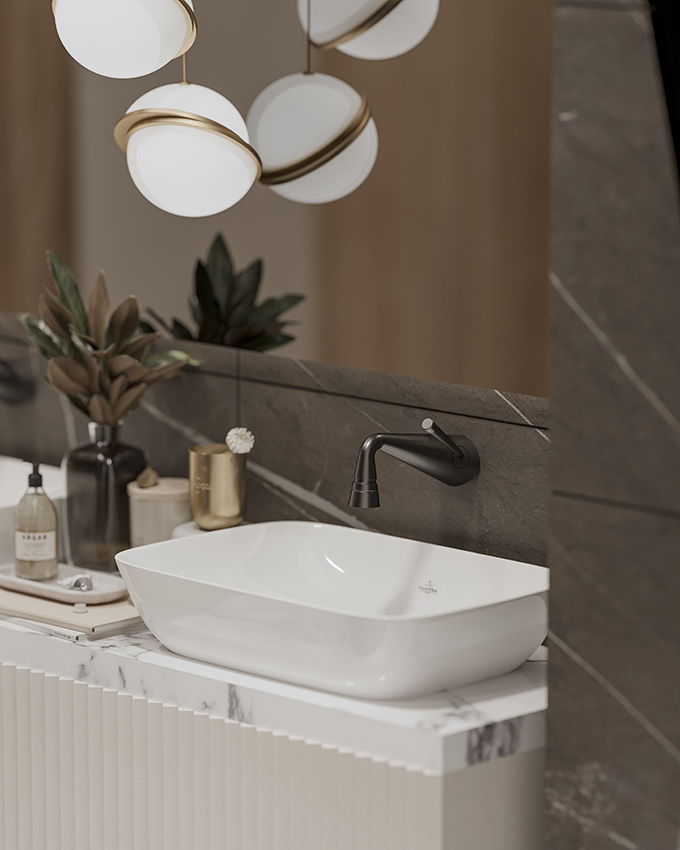 Bathrooms
Bathrooms can also look great with a chandelier. You can install a glam overhead chandelier to make an impact but also soften the lighting in the bathroom. You can also think about installing larger mirrors to let more light bounce around your bathroom or go for sheer curtains.
Conclusion
These are some design tips that will help you create a luxurious environment in your living room with lights. From chandeliers to blown glass pendant lights, luxury can be achieved by anyone with the right strategy.
Remember that luxury is subjective and pursuing it might not be the right choice for you if you are interested in other, more minimalist styles.
Images from EMNYX by STIPFOLD – See the full story on Archiscene