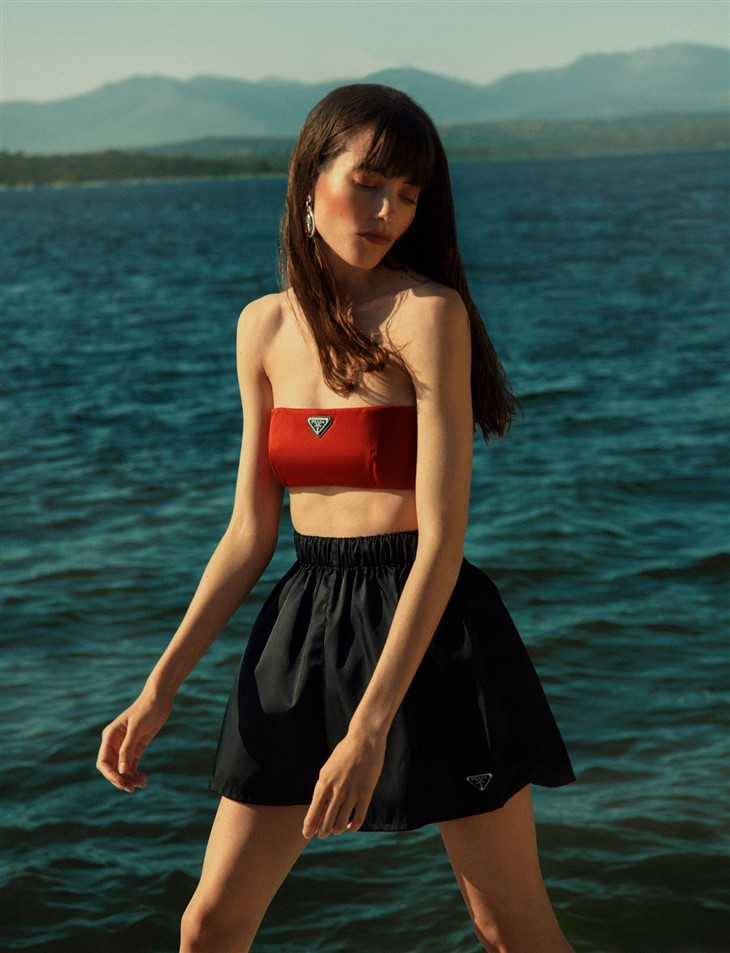 World's leading streaming entertainment service Netflix has released the first trailer for the much-talked about TV Series The Girl in the Mirror (Alma). The show follows Alma, played by actress Mireia Oriol, who survives a bus accident in which almost all of her classmates die. She has no memory of the incident nor her past life, and with the help of her family and friends she tries to uncover the mystery surrounding the accident while struggling to recover her life and her identity. The series is created by Sergio G. Sánchez. Playing next to Mireia are Álex Villazán, Pol Monen, Claudia Roset and more.
Discover the first trailer and stay tuned for our exclusive story and interview with the lead actress for DSCENE Magazine latest issue.
The first season of the show is set to premiere on August 19th on Netflix.