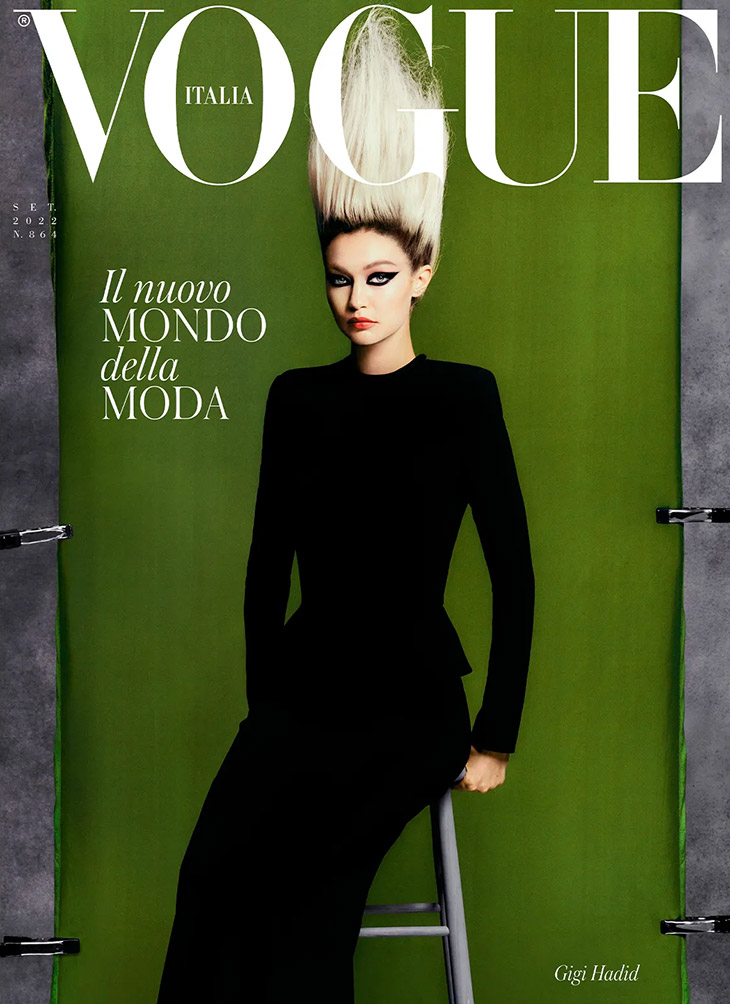 Supermodel Gigi Hadid takes the cover story of Vogue Italia Magazine's September 2022 edition lensed by fashion photographer Rafael Pavarotti. In charge of styling was Grace Coddington, who for the session selected pieces from top brands such as Giorgio Armani, Mary Jane, Prada , Gucci, Balenciaga, Max Mara Atelier, Chanel, and Adidas x Gucci. Beauty is work of hair stylist Eugene Souleiman, makeup artist Diane Kendal, and manicurist Megumi Yamamoto.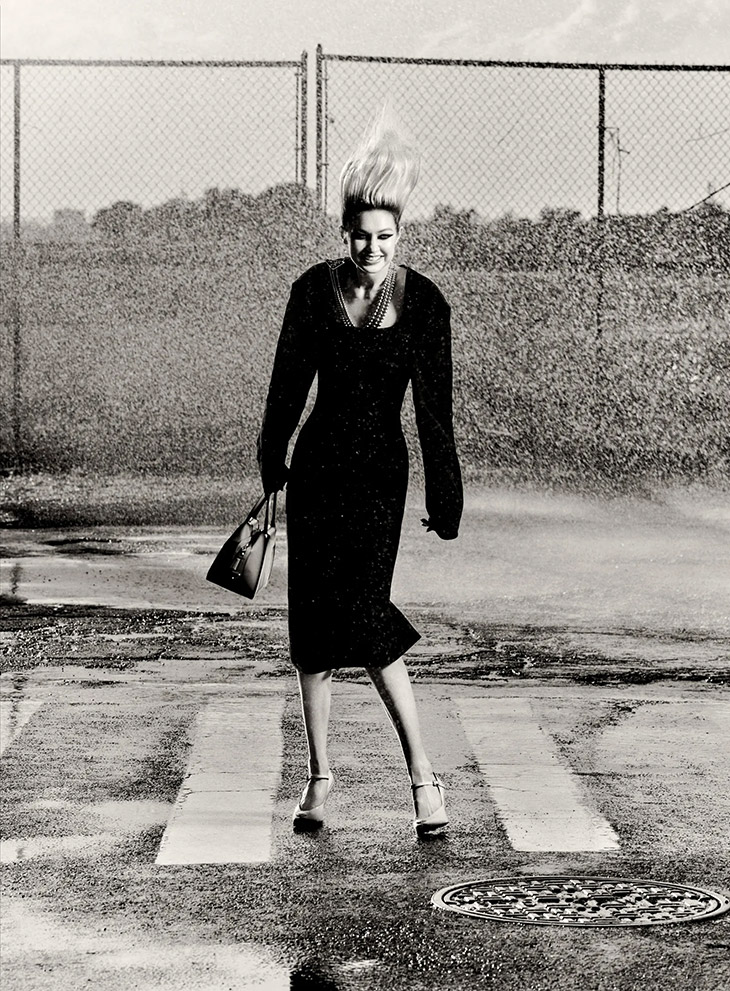 I don't think there are enough words to say. But in the end what matters most is that he [Virgil Abloh] influenced so many people and in so many different fields – technology, architecture, art, fashion. Virgil could take an interest in anyone and not only find in them what he found inspiring, but also make them really believe in their own talent. I don't think there will be creatives in the industry in the coming decades who will not be inspired by him. And then he taught us to celebrate what we are doing. Fashion is always so caught up in commitments and speed, he was the one who said, 'hey, everybody stop, let's have a party for no reason in the middle of fashion week'. There was no red carpet, just a chance to get together.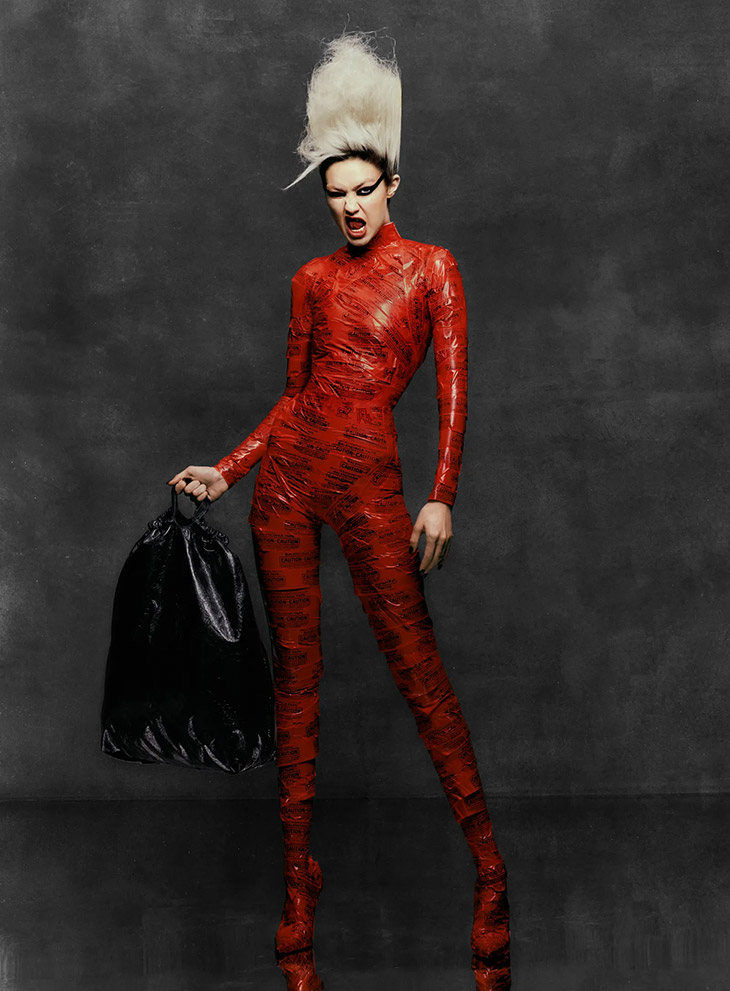 Often from the outside one thinks of fashion as a superficial system. Whereas me of those glossy pictures I remember the moments in between, those when I am on the set and sharing my time with other creatives. It is really a special moment.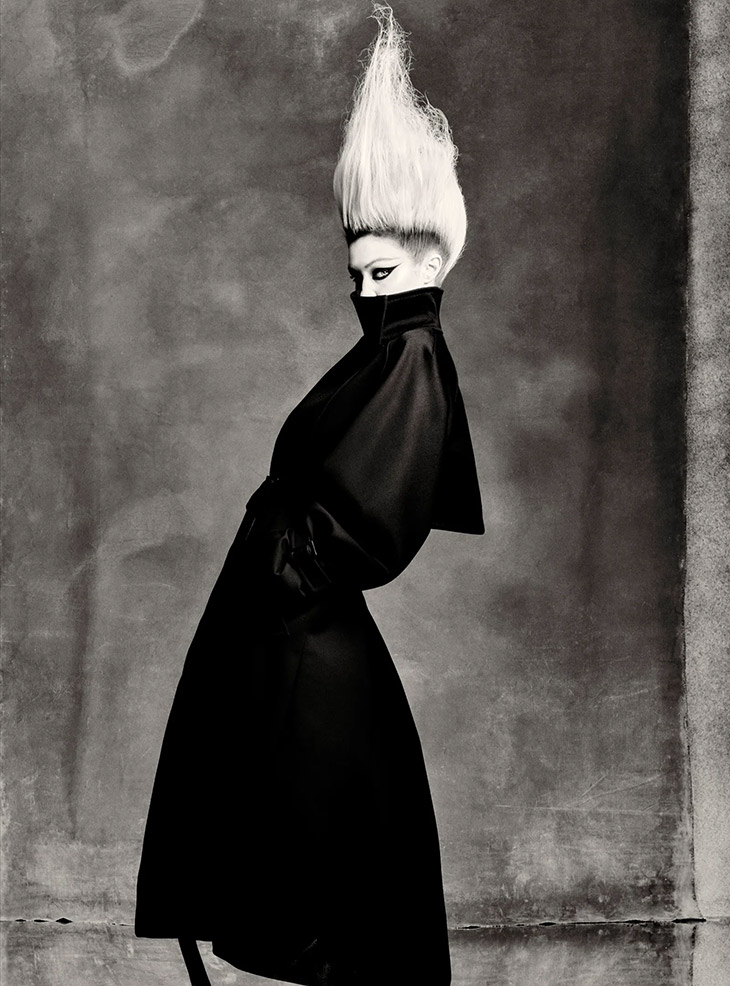 Of course, the launch [of Guest in Residence brand] is planned for the first week of September. In the past, I have had the opportunity to collaborate with extraordinary brands and designers. The goal of this project is to create a knitwear product that encourages people, especially the new generation, to aspire to invest in a high quality yet affordable garment and, more generally, to build a wardrobe of simple, beautiful garments that can be combined in hundreds of ways. In this social media-influenced world, it is easy to get caught up in the pressure of having an ever-changing wardrobe and I hope with this project to reverse course a little. – Gigi Hadid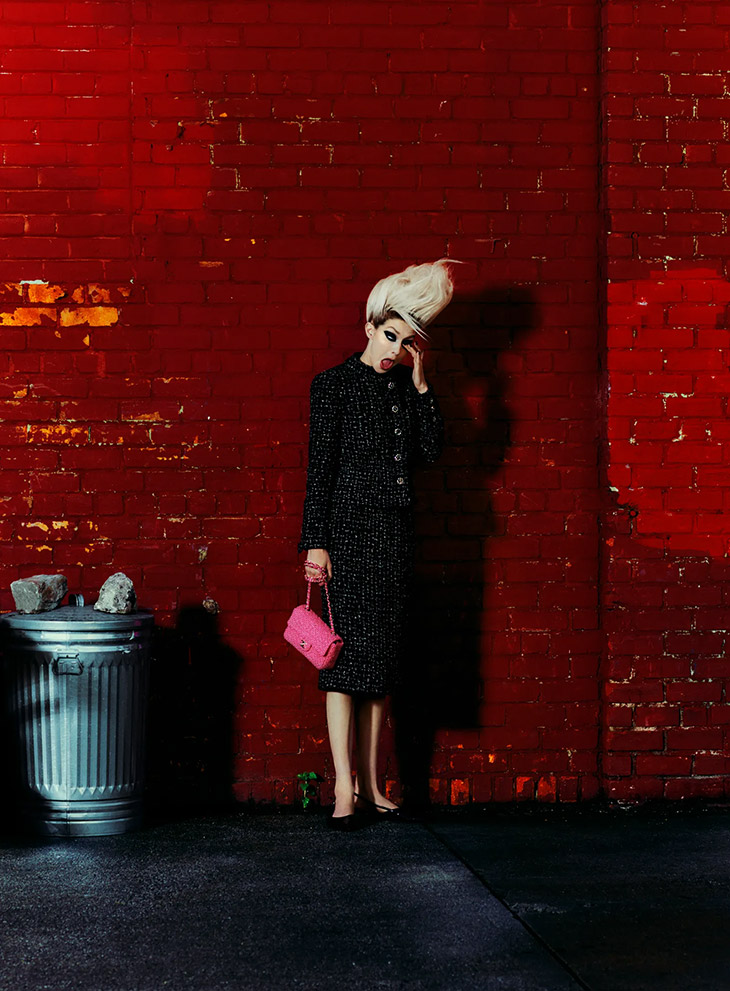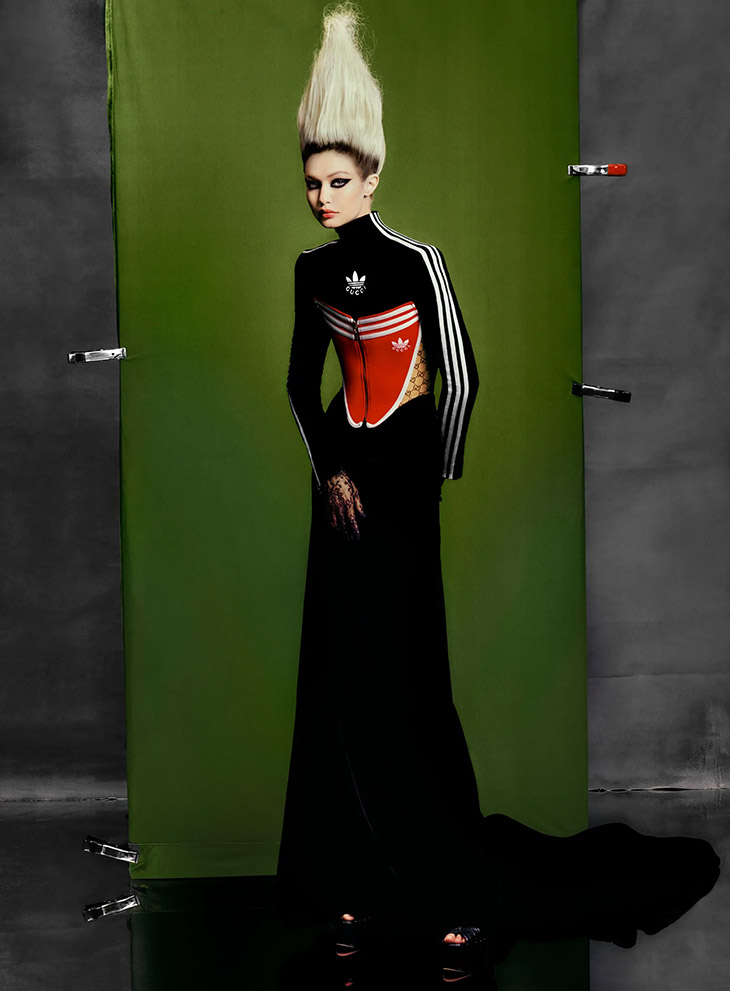 Photography © Rafael Pavarotti for Vogue Italia, read more at vogue.it