We are getting so busy in our lives that we hardly find time for ourselves. However, spending a weekend away with your friends or family can help you reboot in life. If you are planning an adventurous trip and haven't been as active, then you should prepare for the trip to make the most out of it. An adventurous and thrilling trip to nature can help you get yourself refreshed.
Nature can help you calm your nerves. You can go hiking in the mountains, jeep rallying on muddy tracks, or kayaking in the noisy stream. There are so many activities that you can plan with your friends and refresh the bond you guys once shared. However, to make the most out of the trip, you should be well prepared for it to avoid any unwanted circumstances.
Here is how you should prepare yourself for an adventurous trip to nature.
Start Working Out
Do not make sudden plans for an adventurous trip if you have not been active in awhile. Instead, try to set up a date when you all are available, and start preparing yourself for the day. You should start by involving more physical activities in your routine.
Office work requires sitting in a comfortable seat all day long. If you have been out of the gym for too long, your body needs to warm up for strenuous activities that you are going to perform on the trip, such as kayaking, hiking, etc. Therefore, start working out to build stamina and wake up the muscles that have not been in use. If you do not work out before the trip, chances are you might face muscle pulls and backaches midway.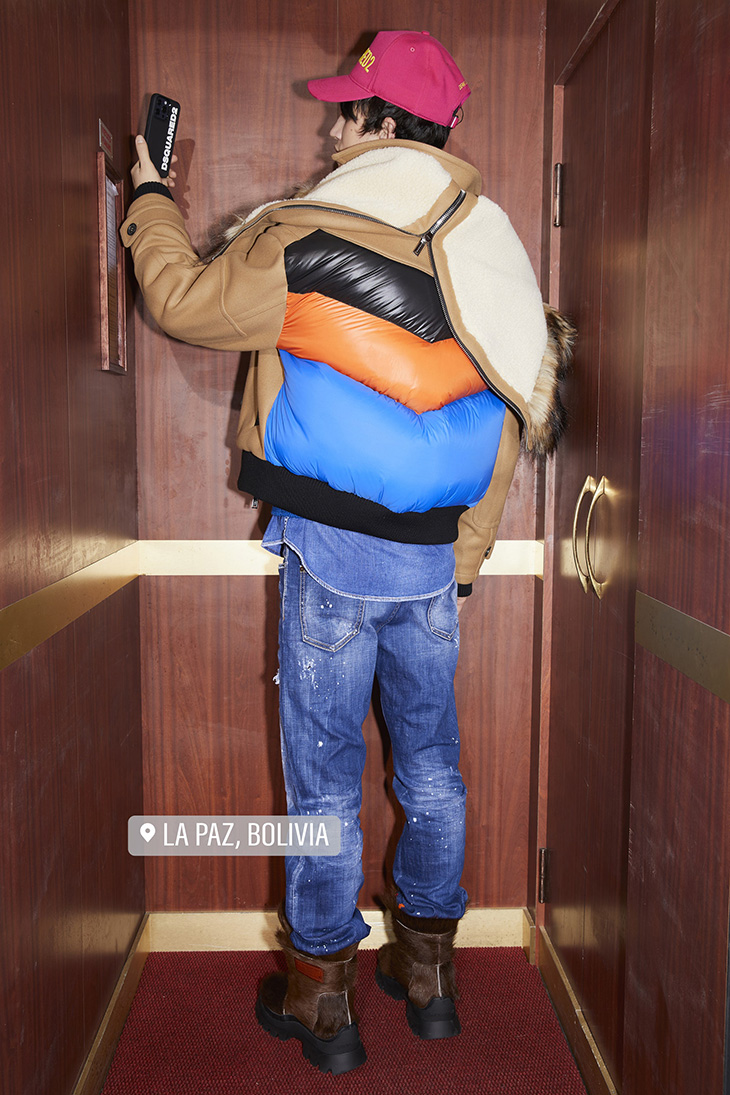 Pack Appropriate Clothing
When you are going on a trip in nature, you should carry appropriate clothing. The fabric you choose should be of such a material that it dries up quickly, as you might be sweating a lot or jumping in the water and you don't want to get sick from wet clothes. You should also have waterproof ankle boots to protect your feet from damage. Choose reliable shoe brands such as keen men's shoes for your trip, so that you do not have to face any issues with worn-out shoes. Similarly, your socks should be made of thick fabric so that they do not cause blisters and bumps on your feet. If you are dressed comfortably, you will enjoy the trip to the fullest.
Carry Nutritional Snacks
You should also keep track of your health the moment you plan an adventurous trip. You should incorporate healthy eating habits and avoid empty calories to help your body strengthen muscles and joints. Your bones should be strong to help you walk miles or bear heavy luggage on your back.
You can add supplements to your diet. When you are packing for the trip, you should add more nutritional snacks that will fill you up while giving an instant energy boost. Granola bars and protein shakes can be a great option for an on the go adventure.
Remind Yourself Basic Skills
Before going on an adventurous trip to nature, you should refresh your basic skills. For example, if you are going for a hike, you should practice first in the local gym by climbing the gym ladders. You should also go for a swimming lesson to refresh your memory about the basics of swimming such as, how to float, and how to dive deeper. Practicing can also help you build stamina for holding your breath for too long.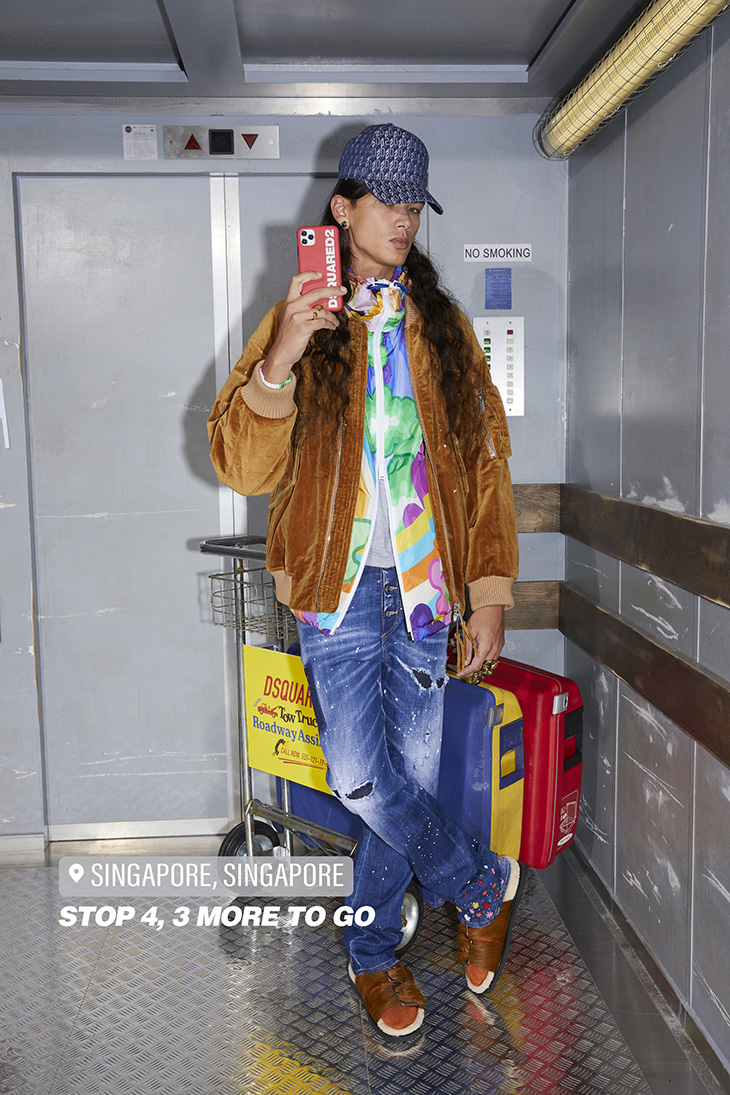 Get yourself enrolled in the basic survival skill class as well. You should be able to respond to emergencies more effectively and always remain proactive in dangerous situations. You do not want to risk your and others' lives on the trip.
Get Yourself A Backpack
Choosing a backpack for an adventurous trip is very crucial. It is not something to be taken too lightly. You can not just bring along any backpack with you on a trip. Especially when it involves surviving in difficult situations with limited resources. Keep in mind that you have to carry the backpack on your shoulders while doing strenuous activities such as climbing a mountain or kayaking your way through a rough stream. You can not put extra weight on your shoulders, or else 8t might reduce your efficiency.
Choose the backpack wisely by looking at the different strap options. Its capacity, fabric material, and comfort level should be the deciding factors. Make sure you choose the one that is easy to carry, is waterproof, and can handle your camping equipment, survival kits, first aid box, and other essential items.
All images from DSQUARED2 Pre Fall 2022 collection – see all the looks.