Tennis superstar Serena Williams and her daughter Olympia take the cover story of American VOGUE September 2022 Issue captured by fashion photographer Luis Alberto Rodriguez. In charge of styling was Gabriella Karefa-Johnson, with makeup by Raisa Flowers and hair by Latisha Chong and Tav Kinard. For the cover story Serena is wearing a Balenciaga gown and Bulgari earring. In the September issue cover story, Williams announces her retirement from the world of professional tennis.
I've been reluctant to admit that I have to move on from playing tennis. It's like a taboo topic. It comes up, and I start to cry. I think the only person I've really gone there with is my therapist.
I'd like to think that thanks to me, women athletes can be themselves. They can play with aggression and pump their fists. They can wear what they want and say what they want and kick butt and be proud of it all.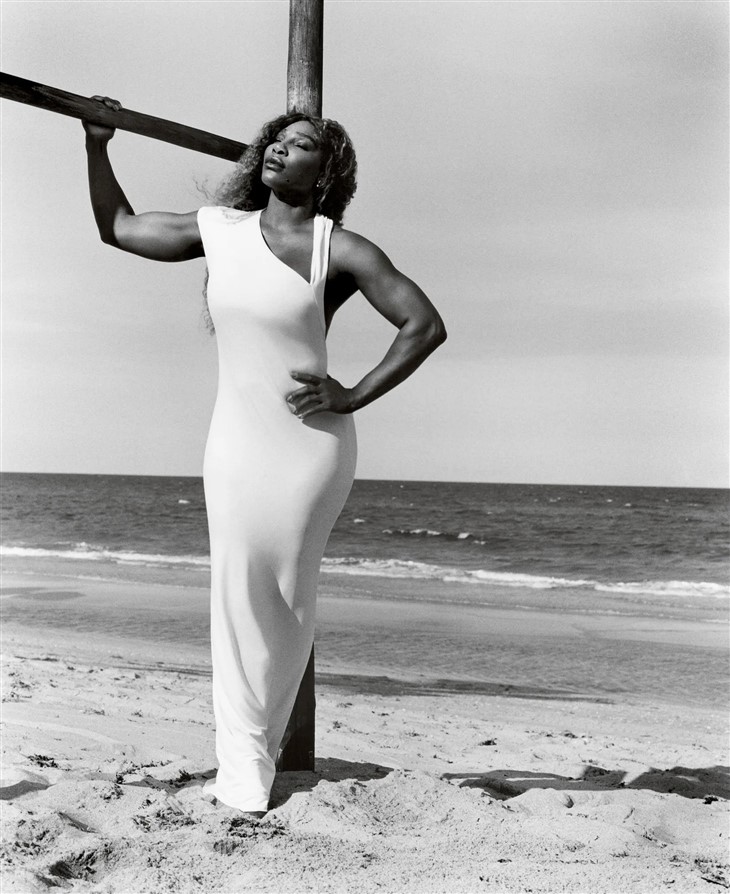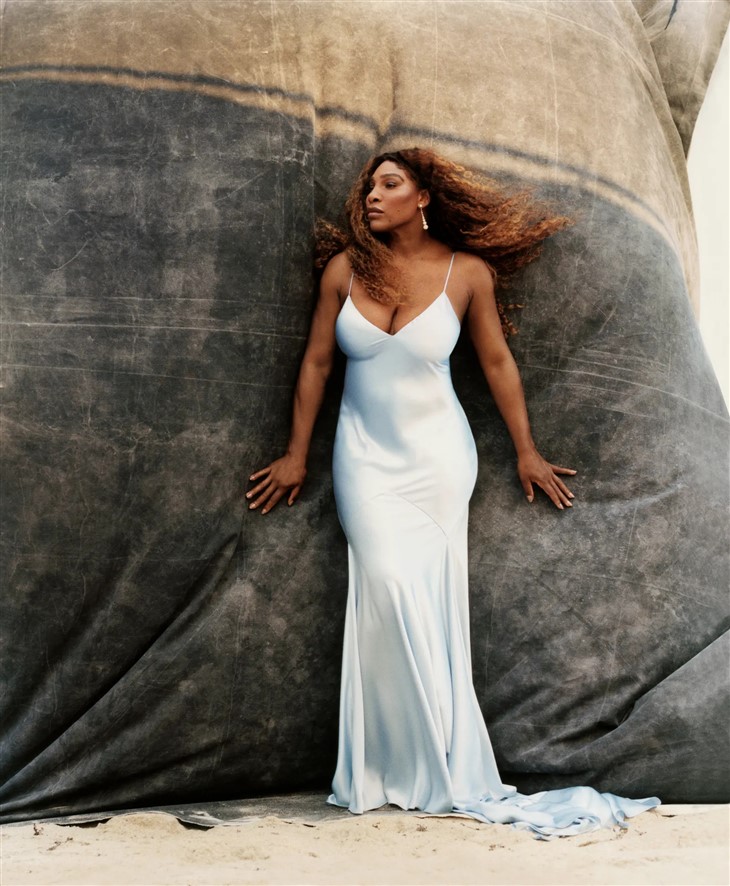 Photography by Luis Alberto Rodriguez for American Vogue – read more at vogue.com