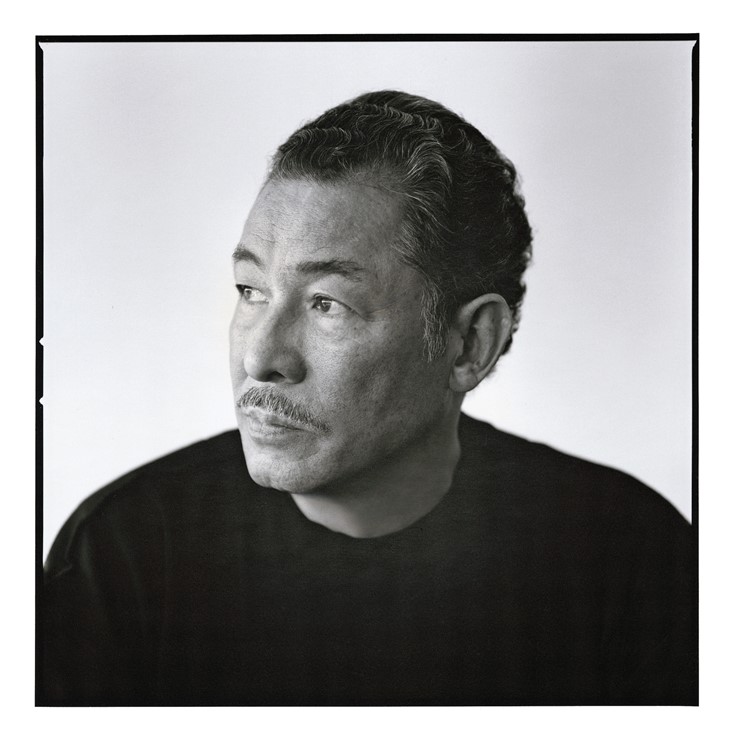 Japanese designer Issey Miyake passed away on August 9th at the age of 84 and shocked the fashion world. The sad news broke out through Miyake Design Studio and Issey Miyake Group, who have released a statement that he passed surrounded by his many friends and family. His creations were not part of the classic luxury catwalks, but rather were intended to capture a different audience. And he actually did. From performers to art historians, musicians, fashion critics or journalists, his name was directly linked to certain elite circles. Everything he did was out of the ordinary way. Known especially for his iconic perfumes, Issey Miyake has been one of the most relevant names in the world of fashion and beauty for decades.
Apart from dressing artists and fashion figures, Miyake was, in fact, responsible for Steve Jobs' famous trademark black t-shirt. The creator of Apple contacted the designer because after a visit to Sony in Japan he was amazed by the employee uniforms designed by Miyake. Jobs wanted to do the same thing at his company, but was unsuccessful. However, a close friendship developed between the two that resulted in a version of Jobs' favorite garment. When he died in 2011, Miyake withdrew the design from the market, which was later resurfaced under the name Semi-Dull T.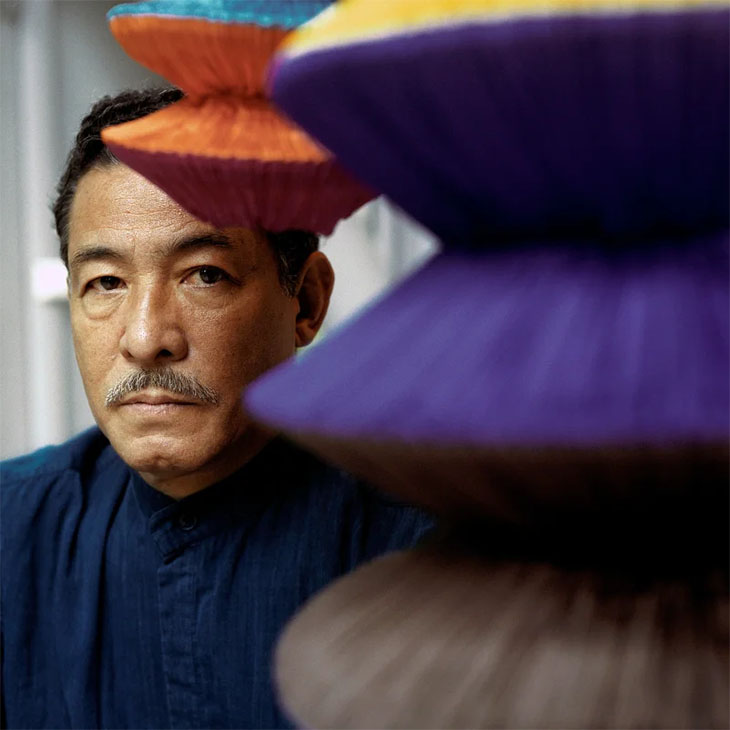 Early Life
Miyake was born in Hiroshima on 22nd of April 1938. His early life experiences were far from good, when at the age of 7 he survived the  U.S. atomic bombing in August 1945. Three years after, his mother passed from a bone marrow disease due to radiation. He was rarely open to speak about the tragic event, until 2009 when he recalled everything that happened to him in a op-ed in New York Times and spoke out against the use of nuclear weapons.
When I close my eyes, I still see things no one should ever experience: a bright red light, the black cloud soon after, people running in every direction trying desperately to escape. – Issey Miyake for New York Times
As a child he was passionate about dancing, but he also loved to read his sister's fashion magazines, which clearly influenced him to enroll to Tama Art University in Tokyo to study graphic design.During his studies he enrolled to fashion competition, which sadly he didn't win because of his lack of sewing skills. After the graduation, Miyake enrolled at Chambre syndicale de la couture parisienne school in Paris where he was assigned to Guy Laroche as his assistant designer. In the following years he also helped Hubert de Givenchy, sketching from 50 to 100 styles a day. In 1969 he decided to move to New York where he met artists like Christo and Robert Rauschenberg and worked with Geoffrey Beene. After only a year Miyake decided it was time to return to Japan, precisely Tokyo where he then started his own fashion and designing journey.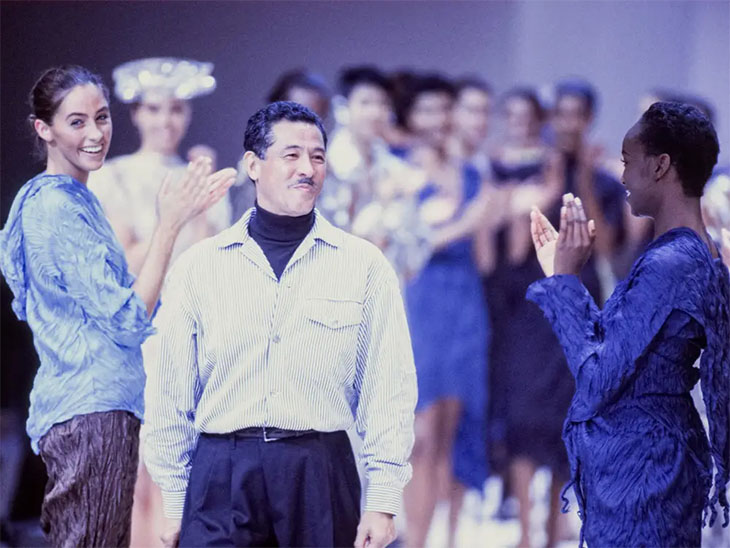 Miyake Design Studio
The colorful and innovative designs of Issey Miyake, who created his studio in 1970, served to put Japanese fashion on the fashionista radar, as it was one of the first Japanese brands to show in Paris. The designer launched his first collection in New York in 1971 and began showing his creations at Paris Fashion Week by presenting his Fall Winter 1973 collection there. The same year, a sashiko designed by Miyake, with a raw silk stitch, appeared on the cover of Elle magazine. His name rose high in the fashion world. A spiritual sensation of immense lightness was felt in his Parisian parades and marked a new era of elegance. Having gained a lot of popularity, Miyake decided to start designing men's collections.
His shows were extremely controversive at that time, showcasing artist and dancers performing in his clothes, undressing, pushing the boundaries of the conventional fashion shows. With nature as a reference, he sought a "habitable" fashion but with movement. He tried to treat clothes as architecture for the body, mixing technology and Japanese spinning methods, giving rise to ever lighter fabrics that served as a second skin. This outpouring of creativity even transferred him to his shops, where he was personally involved in his design and always worked with architect friends. In the 90s, Issey Miyake and Japanese wave -along with Yamamoto and Comme des garçons– managed to make the silhouettes flow by freeing them from the rules of western pattern design.
In addition to the catwalks, his designs have been exhibited in international museums and have been recognized with important awards such as the Kyoto Prize for Arts and Philosophy in 2006, the Order of Culture of Japan in 2010, the Golden Compass of Italy, in 2014 or the French Legion of Honor in 2016.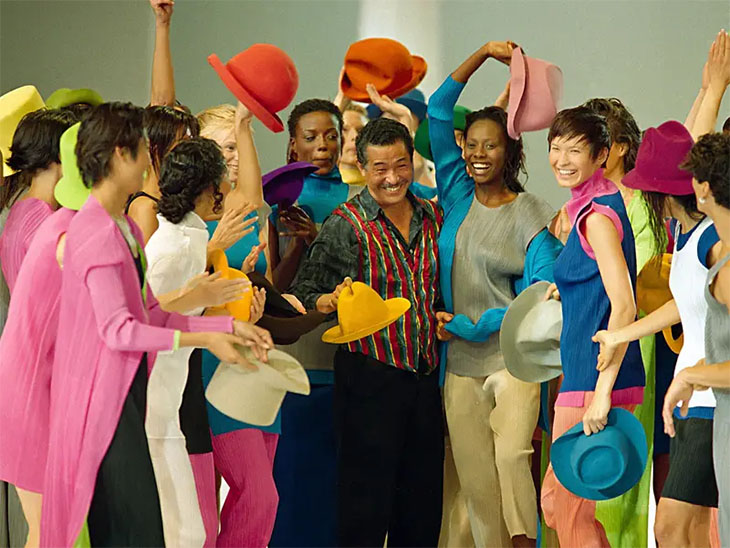 Pleats Please
His first great milestone and probably the one that marked his career was the application of a new technique known as pleating, an experiment that has its origin in Japanese origami for which it has gone down in history of fashion. The famous pleats came in vibrant colors, and were worn by women like Zaha Hadid or Carmen Alborch. The design became so famous and comfortable that Miyake decideed to create it into one seperate line called Pleats Please.
To create the line, he used a patented process called "garment pleating" that involves pleating clothes rather than textiles. The process entails constructing garments at two or three times their intended size, then precisely folding, ironing, and lacing the sewn ensembles, sandwiched between paper, into a heat press. The finished garments are permanently pleated and can be washed and air dried without losing shape. – from Met Museum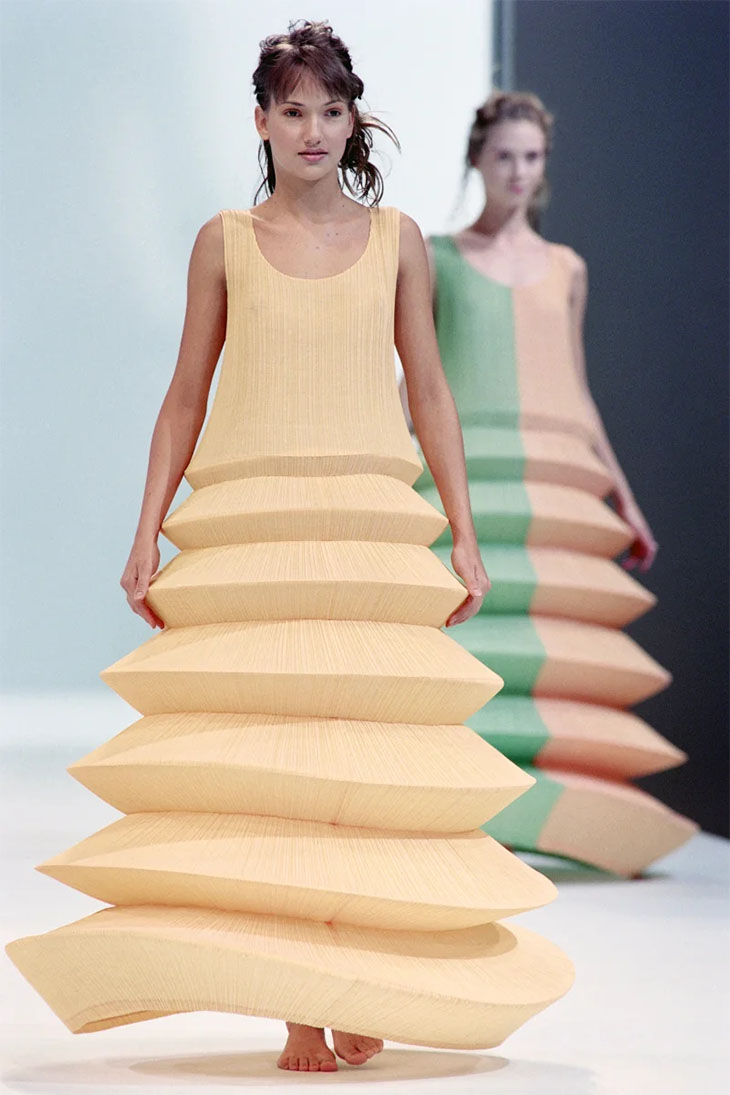 In 1996, Miyake, inspired by his love for art created the Pleats Please Guest Artist Series where famous artists like Yasumasa Morimura, Nobuyoshi Araki, Tim Hawkinson, and Cai Guo-Qiang gave their stamp to Miyake's signature pieces. Some of the pieces even appeared during the 2020: "About Time: Fashion and Duration" MET Exhibition.
The line grows every day, making it a fashion favorite because of its lightness, airiness, comfort and design. Pleats Please reflect Issey Miyake's fundamental concept that design is not for philosophy, but for life.
A-POC
Continuing his innovation process, in 1998, Miyake created a line called A Piece of Cloth which introduced a simple way of creating unique garments. A single thread fed into an industrial knitting machine could create tubular garments through computer programming and create a brand new yet one of a kind piece. It introduced one of the first design processes were wearers could parttake. The line is still up and running by the name A-POC ABLE.
Fragrances
Issey Miyake revolutionized not only contributed to the world of fashion, his vision also transformed the universe of perfumery. In the early 1990s, her first perfume went on sale, L' Eau D' Issey, with which the designer wanted to capture what she imagined as the scent of water on a woman's skin. Throughout its 22-year history, its success has always accompanied it, and in the world of perfumery L'Eau D'Issey, by Issey Miyake, is considered one of the most iconic olfactory compositions. In 1993 it was recognized with the award for best women's fragrance at the Fragrance Foundation Awards. They also recognized it in 2011 by inducting it into the Fragrance Hall of Fame. Additionally, in 2020 it won distinction in the "Classic Fragrance" category at The Duftstars Awards, organized by the German Fragrance Foundation.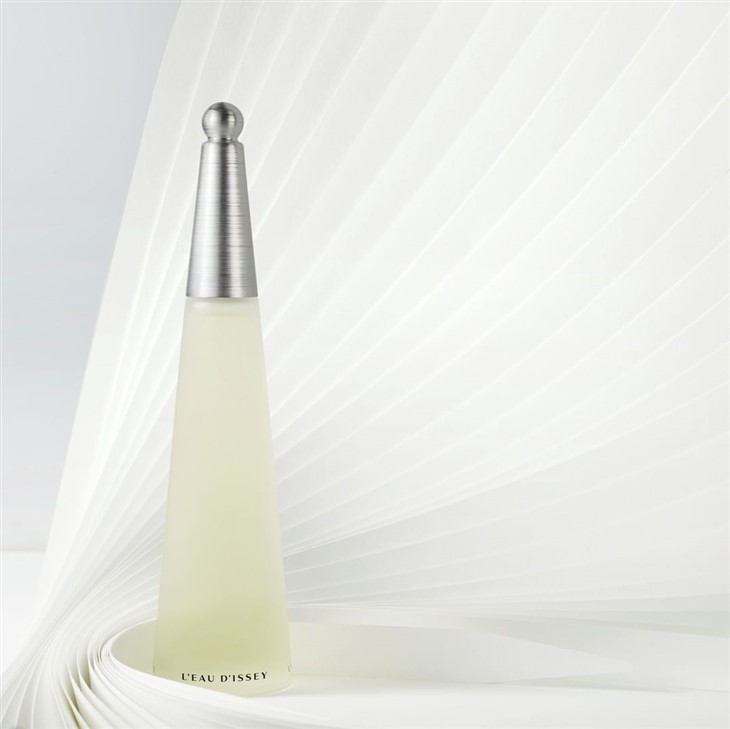 I want a perfume that doesn't feel like perfume but smells like water. – Issey Miyake
The person in charge of transforming the vision of the Japanese designer into an aroma was Jacques Cavallier, current Master Perfumer of Louis Vuitton. Cavallier created a masterpiece that marked him and that he will always remember, because this first and successful olfactory composition triggered and contributed to the recognition of this nose. The minimalism and modernity of the aesthetic created by Miyake is also reflected in the pure design of the bottle. It is elegant and minimalist. In addition, it is consistent with Issey Miyake's perception of femininity. The presence of water is also reflected in the shape of it. Well, she alludes to the mini pieces of glass with this matte finish that can be found in the sand on some beaches near the sea. In the time since L'Eau d'Issey launched, Miyake released more than 100 different perfumes and colognes.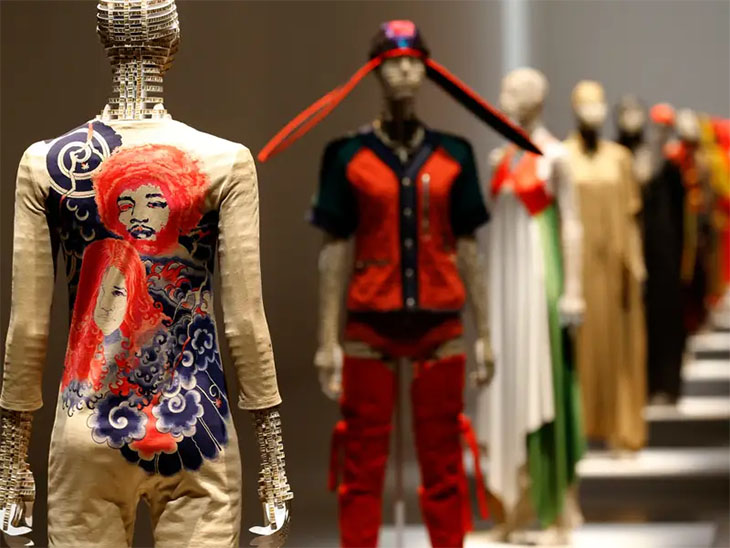 Even though he stepped down from the position of the lead designer in the 90s, he always directed the collections and observed creative processes of his many ventures and lines. The incredible creative range that characterizes Miyake's work has really pushed the boundaries in the world of fashion. From creating simple silhouettes, to garments that seem to take on a life of their own with every step we take in them – Miyake understood the essence and beauty of clothing. He left behind much more than a fashion empire, he left an idea, an approach, a love and a sincere understanding of design.