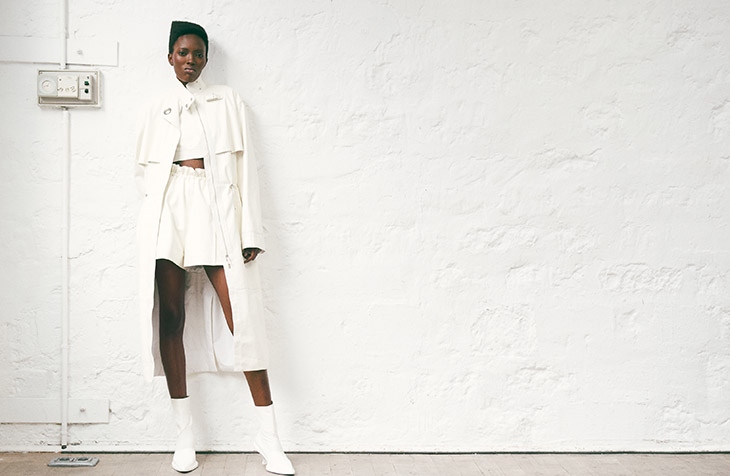 In today's digital era, fashion photography has become quite popular. There is a massive demand for eCommerce websites seeking high-quality, captivating fashion images to boost their bottom line. In a nutshell, there is an ocean of opportunities out there for fashion photographers.
But, the amount of competition in this specific industry is neck-throat, and to survive and thrive, you need to give something unique to your clients.
Read on to look at the tips that will boost your fashion photography career: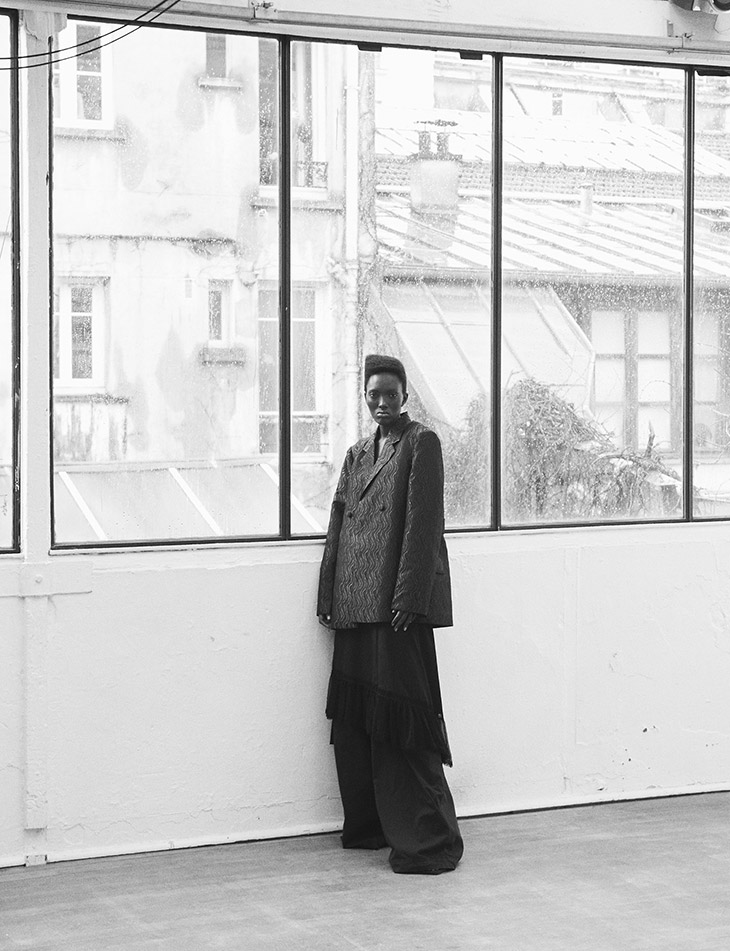 #1 Be Clear With the Posing Instructions
Specific and clear instructions are indispensable, even when you are collaborating with a pro model. Remember, as a fashion photographer; you are the chief architect of the shoot's creative vision.
Therefore, you have to know what you want and how to communicate it with the model — after all no one can read your mind.
Be certain with the poses you want to build a visual story that connects with your client's audience. Also, you need to be ready to present detailed instructions to new models.
#2 Equip Yourself With the Right Equipment
For successful images, you'll need more than just the best camera for fashion photography. Take some time to set up a fashion photographer's toolkit. It starts with a light meter to ensure the background exposure is apt, neither too dark nor too dull, moreover going with the overall theme.
Secondly, you will need a tripod to gain complete control of the camera for precise angles.
Then comes the reflectors to render a stroke of real class and elegance to fashion photography with shadows and illustrations. Finally, don't forget the photo editing tools to give a final touch to the digital photos.
Up next are the advanced photo editing tools that lend a magical stroke to your fashion photoshoot. One such editing tool of paramount importance is the background remover. It lets you remove the background from image and add the desired one — be it patterns or photos — that complements the overall theme with a few simple clicks. Thus, saving your time and efforts on manual adjustments. Every minute tweak to the backend can present a fresh appeal to the end results. And the best part, the tool works with all sorts of pictures, spanning from products, and people to pets.
#3 Pick The Right Lens
You can't go wrong with the lens if you want to be a successful fashion photographer. Generally, the longer focal length lens gives a more flattering image.
However, space construction often makes using a longer focal length lens challenging, specifically when you want to show different outfits.
So, the best practice is to go for a longer focal length lens, but if space doesn't allow it, then be prepared to move to a wider angle. Zooms are quick and effective, but you will get the best shoots with primes.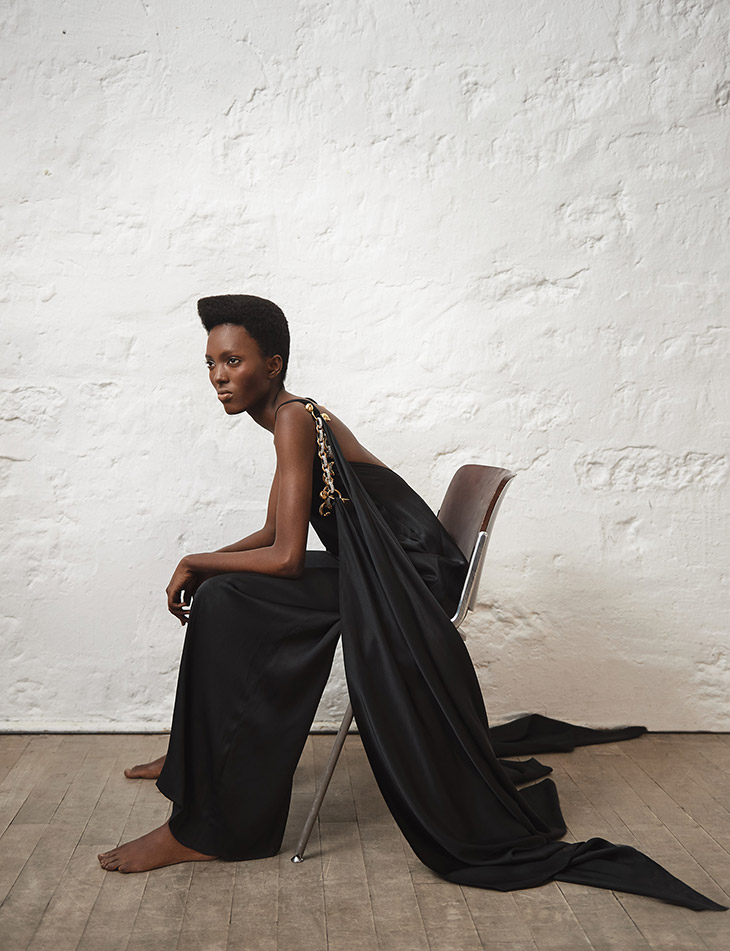 #4 Focus on Model, Not the Fashion
Although it may sound counterintuitive, fashion photography is more about building a story that relates to the viewers. The outfits will speak for themselves if the model is well-directed.
To connect with the people, you have to emphasize the human element here. Thus, it means keeping all the attention on the face and body of the model and the message they're conveying.
Some of the best moments may be out-of-the-blues, with the model changing from one pose to another or any sort of off-camera distraction.
#5 Make Use of Props
Props are an incredible means to build within a fashion shot. It is highly recommended to arrange plenty of props before the shot day. By doing so, you will have the right props that you need to weave your magic.
Of course, don't overdo it when it comes to props. Ensure that the props complement the model and don't draw away the attention from the main subject. The mirrors are the most popularly employed proposal among fashion photographers. A mirror not only can tell a story but also show the front and back of the model. Like this, you can do so much with props.
Let's Wind Up
There's so much room for creative things in fashion photography; you just have to be ready with open arms to accept every opportunity that comes your way.
Striking fashion photography doesn't only happen in high-end studios; it is all because of the smart work of the photographer working behind the scenes.
All images star the gorgeous Teline Girumuco captured by London based Fashion photographer Olivier Yoan for DSCENE Magazine.