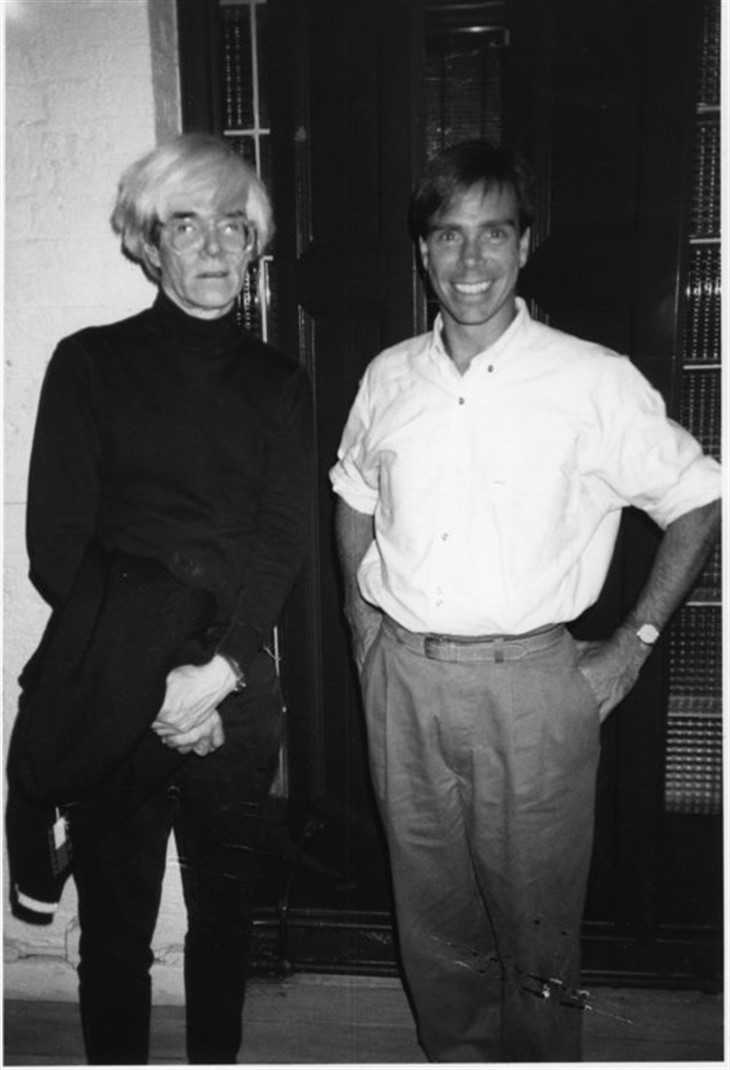 American fashion house TOMMY HILFIGER presented Tommy Factory, a Fall 2022 experiential creative playground inspired by Andy Warhol's famed New York studio. Tommy Factory reimagines a creative epicenter for today where cross-generational Futuremakers come together to collide the classic and the new. With Tommy Hilfiger set to return to New York Fashion Week on September 11, 2022, the industry's largest "See Now, Buy Now" platform will further build on the city's pop culture history and iconic Warhol Factory as a deconstructed artistic space that celebrates creativity and self-expression. The project will also be introduced through the Fall 2022 campaign set to be released in September, captured by Craig McDean, starring Kate Moss and her daughter Lila Moss, Travis Barker and more.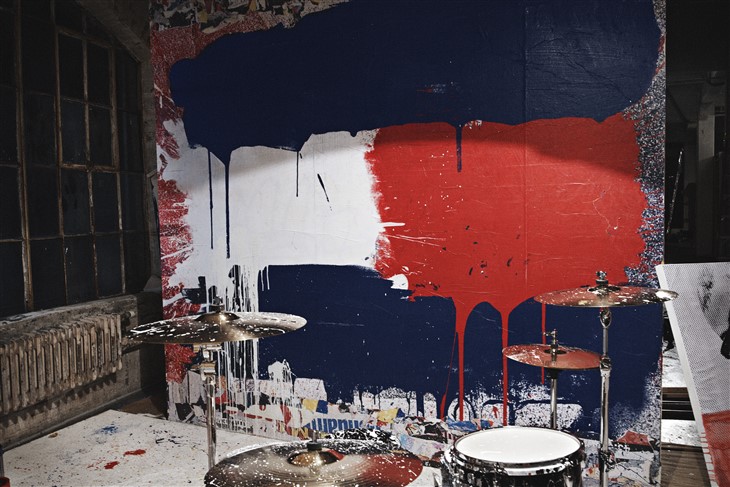 Tommy Factory isn't a physical space, it's a state of mind. Andy's fascination with pop culture always captured the heart and spirit of the American society. His ability to connect with what was most relevant has never ceased to inspire me in everything I do. New York City is where Andy brought fashion, art, music and entertainment together when I was first starting out in the industry. The Factory was the place to be. And today, it is still his approach that drives me to engage with the cutting-edge communities building new creative experiences. – Tommy Hilfiger

The creative energy of New York City is an unstoppable force that continues to bring together an inspiring diversity of talent, just as it did at Andy Warhol's Factory. We are honored that Tommy Hilfiger's campaign pays unique homage to Andy Warhol and will generously support the philanthropic activity of The Warhol Foundation. – Michael Dayton Hermann of The Andy Warhol Foundation
The Tommy Factory experience will take place at 7 p.m. EST on September 11th at Skyline Drive-In in Brooklyn, with a synchronized Metaverse activation. In an industry-first, the "See Now, Buy Now" catwalk will be live-streamed into the Tommy Play experience on Roblox, in addition to tommy.com. Join the conversation on social media using #TommyHilfiger and @TommyHilfiger.