The Watcher star Naomi Watts takes the cover story of American InStyle Magazine's Special edition lensed by fashion photographer Josefina Santos. In charge of styling was Jeanann Williams, with beauty from hair stylist Ryan Trygstad, makeup artist Mary Wiles, and manicurist Gina Eppolito.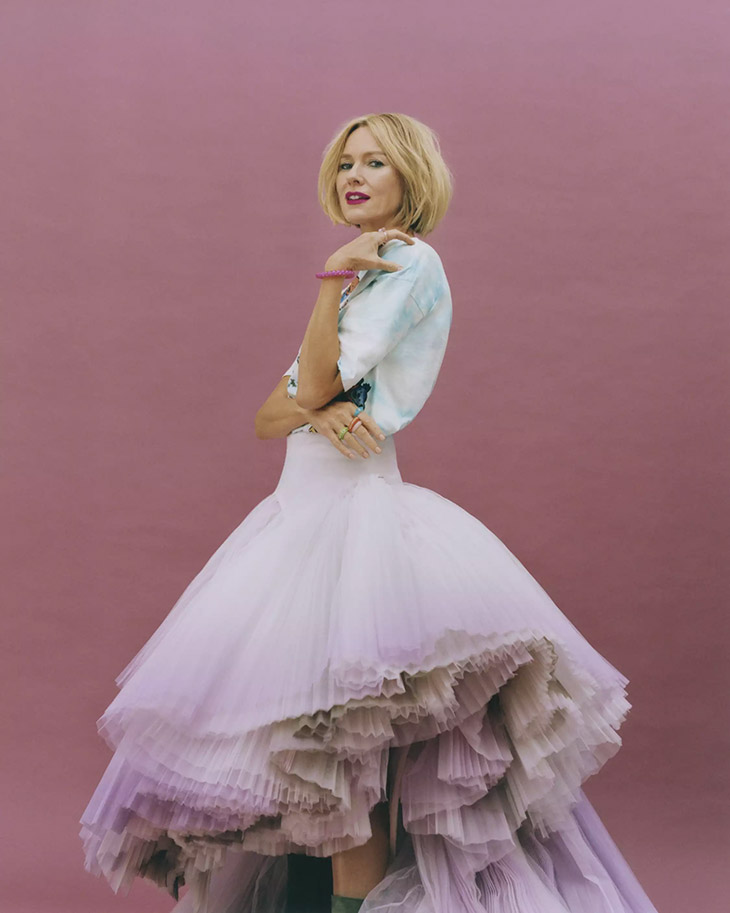 It became clear to me that even though some brands were catering towards women of my age group, I didn't feel like they were representing the women in an honest way, whether it was through their ad campaigns or just their general messaging. You would find 26 year olds or 28 year olds in their advertising, and that just seemed like a promise that we could never fulfill. And it actually makes you feel bad because you're not seeing yourself represented in that piece of storytelling.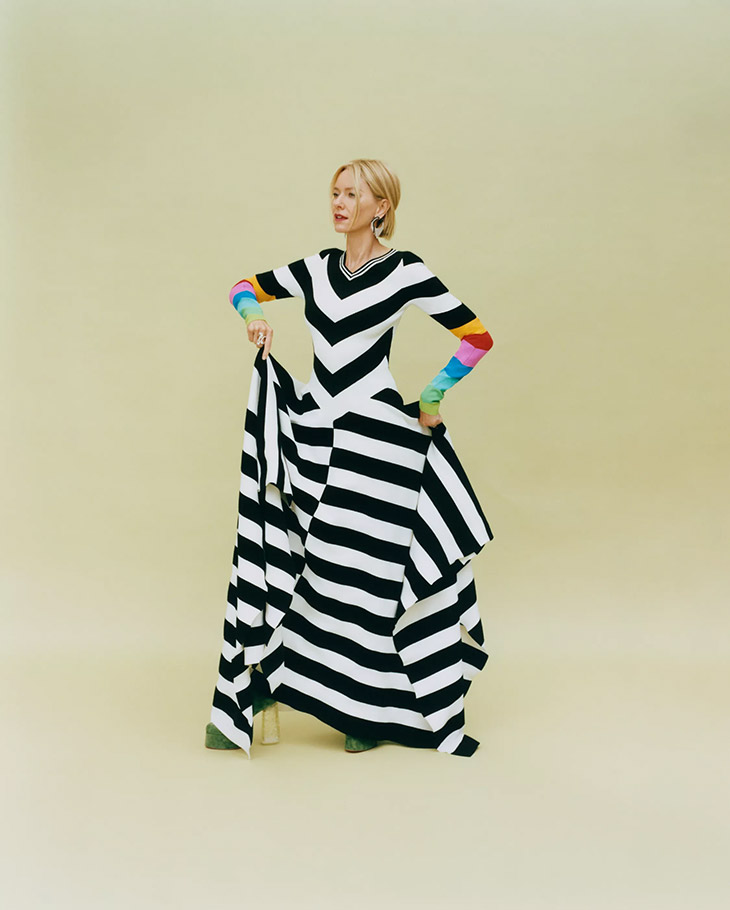 There is a point in time during perimenopause that you do feel like you're losing yourself, but I would like to see more information about how you do get yourself back. And when you get yourself back, you are actually the most authentic version of yourself because you're not a victim to your hormones anymore.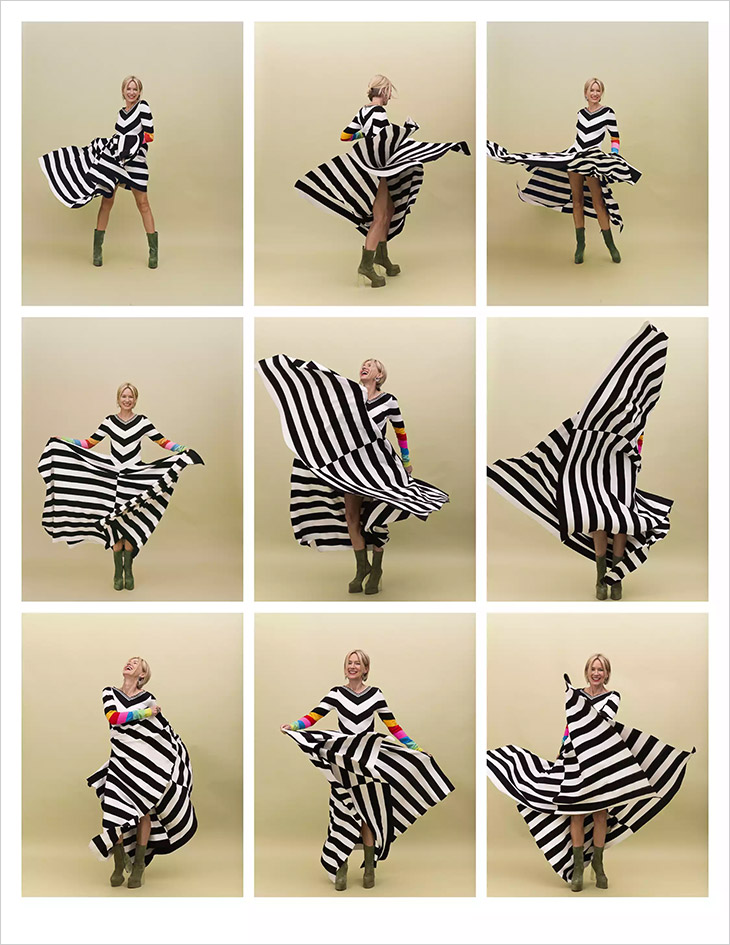 Education and community are going to make you feel less alone and less like you're falling off a cliff. I want us to feel like this is a more vibrant time of our lives, and with innovation and integrity, Stripes (a beauty brand Watts launched to tackle the stigma surrounding menopause) is planning to do that. – Naomi Watts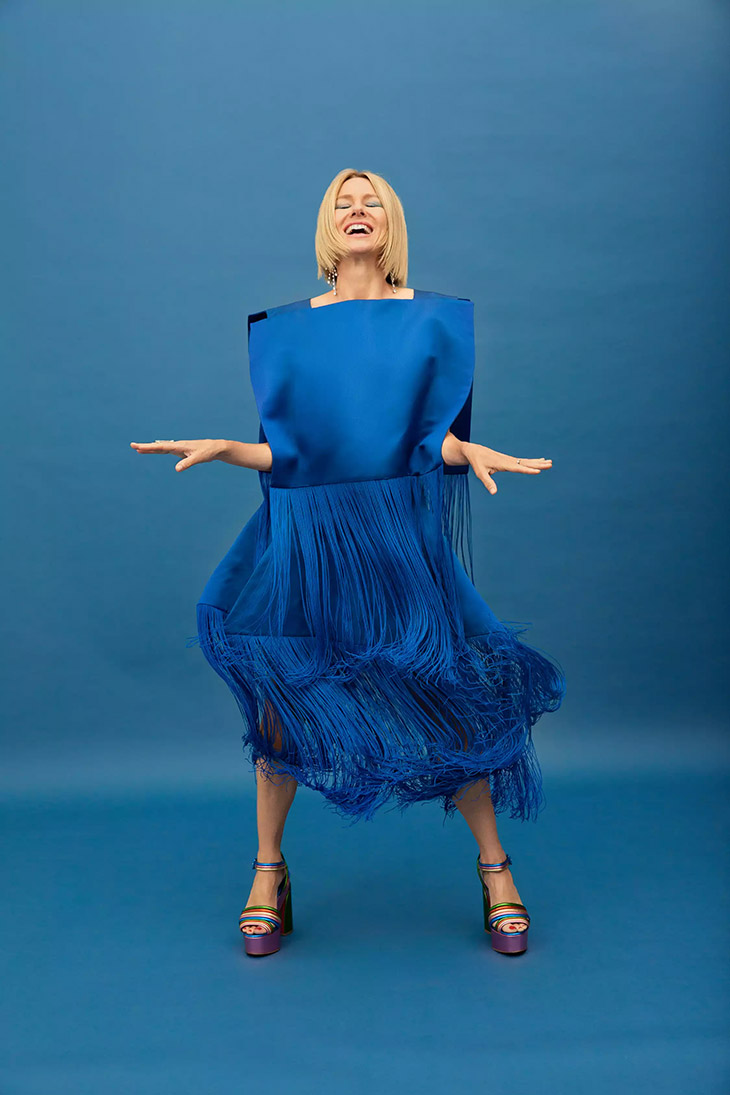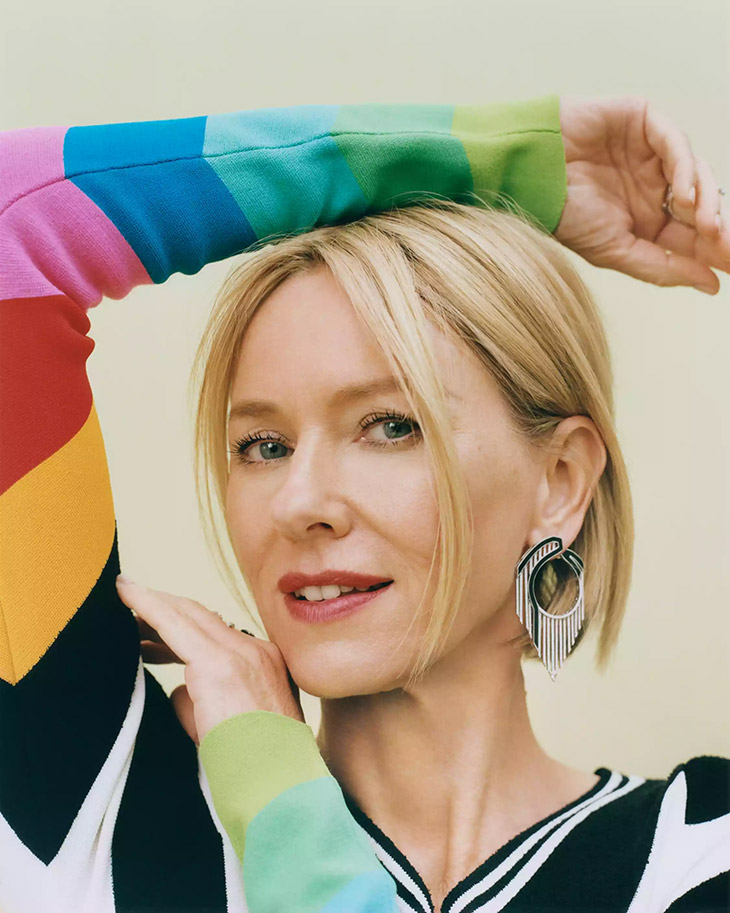 Photography © Josefina Santos for InStyle Magazine – read more at instyle.com