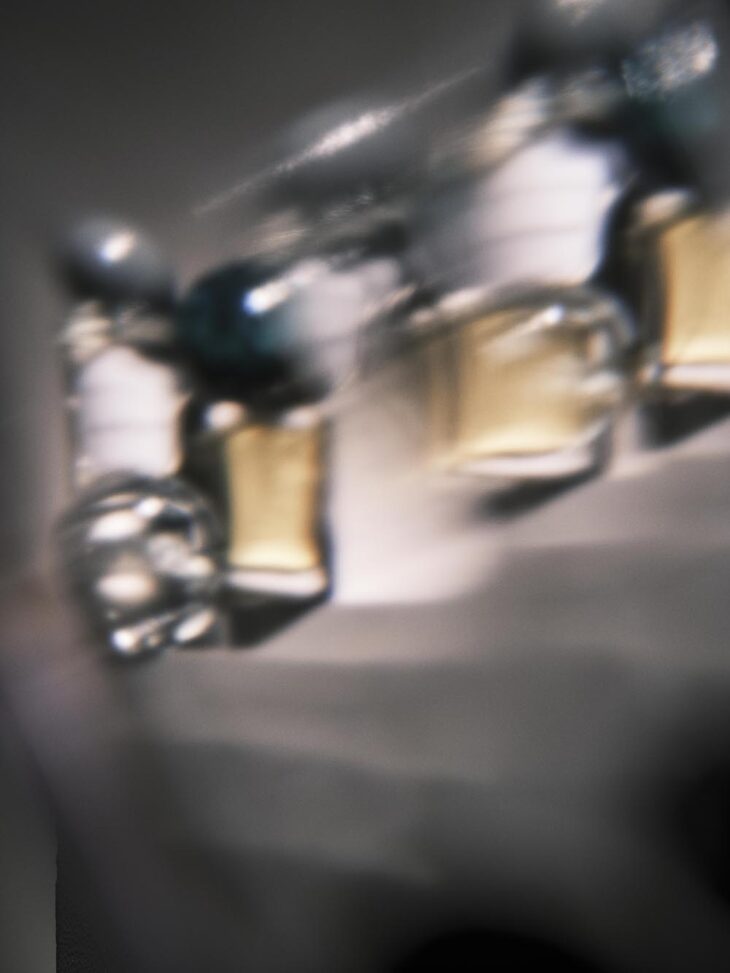 One of the most important aspects of impeccable style and taste is having a thorough grooming routine. From getting regular manicures and pedicures, and finding the perfect makeup palette, to eyelash extensions and Botox, the way we take care of our bodies through grooming says a lot about us. For many, the cherry on top of a solid grooming routine is a cologne or perfume that matches not only what we're wearing that day but our mood. Even if you have a signature scent, whether it's Chanel No. 5 or Burberry Brit, it's not a bad idea to have other scents in your rotation to match everything from the weather outside to the color of your lipstick. If you're looking for new fragrances but don't know where to start, keep reading to learn which scents are perfect for different occasions.
Lavender
Most people associate lavender with its ability to reduce stress and calm frayed nerves. Rightfully so, lavender not only reduces anxiety but has been shown to help with everything from depression to migraines. Lavender and Vanilla are extremely complimentary and can be found in formulas made together, or you can even DIY your own with their respective essential oils. Popular perfumes with a hint of lavender are Tom Ford Lavender Extreme, Acqua Di Parma, and Chanel Boy.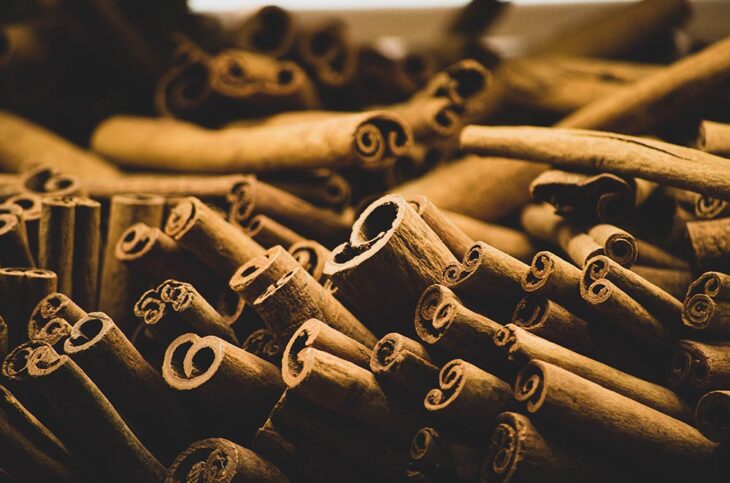 Cinnamon
Feeling fatigued? Mentally overwhelmed and a little checked out? Cinnamon has been shown to boost your mood and help with problems in concentration and focusing. Whether you're a college student, stay-at-home parent, or a young professional dealing with intense deadlines, perfumes and colognes that contain cinnamon as part of your grooming routine may help. Consider investing in a bottle of Viktor and Rolf Spicebomb, Burberry London for Men, or Jean Paul Gaultier Ultra Male.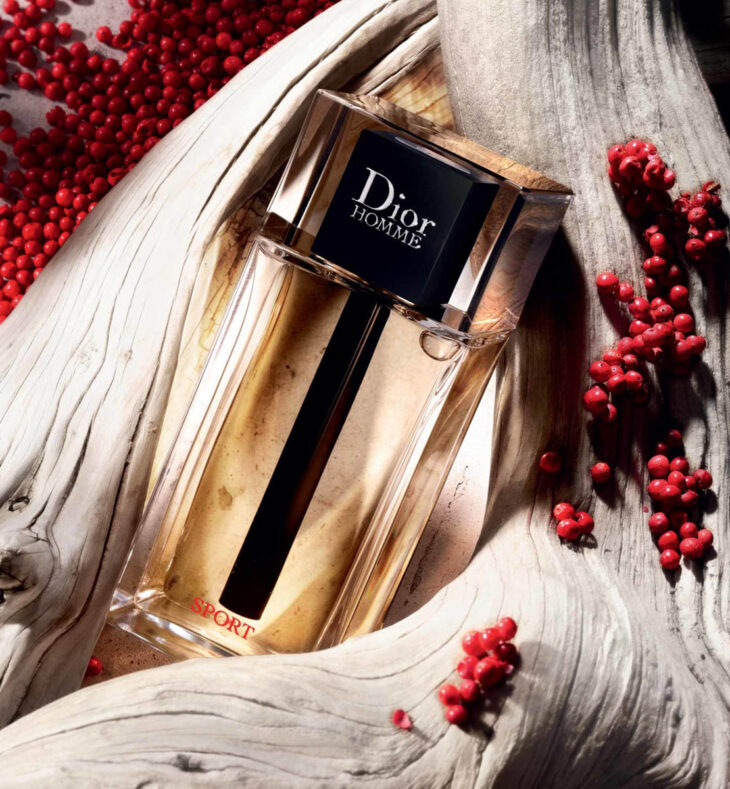 Lemon
When searching for a new scent to add to your rotation, you may not think of lemon as a scent you would gravitate towards. But colognes and perfumes are delicate balances of smells familiar to all of us. Even the smallest hint of lemon has been shown to ease issues everywhere, from concentration and anxiousness. Lemon's most powerful property, however, is how it helps with clarification when you're feeling angry or anxious. You can even find discount men's scents and women's fragrances with a hint of lemon. Try spritzing Christian Dior Homme Sport, Mr. Burberry Indigo, Hermes Eau de Citron Noir, or Versace Dylan Turquoise Ovetto. They'll provide the mental clarity you need to get through the work week or a long flight overseas.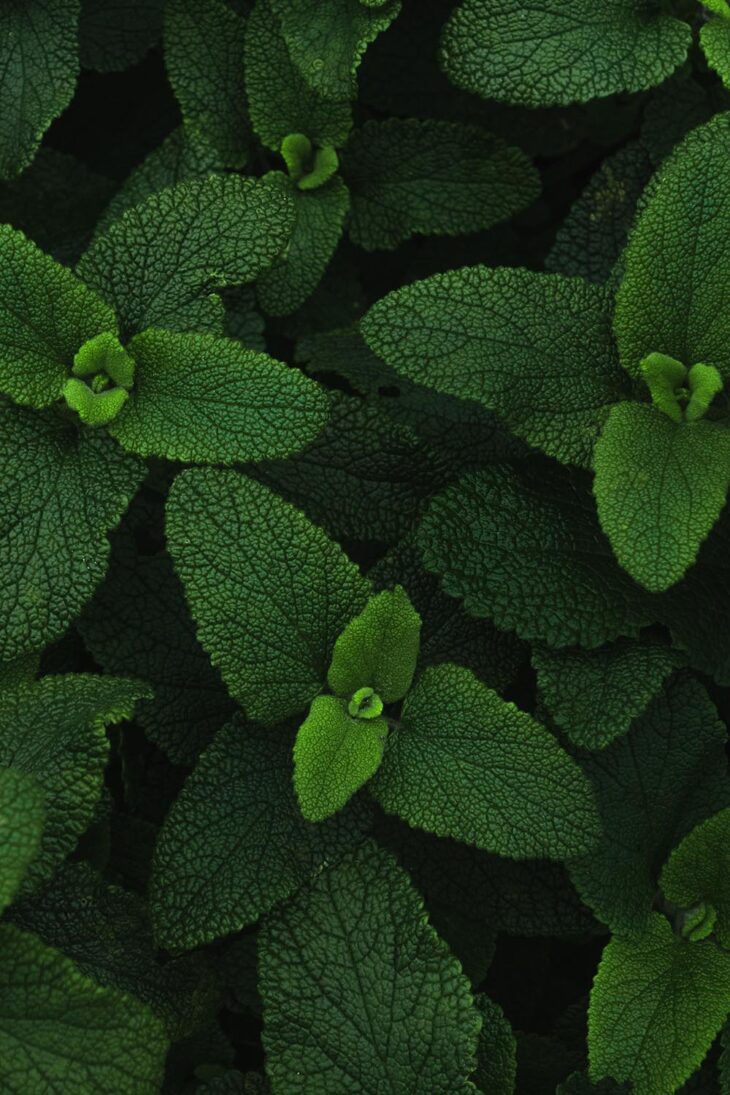 Peppermint
Peppermint has a distinct scent that can boost your mood, banish headaches and promote crystal clear thinking. Who couldn't use a boost in those departments? Mint is such a powerful scent; you may be wary of trying a perfume or cologne with strong peppermint notes, but they play off other scents so beautifully that you'll hardly notice it while you reap the benefits. Mentha by Fiele Fragrances does a great job of not letting the mint overpower your senses, as does 0.2 Fragrance.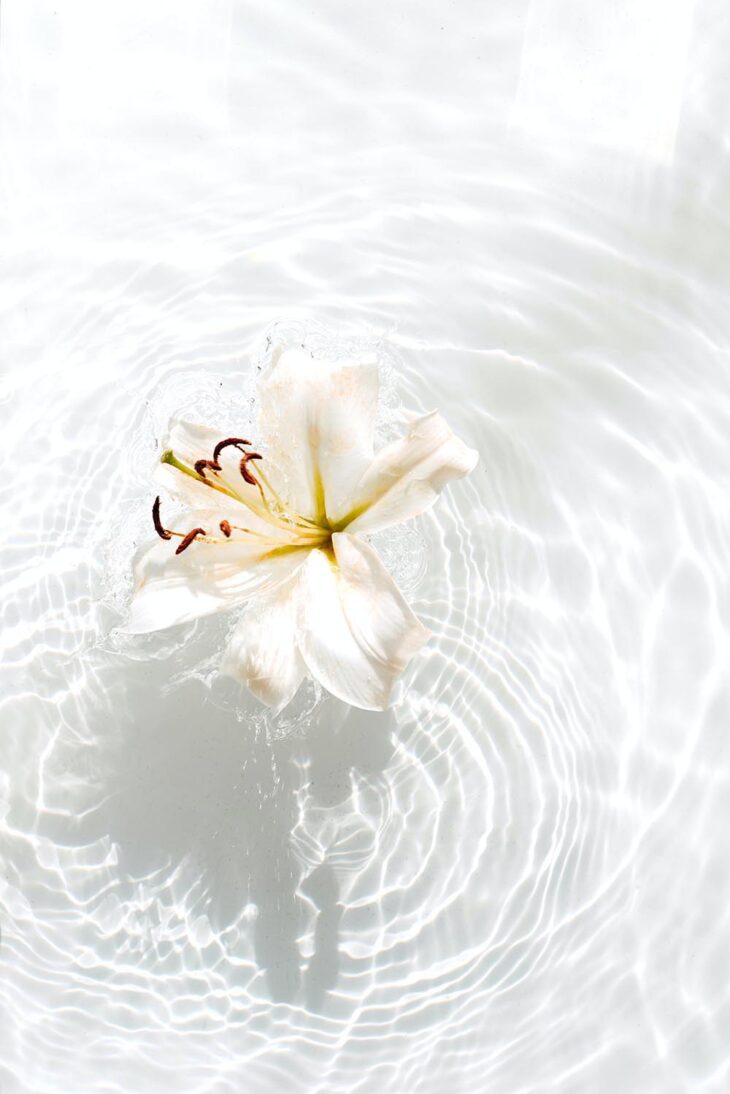 Jasmine
Like several of the scents mentioned above, Jasmine is well known for its ability to reduce anxiety, but it packs a stronger punch when it comes to depression. Jasmine is a mood-lifting fragrance that can stand alone as some decide to just use a few drops of its essential oil as their only perfume. If you'd like a more professional formulation but want the feelings of optimism and confidence Jasmine brings, there are many perfumes on the market to make that happen. Try Gucci Bloom, Christian Dior Jasmine Des Anges, Jo Malone White Jasmine, and Mint or Le Labo Jasmine 17.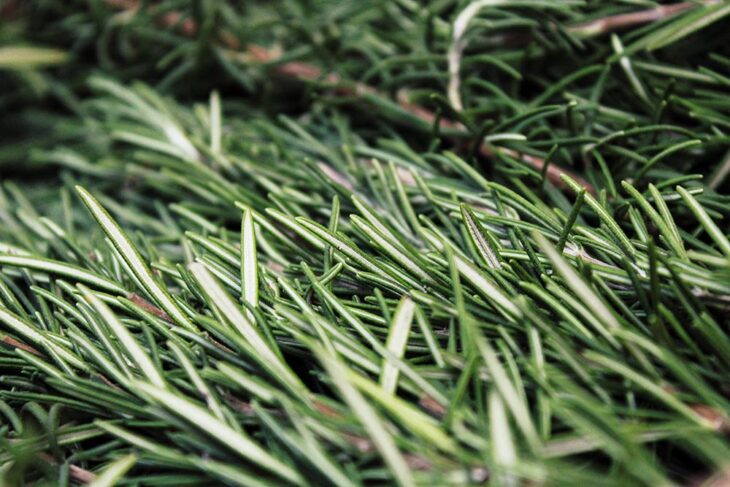 Rosemary
Sure, Rosemary is known as an essential ingredient in any kitchen, but this herb can be a game-changer when it comes to fatigue and needing a pick-me-up. Rosemary is perfect for a Monday morning when you're trying to get out the door and stay in a great mood. Chanel Egoiste Platinum, Tom Ford Beau De Jour, and Hugo Boss Hugo Reversed are perfumes that pack a Rosemary punch.
Scents play a powerful role in our moods and style, important first impressions, or even dates. By making sure you have a good selection of perfumes and colognes to use in your daily grooming practices, you're ready for anything. Consider using this scent guide for all the occasions in your life or your daily mood.