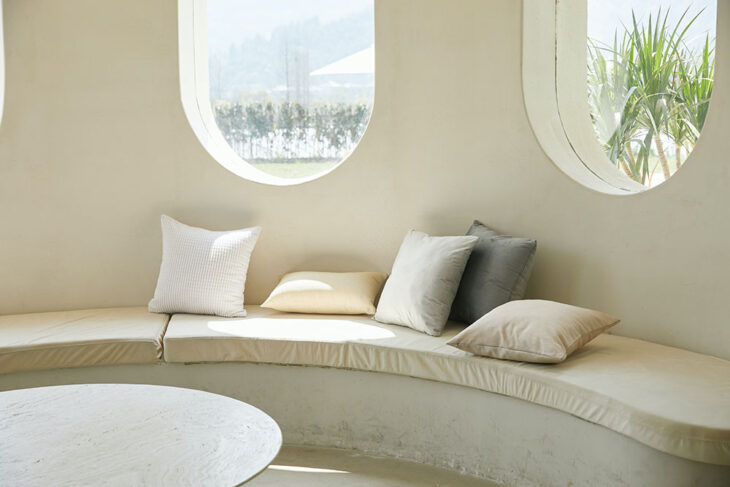 Interior design is an undeniably challenging but endlessly fascinating field. The rapid pace of technological innovation and changing social norms are always creating new challenges and opportunities for interior designers.
2022 is sure to bring a host of fresh ideas and innovative new concepts, spurring designers to think outside the box and explore creative new approaches to old challenges.
The most popular interior design styles of 2022
In the next few years, we are likely to see some major shifts in interior design trends. The most popular styles of 2022 are a combination of old and new influences, showcasing classic elements with modern accents.
Traditional
In 2022, traditional interior design will continue to be a popular choice among homeowners. One of the key elements of this style is the use of rich fabrics and textiles, with damask print coverings on the windows and striped walls providing a luxurious feel.
Additionally, many homeowners incorporating traditional design into their homes will also choose framed artworks as accents throughout their spaces, adding visual interest and flair to any room. Ultimately, traditional interior design in 2022 is sure to maintain its status as one of the most sought-after styles in any home.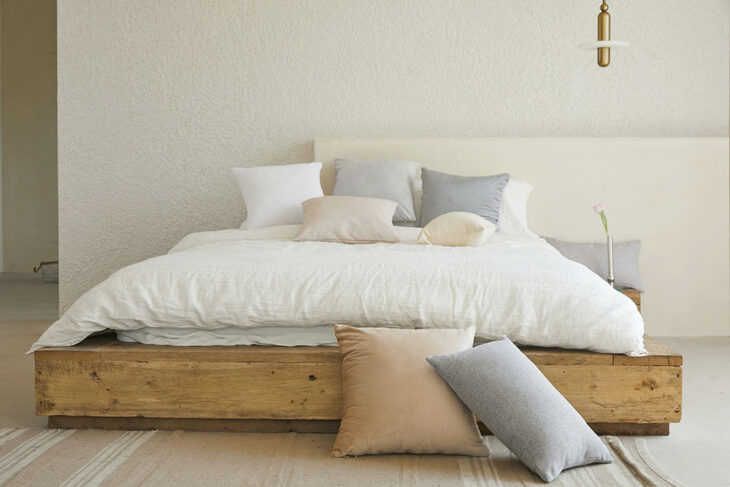 Modern
In the world of interior design, there is no question that modern styles are top of the list when it comes to style and sophistication. Featuring clean lines, sleek silhouettes, and an overall minimalist aesthetic, modern designs have been steadily gaining popularity over the last decade and show no signs of slowing down in 2022.
Not only do these spacious, contemporary spaces offer an elegant look that is hard to beat, but they are also highly functional and can be customized to suit a wide range of preferences. Incorporate custom mural wallpaper into the design to complete the modern look of your interior. Whether you want a stylish addition to your living room or a chic workspace that helps you stay on track, modern designs are sure to impress.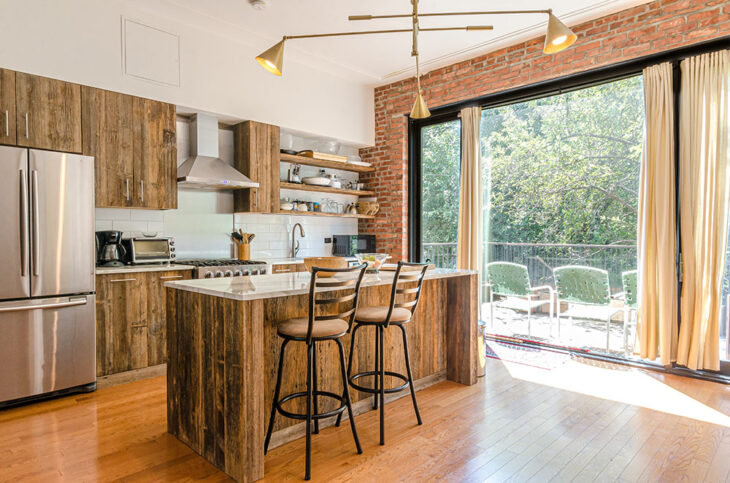 Rustic
Rustic style has become an increasingly popular way to decorate one's home. This style is characterized by warm, earthy colors and natural materials like wood and stone.
Rooms incorporating rustic touches such as wooden or stone furnishings are the top styles in 2022. At the same time, many elements of rustic style are reappearing in other areas of everyday life, from fashion to home decor.
Modern Farmhouse
The modern farmhouse style has emerged as one of the most popular interior design trends in recent years. This style features a clean and simple look that incorporates warm, neutral tones and natural materials.
It often incorporates rustic elements such as exposed wooden beams or unfinished walls, creating a cozy and welcoming aesthetic. What's more, this style also aims to bring the outside in by incorporating large windows and other features that can help to bring natural light into the home.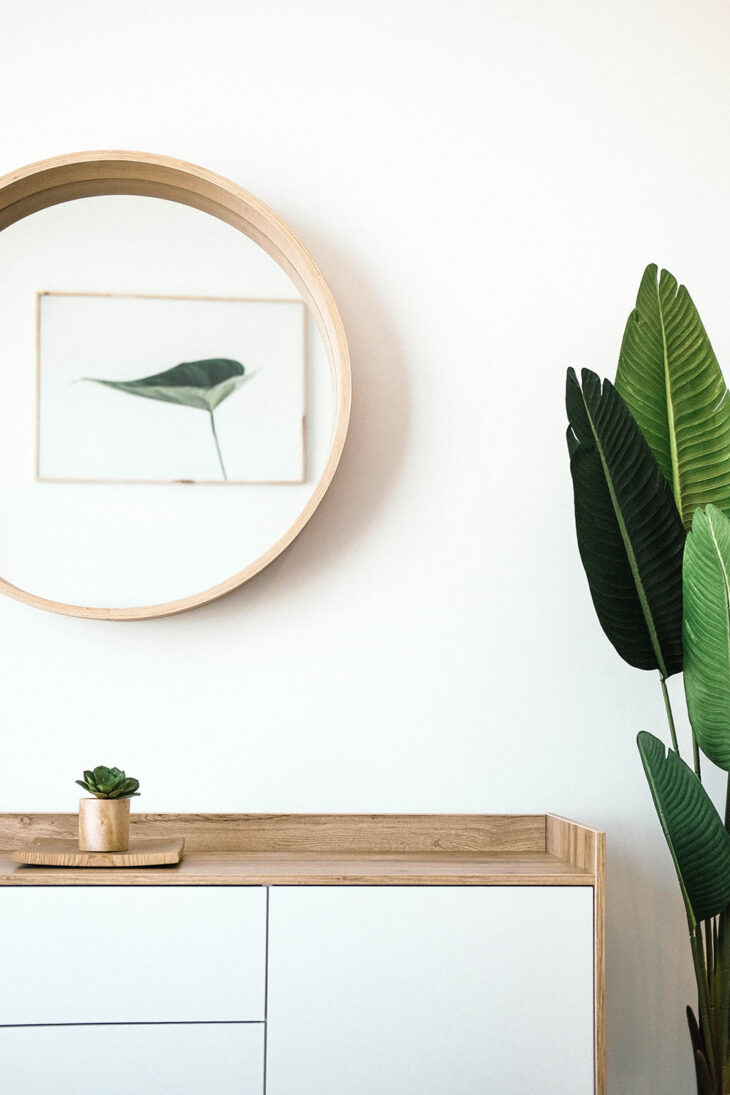 Minimalist
2022 has become synonymous with the minimalist style in interior design. This sleek and understated aesthetic is characterized by an emphasis on clean lines, muted colors, and functional objects that are carefully chosen for their simplicity and functionality.
Elements like open shelving, minimal knickknacks, and stark white walls help to create a space that is both minimalist yet inviting. Whether one is looking to create a more polished home office or a breezy coastal retreat, the principles of minimalism can be applied effectively to any interior space.
Bohemian
The bohemian style has always been about creating a carefree and comfortable atmosphere. This often means eschewing rigid lines and bright colors in favor of more relaxed and lived-in furnishings and décor.
The bohemian aesthetic is particularly suited to interior spaces, as it encourages comfort and approachability. And because this style embraces diverse influences and cultural perspectives, it allows for a great deal of creativity and personal expression when it comes to design. Whether you're looking to infuse some bohemian flair into your living room or bedroom, there are countless ways to incorporate its unique aesthetic into the space.
From warm rugs, funky textiles to vintage pieces and gold mirror full length elements; the possibilities for crafting a boheme interior are truly endless. So why not explore what bohemian style has to offer?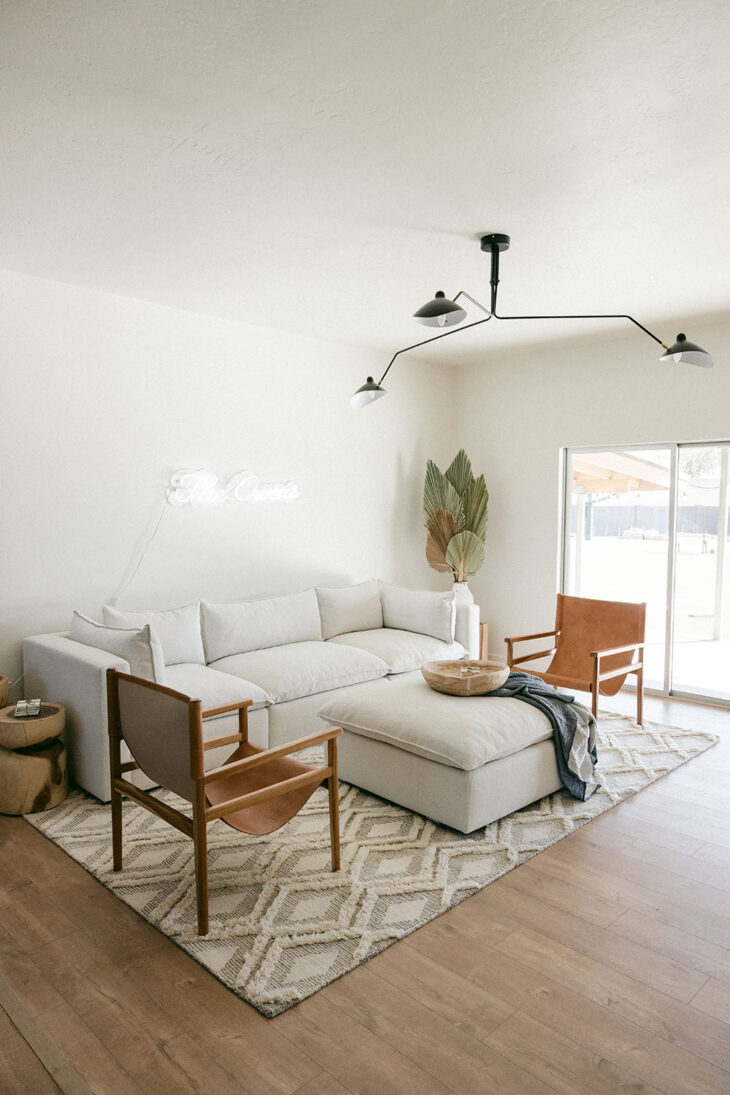 Scandi
This trend shows no signs of slowing down in 2022, which has officially been designated as the year of Scandi style by leading design organizations worldwide. With continuing concerns about issues such as climate change and increasing urbanization, it seems as though many people are eager to reconnect with their natural roots in search of some much-needed peace, calmness, and tranquility.
So if you're looking to modernize your home or refresh your interior design aesthetic this year, why not give Scandi style a try? After all, when it comes to relaxation and comfort, there's truly nothing better than getting back to the basics.
Final thoughts
The world of interior design is constantly evolving, with new styles and trends appearing each year. In 2022, the most popular trends are more classic designs mixed with modern elements and a greater emphasis is on natural materials. Rustic and modern farmhouse designs are taken from the outside into the interior. Scandi and bohemian elements can coexist in the same environment. Whatever style you choose for your home or office make sure to add personality and charisma!