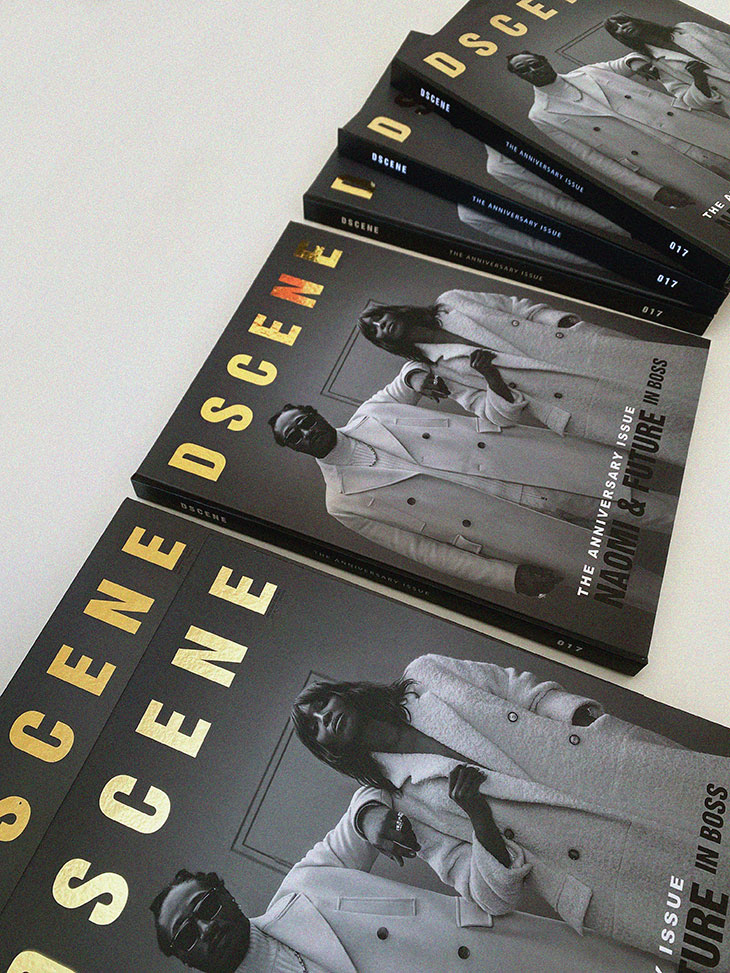 Whether you run a small business or plan on building a big brand, the right logo is an important part of your success. It has to represent your company, its ideas and be memorable. If you need any assets for the logotype — mockups, fonts, brushes — you can check out The Designest. There you will find everything you may need to craft an outstanding logo that will stir up the audience's attention.
When you have chosen your brand name and decided on the logo design, it's time to think about how to protect it. It may seem terrifying if you have no idea how to do it, so here I will give you a step-by-step guide on what you can do in order to keep your logotype safe from being stolen by getting a copyright and trademark protection.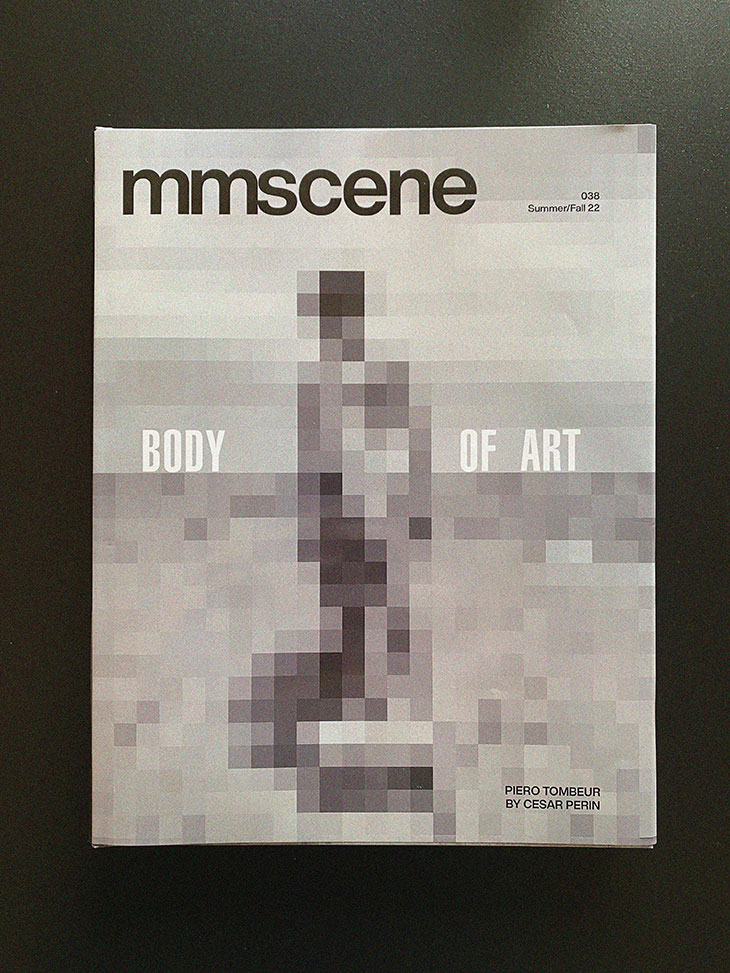 Copyright vs Trademark
First, it is important to get the difference between copyright and trademark. Intellectual property attorneys can explain this distinction pretty easy:
1. Copyright protects creative works of expression that have been fixed to a physical medium of expression.
2. Trademark protection extends to business names, slogans, and other elements used to identify the company in the marketplace.
Speaking about areas of use copyright and trademark, there is a lot of overlap between them. The firms are recognized for employing both to protect their logotypes from unauthorized usage:
1. Copyright is intended to safeguard against nearly all unauthorized copying that is not permissible under fair use.
2. Trademark is used only for a mark that causes confusion in the marketplace of the company.
There are various symbols for trademark protection:
● ™ stands for an unregistered trademark.
● ℠ stands for unregistered service trademark while
● ® stands for a registered trademark.
The process of obtaining final clearance for both copyright and trademark takes time, but by starting immediately, you maintain your rights to ownership and therefore legal remedies.
However, if you lack a trademark or copyright, you may be unable to prosecute another party for infringement of your logo.
Copyright Protection
Actually, every original work of authorship is automatically protected under Copyright Law once it is created. It safeguards "original works of authorship" crafted in physical form (i.e. logos, paintings, books, photos, songs, choreography, movies, etc.). Copyright, on the other hand, does not protect ideas, methods of operation, systems, or facts; it only protects the unique manner you represented these things in your design or any other work. To put it another way, the law protects the "expression" of an idea but not the "concept" itself.
Authors and artists are exclusively permitted by copyright law to manufacture and sell copies of their works, to develop them, and to perform or exhibit those works in public.
However, there is an important rule: a piece of work must meet the necessary criteria for creativity in order to be protected by copyright. It often becomes a problem for logo copyright registration: many logotypes don't comply with this condition. Most basic designs simply lack the amount of innovation necessary to be considered copyrightable because such protection can not protect a name, colors, or the logo's design itself.
If you follow the rule and register your copyright, you have the legal right to sue anybody who attempts to plagiarize or otherwise profit from your work. Once your logo is federally registered and protected, you are in command of how your work is used, distributed, published, and presented to the public.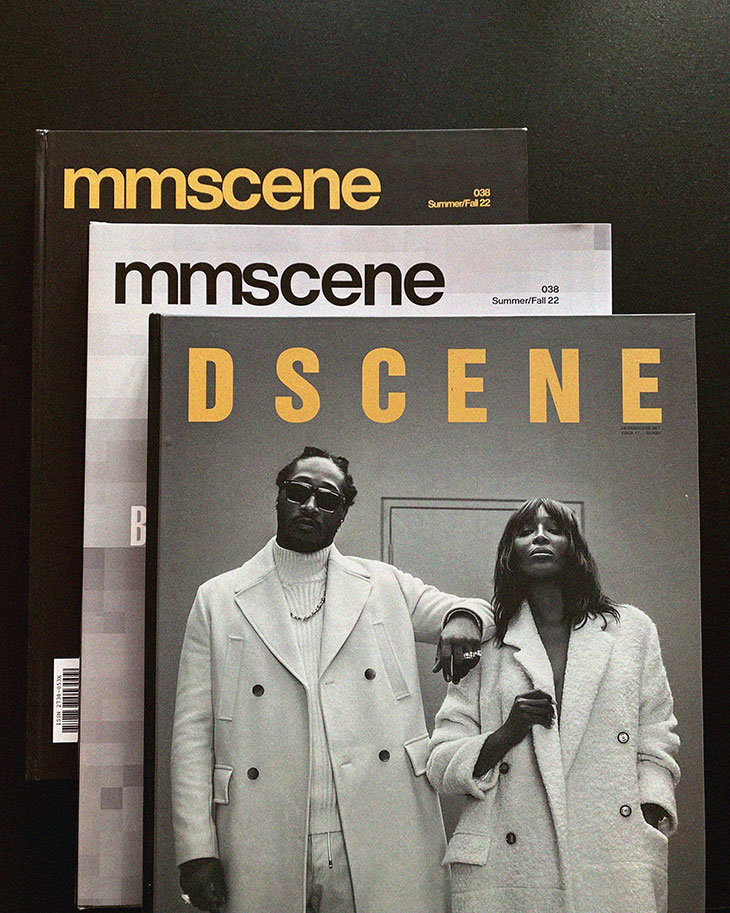 How to Copyright a Logo
Before you start claiming the copyright, you need to do research and make sure your logo design is unique, so it can be applied for protection. Then, it is essential to decide who exactly will hold a copyright for the logotype and officially define it (usually it is either the designer who created the logo or the business owner) in order to avoid any possible problems with further actions.
Though the process may vary from country to country, here are the main steps for copyrighting a logo:
1. Go to the official website of the Copyright Office in your country and fill out the online application. Additionally, you have the option of submitting it on paper.
2. Pay the registration cost via credit card, electronic check, deposit account or any other means of payment.
3. Send copies of your logo (two copies if it has already been published anywhere; one copy if not).
4. The last step is to wait for a confirmation email to come.
Trademark Protection
A trademark protects items that help customers recognize a company in the marketplace, and logos are one of the most crucial forms of identification. As a result, such kind of protection is typically used for the enforcement of logos. A trademark keeps all of your work's specifics ( words, names, colors, type, etc.) safe.
A trademark can be a word combination of your brand's name or its slogan, a symbol, or a certain sort of design that distinguishes your company from that of many others who are providing goods and services in the same industry. While a trademark protects all the specifics so that nobody else may use it, copyright just protects the authorship of your work.
It is crucial to select a powerful mark if you want to stop third parties from using it without your permission. The most prominent brands nowadays are a great illustration of how a strong mark should be produced. We may see instances of how to build a good trademark by looking at companies like Apple, Microsoft or Google:
1. registering the brand name when the term doesn't exist as a word;
2. a straightforward term that has nothing to do with the goods you manufacture;
3. terms that are generic to your goods (such as "Candies" for a particular sort of candies) or that unmistakably describe your goods (such as "Chocolate cookies" for the coolies that contain chocolate).
How to Trademark a Logo
Just like for copyright protection, you should search the databases for trademarks that resemble your logo design and assess any matches for potential inconsistencies. It will help you save money and time because in such case the Trademark Office doesn't look for comparable logos until after you submit your application.
Getting a Trademark protection process may be different for various countries, but here are the general steps:
1. Fill out a Trademark Electronic Application System (TEAS) application, which demands a thorough explanation of your logo and what it stands for;
2. check your application's status (normally it takes about 4 months, but it is not always the same);
3. to safeguard your rights, set up a "trademark watch" service right away.
With a registered trademark, you can safeguard your company's image and — more importantly — prevent unauthorized use of your name and logo.
Images courtesy of DSCENE Magazine.