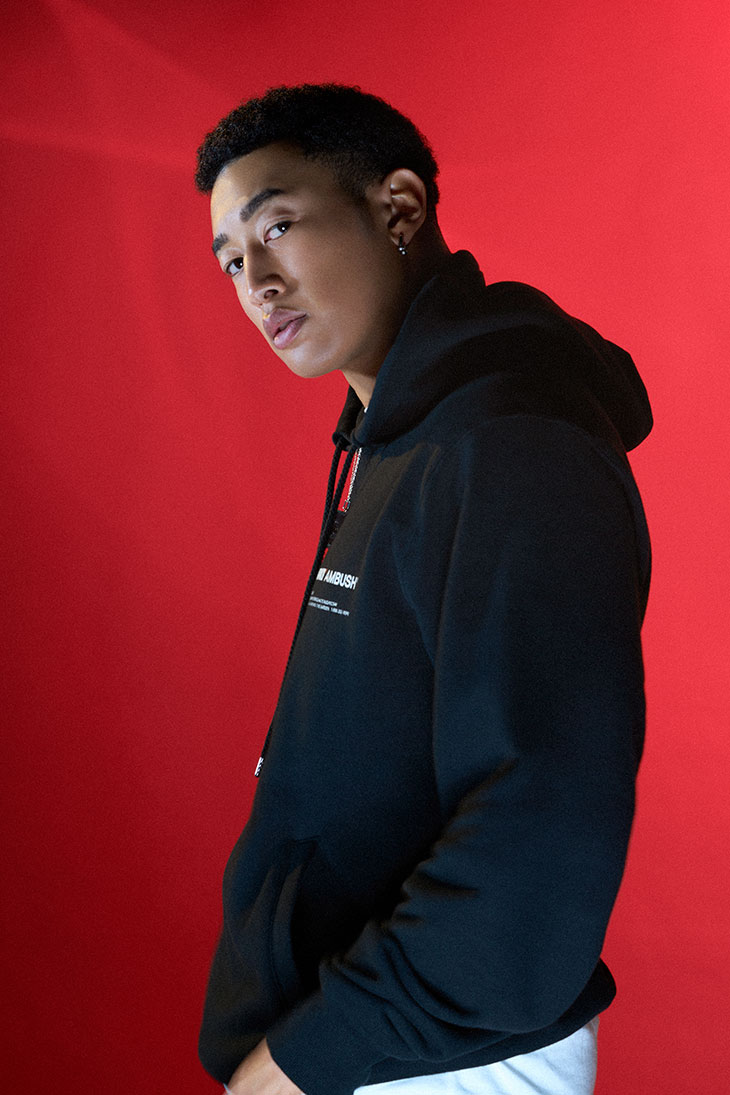 Japanese streetwear label AMBUSH® has collaborated with Chiru Labs' metaverse oriented brand Azuki on a web3 inspired capsule. A four piece collection includes two hoodies and two necklaces, enabled with PBT "BEAN" Chip technology developed by Chiru Labs. On November 9th, the community will be able to enter a raffle hosted on azuki.com for a chance to win items of their choice from the collection.
DSCENE Fashion Director Katarina Doric sits down with AMBUSH®︎ Creative Director Yoon Ahn to talk about the new capsule with Azuki, digital ownership and future of NFT.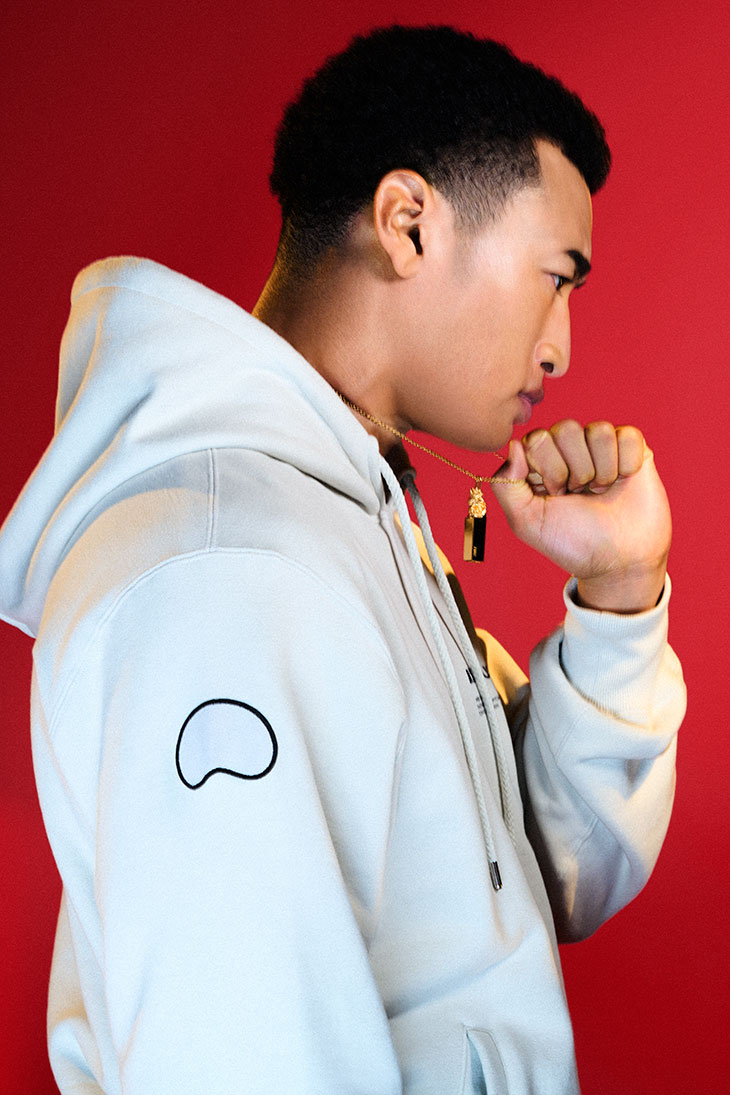 How are NFTs contributing to the new digital fashion landscape?
I think we are still at a very early age. NFTs and web3 technology is new and foreign to the fashion industry and I don't think the fashion industry has quite grasped how to take advantage of these new technologies. Fashion revolves around value on tangible products that people can touch, whereas digital fashion is something intangible and we need to find a different kind of value in it. Slowly I think more open minded brands and designers are starting to integrate it, so I am excited to see how it will grow into something more than just a marketing exercise.
How did your collaboration with Azuki come about?
The conversation originally started at NFT NYC 2022 when VERBAL met with the Azuki team. With both brands having Asian influence, and having built our brands from the bottom up, we felt like working together would be very interesting.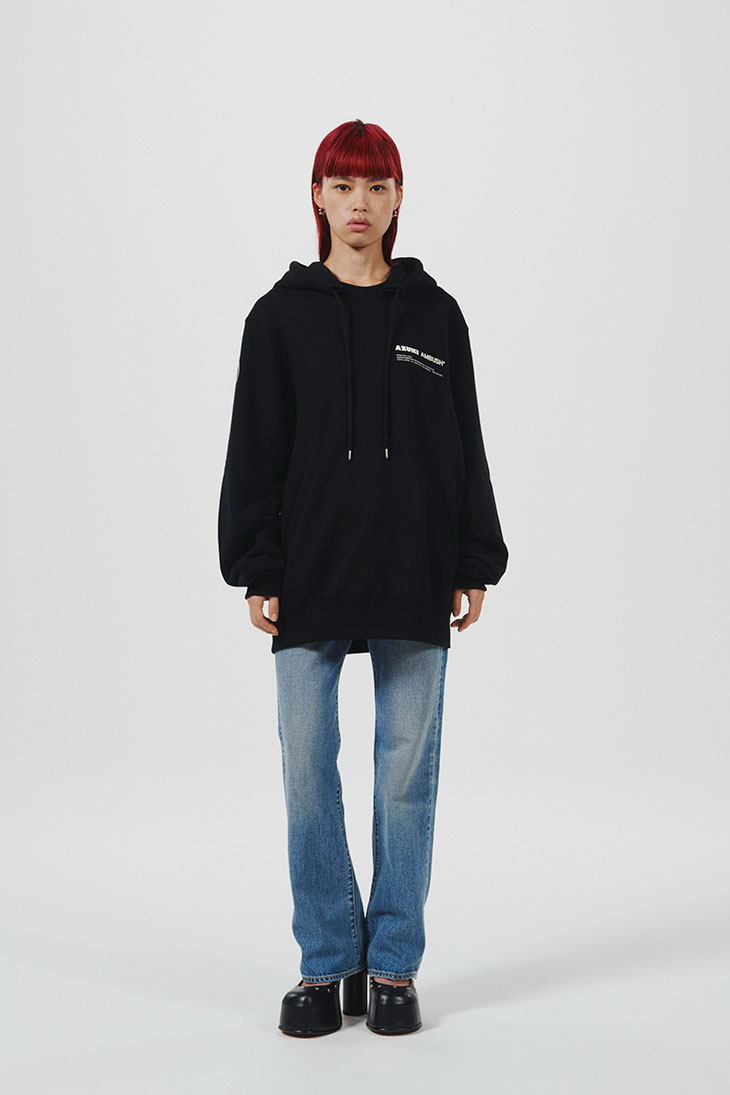 What do your brands have in common?
We both start with the letter A.
The collection combines your signature minimalistic aesthetics with web3 culture. Can you tell us a bit more about the design?
The concept was bringing an unsuspecting surprise through products. We made a hoodie in 2 colors and 2 necklaces that incorporate an 'inkan' which is a stamp we use in Japan. These stamps are used for official documents, and serve as a seal of your identity. Making this stamp with a collaboration of Azuki and AMBUSH®︎ allows for both communities to hold this as a symbol of identity within the communities. As for the hoodies we incorporated PBT "BEAN" chips which ties real life hoodies to a digital version of it. We are excited for people to actually have these pieces and to open new possibilities through technology which would not have been possible with a regular apparel product.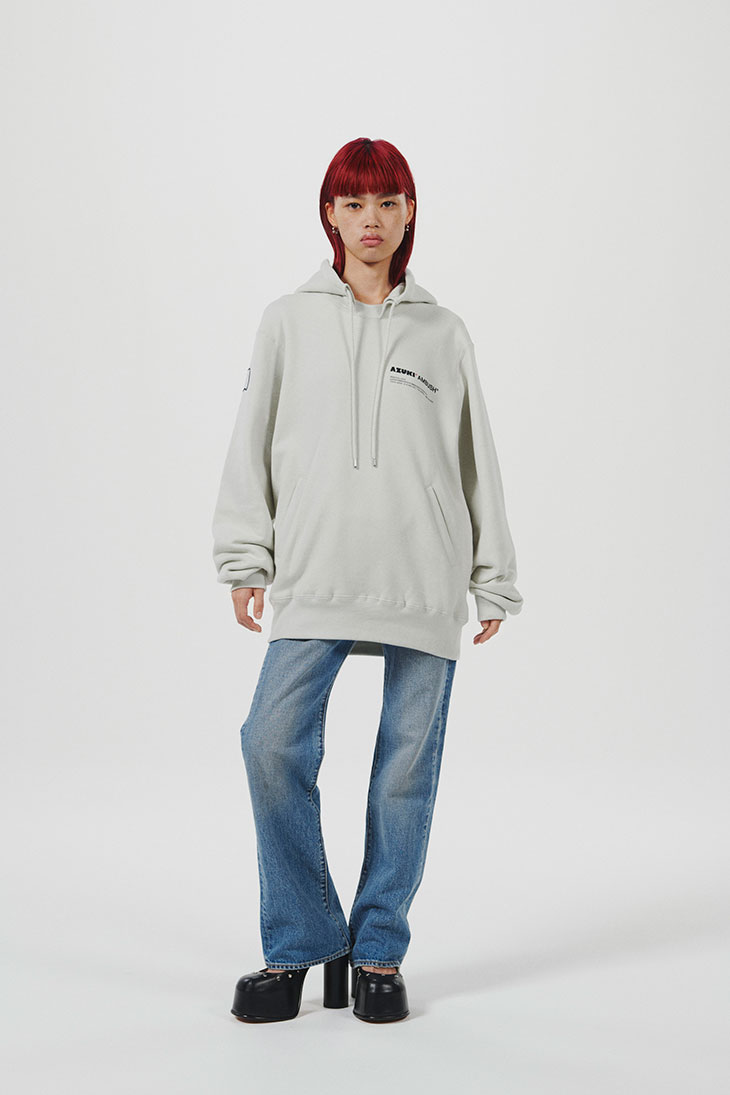 Could you share a bit about the creative process behind this collection? What has been the most challenging part?
Even though VERBAL met the Azuki team, I actually haven't met the Azuki team yet. It was fun going back and forth remotely to bring ideas together. I wouldn't really say it was a challenge since we are all now used to remote work but I felt the process was fun and exciting.
I think that when we start to understand more how this technology can be used, it will open new doors that are beyond just selling and purchasing digital assets.
– Yoon Ahn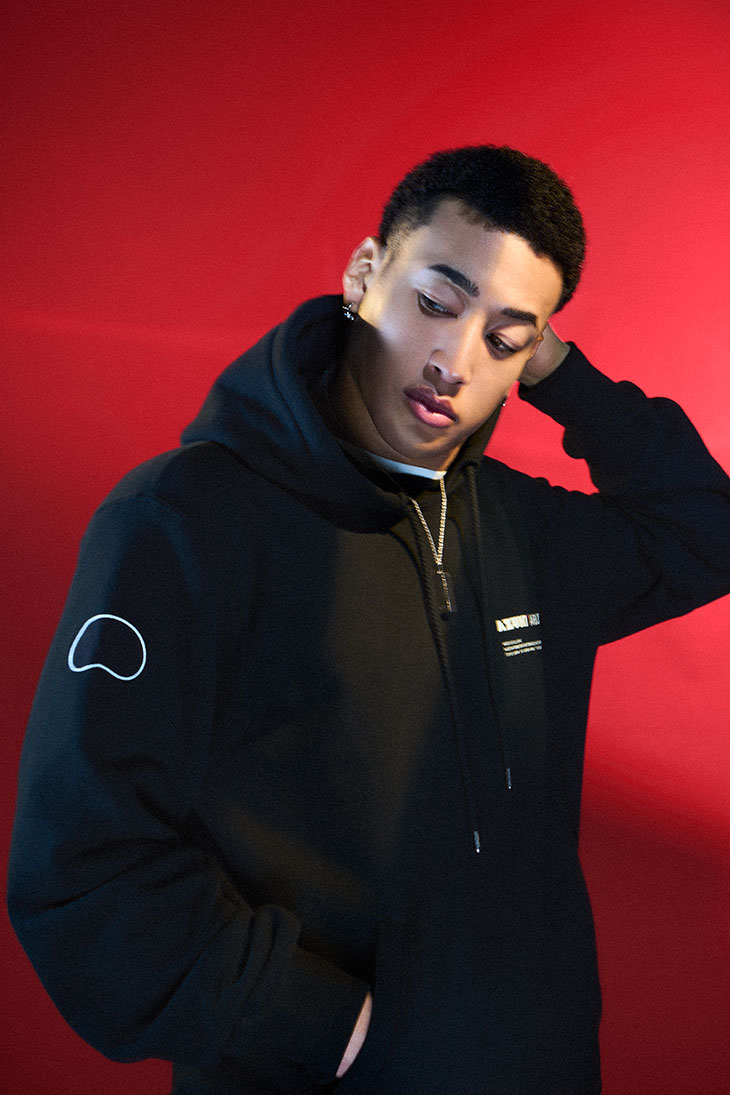 What are some of the benefits holders get by owning a piece from this collection?
You will find out when you get it. I suggest everyone find out for themselves.
Where do you see NFTs and digital ownership going in the future?
I think it will still take some time for NFTs to become more integrated into the general public. It is still a very new concept of owning something that is digital and not always tangible. I think that when we start to understand more how this technology can be used, it will open new doors that are beyond just selling and purchasing digital assets.