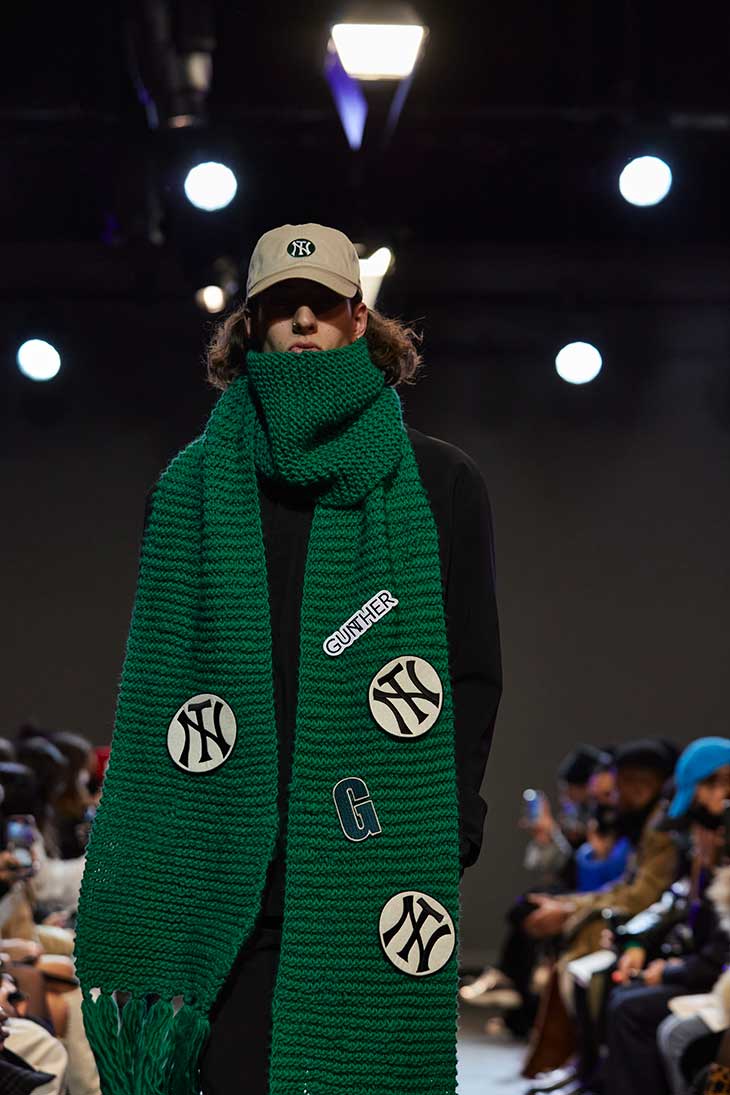 Men's caps are becoming a popular accessory with each passing day. There are many designs to choose from, which further complicates your search for the perfect man's headwear. Knowing how challenging this process can be, you need to prepare yourself to find the cap that best suits your needs.
If you're among the many who don't know which style is which and often end up wearing the wrong design, look no further. This article will serve as your ultimate guide to men's caps. It will help you decide whether to get the two toned trucker hat, a sports cap, or any other that fits your style and preference.
Understand The Different Men's Cap Styles
Different types of men's caps are available, and choosing the right one will uplift your look. Below are some of the best men's hats on the market:
Snapback: The snapback cap features a flat peak, structured design, and six-panel construction. This cap is a favorite among hip-hop stars, Major League players, and hipsters.
It's called snapback due to the snap closure at the back of the cap, which also allows for adjustments. If you're on the lookout for a classic look, then the snapback cap can be a good choice for you.
Trucker: The trucker cap used to be worn mostly by truckers and farmers. However, it became surprisingly mainstream, thanks to Ashton Kutcher. Even celebrities started donning trucker caps, making this mesh-paneled cap a must-have accessory. So go ahead and pick one that best suits your needs and pair it with your preferred gear.
Premium: The modern role of fashion in designing men's caps cannot be overemphasized. Using high-quality fabrics and materials with minimalistic design has turned a hat from headgear to a stylish men's accessory. A premium cap is an example of a top-notch men's cap that you can wear with casual clothes to elevate your look.
Dad Cap: Dad caps have been on the market for years, but they got their name fairly recently. They're so-called because they resemble what most dads wear. A dad cap is characterized by a laid-back look, an unstructured body, with a slightly curved brim. This is a good place to start if you're new to the cap world. Its simple design makes it a perfect product for newbies.
Five-Panel: The five-panel cap is usually associated with cyclists, but in the 1990s, it became a skateboarding icon before becoming standard headgear for streetwear. This cap is loved for its unique design, along with its low profile and rounded shape. This headgear was made famous by skateboarding lifestyle brands and saw many imitations following its popularity.
Sports Cap: Modern caps were brought into existence through sports more than a hundred years ago. The modern world has no shortage of top-notch technology, innovative manufacturing processes, and high-quality lightweight materials, making it easy to come up with caps with advanced features like heat protection, breathability, and sweat-wicking properties.
Needless to say, you should go for the type that perfectly suits your personality.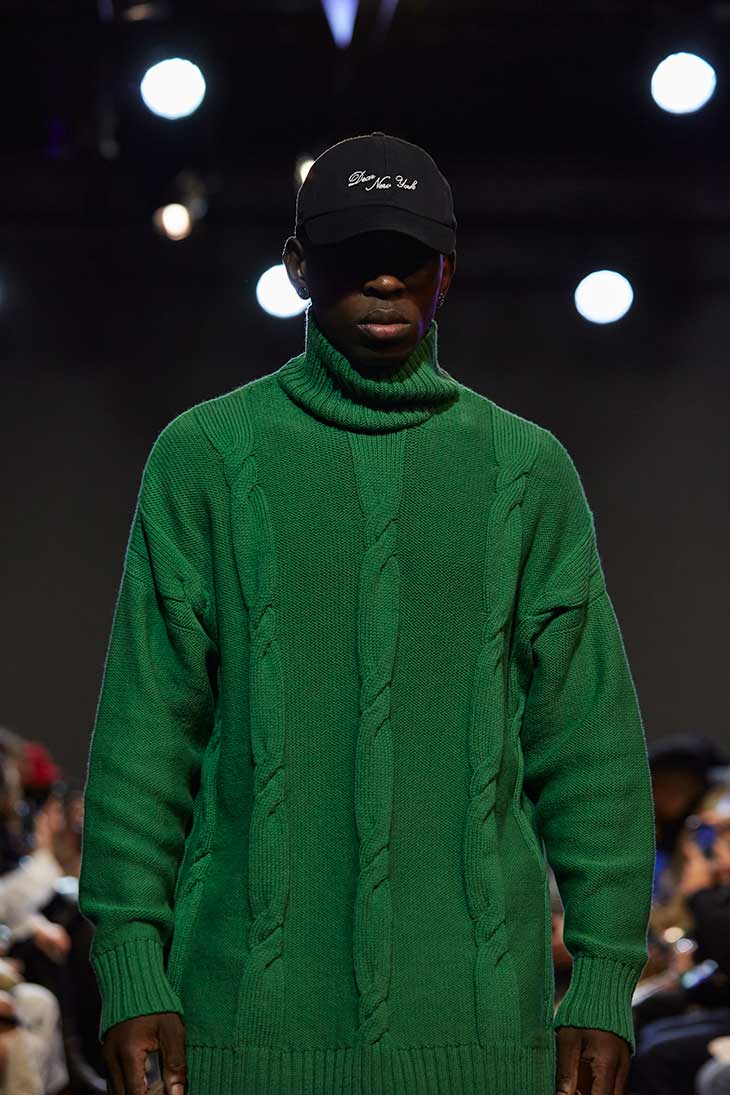 How To Wear Your Cap
With the different designs available today, understanding how to wear a cap in various settings is vital. Below are some tips on how to wear a hat:
Summer Wear: Caps, along with beer and sunscreen, are summertime essentials. However, in addition to blocking the sun, a cap should uplift your overall look. The right design will add personality to your T-shirt and shorts.
In the summertime, while at a pub or down at a local beach, enhance your style by wearing a cap that matches your outfit. To do this, ensure that the color of your hat is the same as one of your clothing items—your shorts, shirt, or flip-flops.
Winter Wear: Dressing up when the seasons change can be challenging. No cap could handle the transition from the high temperatures of one season and extremely low temperatures of the next season.
During the chilly winter, you can style up with a warm cap made of twill or wool and throw on a jacket along with a couple of layers of clothing underneath.
Streetwear: Streetwear and high fashion can go hand-in-hand, resulting in exclusive and prestigious apparel, including caps. Although luxury headgear may be over the top for the regular cap lover's taste, it's still worth mentioning.
For standard streetwear, consider a dad cap or 5-panel cap design, jeans or cropped trousers, and a T-shirt or hoodie. You can rock this outfit in public with utmost ease.
Minimalistic Wear: One of the best ways of wearing a cap is going minimalistic with understated elegance. If you want to impress but be subtle about it, you can go for rich fabrics like wool and suede for your cap to give it a luxurious touch. This headwear pairs well with tailored trousers and a slim-cut jacket. You can never go wrong with this ensemble.
Unconventional Wear: Back in the 1990s, wearing a cap with a suit would be considered unfashionable, but this is not the case in modern times. If you wear it right, this attire can transform your look.
To pull off this unconventional style, wear a plain blazer over a T-shirt and pair it with a plain premium cap. Lace up your sneakers, and you'll love your new look.
As you can see, how you wear your cap can add flair to your style.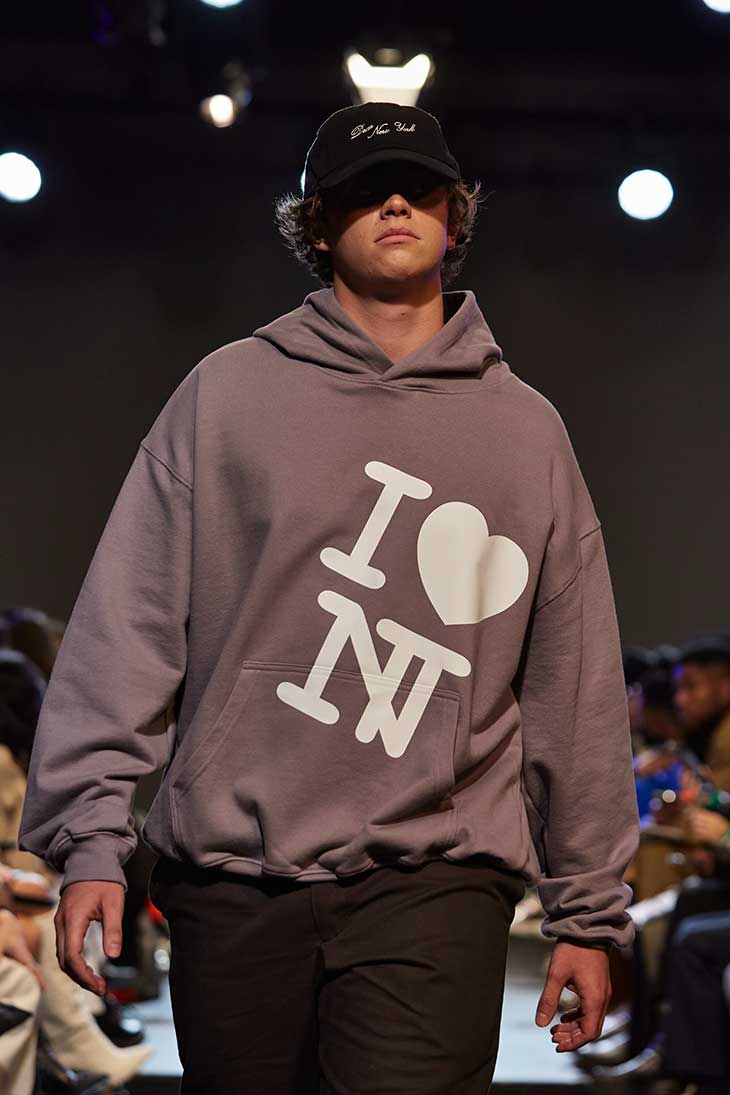 Final Reminders
There are a few more things to remember when wearing your cap:
Remove the sticker from the brim.
Always opt for simple design over showing off when possible. Wearing a plain cap is considered classier and will go with almost anything in your wardrobe.
Ensure your hat fits your head perfectly. This will help keep it in place and not be swept away by the wind.
Never wear your cap sideways. You might consider wearing it backward, but only on rare occasions.
Make sure that hair is not an issue if you plan to wear your cap throughout the day.
Just be mindful of the above as you put on your cap.
Takeaway
Choosing the best men's cap can be relatively challenging. However, knowing the different styles of men's caps and ways of wearing them can make the whole process straightforward. And with the insights from this ultimate guide, you can now choose the cap that's perfect for you.
Images from PFW: GUNTHER Fall Winter 2022 Collection + Interview – See the full story here