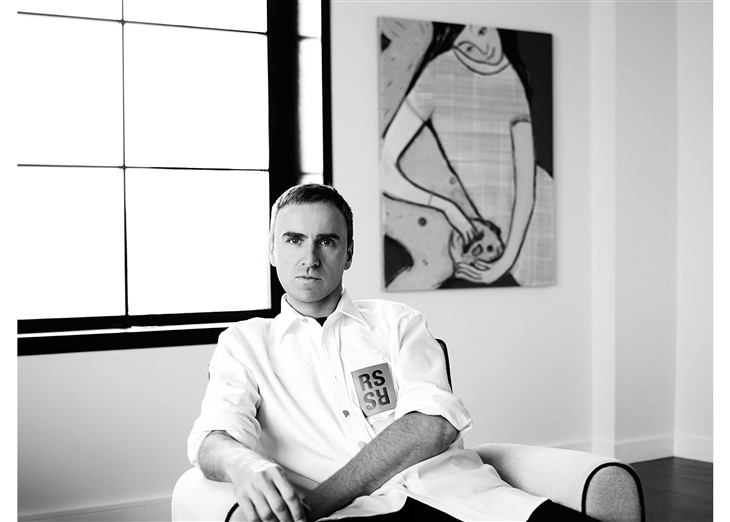 Last night, the news spread around the world that after 27 years, the legendary Belgian designer Raf Simons is shutting down his own brand. Simons announced the news on his Instagram profile and said that his Spring/Summer 2023 collection, which we saw in October in London, is his last. "I lack the words to share how proud I am of all that we have achieved," Simmons wrote in a post that is now the only one that exists on his profile. ""I am grateful for the incredible support from my team, from my collaborators, from the press and buyers, from my friends and family, and from our devoted fans and loyal followers." The real reason behind this move is unknown, but it is speculated that Simons wants to focus on the role of creative director at Prada and that the company was no longer financially profitable for him.
Thank you all, for believing in our vision and for believing in me. Forward always. – Raf Simons
Simons is hailed as one of the most celebrated designers in modern fashion, influencing both menswear and womenswear around the world. He was part of the original "Antwerp Six", graduates from the Royal Academy of Fine Arts in Antwerp who in 1986 took their collections to London for the British Designer Show, a precursor to London fashion week.