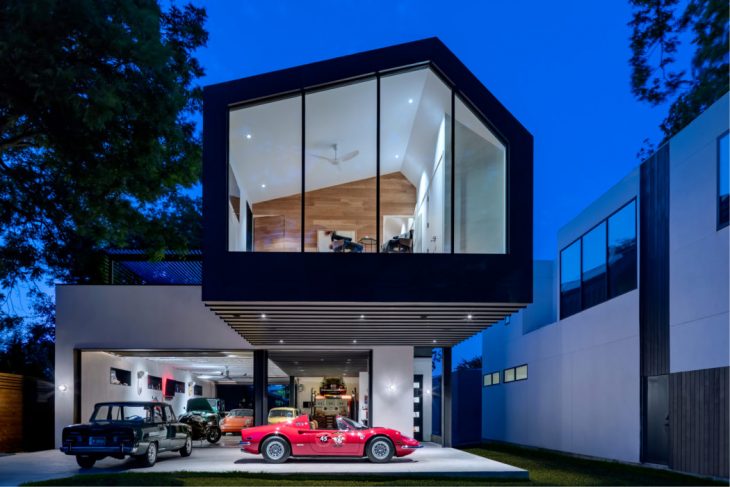 For most homeowners, the garage is one of the most overlooked areas of the home. As a result, the value of upgrading the garage is typically forgotten.
A garage makeover can add substantial value to your property and your lifestyle. Whether you decide to transform your garage area into a remote workspace, or declutter and organize for maximum storage space, investing a bit of time and money into this area of your home is undeniably worthwhile.
With that said, if you're wondering where to get started, we've listed five worthwhile garage upgrades you should consider.
A Garage Door Opener
Installing an automatic garage door opener is a valuable decision regarding convenience and security. The best garage door opener can boost home security because you will no longer need to manually open and close your garage door when entering and exiting your home.
Moreover, garage door openers are also pretty affordable, considering how much convenience they can add to your lifestyle.
Install Additional Electrical Outlets
One electrical outlet can quickly become overloaded, especially if you're planning on transforming your garage into a remote workspace.
Instead of sticking to one outlet and risking power overloads, have a few more outlets installed by an electrician. Unfortunately, it's not wise to DIY this upgrade because electrical projects are typically dangerous.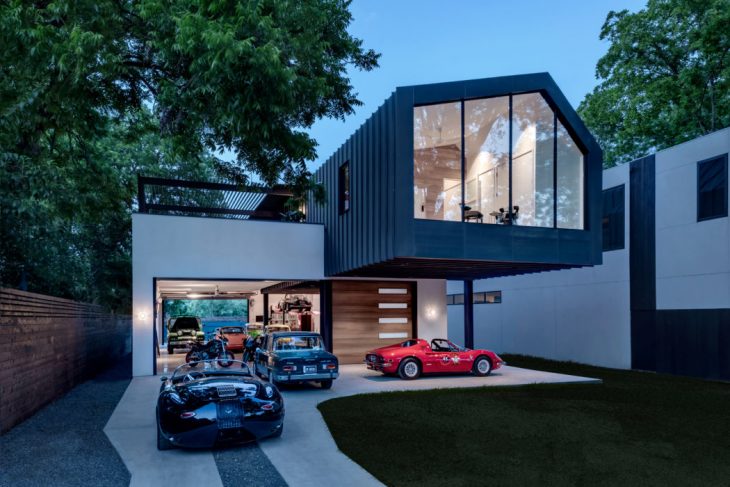 Enhance The Lighting
Lighting is crucial whether upgrading the garage for storage, a remote workspace, or anything else. Install the right overhead lighting to illuminate your garage area properly.
Combining overhead lighting with ambient and task lighting ensures the space is fully functional. Even so, there are tons of different types of lighting to consider, from rope lighting and strip lighting to shop lighting and recessed lighting.
Implement A Smart Storage Strategy
Next, implement a smart storage strategy to keep your garage area neat and tidy. Consider using overhead storage installations or implementing smart shelving or other smart storage ideas.
When it comes to storage, you can implement this upgrade yourself, granted you have a plan, the right tools and supplies, and a hands-on attitude. Adding storage to your garage is a suitable DIY task, as there is little hazard involved.
Opt For An Easy-Clean-Finish For The Floor
If you decide to use your garage area to store your vehicles and indulge in DIY projects, it's essential to have a flooring finish that's easy to clean.
Apply an epoxy coat to prevent oil and other kinds of spills from staining the flooring. This affordable upgrade will go a long way in keeping the garage area looking its best over time.
Upgrading the garage is worthwhile for homeowners. But even so, investing in the right home insurance policy is wise to protect your most valuable asset. Home insurance will cover your pocket from unpredictable events like home break-ins, bad weather, and theft. Moreover, home insurance provides homeowners with unwavering peace of mind. Even so, it's crucial to compare policies and review your policy annually to ensure your upgrades are covered.